Manotak Lodge
Regular price

$26.95 USD

Sale price

$23.95 USD

Unit price

per
Manotak Lodge by Anthony J Padgett is a paint by numbers of a ship inspired by a beautiful sunset where different tones of gold and pink interact to create a warm evening. The sun is setting to let the night takes over, the boats are all docked along the pier, while the ducks enjoy the quiet river by the woods. The painting illustrates a late afternoon when the sun is setting.

The artist's passion for nature that surrounds him can be perceived through all his artwork. This paint by numbers for adults takes you to a summer evening away from all the craziness of the city, this quiet area feels like a dream where we would like to go just to relax and enjoy little things in life. It inspires colder evenings. 
The canvas sketches the simplest nature that surrounds us all year round. Manotak Lodge marks a meaningful paint filled with majestic details inspired by the Canadian Manotak Lodge in Ontario, known for its dreamy sunsets and remarkable fishing spots.
Anthony J Padgett is an artist from Indiana (US) who specializes in wildlife. He loves taking photographs of landscapes, nature, animals, wildlife that will eventually, later on, show in a painting. 
He has started his collaboration with Winnie's Picks recently. This collaboration is a way for his fan to reproduce his art but also a good way for other people who wouldn't know him to discover the artist's work. His paintings are great for wildlife amateurs and landscapes lovers.
Anthony J Padgett likes to create a connection between the viewer, the artwork, and the artist. The canvases are colorful and bright with a vintage touch to them. He works with oil, acrylics, and watercolors.
This art on canvas is a way to escape from your routine to dream of faraway lands while painting away. This is a big painting by number canvas with personalized paint made for this very unique painting that will make sure to take you to a beautiful place.
Share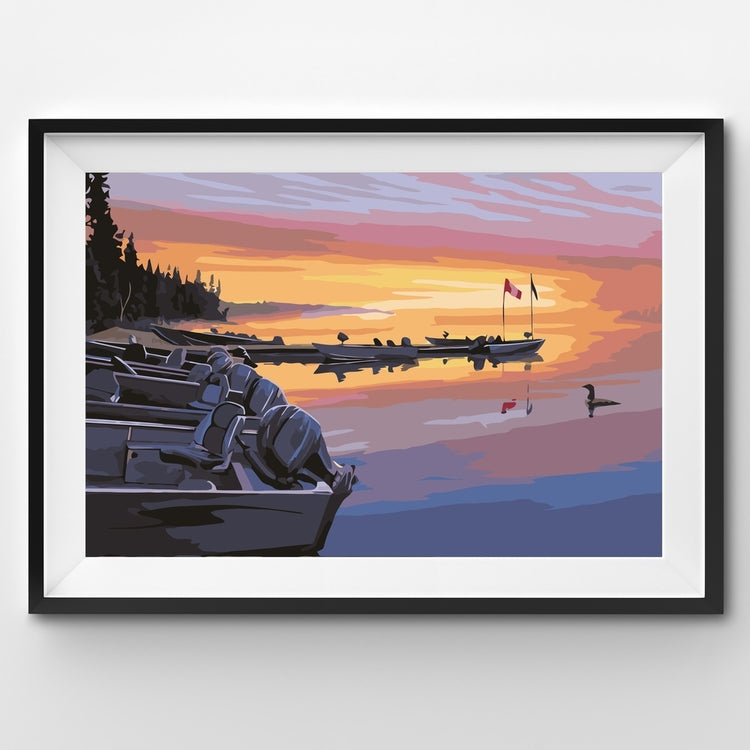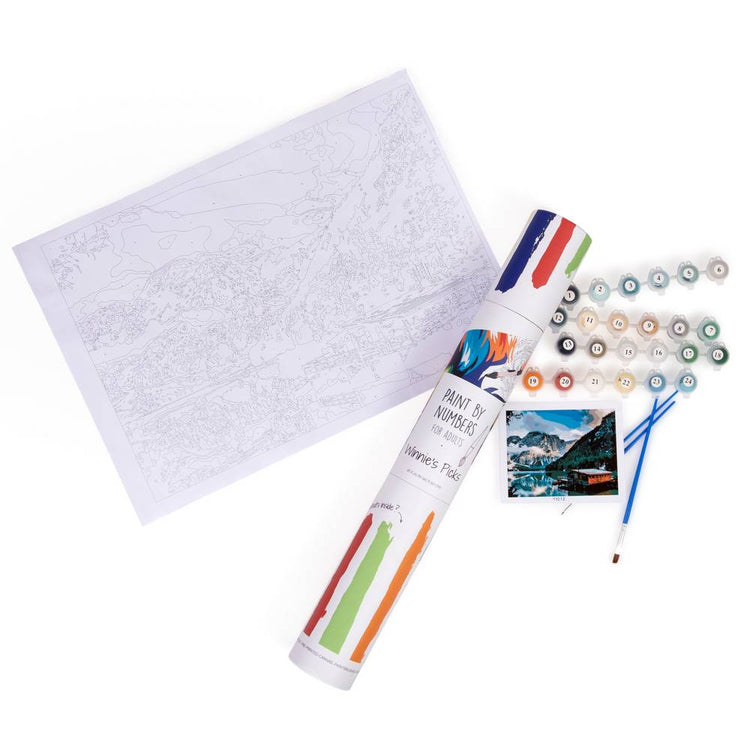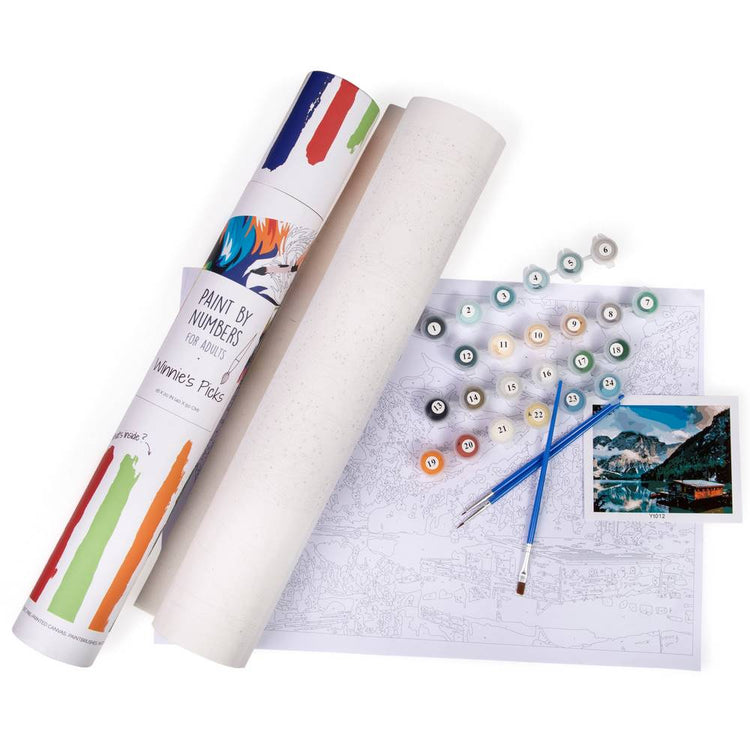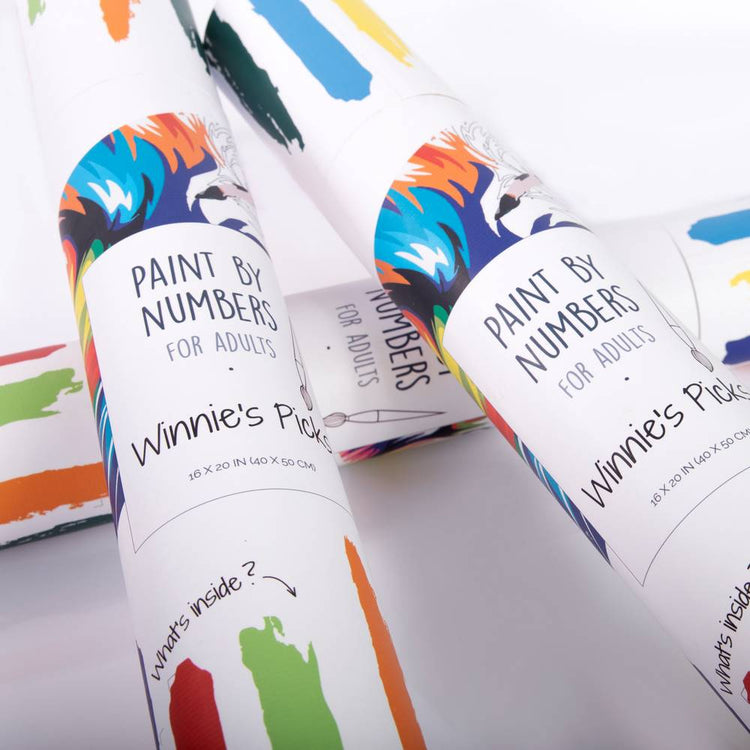 Anthony Padgett
Anthony has a deep passion for nature and photography. He finds immense joy in taking long walks in the wilderness, basking in the warmth of the sun. From a young age, Anthony possessed a natural talent for drawing, which was honed by his mother, who was an artist with a strong creative streak.

Did you know? Anthony enjoys spending time with individuals who have little or no experience in painting, helping them to add the final touches to their artwork.
See All of Anthony's Masterpieces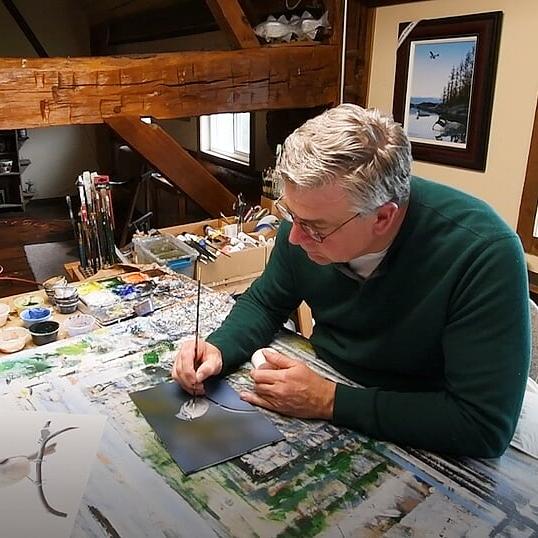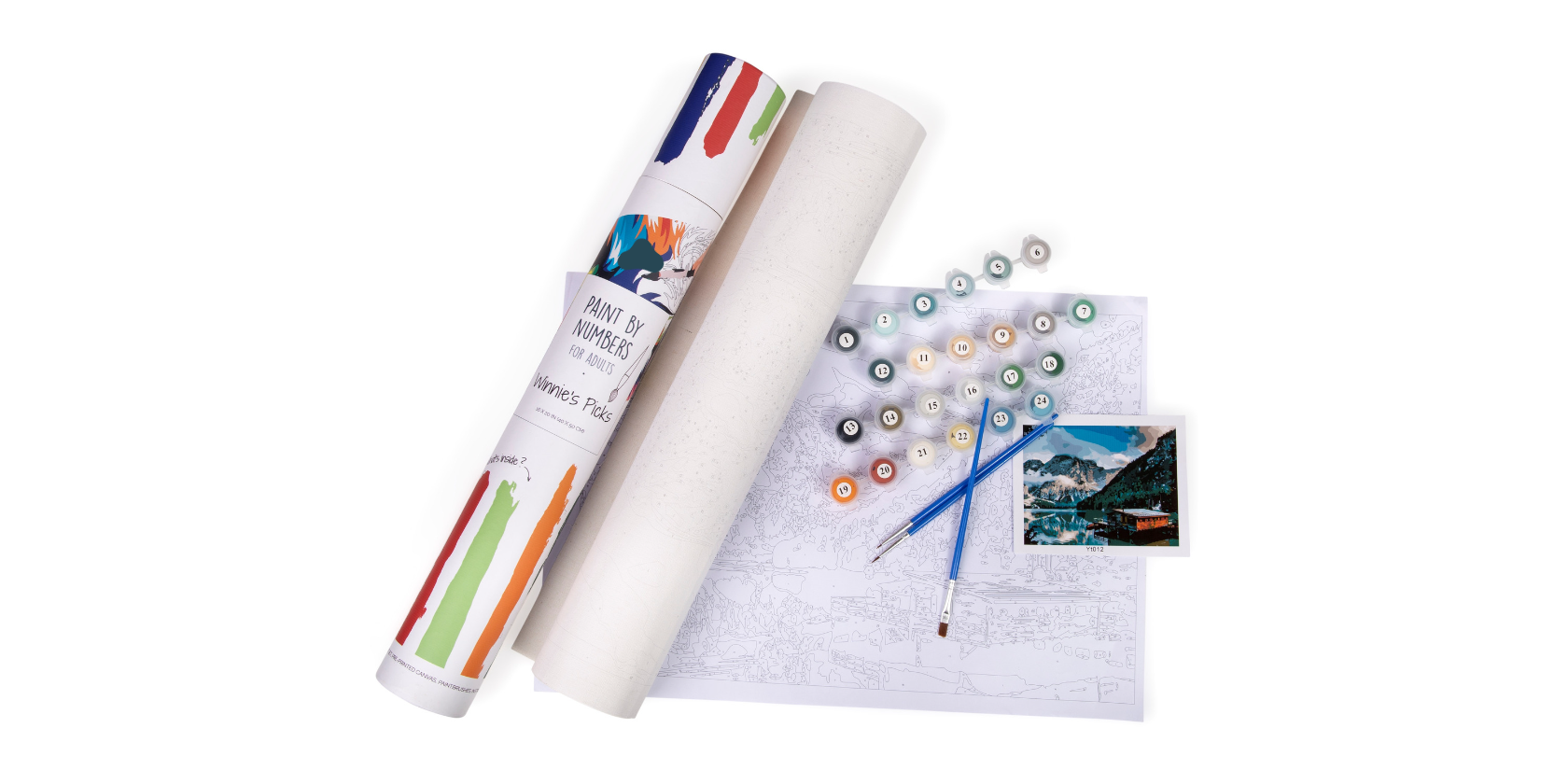 So, what are you waiting for?
Grab Your Manotak Lodge Paint Kit Before It's Gone!