Waiting For You
Regular price

Sale price

$24.95 USD

Unit price

per
Perhaps the sea on a windy day is one of the most romantic views one can experience. Waiting for You is a paint by numbers of a beach scene which is meant to represent just that, a romantic afternoon spent by the sea, admiring the restless ocean.

The focal point of the painting is a lounge chair on the golden beach, from which one can watch the wild ocean and the soft blue waves crashing on the shore. As sunset approaches, the golden sun rays bathe the landscape in bright light, creating an inviting, peaceful atmosphere. A beach house can be seen in the distance, and the light blue sky is filled with big, white clouds.

This artwork is painted in soft pastel tones of blue, yellow, and green, which combine perfectly into a romantic seascape, inviting the viewer to let go of their day-to-day worries and rest for a moment by the sea.

This painting by numbers art kit can come together with a frame, so you can hang your finished artwork anywhere. This painting will bring a touch of romance and elegance to your home, with its golden beaches and wild blue ocean waves lit up by the afternoon sun.
Robin Wethe Altman is an American artist, inspired by her surroundings and nature. As she lived most of her life in California, her paintings represent the beach and sandy sceneries with ships and beach chairs, the ocean in the background. Yellow and blue shades are dominant in Robin's paintings. She loves painting tiny houses, making her feel secure and happy. Now that she moved to North Carolina (United States), she is heartened by the mountains. Even though she knows how to use acrylic paint, she loves using watercolor paint, which gives all her paintings these magic faded tones of eternal holidays and a feeling of nostalgia. Her secret? Always finish your art, and have fun in the process. 
This paint by numbers on canvas allows you to escape from your daily routine and dream of seascapes. This high-quality canvas with personalized paint made for this unique painting will take you to a sunnier place.
Share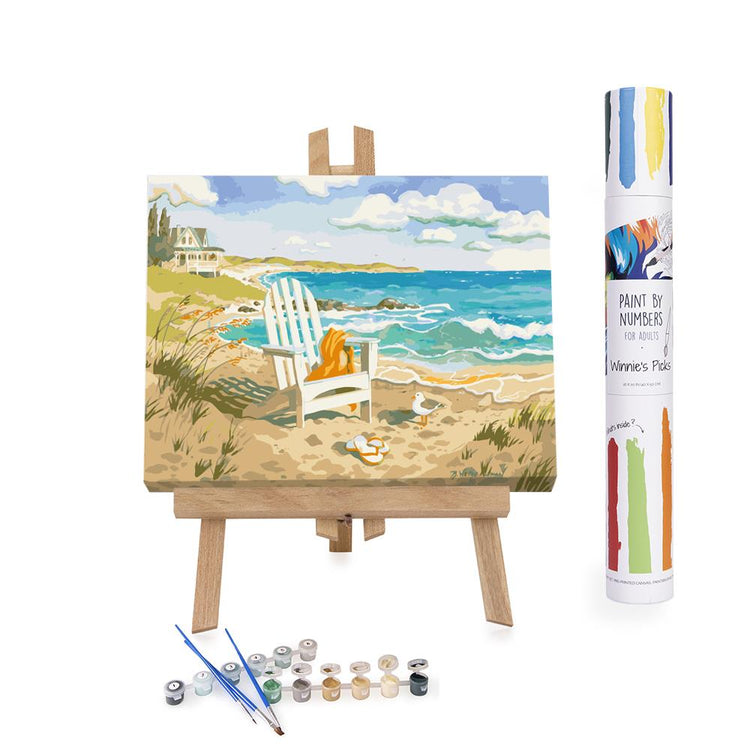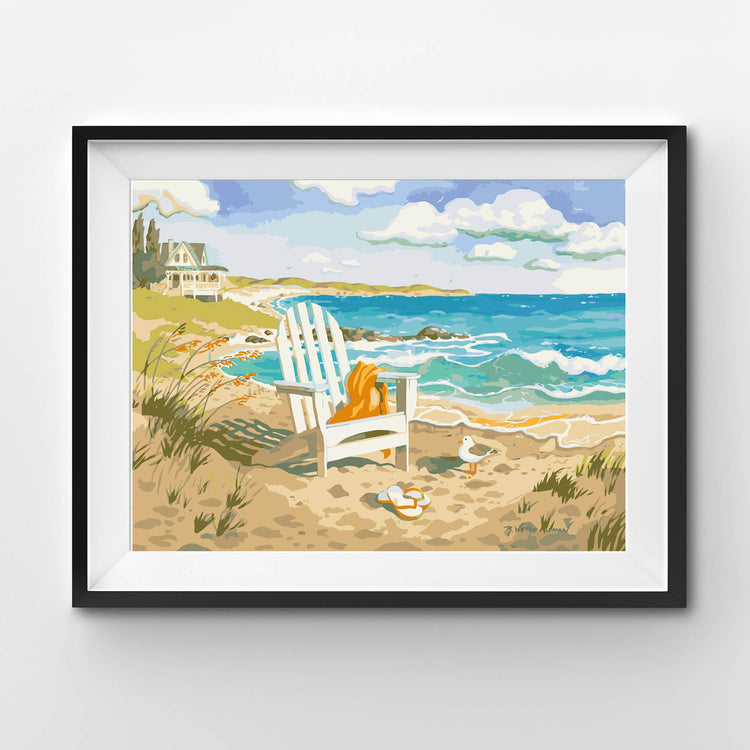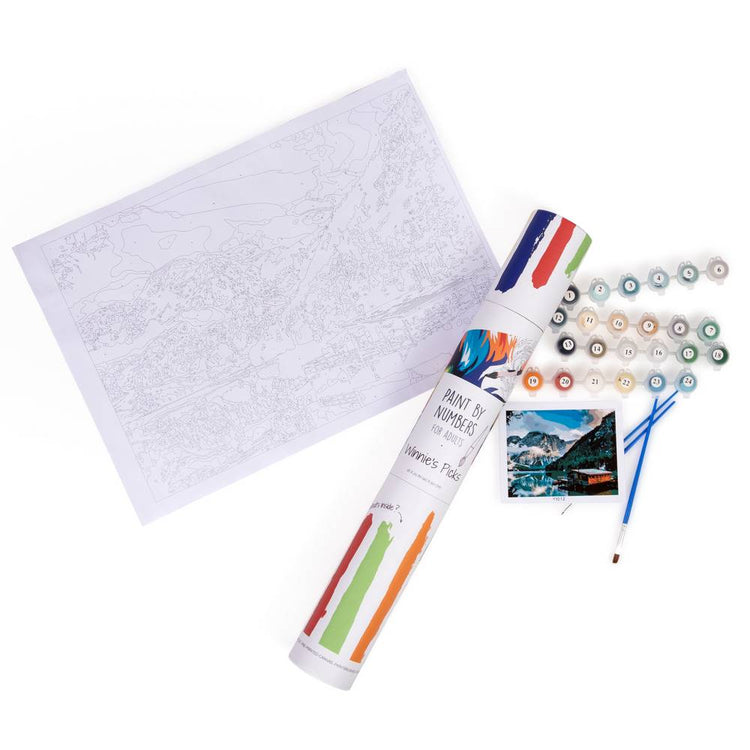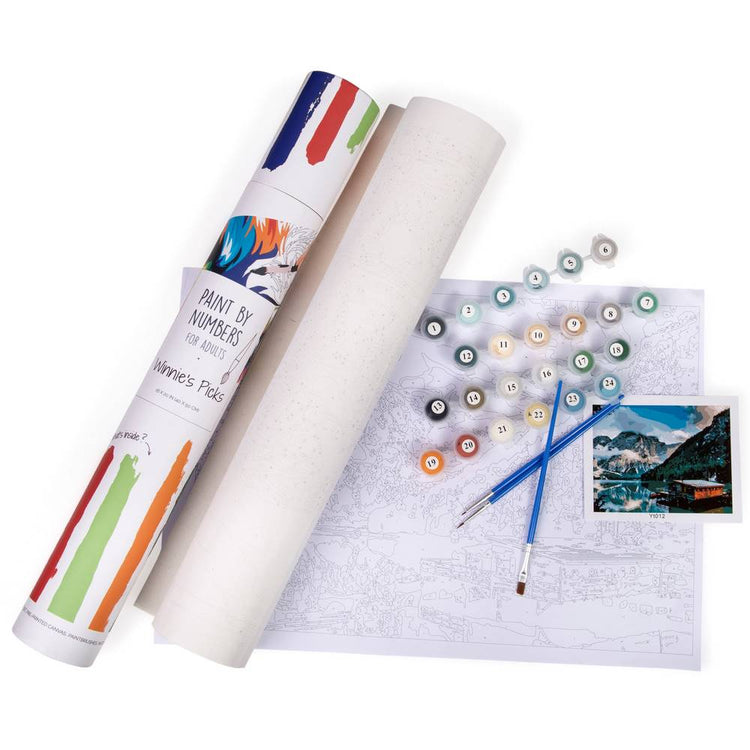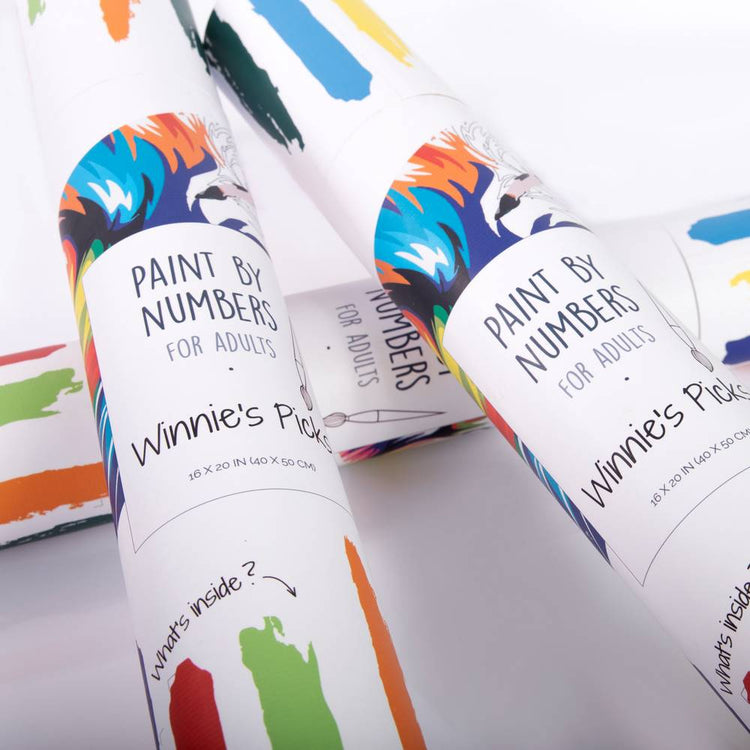 Robin Wethe Altman
Meet Robin, a talented artist who draws inspiration from the natural beauty of oceans and mountains.
Her passion for painting is evident in her vivid and colorful depictions of facades and sunny afternoons at the beach.

We're excited to showcase her amazing artwork, which has been transformed into paint by numbers.
Check out her interview by clicking below to learn more about her creative process and inspiration.
See all Robin's paintings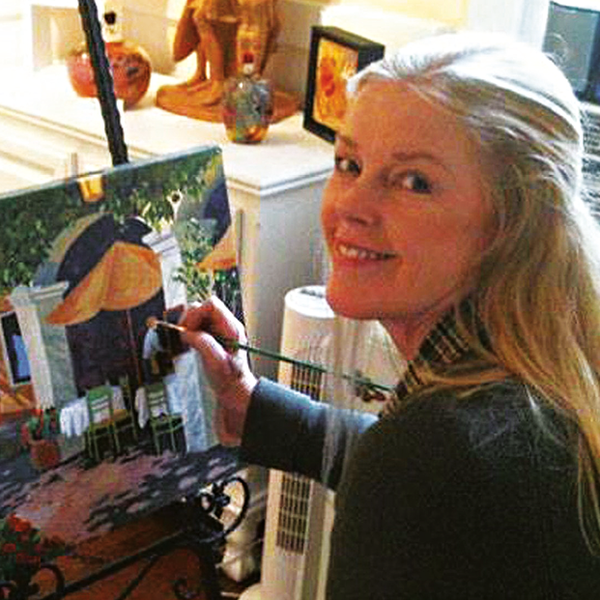 Love the sea
I just loved working on this picture. I live at the Jersey shore and this picture just reminds me of a summer day every time I worked on it. I found it calming and relaxing just to sit there and paint. I really love how it turned out.
First time painting
I fell in love with this painting and was wondering if mine would look like the picture when I finished. It did!! This is the most relaxing hobby you can have. I love to just go into a room and turn the world off and paint for a couple of hours. I am now on my third painting and enjoy it more and more each time.
Awesome products!
Bought this with 5 others recently, I love their products, good amount of details and quality paint. This is my 3rd time buying.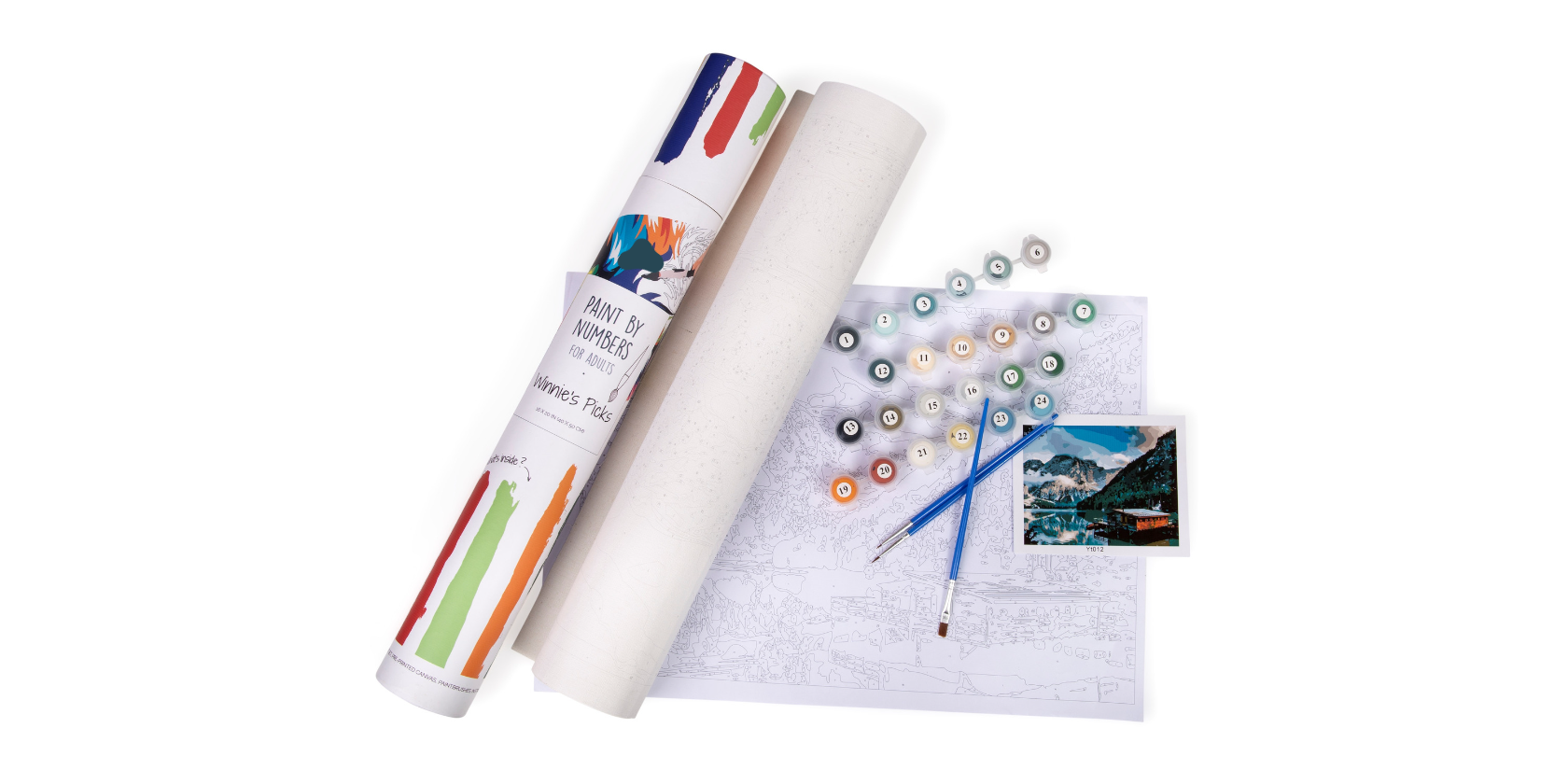 So, what are you waiting for?
Grab Your Waiting For You Paint Kit Before It's Gone!