Featured paint by numbers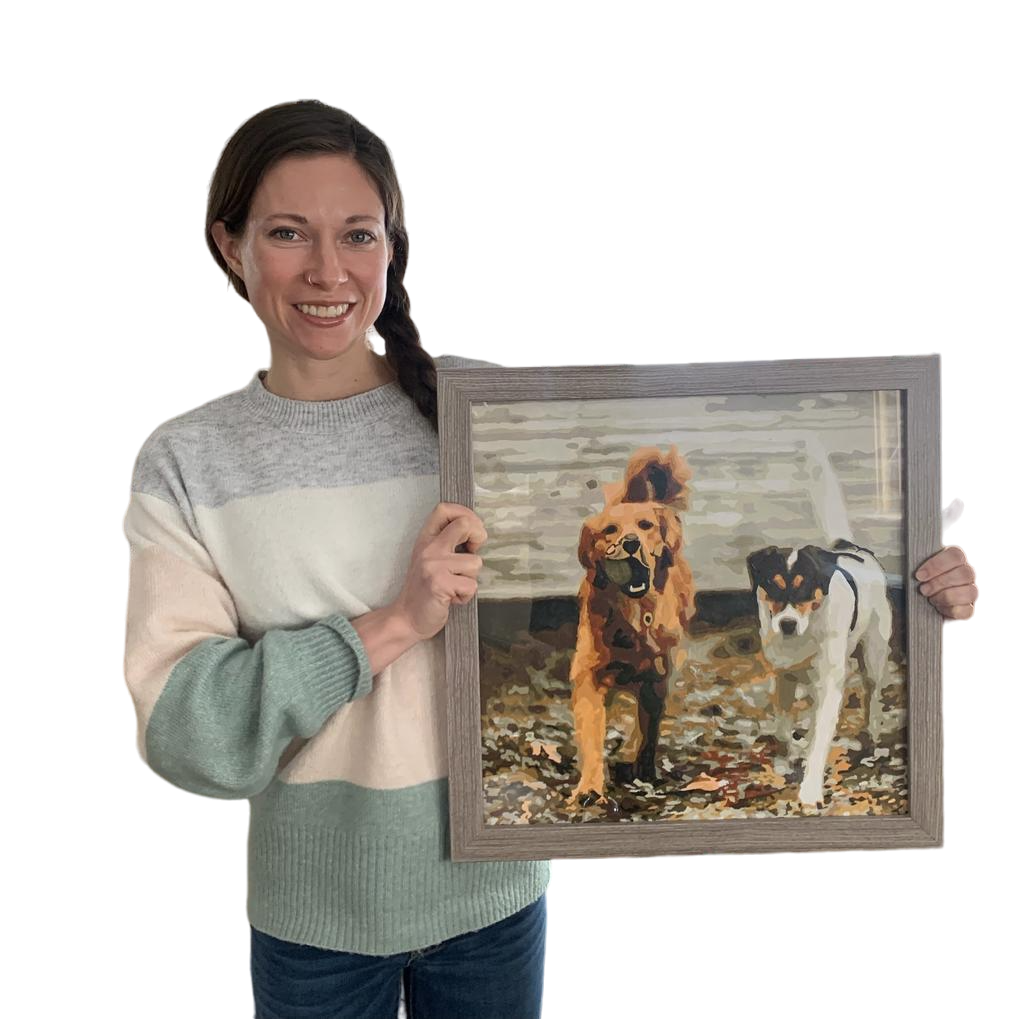 Meet Happy Customers
Discover what crafters have to say about their delightful DIY experiences and get inspired for your own creative journey.
Let customers speak for us
Earn points - change to vouchers

Get 5 points every time spend $1 to paint a Winnie's Picks kit, and get a discount on your next purchase. See your point balance in your personal space.

Give $5, get $5

Share your personal referral code, that will allow your friends to get $5 off their paint by numbers, and $5 off your next one. What are you waiting for?
Spread the word! 

A lot of exclusive perks!
Our green journey
At Winnie's Picks, we care about the environment. We looked in ways to reduce our carbon footprint while improving your experience. We know that a better future starts by taking actions and by caring for our planet Earth.
climate positive workforce

of carbon reduction

planted in Winnie's Picks forest
Learn More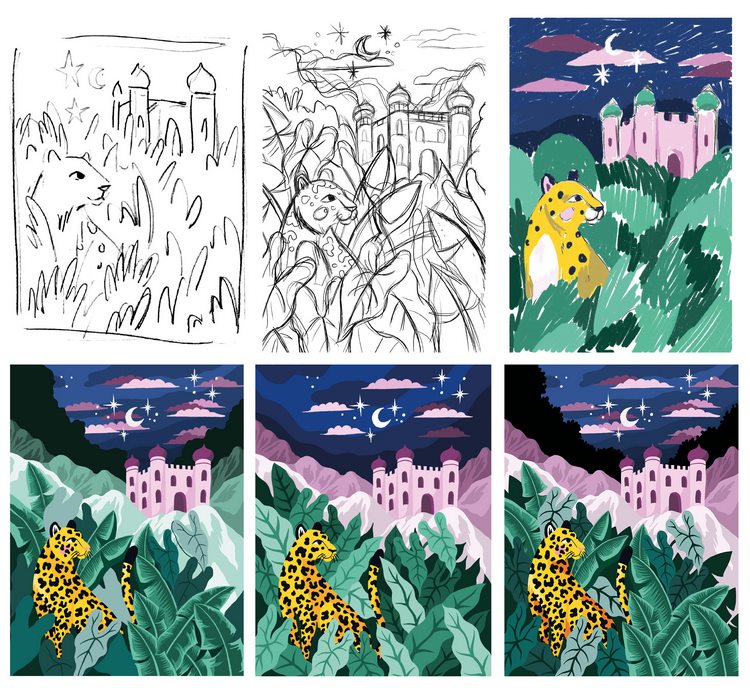 Artists collaborations
Since 2020, we collaborate with artists to create amazing paint by numbers!
This offers a triple guarantee:
1- All kits are sold with the proper licenses and artists are paid for their work,
2- The designs you'll find here are unique, and
3- The painting experience is better than what you'll find out there.
Meet the Artists