Adolphe Monet Reading in the Garden, Claude Monet
Regular price

Sale price

$24.95 USD

Unit price

per
Adolphe Monet Reading in the Garden is a relaxing paint by numbers by Claude Monet that reminds you of a fine sunny morning in a park. With luscious green trees overlooking a wonderful landscape of nature, it's a lovely addition to any room.
The effects of the lighting and shadows make it a very realistic impressionist art that brings happy memories to everyone. You can see how he uses broken colors and rapid brushstrokes to achieve the beautiful structure and tones of the trees, leaves, flowers, and the man reading a newspaper, who was Adolphe Monet, the artist's father.
Claude Monet is a French painter who initiated the Impressionist Style, a radical art movement that aims to create modern art that captures the movement and light of what's happening right before their eyes. Monet likes to paint with broken colors to achieve the changes in lighting and weather in the atmosphere. It took him years of practice to create a remarkable degree of abstraction with the right colors and brush strokes. Nature was one of his inspirations to create a glimpse of the different gardens and landscapes he was in. The results of his work are indeed a classic reminder of history.
This masterpiece portrays a time of relaxation and would definitely lighten the mood of any room. With Paint by Numbers, you can recreate this piece as easily as possible with the art kit available. It gives you the confidence to make such beautiful paintings that you can later on a frame and decorate a room with.
There's nothing quite like a classic, timeless piece in a modern or traditional home. This the perfect famous painting paint by numbers that compliments your interior. Just like Adolphe Monet Reading in the Garden by Claude Monet, the classical colors in the paintings provide endless versatility.
Share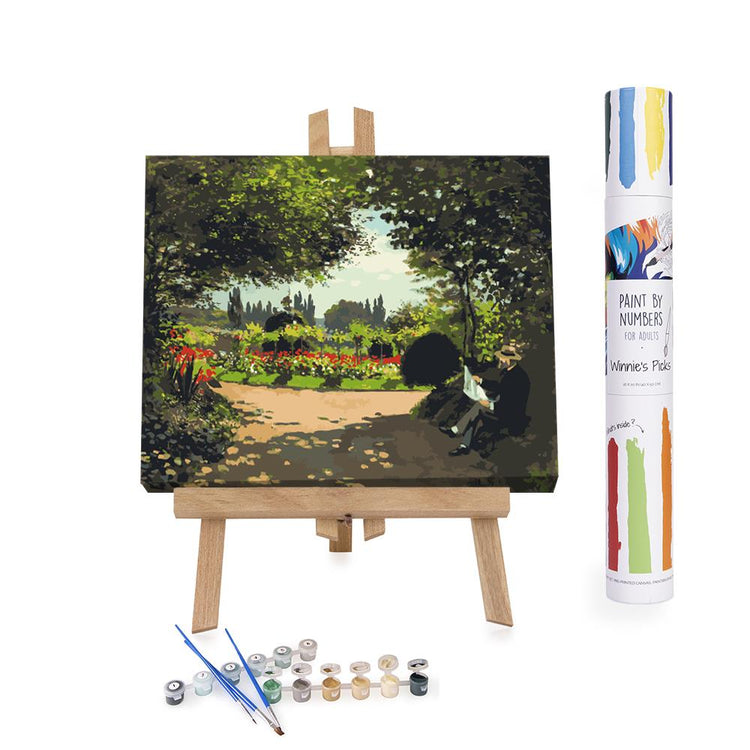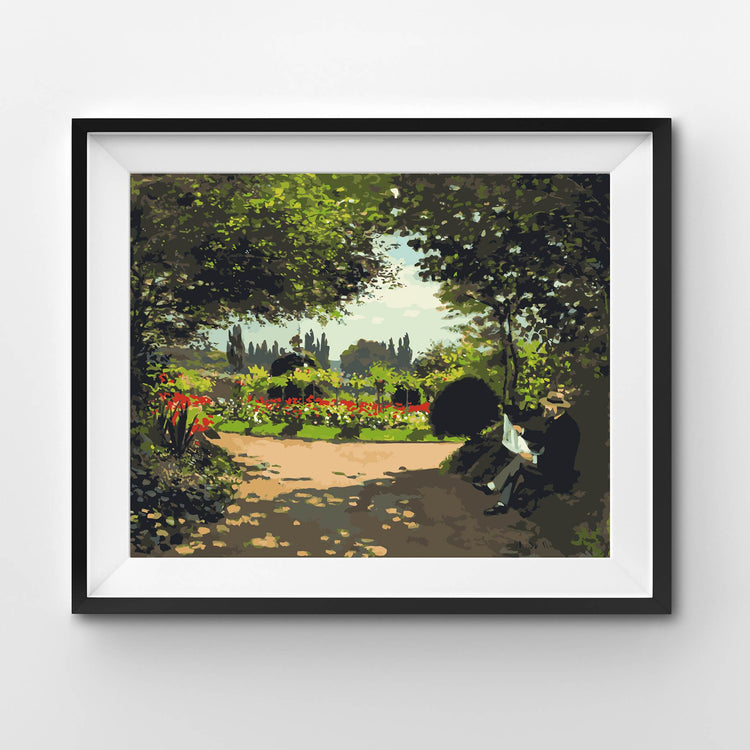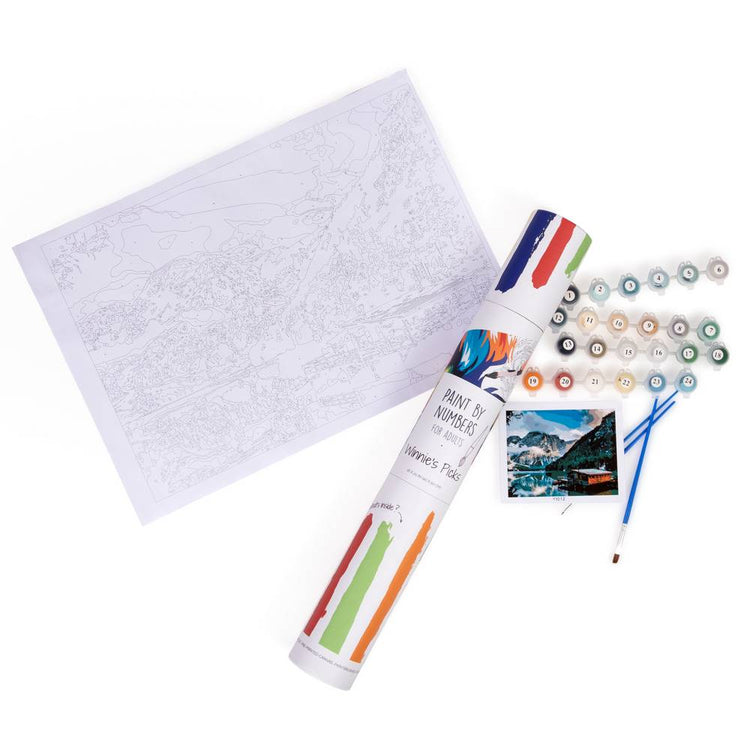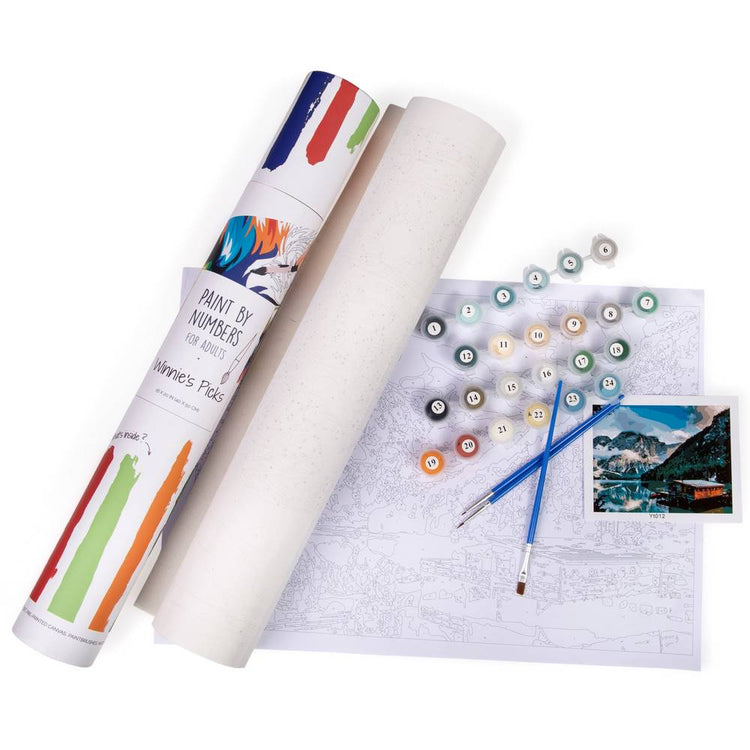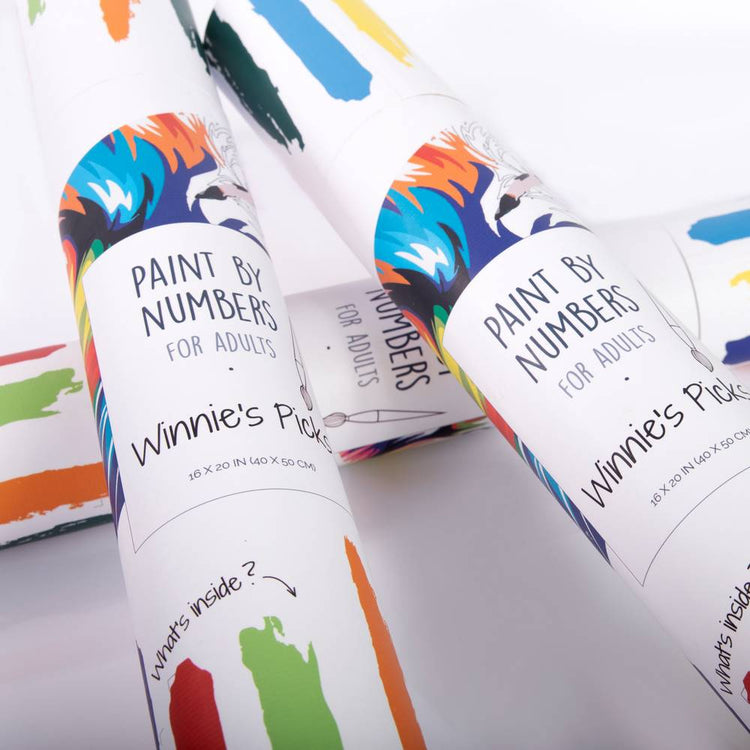 Claude Monet
Claude Monet was known for his distinctive painting style en plein air, which involved creating artworks outdoors, directly capturing the effects of light and atmosphere. His dedication to painting outdoors and his pursuit of capturing fleeting moments made him a pioneer of the Impressionist movement.
See Claude Monet's Paintings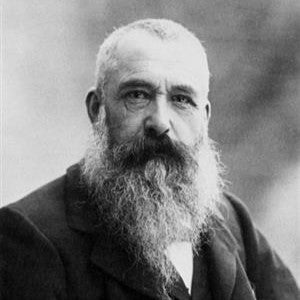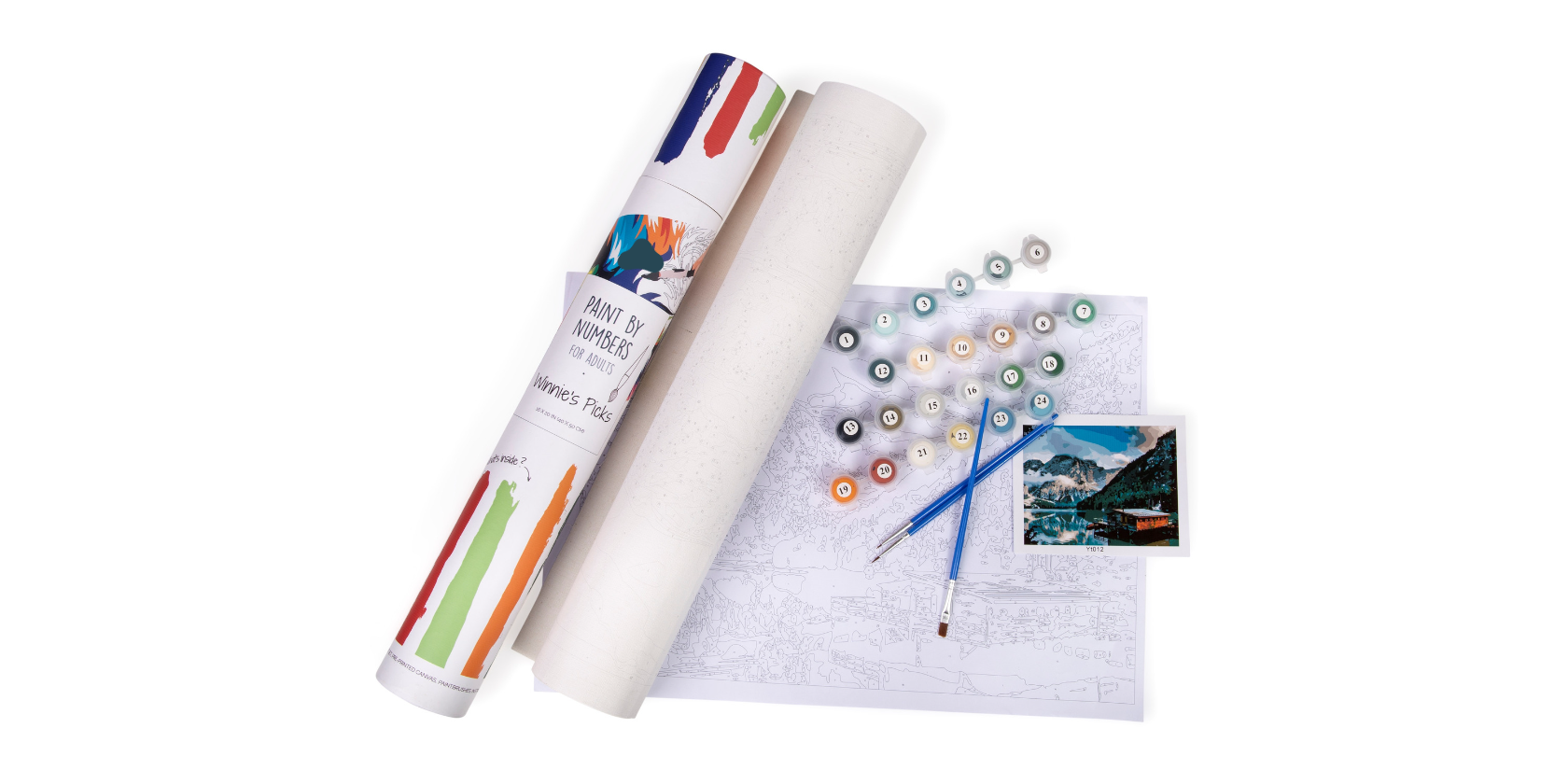 So, what are you waiting for?
Grab Your Adolphe Monet Reading in the Garden, Claude Monet Paint Kit Before It's Gone!