Campervan traveling around the World
Regular price

Sale price

$24.95 USD

Unit price

per
Set out on a trip across the world with Yael Hofri's Campervan traveling around the world painting. Just like many other artworks from this designer, this one uses many sharp shapes and bright colors to evoke feelings of joy and create a cheerful atmosphere.
This painting is all about escapism and the desire for a long journey and exploration. The scenery itself is rich in beautiful, colorful details: in the foreground, you can see exotic flowers, painted in lively tones of orange, yellow and blue, while a light blue van is stationed among them. The van, as well as the clothes of the couple sitting on top of it, give this artwork a vintage feel. In the distance, beyond the lush green fields, sandy dunes can be seen, as a symbol for the vastness of the world and all the different elements you can find in it.
Who else hasn't thought about getting a van and starting an adventure all over the world? There is something comforting in the idea of being surrounded by nature and exploring unknown areas, all while escaping from the hardships in their life. This painting reflects just that, by showing two people sitting on the rooftop of their van, somewhere in the wilderness, admiring the beautiful scenery and the blue sky.
This vintage paint by numbers can help you escape into a colorful, unique world full of secrets and mysteries. This artwork has a 60's vibe reminding us of the hippie period. Use a brush and the bright colors included in the kit to bring to life this artwork of a couple traveling the world in a vintage van, looking to uncover its mysteries and explore the unknown.
Share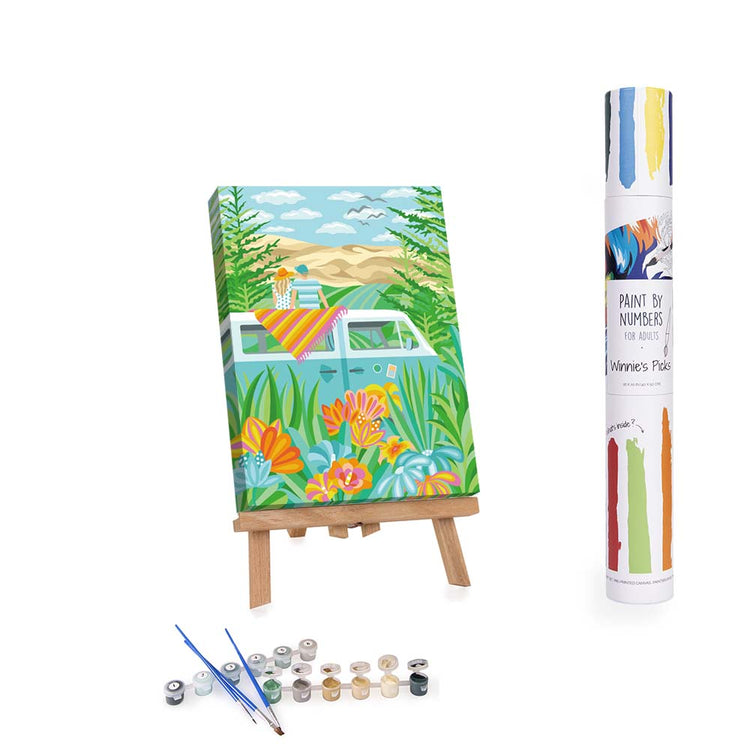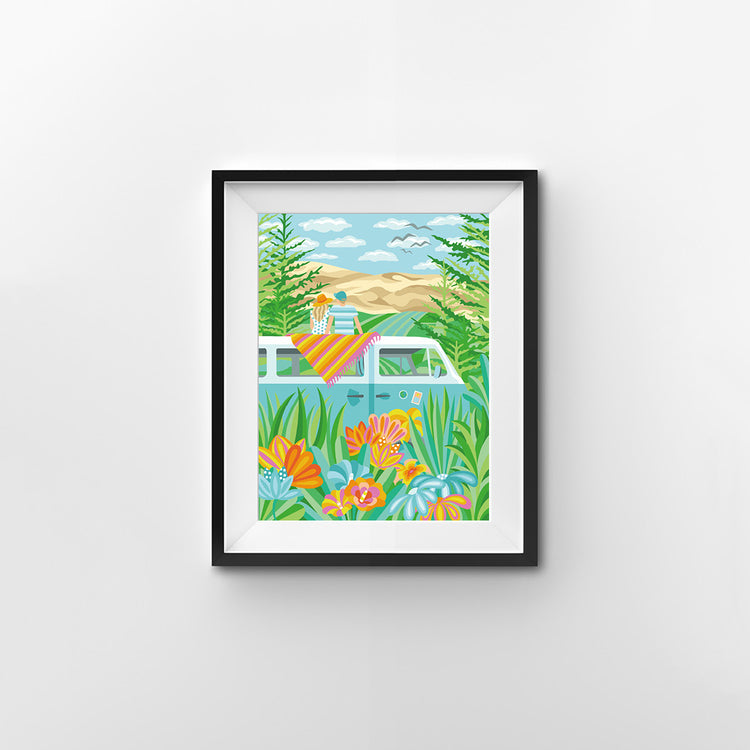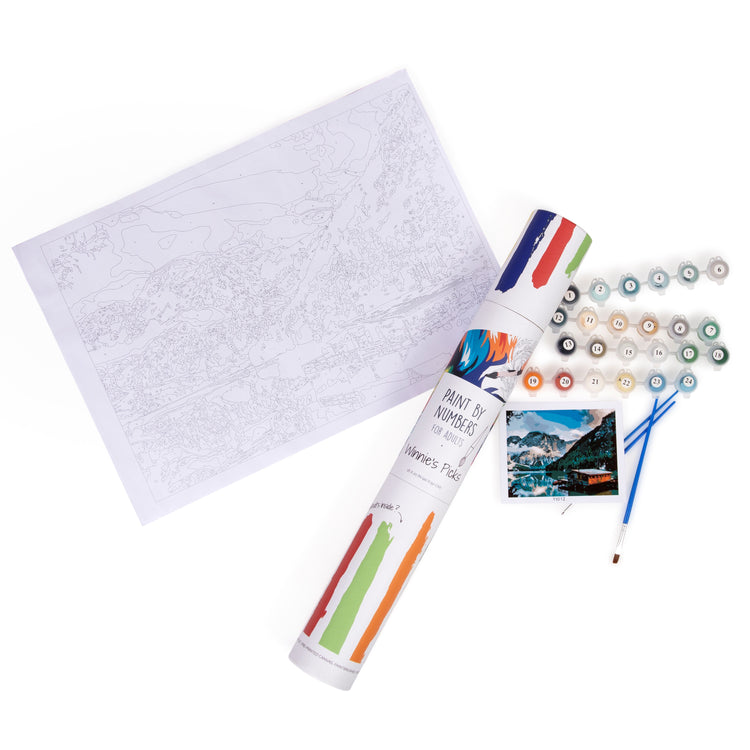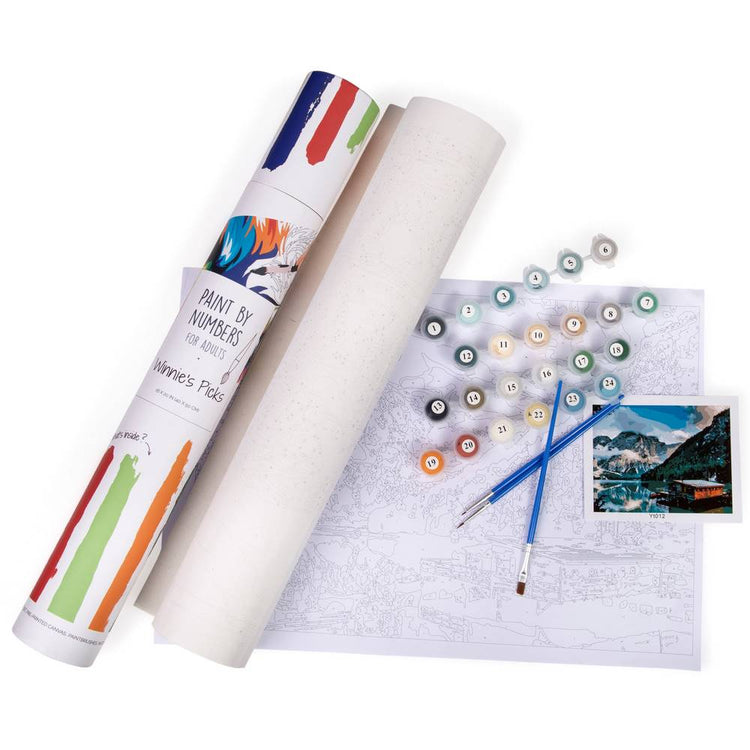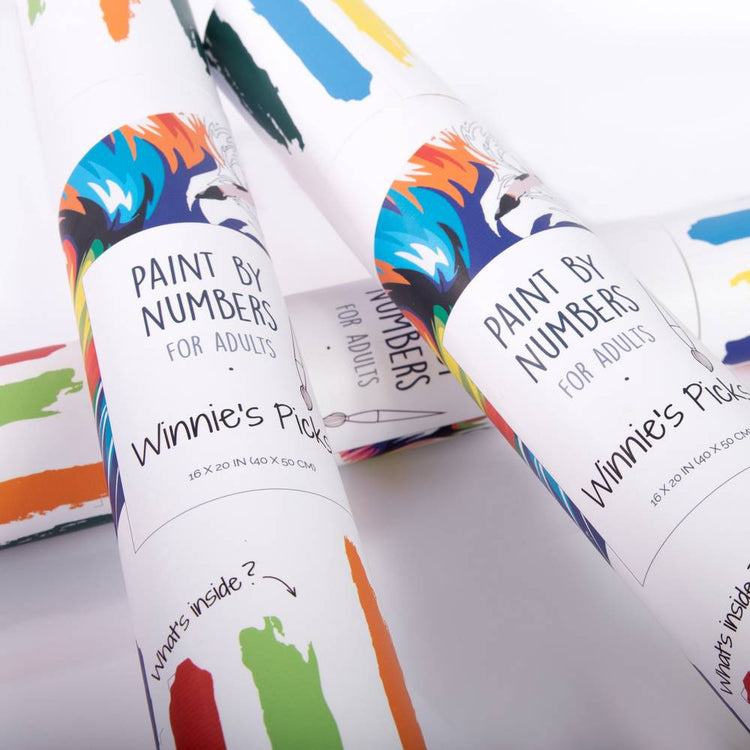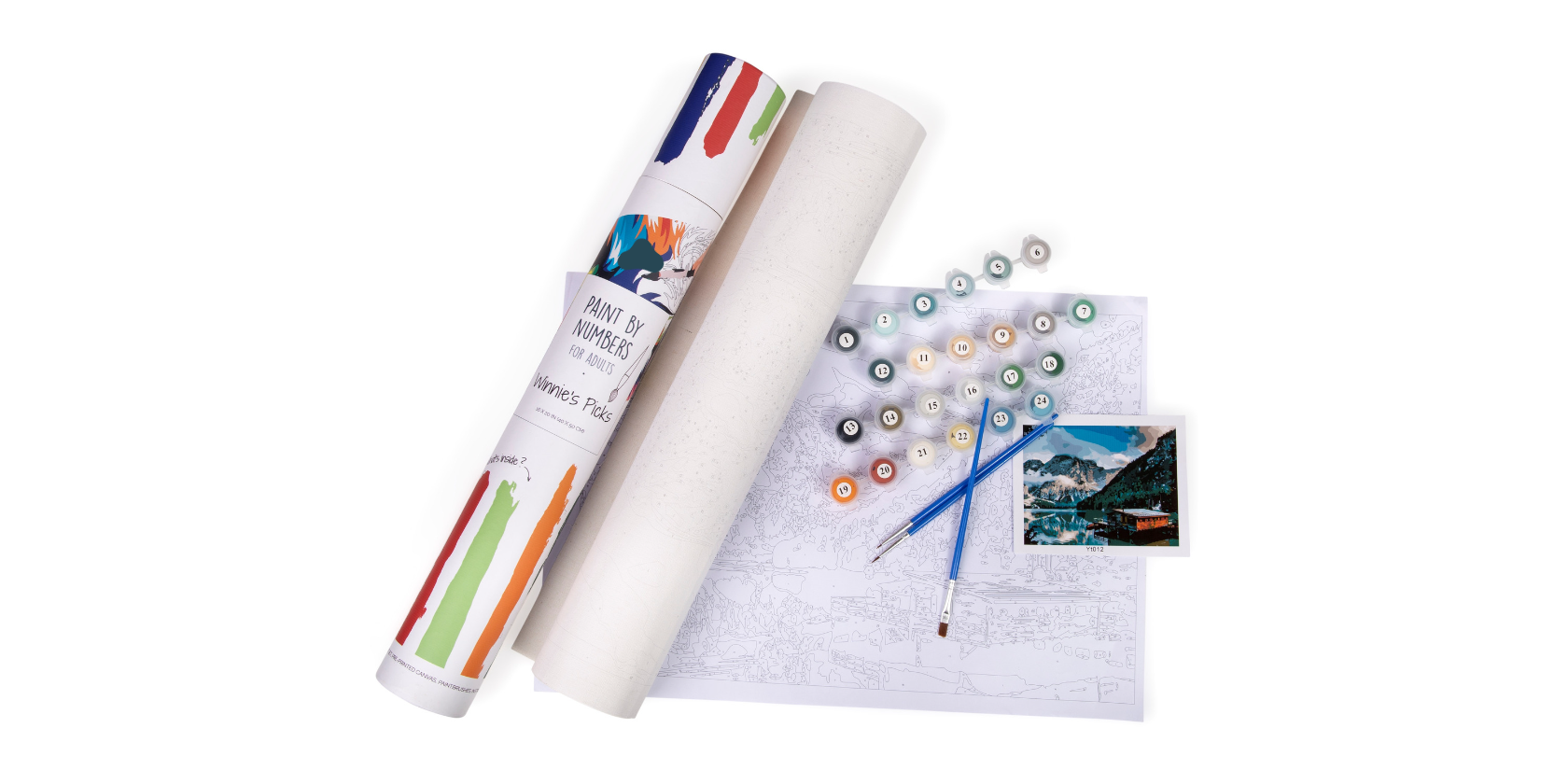 So, what are you waiting for?
Grab Your Campervan traveling around the World Paint Kit Before It's Gone!