A Norwegian fjord cabin
Regular price

Sale price

$24.95 USD

Unit price

per
Go on a holiday retreat in the cold, northern fjords with the A Norwegian fjord cabin painting, where everywhere you turn is a landscape worthy of admiration. This painting depicts a cabin by the ice-cold lake, surrounded by the tall, snowy cliffs of the fjord.
The northern countries are all known for their beautiful landscapes, and this painting is meant to illustrate just that. You can see the majestic bluffs of the fjord reflected on the surface of the emerald-green lake, and the dark clouds gathering all over the sky, announcing the approach of a cold storm. The harsh weather seems to contrast with the wooden cabin, a symbol of coziness and warmth in the midst of the cold, dark nature. The wooden cabin is painted with a bright orange, bringing a splash of color in an otherwise darker landscape.
The tones of green found in the lake as well as the forests surrounding it really bring this painting to life, showing a colorful, less gloomy side of the winter fjord. The cliffs and the sky are all painted in dark, neutral tones, evoking the feeling of calmness before the storm and the restlessness of nature. 
This landscape paint by numbers kit is perfect for all nature lovers who dream of a getaway far away, deep inside the heart of the northern fjords. Even if you don't like the harsh weather, there is always a cabin to take shelter in and enjoy the grand, unique landscape from inside. 
Share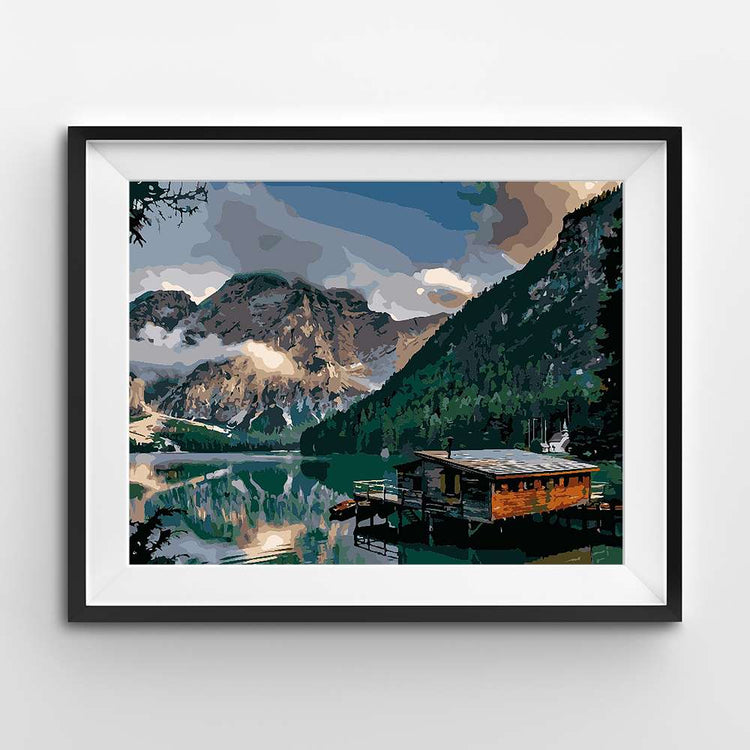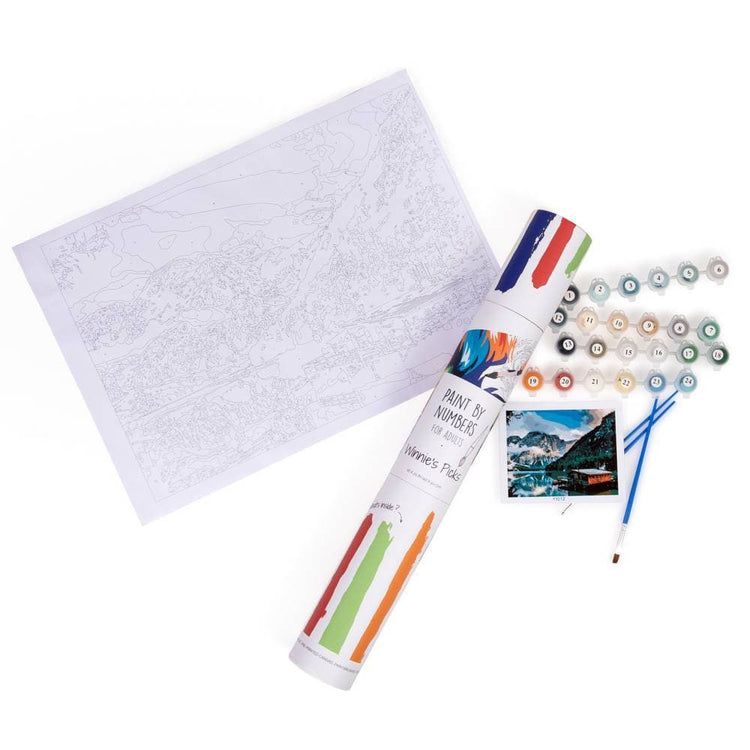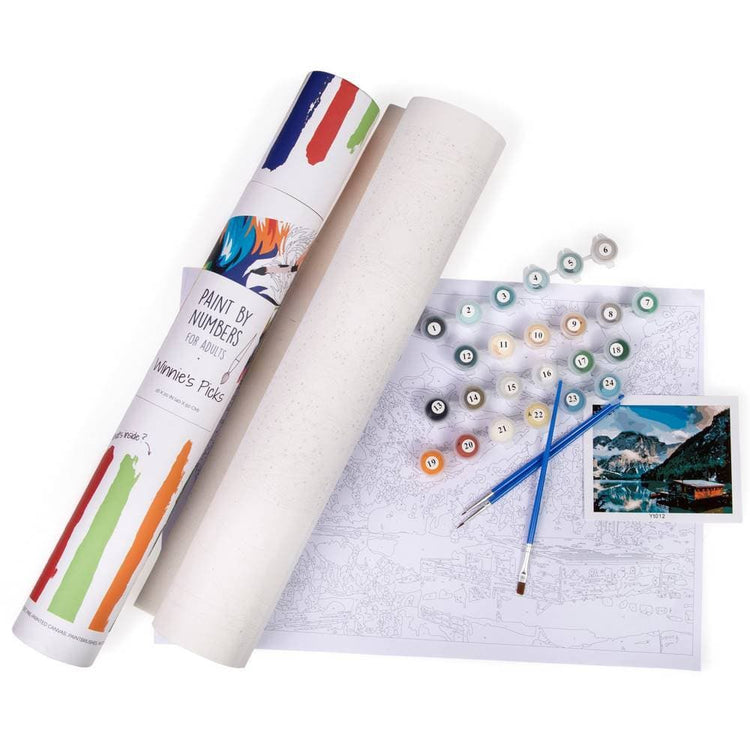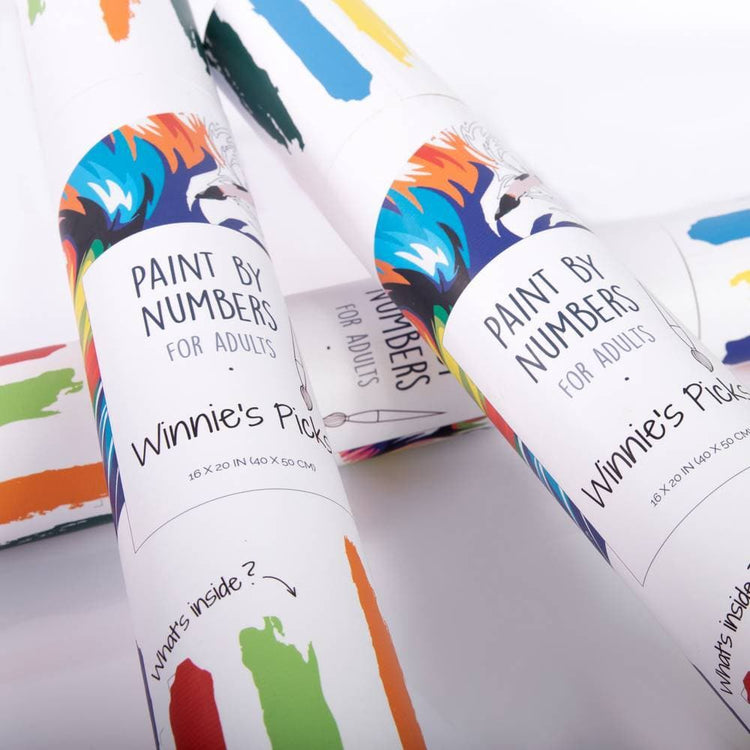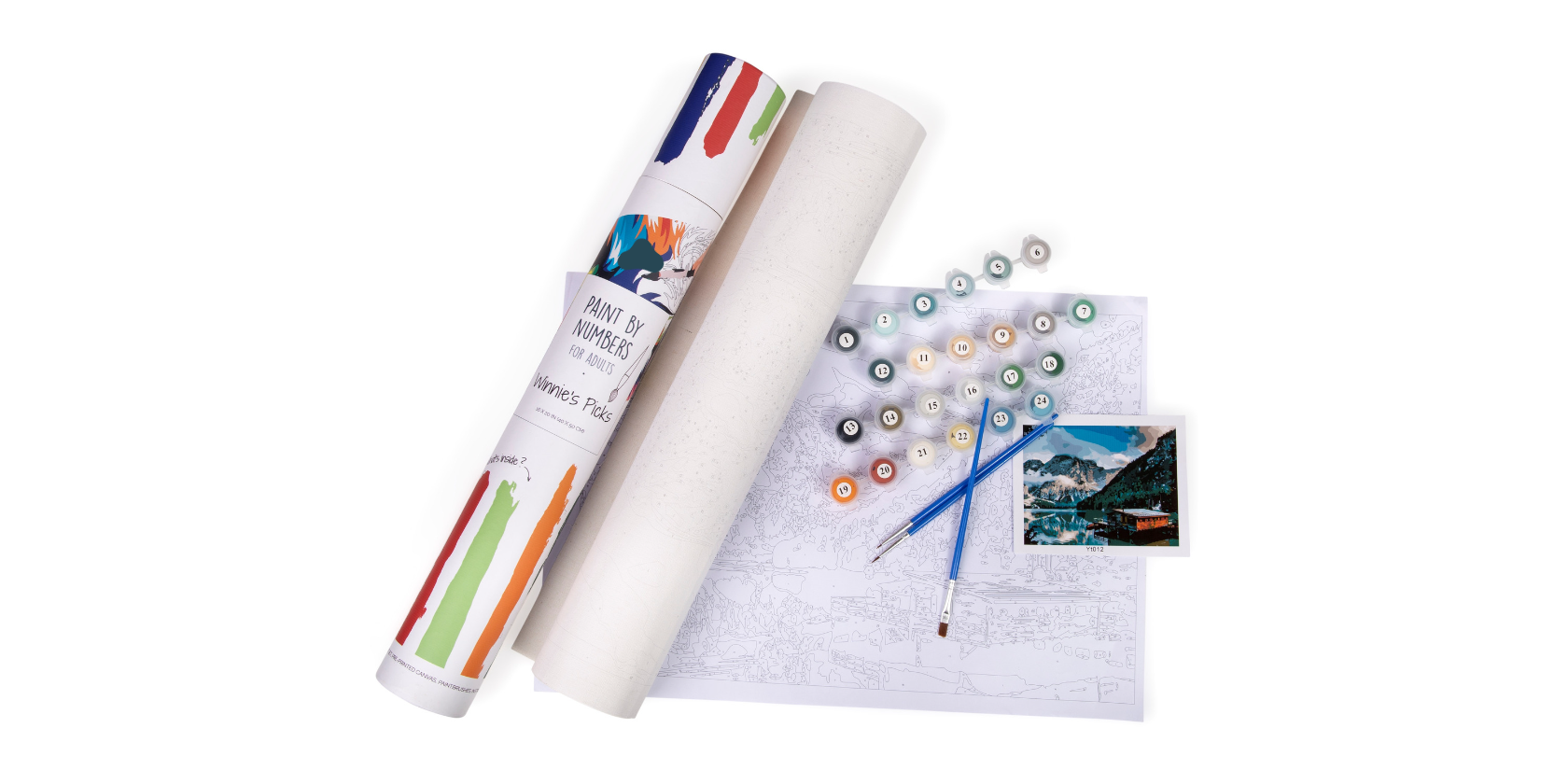 So, what are you waiting for?
Grab Your A Norwegian fjord cabin Paint Kit Before It's Gone!