Bluebonnet Rhapsody
Regular price

Sale price

$24.95 USD

Unit price

per
The Bluebonnet Rhapsody by Jonathan Harris is an explosion of the colors of nature. The sky is lit up with the colors of sunset and dusk. A gradient of yellow and orange with magnificent indigo cloud formations sweeping across the skyline. By the horizon, you'll find a distant mountain range with a deep purple hue giving contrast to the bright sky. At the foot of the mountain, you'll find a tiny little pool of water that reflects the sky's flaming colors. 

Fields of bluebonnet in various shades of purple swaying along with the cool breeze of dusk wind give the painting the softness it needed. It's a sight to behold. It's an intoxicating rhapsody of beauty that brings you mixed feelings of warmth and home despite the chilly air.  
This landscape painting by numbers represents moments in the countryside where life is simpler and everything seems to move slow and easy.
Appreciating nature and its beauty is not confined to literary prose. Landscape paintings are a major art theme that a lot of poetic artists continue to explore. Landscape as a genre in painting was established a little later than you thought it would be. It wasn't till the 17th century that it gain popular support. Before that, it was nothing but a background for other more popular subjects like portraits. 
Johnathan Harris is an American artist who grew up in Northern Arkansas (US). His work is mostly inspired by nature and places he's been while he was a child. He's passionate about art and he discovered this passion at a very early age after traveling around the US. For Johnathan Harris painting is a way to escape from the modern world and lose himself in his work, a time for exploring his own emotions and express them. 
His work mainly represents the desertic landscapes on the west coast of America, but he also gets inspired by beautiful sceneries from his European travels. Sometimes, more simple, none less the colors always stay wild and vibrant while the high contrast really marks his style. It is a privilege for Winnie's Picks to offer his work to his admirers or to make you discover his bright and energic art through paint by numbers. 
This canvas with acrylic is ideal for beginners and more advanced artists who would like to paint their very own piece of art. This is a high-quality canvas with personalized paint made for this very unique painting that will make sure to take you to a beautiful place.
Share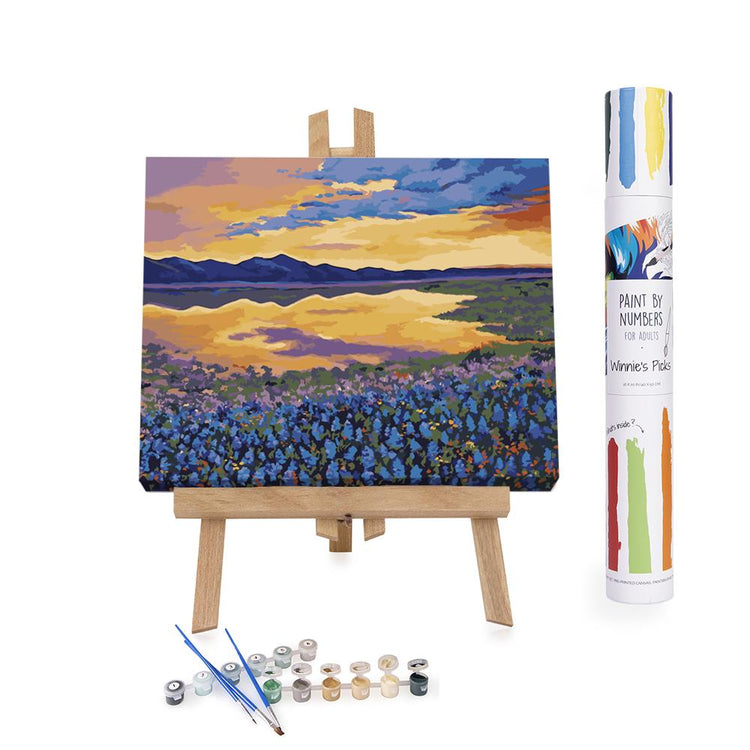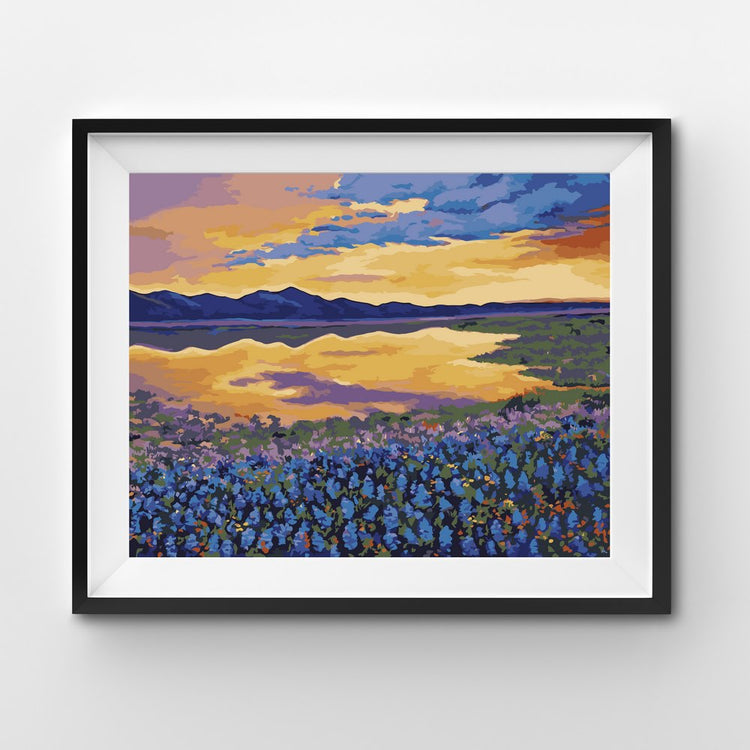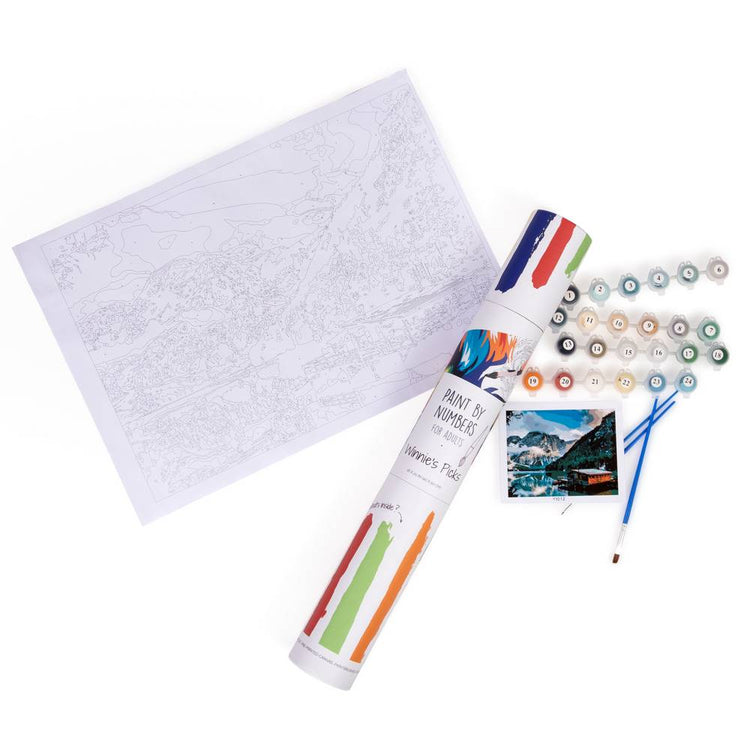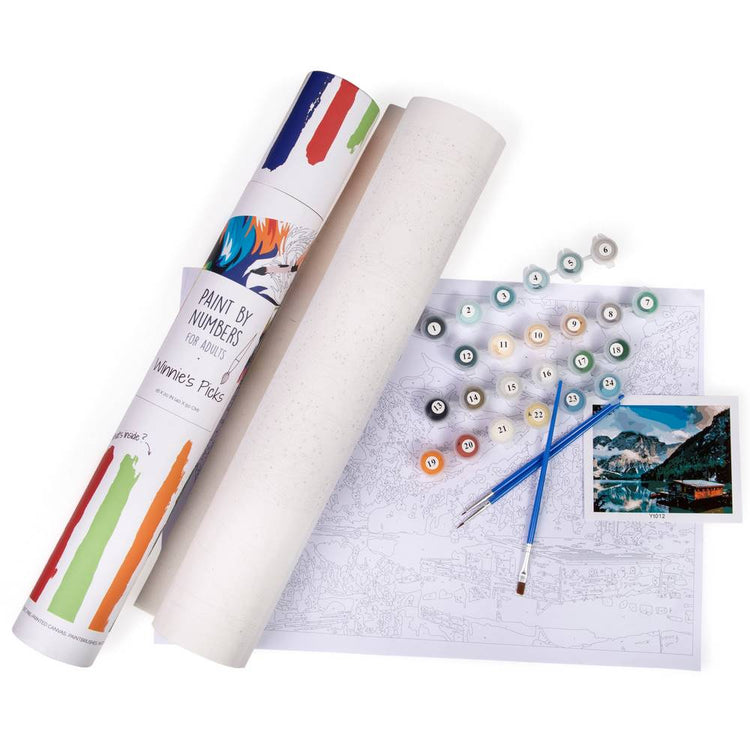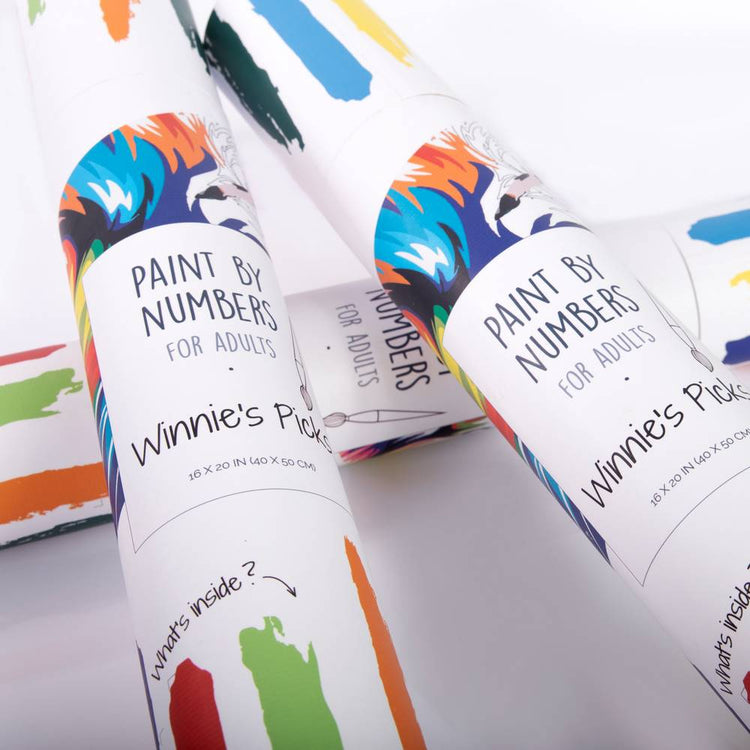 Johnathan Harris
Johnathan finds inspiration in the natural colors of the environment and wildlife around him, especially in the Southwest U.S. He enjoys painting the beauty of the landscapes and the vivid hues they offer.

His preferred painting time is in the evening, accompanied by music or documentaries, and he appreciates having his cats by his side during the creative process.
Discover All Johnathan's Paintings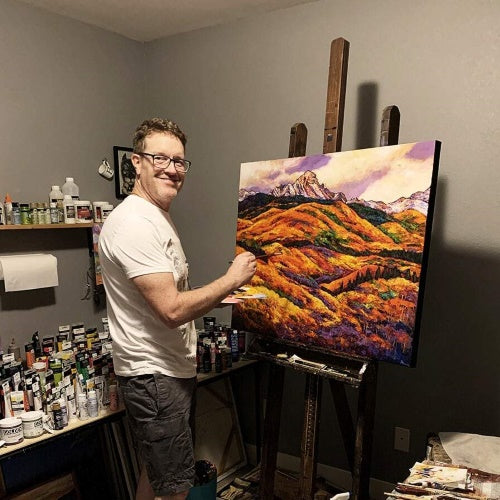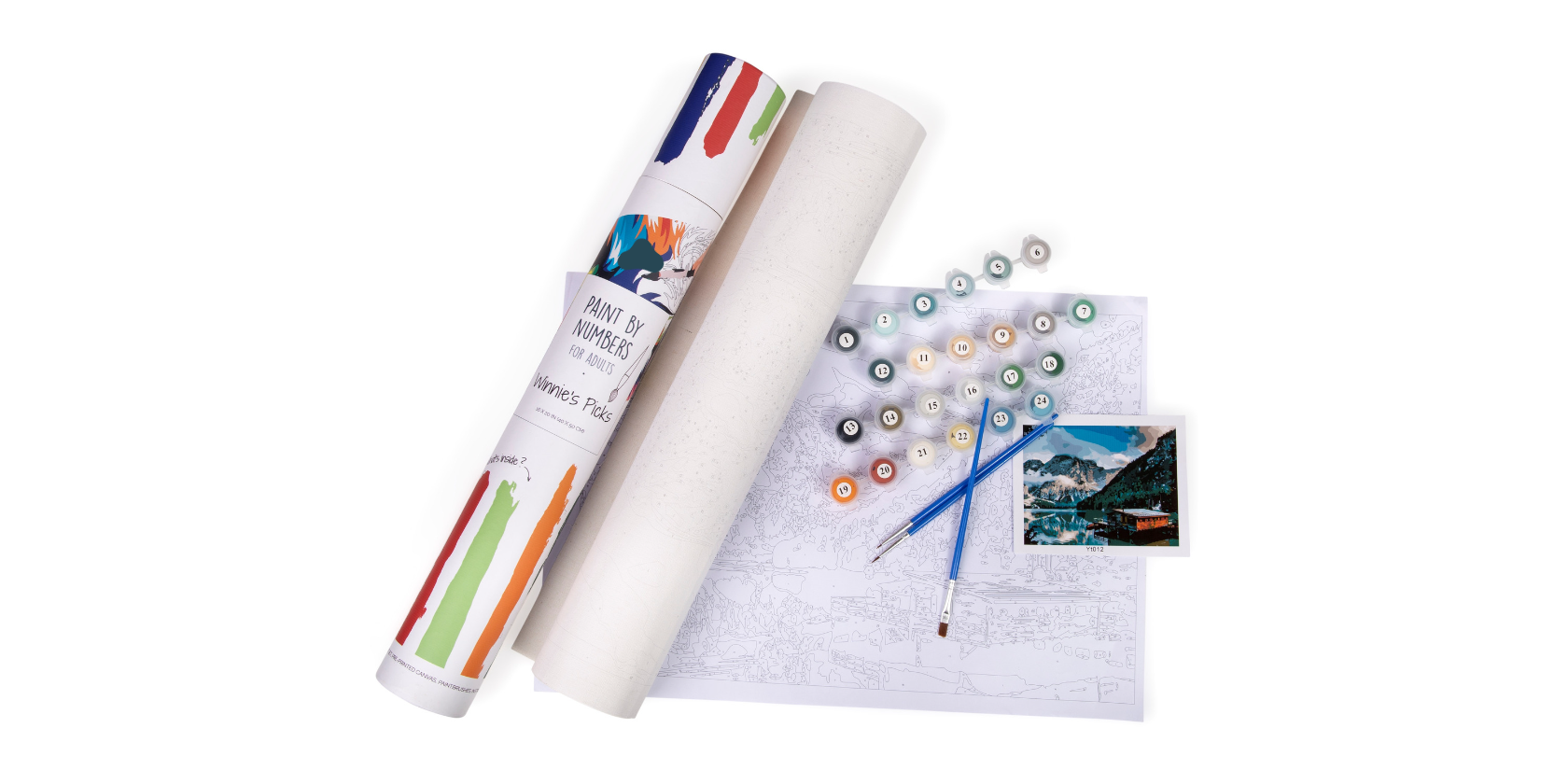 So, what are you waiting for?
Grab Your Bluebonnet Rhapsody Paint Kit Before It's Gone!