Dancing Rock
Regular price

$24.95 USD

Sale price

$21.95 USD

Unit price

per
The Dancing Rock painting was inspired by Donald Maier's visit to the Grand Canyon in Arizona in 1977.


The painting is one of the famous views of the Grand Canyon as seen in one of its viewing decks. It uses bright and vivid colors similar to the actual color of the canyon. The use of dark shadows in the painting makes the earthy colors of yellow and orange tones really pop out. It gives the rocky boulders a sense of depth too as you would probably see it from the painter's point of view.

The deep-toned down blue that colors the ranges of rocks at the back of the two boulders creates a sense of distance. Altogether, it creates this gradient of colors that seem strong at first but actually complements each other.

Although Donald used oil in the original painting template, this painting is recreated with acrylic paint when you do it as a painting by numbers.

This framed paint by numbers can include a DIY frame kit delivered with 16x20in wooden stretchers to stretch your rolled-up canvas into a set form so you can hang it on your wall. The frame kit comes with a classic wooden frame that is sure to complement any paint.
Donald Maier is an American artist who grew up by the sea in New Jersey (US). Naturally gifted painter from a family of artists and raised by the salty water, he is delighted by wild and natural landscapes, like oceanic sceneries. He loved nature and its beauty, and painting in the desert is one of his favorites as the colors dry faster. Optimistic, he recommends always paint something that you love and to enjoy the process of doing it. As a symbol of his cheerful personality, he never painted in black but rather used dark green, blue or brown.
This paint by numbers on canvas with acrylic is a sort of meditation and really relaxes you taking your mind off your everyday life. This is a high-quality canvas with personalized paint made for this very unique painting that will make sure to take you to a beautiful place.
Share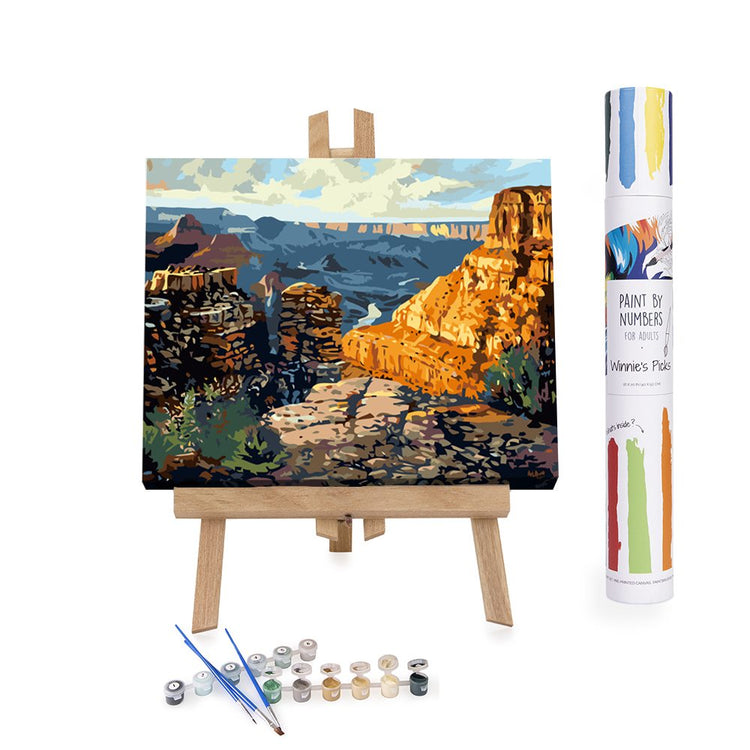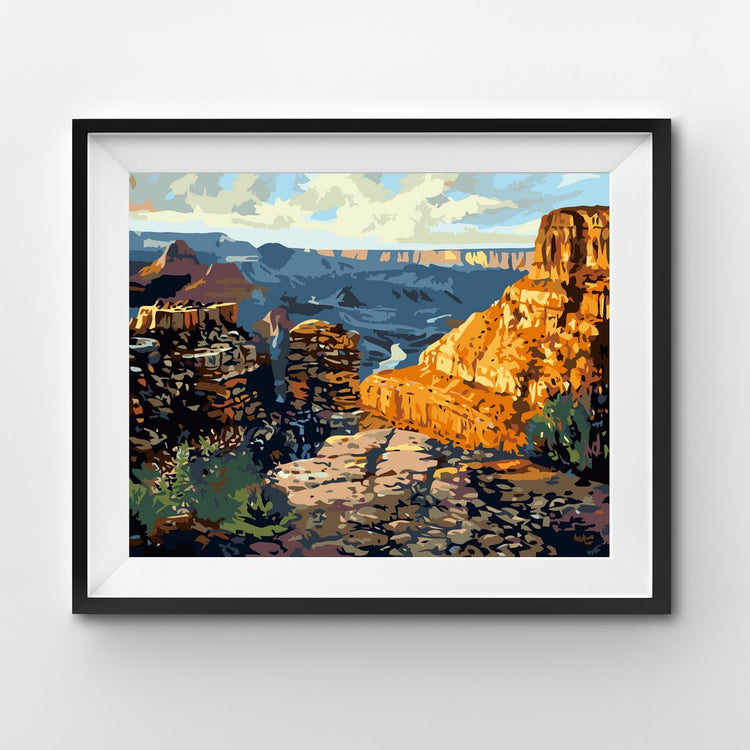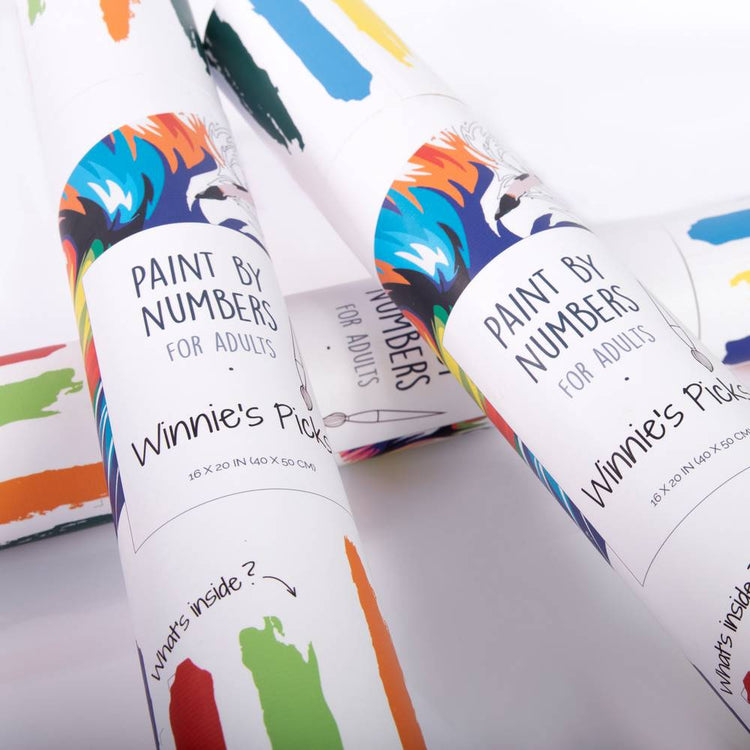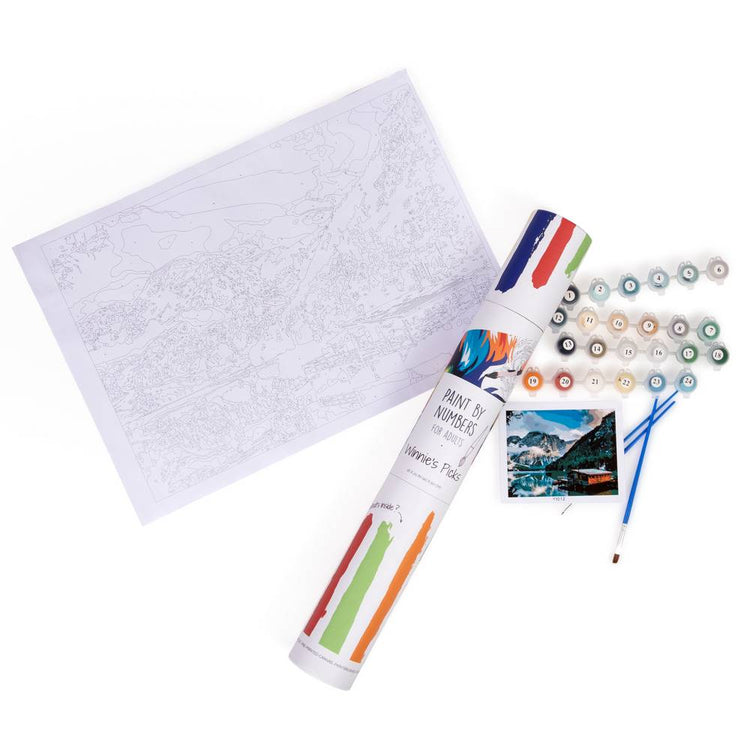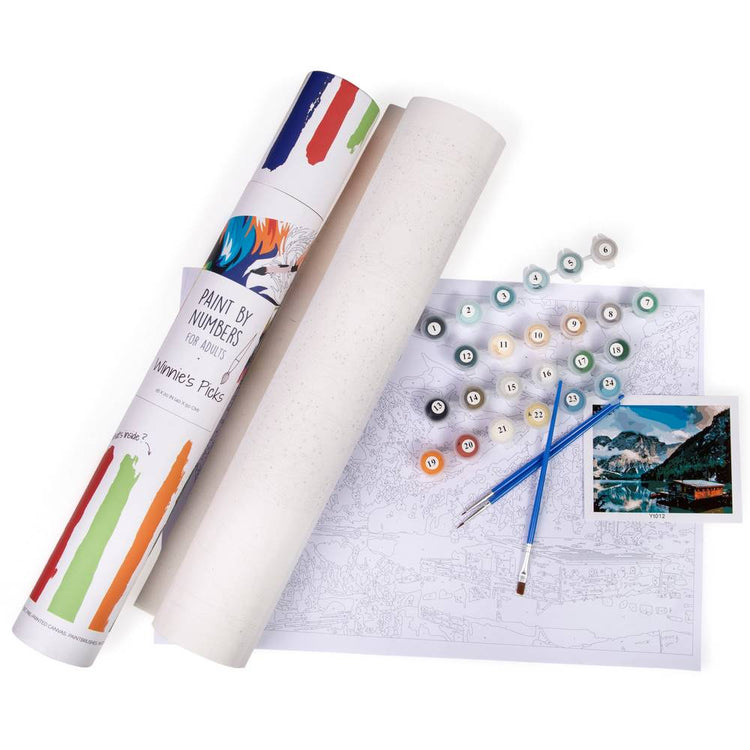 Donald Maier
Donald had a great passion for the wonders of nature and enjoyed capturing its beauty through his paintings. His family often accompanied him on his creative "painting vacations" to national parks, deserts, or the seaside, where they could all appreciate the stunning scenery together.

Fun Fact: his oil painting "The Spectator" was the only painting stolen at the state show at Rutgers University in 1974, and he was quite proud of that!
See Donald's Paintings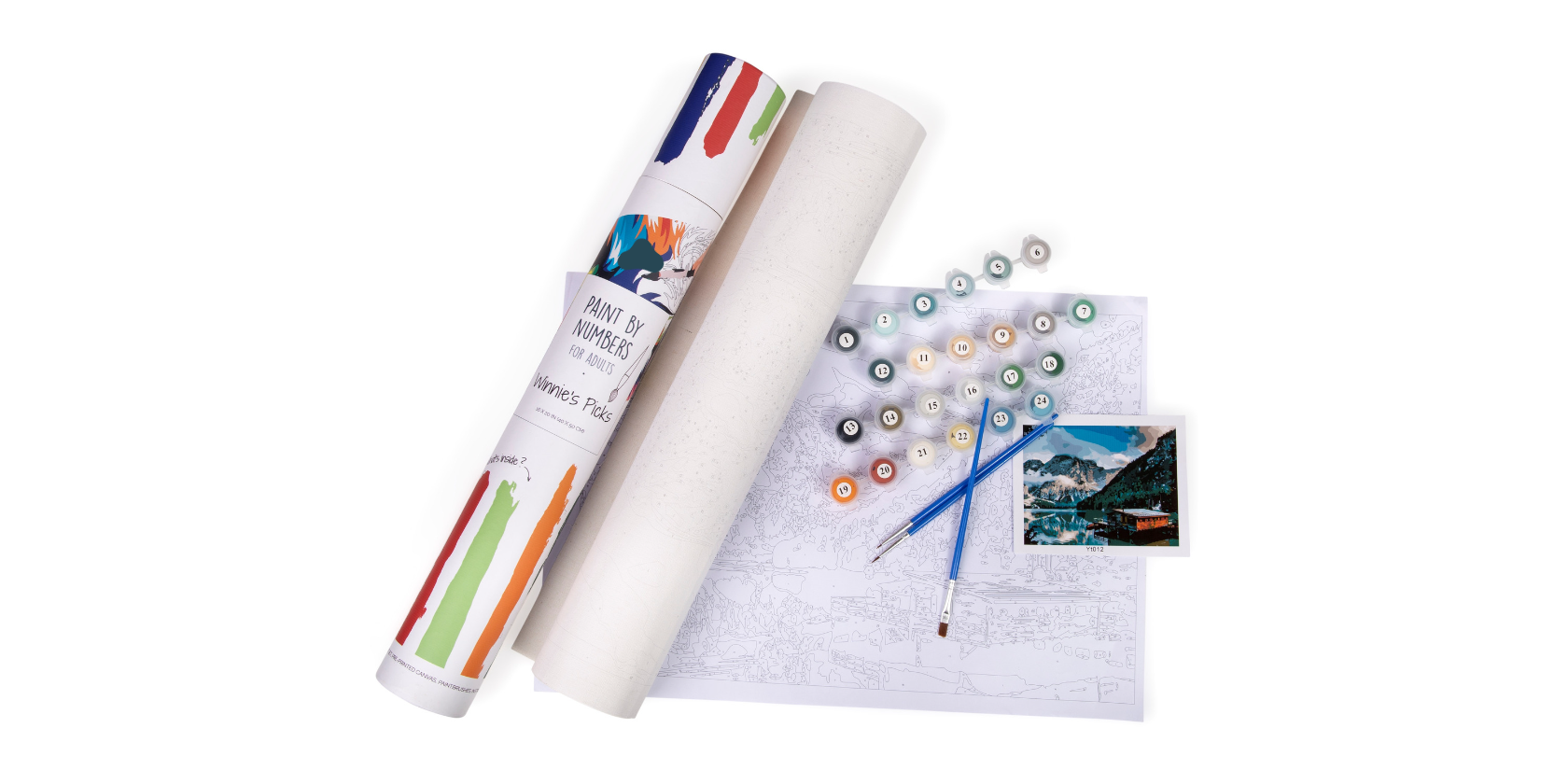 So, what are you waiting for?
Grab Your Dancing Rock Paint Kit Before It's Gone!