Bathing Beauties
Regular price

Sale price

$24.95 USD

Unit price

per
Bathing Beauties by Jeff Pittman is a paint by numbers for adults showing sunflowers fields in the front and a beautiful blue sky in the background. It will immediately add some warmth and sun into your room. It is ideal for the living room. This painting by number is a perfect addition to your paint by numbers collection, a bit more difficult than our other flower collection.  

This flower paint by numbers is very relaxing to paint and clears your mind with various shades of blue. 
Jeff Pitman is inspired by cities he visits and the coasts where he spends his holidays. This special paint by numbers for adults takes you on a colorful and relaxing promenade along the countryside in America. Bathing Beauties is a great play on words for these sunflowers sunbathing in the wild. 
Jeff Pittman is an artist from North Carolina (US) specialized in landscapes and the use of very deep colors for his art. His inspiration comes from the mountains and the change of seasons. He loves painting cities and downtown scenes in the early morning or in the late afternoon to get that colorful sky with different warm tones that are reflected in his work. 
This collaboration with Winnie's Picks is a way for his fan to reproduce his art but also a good way for other people who wouldn't know him to discover the artist's work. His paintings are great for sunset lovers. Jeff Pittman likes to recreate those pink tones. The canvases are colorful and bright with a very realistic touch to them. He's specialized in vibrant oil paintings. 
This art on canvas is a way to escape from your routine while painting away. This is a high-quality canvas with personalized paint made for this very unique painting.
Share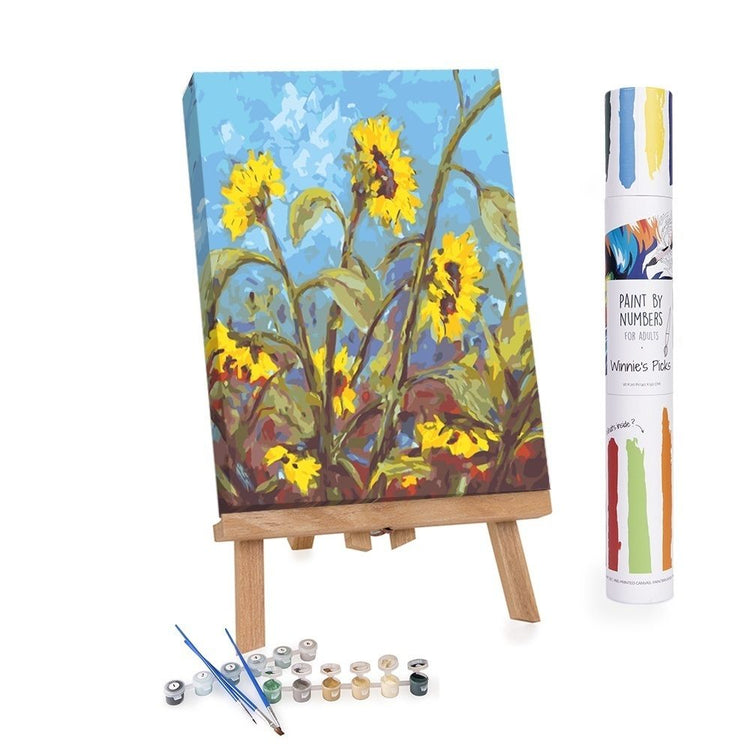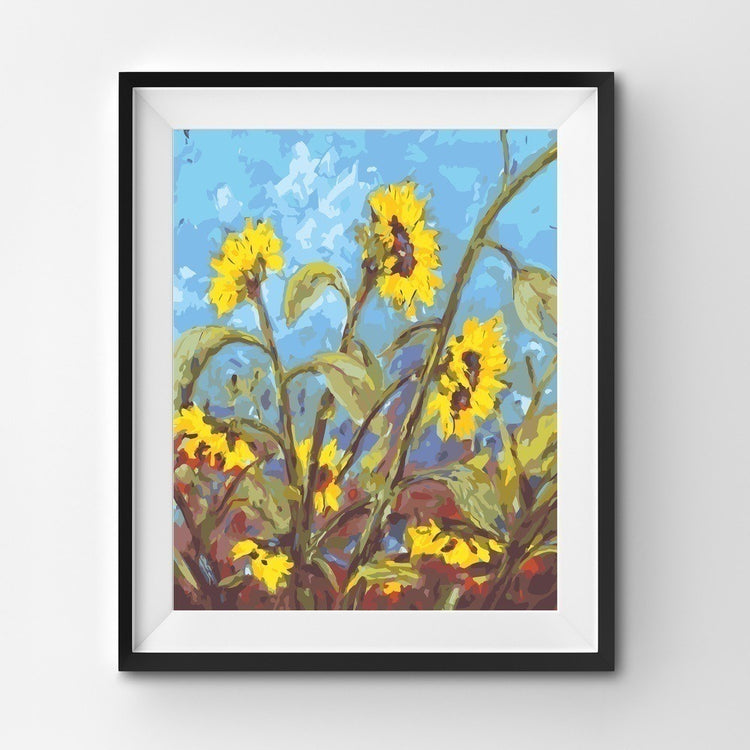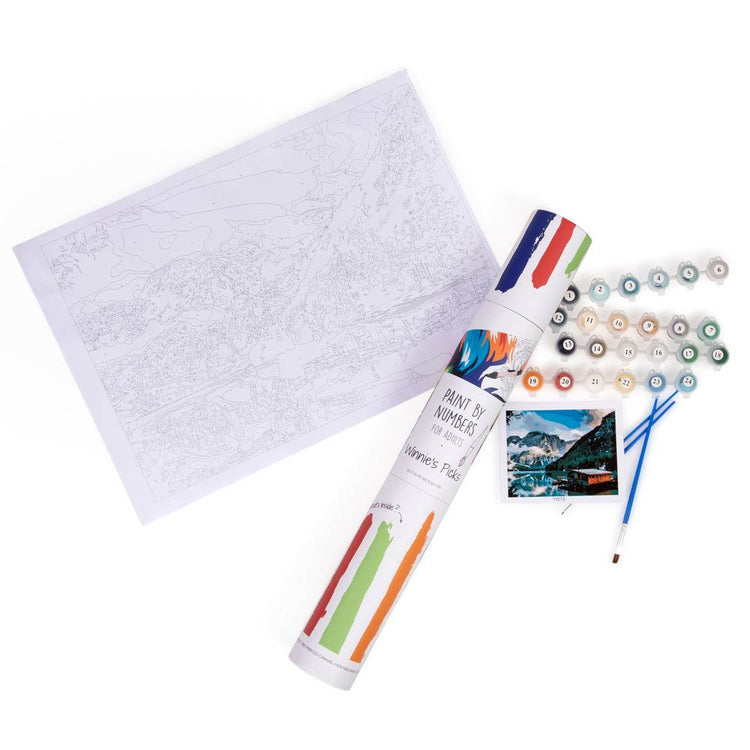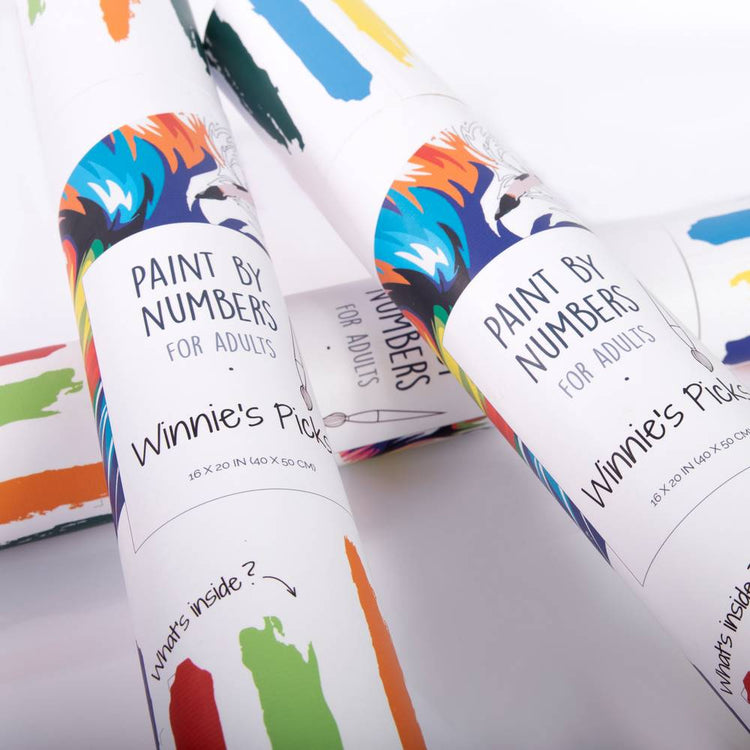 Jeff Pittman
Jeff loves to get his inspiration from the mountains. He lives around the mountains of Western North Carolina and really enjoys the 4 distinct seasons.

Fun Fact: Although Jeff has been surrounded by art his whole life, with his dad being a well-known artist, he didn't pick up a paintbrush until he moved to the mountains.
See All Jeff's Artwork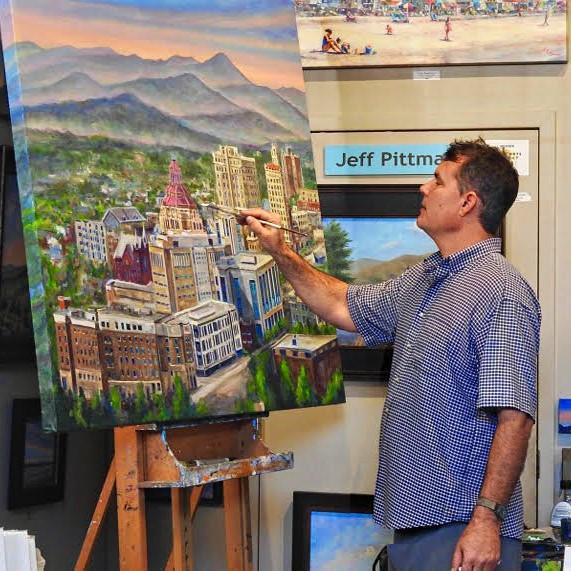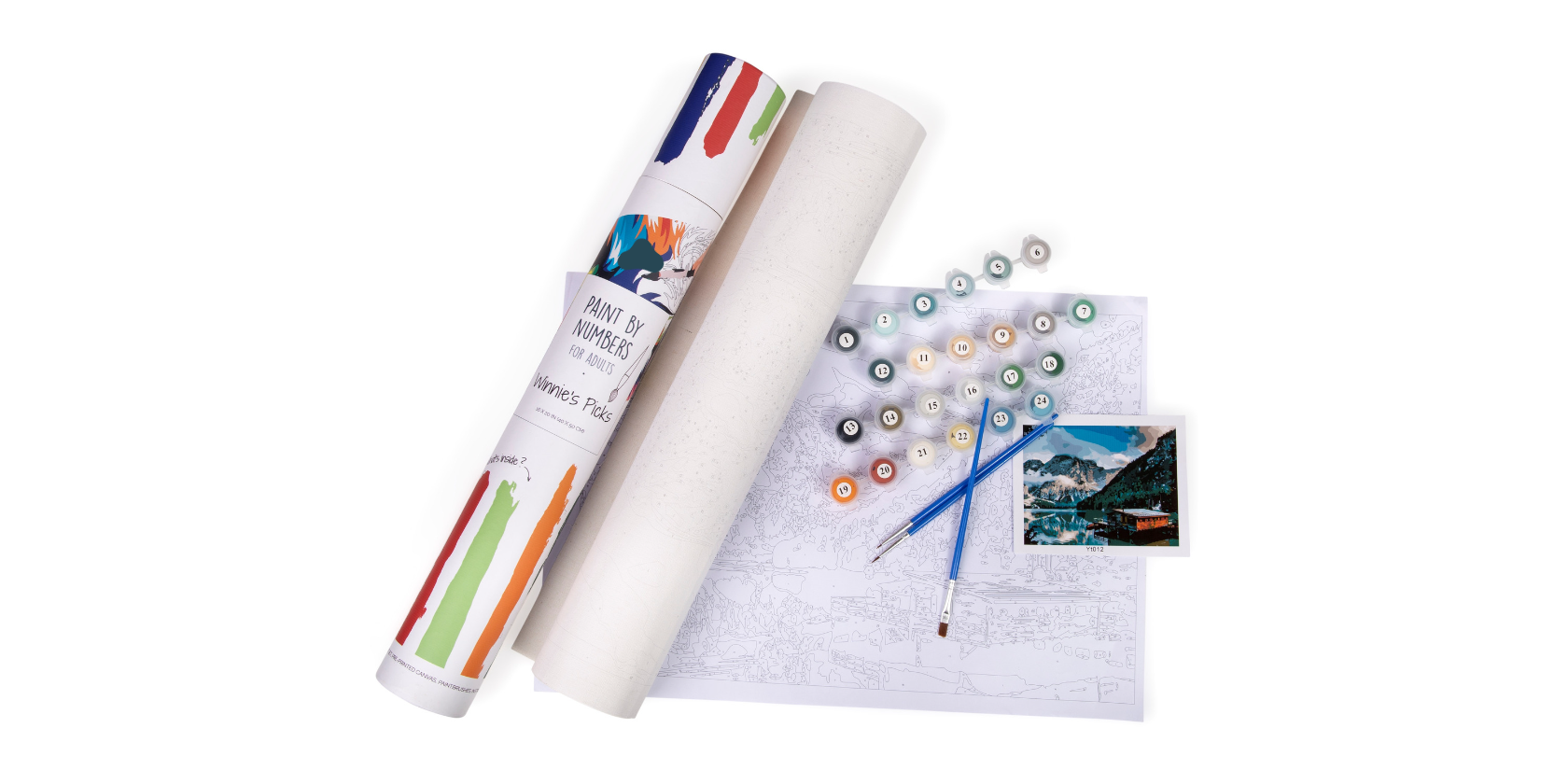 So, what are you waiting for?
Grab Your Bathing Beauties Paint Kit Before It's Gone!