Effulgent October
Regular price

Sale price

$26.95 USD

Unit price

per
Effulgent October by Johnathan Harris is a forest paint by numbers reflecting the radiant colors of October. During that month, lots of transformation take place in the wild. Trees change colors and shine brightly of an intense orange shade surrounded by the burgundy colored wood.

The robust trees slowly let go of their vibrant colors to let the cooler shades of winter take over. This paint is deep and shows the wildness of nature and its unpredictable cycle. The impression of getting lost in the wood.   
Johnathan Harris is an American artist who grew up in Northern Arkansas (US). His work is mostly inspired by nature and places he's been while he was a child. He's passionate about art and he discovered this passion at a very early age after traveling around the US. For Johnathan Harris painting is a way to escape from the modern world and lose himself into his work, a time for exploring his own emotions and express them. 
His work mainly represents the desertic landscapes on the west coast of America, but he also gets inspired by beautiful sceneries from his European travels. Sometimes, more simple, none the less the colors always stay wild and vibrant while the high contrast really marks his style. It is a privilege for Winnie's Picks to offer his work to his admirers or to make you discover his bright and energic art through paint by numbers. 
This difficult paint by numbers on canvas with acrylic is ideal for beginners and more advanced artists who would like to paint their very own piece of art. This is a high-quality canvas with personalized paint made for this very unique painting that will make sure to take you to a beautiful place.
Share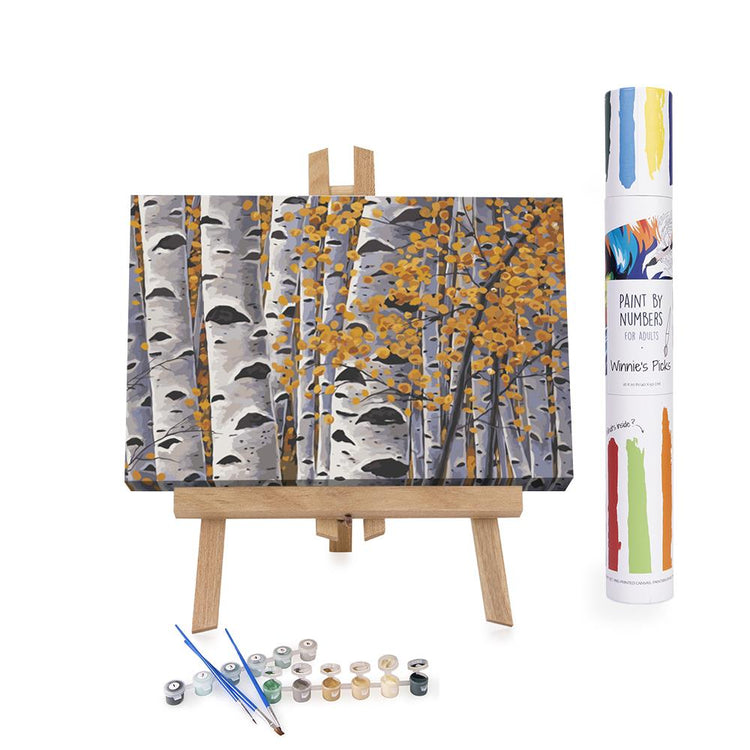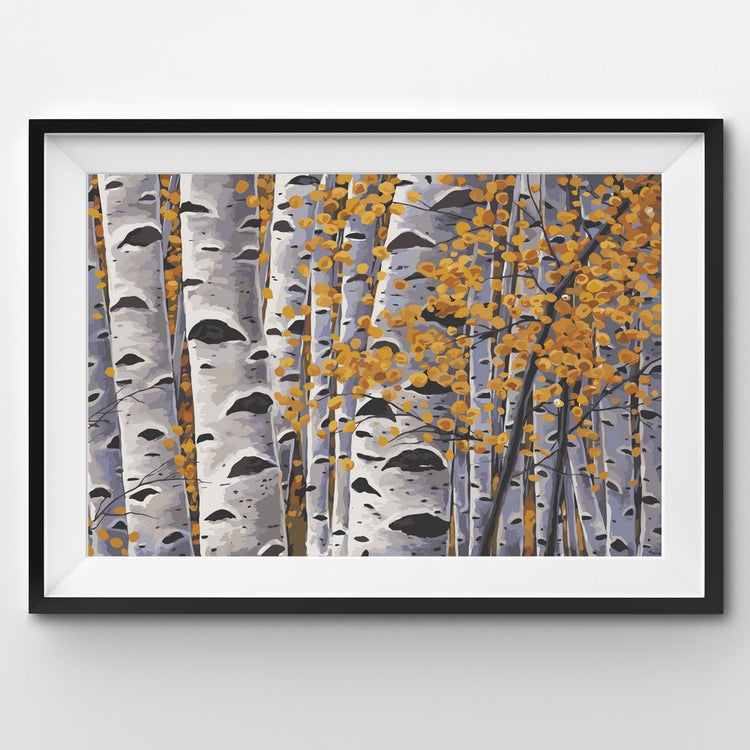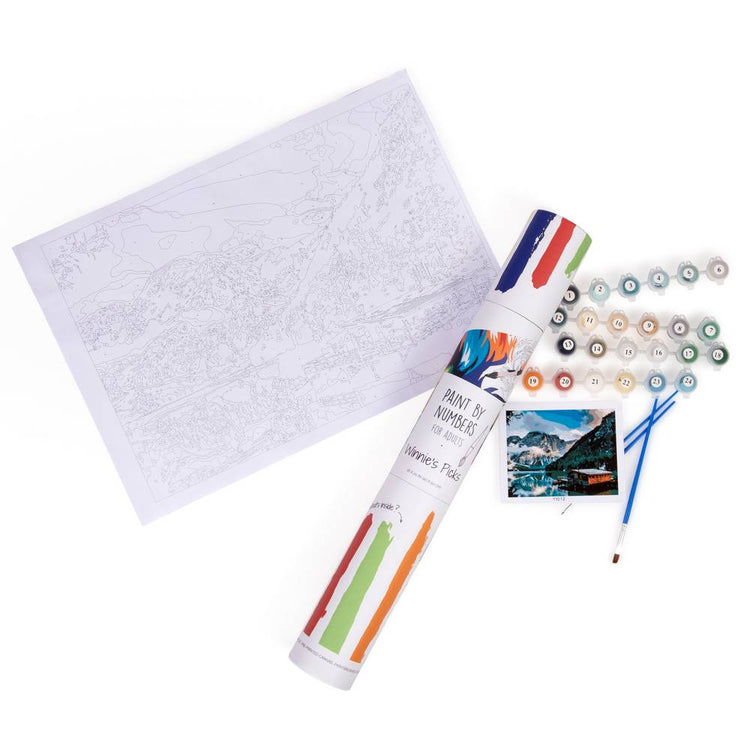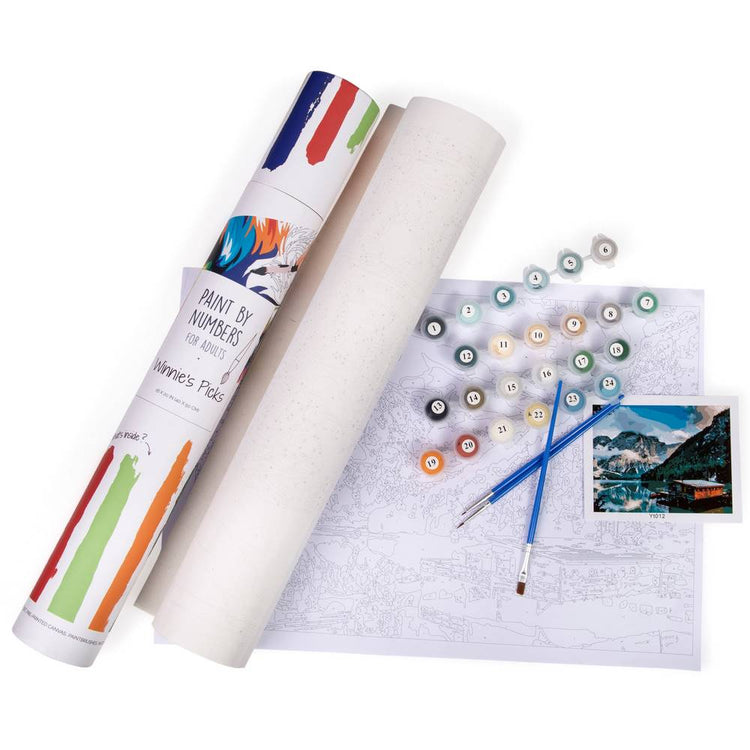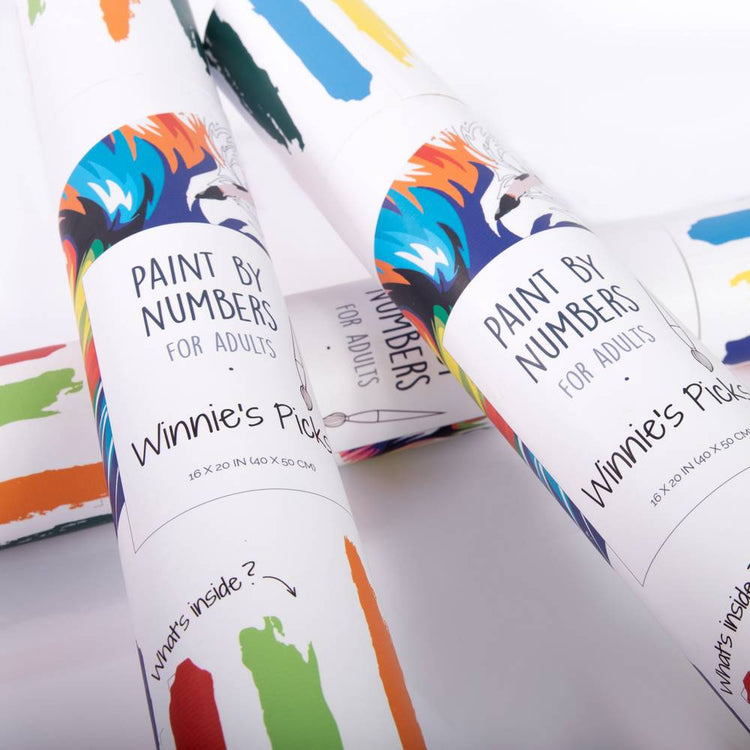 Johnathan Harris
Johnathan finds inspiration in the natural colors of the environment and wildlife around him, especially in the Southwest U.S. He enjoys painting the beauty of the landscapes and the vivid hues they offer.

His preferred painting time is in the evening, accompanied by music or documentaries, and he appreciates having his cats by his side during the creative process.
Discover All Johnathan's Paintings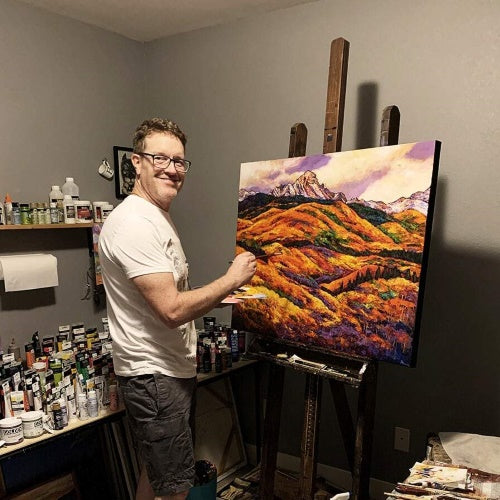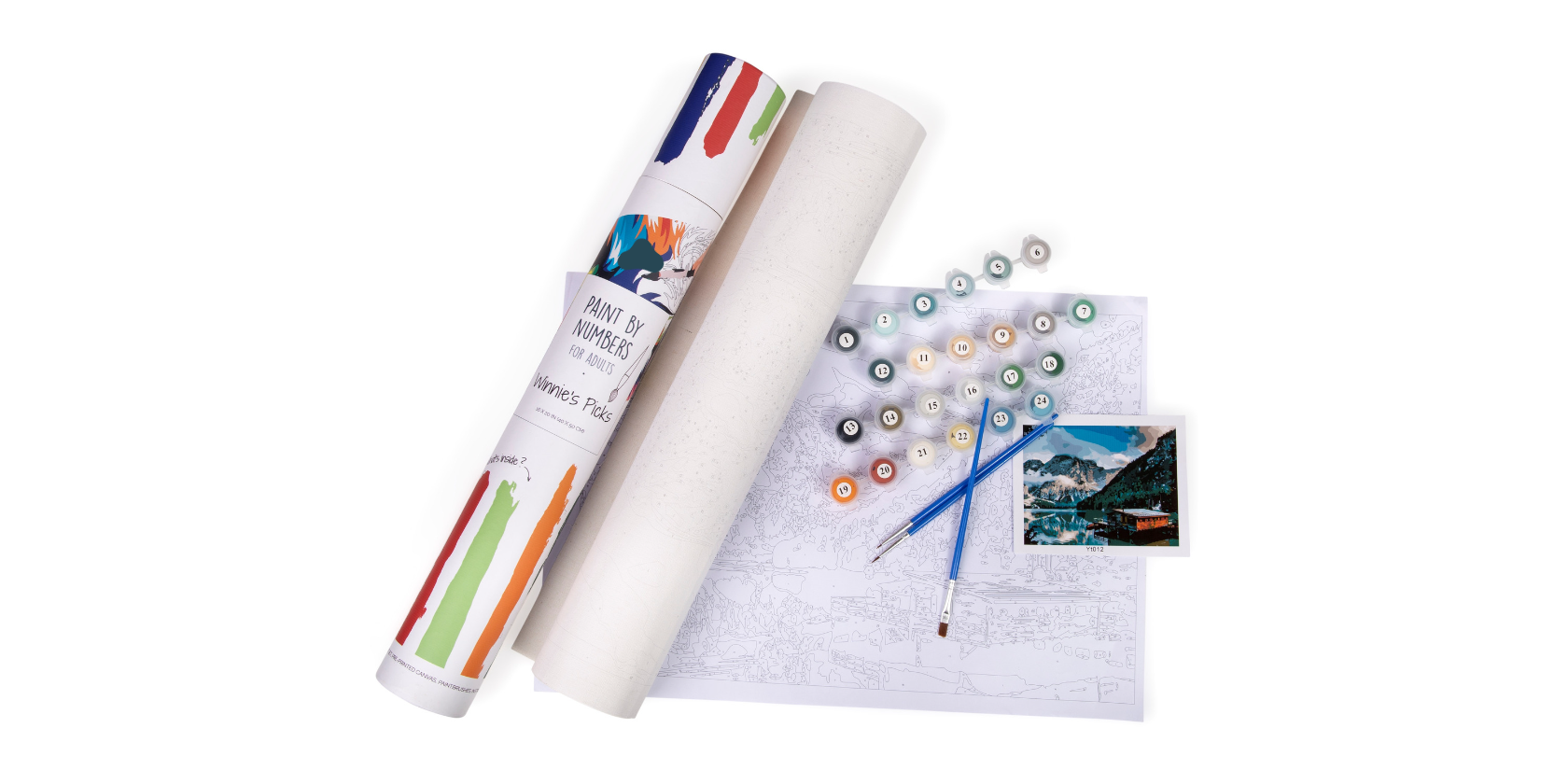 So, what are you waiting for?
Grab Your Effulgent October Paint Kit Before It's Gone!