Early Return
Regular price

Sale price

$26.95 USD

Unit price

per
Early Return by Anthony J Padgett is an advanced paint by numbers for adults showing a deep sky reflecting on the wet field after the storm. The purple tones in this painting are very unique and show the instability of the weather. The field has been flooded while gooses are flying away. Early Return is a melancholic painting filled with different emotions.

Anthony J Padgett is an American painter from Indiana (US) who specialized in nature photography and wildlife. He loves wandering in the wild and discovering beautiful landscapes, nature, animals, and wildlife that will eventually, later on, shown in a painting. 
Winnie's Picks and Anthony J Padgett's collaboration allows all the paint lovers to reproduce one of these beautiful masterpieces and hang them on their walls. It's a great way to relive your favorite artist's work. His paintings are ideal for wildlife amateurs and landscapes lovers. 
Anthony J Padgett likes to create a connection between the viewer, the artwork, and the artist. The canvases are colorful and bright with a vintage touch to them. He works with oil, acrylics, and watercolors.
This art on canvas is a way to escape from your routine to dream of faraway lands while painting away. This is a high-quality canvas with personalized paint made for this very unique adult painting by number that will make sure to take you to a beautiful place.
Share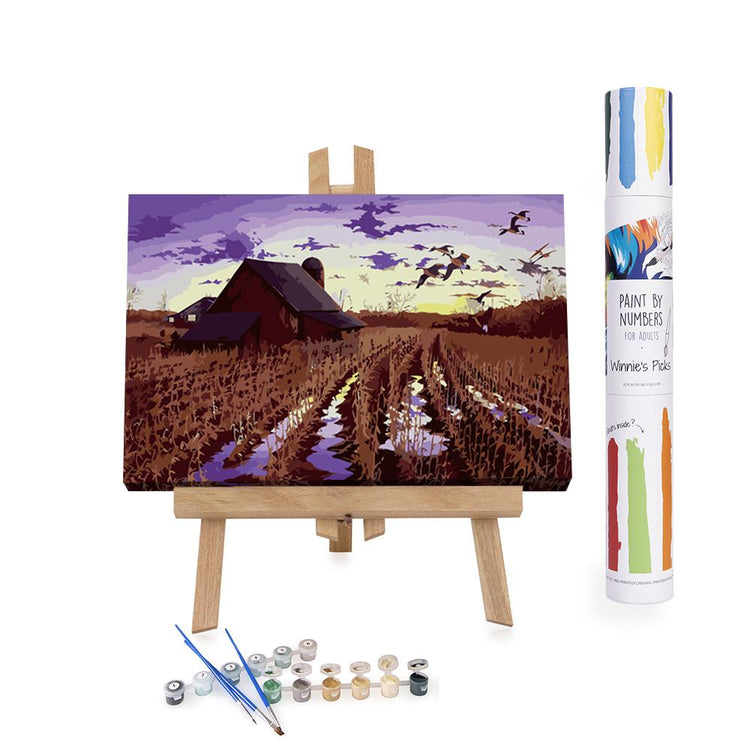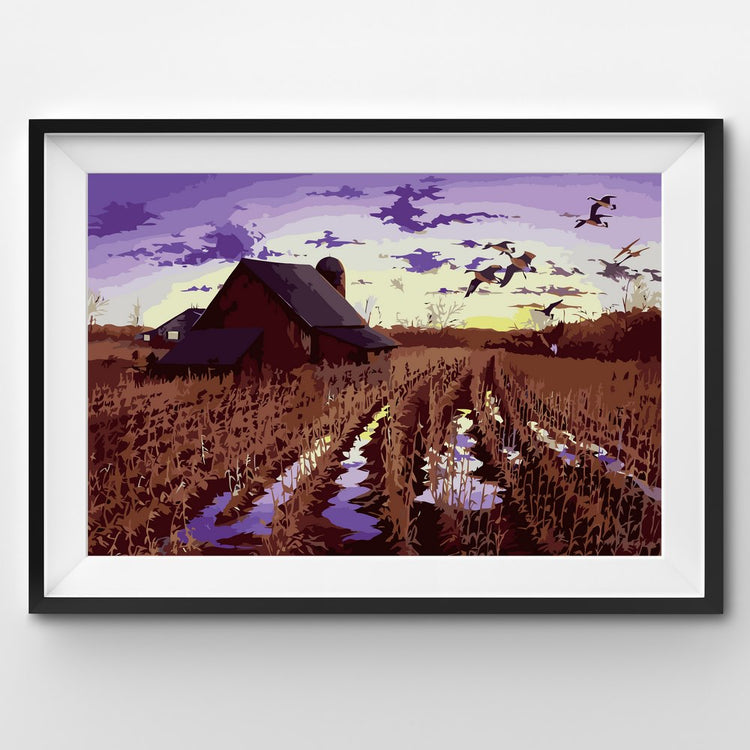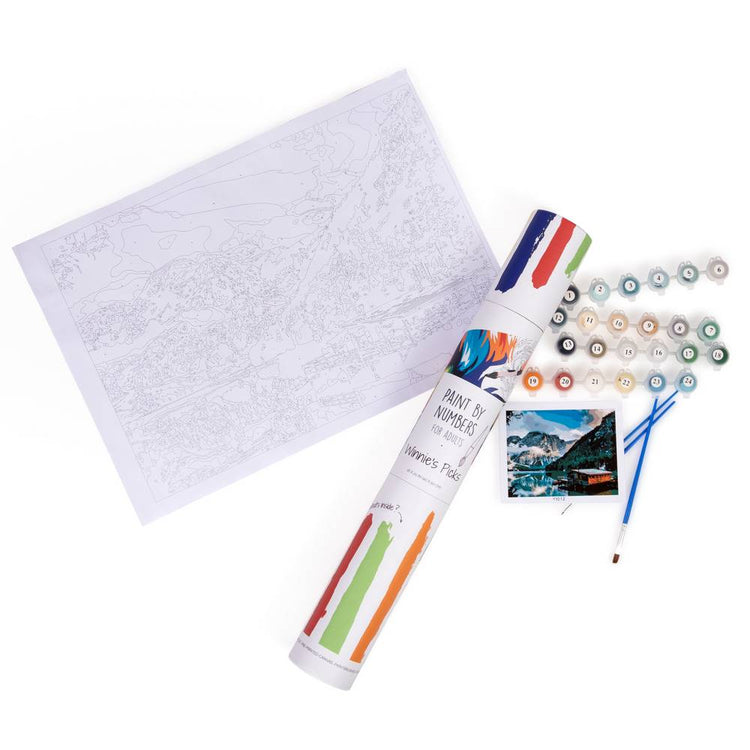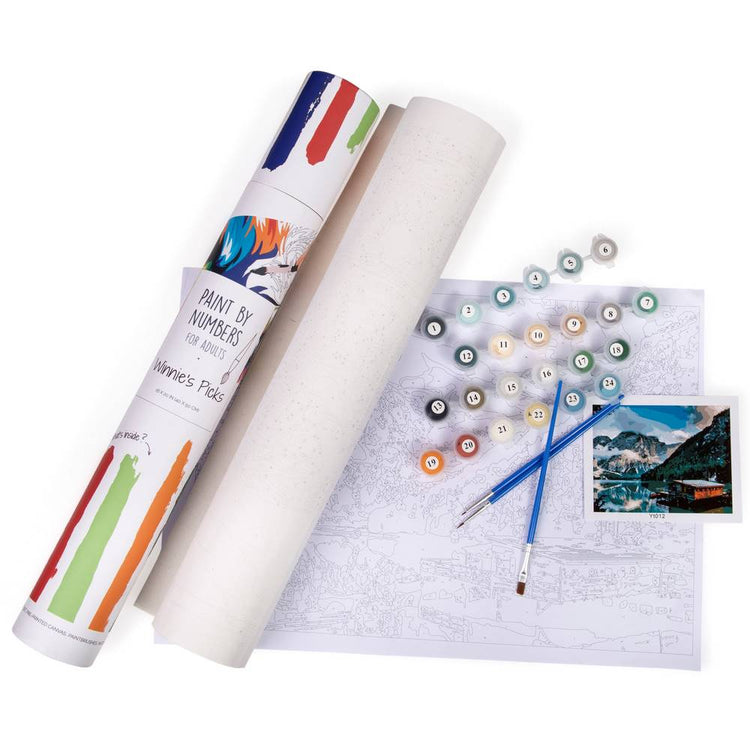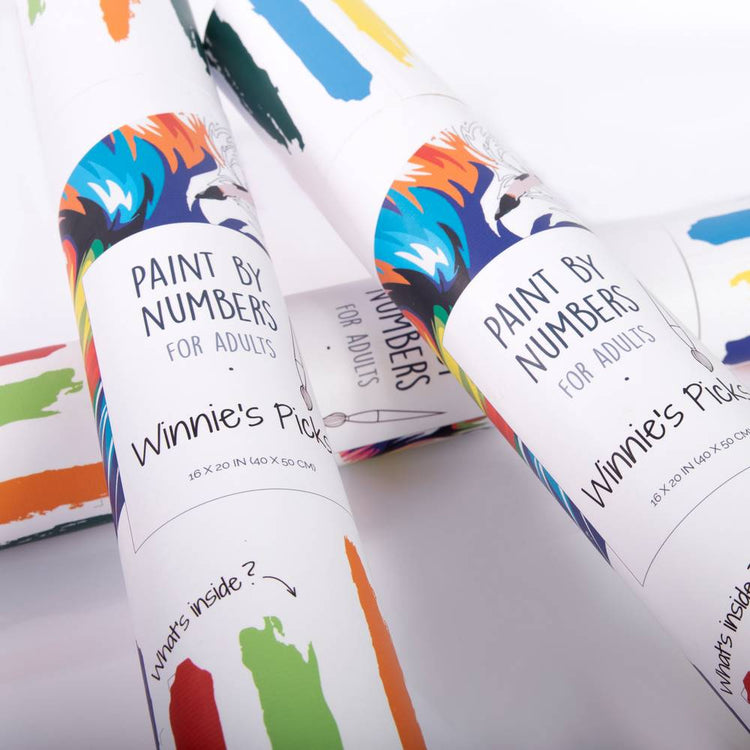 Anthony Padgett
Anthony has a deep passion for nature and photography. He finds immense joy in taking long walks in the wilderness, basking in the warmth of the sun. From a young age, Anthony possessed a natural talent for drawing, which was honed by his mother, who was an artist with a strong creative streak.

Did you know? Anthony enjoys spending time with individuals who have little or no experience in painting, helping them to add the final touches to their artwork.
See All of Anthony's Masterpieces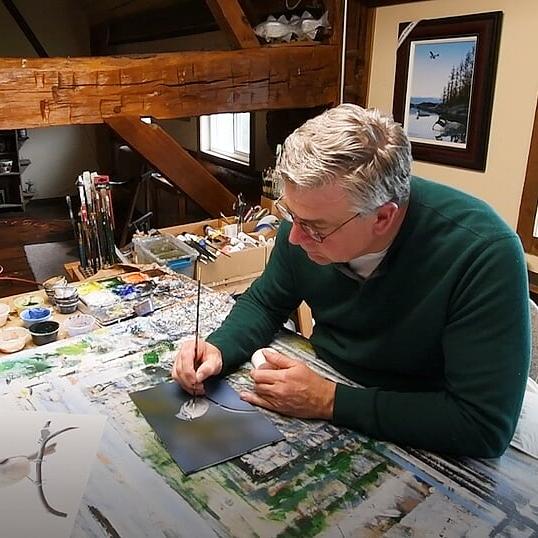 Early Return and The Cache Valley Barn
I loved both of these paintings that I completed. One hangs in my bedroom the other at the Zeeland Historical Museum Barn. Thank you for sending me the extra paints to finish the Early Return.
Early Return
My first paint by number and I was very pleased by the quality of canvas and paints, I've read some comments stating that sometimes the paint comes a little dried out. My solution is to add a few drop of water and stir/work it and the paint becomes very nice to work with , Thank You , Scott Andersen , Twin Lakes , Mn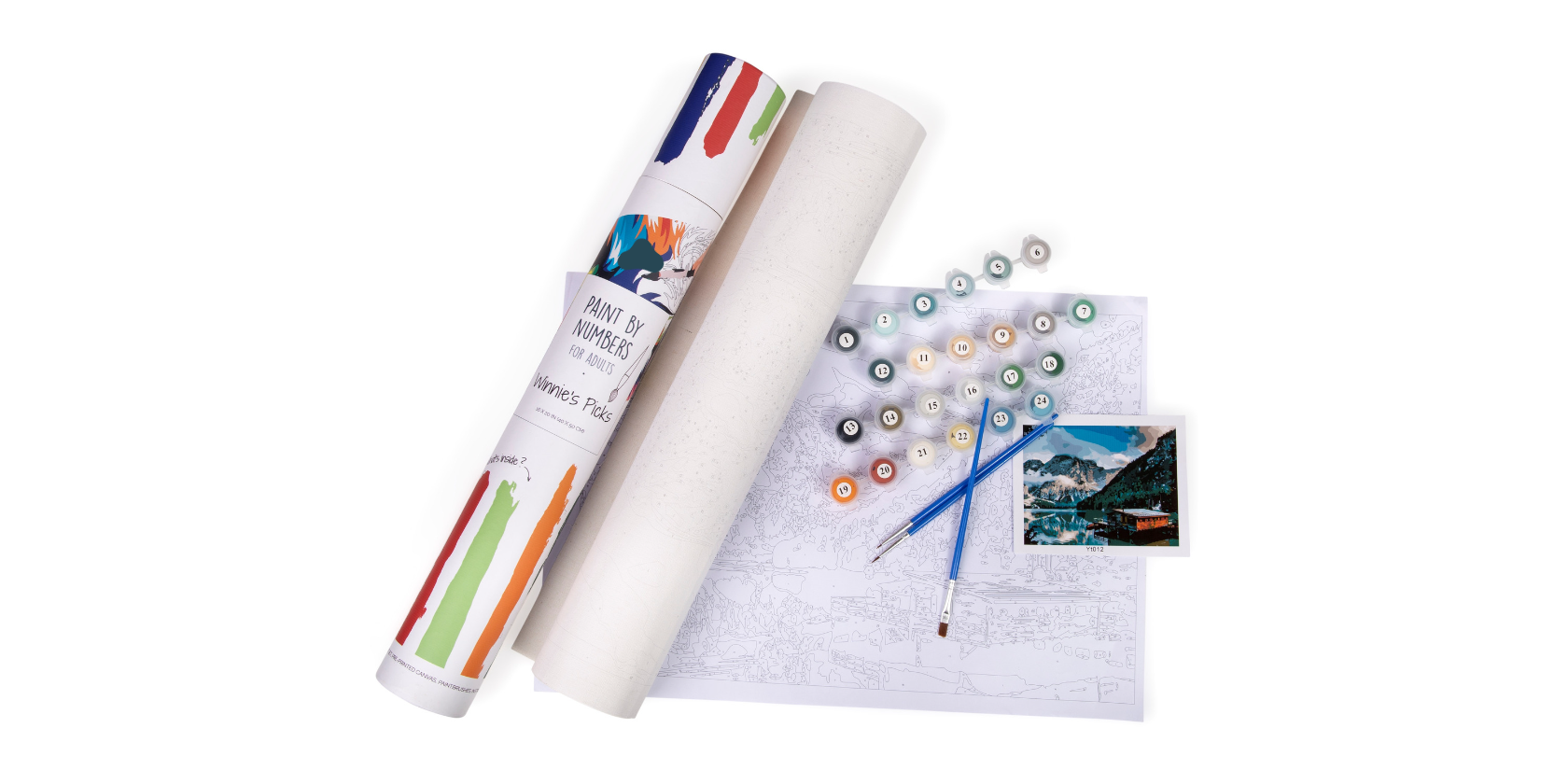 So, what are you waiting for?
Grab Your Early Return Paint Kit Before It's Gone!