The Good Life
Regular price

Sale price

$26.95 USD

Unit price

per
The Good Life is a colorful and big paint by numbers that shows the magic and liveliness of a sunny day spent by the beach. The main focus of this artwork is the beach house, from which a beautiful, exotic seascape can be seen.


The beach villa is surrounded by palm trees and exotic flowers, painted in bright tones of red and orange. In the painting, you can also see an umbrella and a surfboard by the house, evoking feelings of endless holidays, best enjoyed by the beach on a sunny summer day.

While the flowers are painted in warm colors, in the background the wild sea is painted in a beautiful green and blue gradient. The wind is blowing, and tall waves are coming towards the shore, but the beach house makes one feel safe and content in this exotic seascape.

This intricate paint by numbers kit can be a great challenge even for the most experienced painters. Vivid tones of blue, green, red, and orange make up all the small details of this exotic seascape that takes lots of focus and determination to finish.
Robin Wethe Altman is an American artist, inspired by her surroundings and nature. As she lived most of her life in California, her paintings represent the beach and sandy sceneries with ships and beach chairs, the ocean in the background. Yellow and blue shades are dominant in Robin's paintings. She loves to paint tiny houses, as they make her feel secure and happy. Now that she moved to North Carolina (United States), she is heartened by the mountains. Even though she knows how to use acrylic paint, she loves using watercolor paint, which gives all her paintings these magic faded tones of eternal holidays and a feeling of nostalgia. Her secret? Always finish your art, and have fun in the process. 
This paint by numbers on canvas allows you to escape from your daily routine and dream of seascapes. This is a high-quality canvas with personalized paint made for this very unique painting that will make sure to take you to a sunnier place.
Share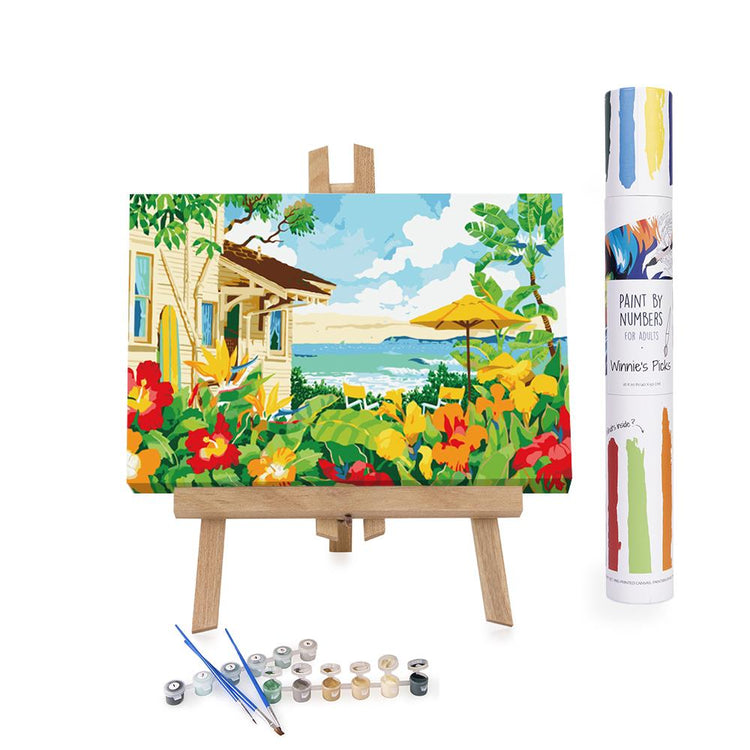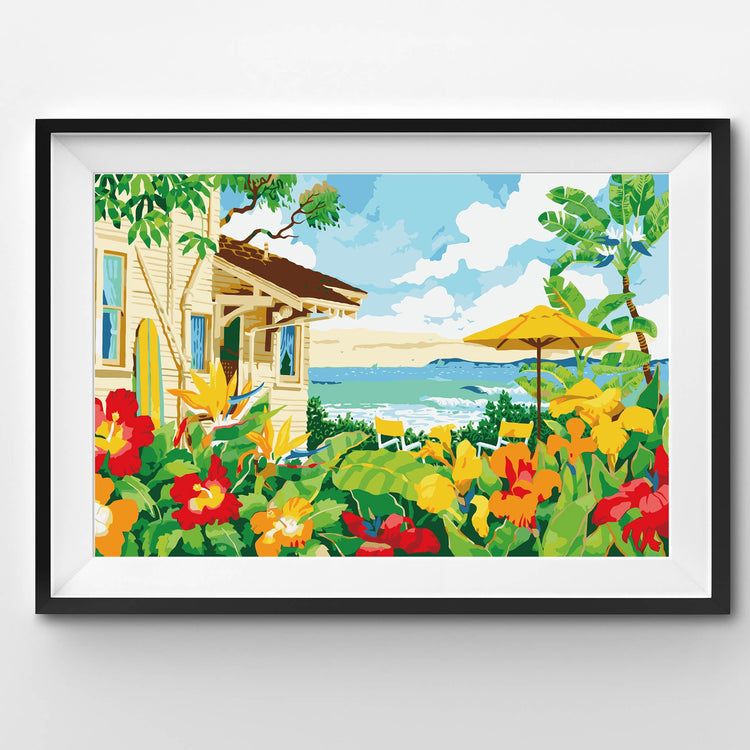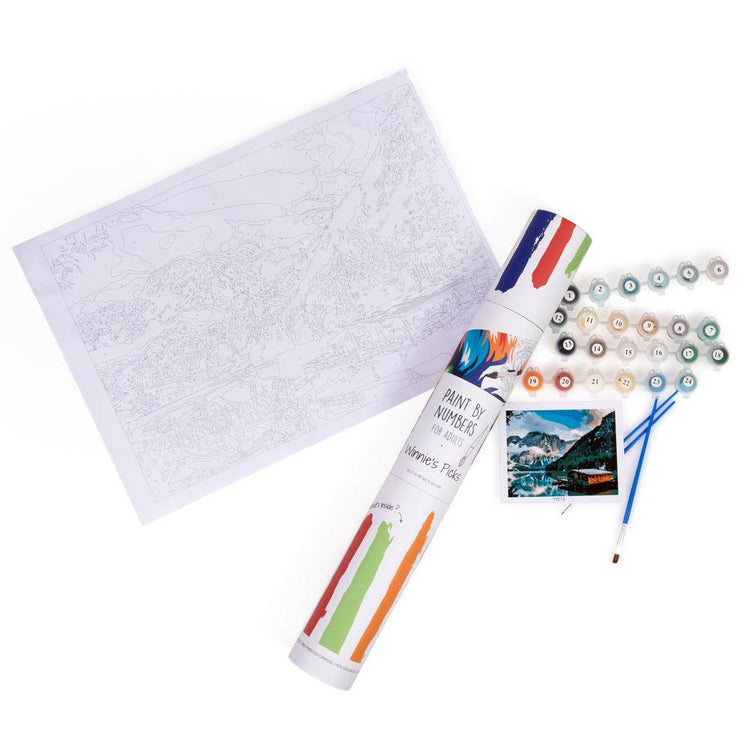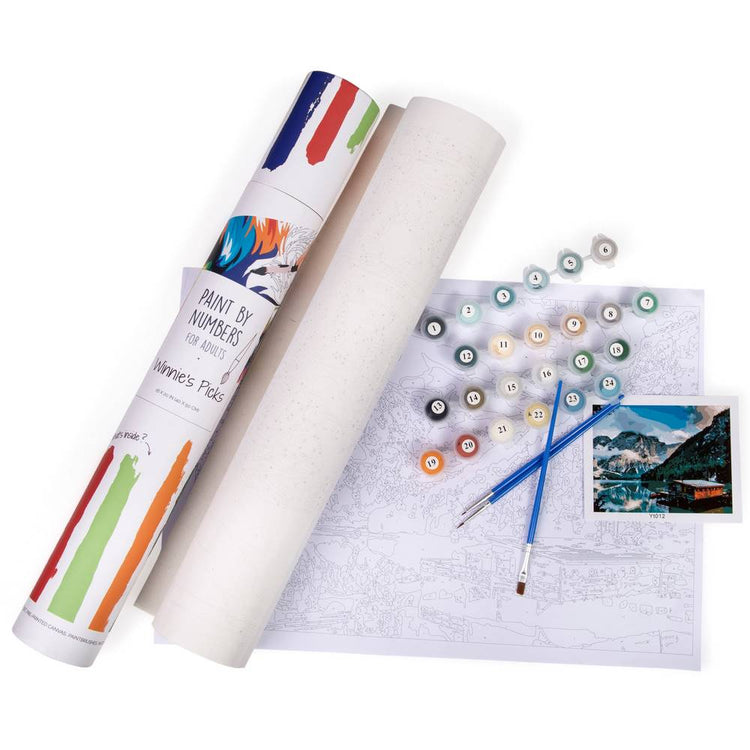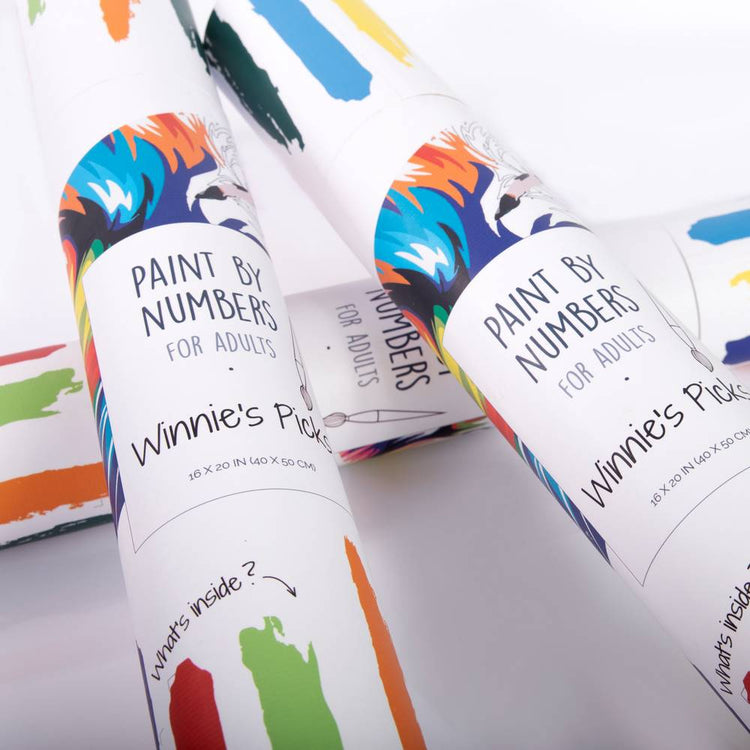 Robin Wethe Altman
Meet Robin, a talented artist who draws inspiration from the natural beauty of oceans and mountains.
Her passion for painting is evident in her vivid and colorful depictions of facades and sunny afternoons at the beach.

We're excited to showcase her amazing artwork, which has been transformed into paint by numbers.
Check out her interview by clicking below to learn more about her creative process and inspiration.
See all Robin's paintings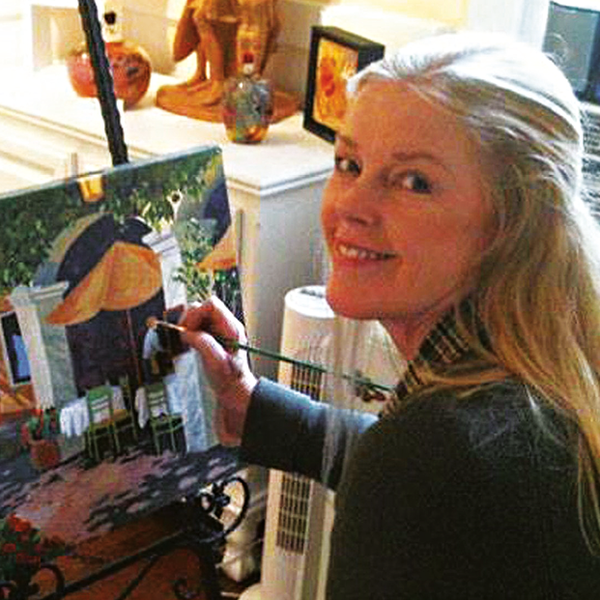 The Good Life
I bought this for myself and although it took me a long time to finish it, it was an absolute blast! Really high quality canvas, paints and amazing designs. Highly recommend!
I gave this one to my parents who have framed it.
Loving The "Vibe" Of The Good Life.
My husband and I are big fans of Hawaii and the island life style, and this paint by number typifies the feeling of that relaxed, bright life style. The colors incorporated in the painting are very fun and relaxing and the scene with the ocean and the surfboard, and the house isolated on the beach is so welcoming and gives off the feeling that this is a place you can come and relax and forget all your worldly problems.
It really is a good life !
I've honestly lost track of how many PBN pictures I have done with Winnies but this was was a real joy... I'd peg it at medium - easy, really vibrant colors and a happy scene too boot ! Only thing to know is there are a handful of fairly transparent paints so you do have to go over them a number of times.. Highly recommended.. my wife says this one was her fav that I've done... Anyhow...onwards to the tricky truck now !
Mindful Experience
I loved painting my Pajnt hy numbers painting. I haven't painted for years and found it s very mindful experience and really happg with the final result.
Custom painting
My last custom painting of my dog. The numbers wereblurry or very small. Please try to correct this problem. Thank you. Otherwise I have enjoyed ordering from your company. Thanks. 😃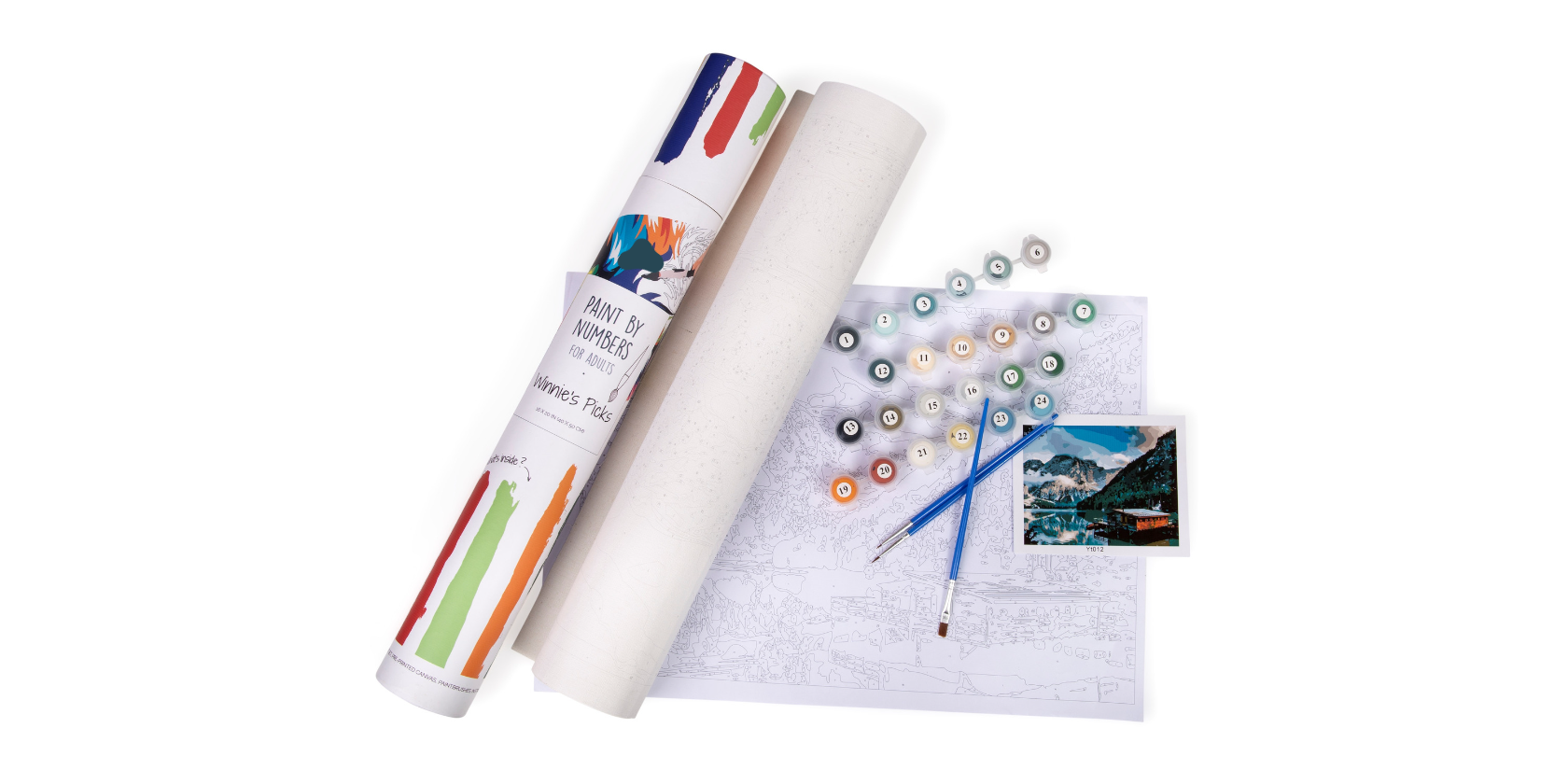 So, what are you waiting for?
Grab Your The Good Life Paint Kit Before It's Gone!