Water World
Regular price

Sale price

$24.95 USD

Unit price

per
Water World by Maruti Bitamin is an amazing ocean painting by numbers for all of those who enjoy mystical sceneries, full of magical creatures and starry skies. This playful painting with Japanese influences reminds one of the joys of childhood stories and happy endings.


The painting depicts a child and a fantasy dragon-like sea creature, brought together in the middle of a vast blue ocean, and surrounded by magical pink flowers, clouds, and stars glittering brightly in the dark sky. The night sky is beautifully reflected on the surface of the ocean, creating the illusion of infinity and never-ending stories.

The soft, watercolor-like texture of this bicolored painting really contributes to its calming, mysterious feel. The bright pinks and dark blue of the ocean and sky really bring to life this piece of a fairy tale. This painting is perfect for all of those with a vast imagination and a love for fantasy and legend, that have found themselves at least once wondering about what magical creatures hide deep inside the ocean.

Enjoy a challenging painting process with this advanced paint by numbers DIY kit. The night-time fantasy seascape consists of lots of small details, for which you will need a thin brush and lots of dexterity. The vivid pinks and blues used for this painting are bound to enchant any painter who wants to take up this task.
Share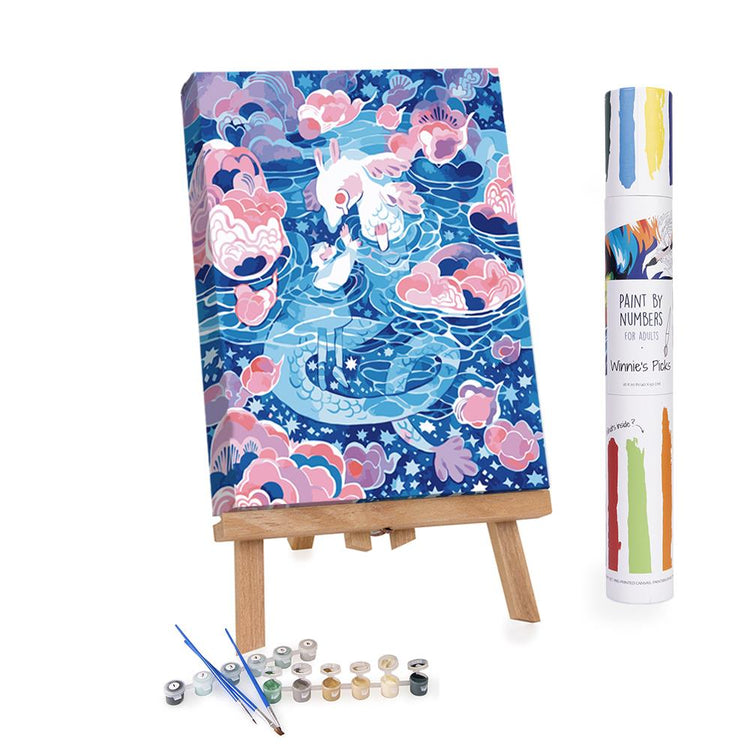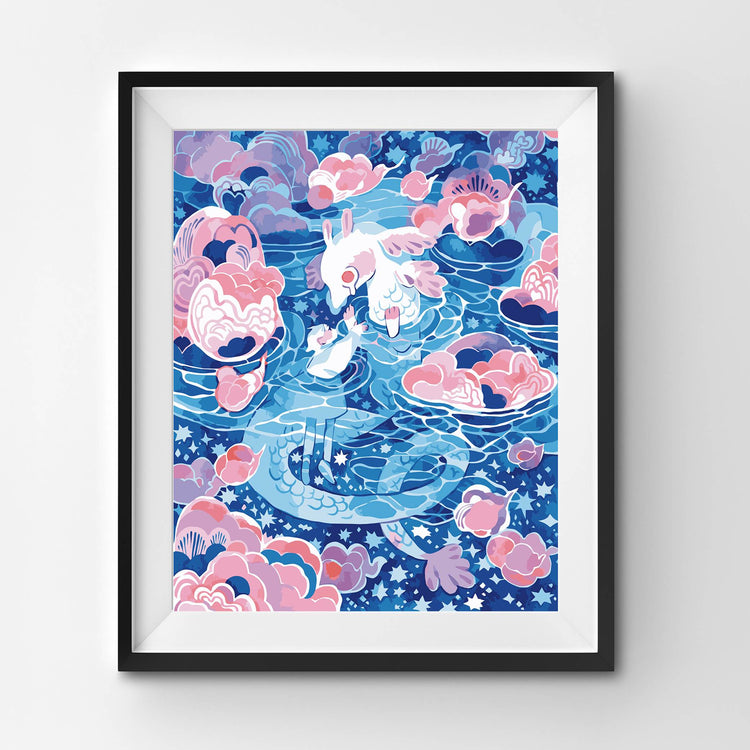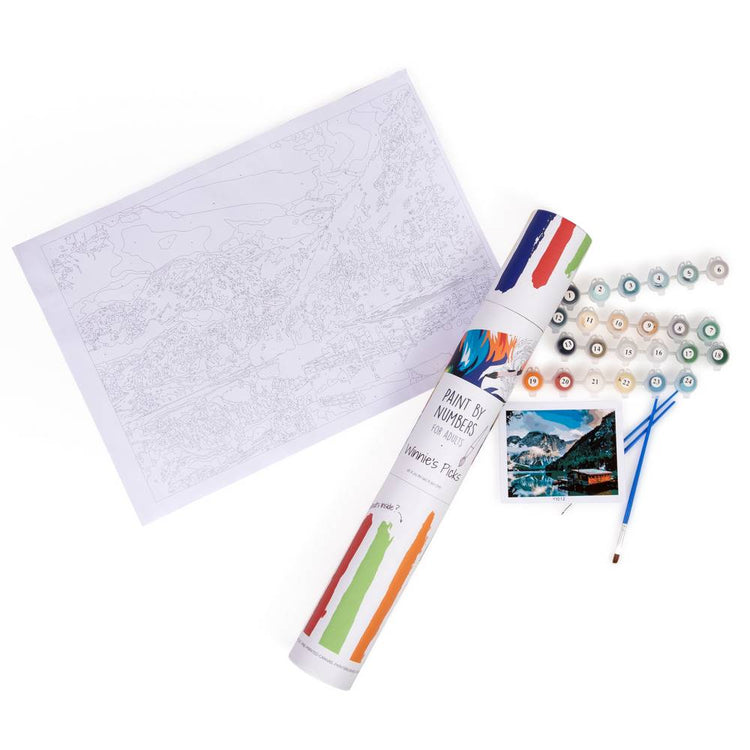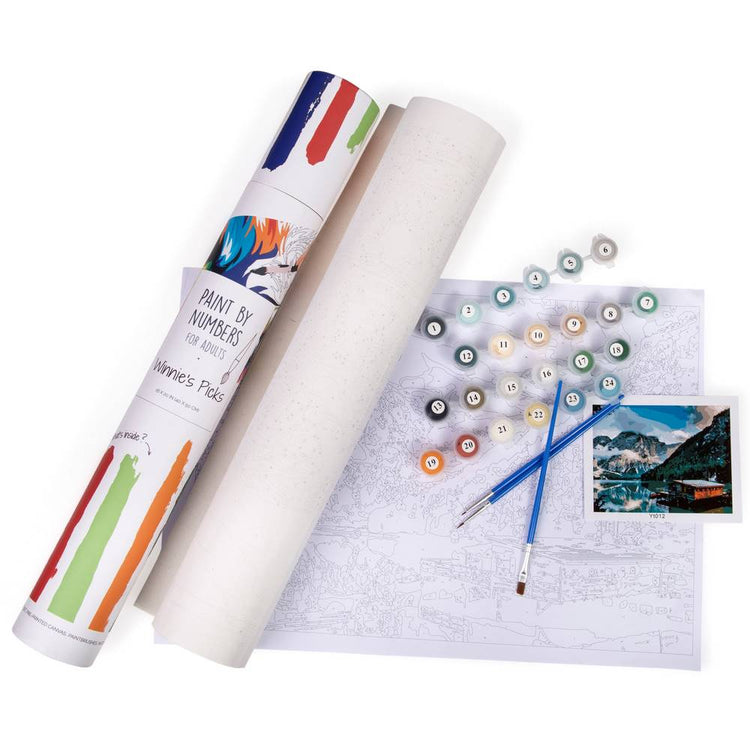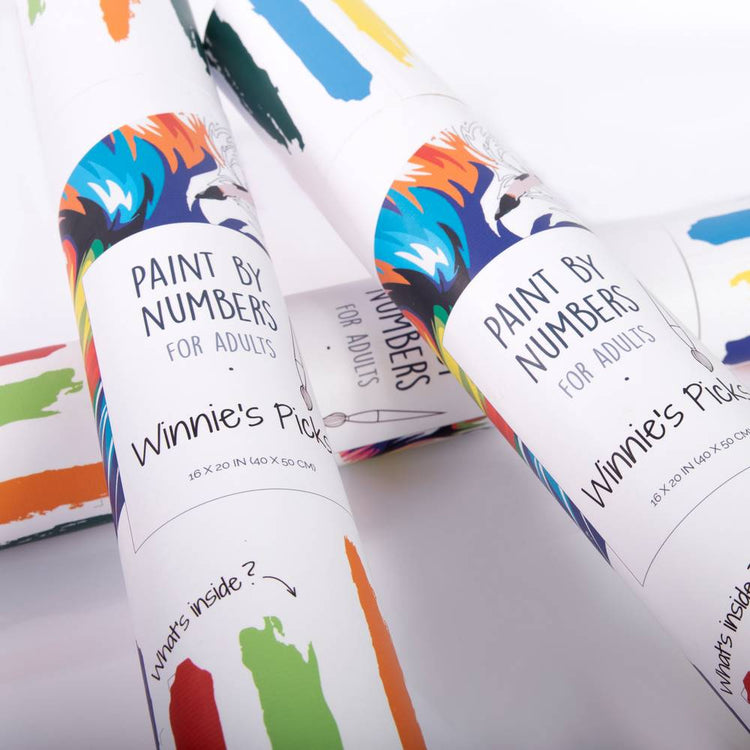 Water World
I stumbled upon Winnie's Picks on Instagram since an artist I followed released a collab for a paint with numbers. I've never done one before but I really liked that this was unique compared to the usual landscape and animals, so I decided to purchase. Shipping was quick, customer service was responsive when I forgot my first time customer 10% off, and it has been fun! I set it up on an art easel and painted on my dining table. This took approx. 1 1/2 months. A lot of it after is touch ups to make sure lines and numbers are covered up. I'm pretty proud to have finished it and framed it up as well! It'll look gorgeous on my living room wall!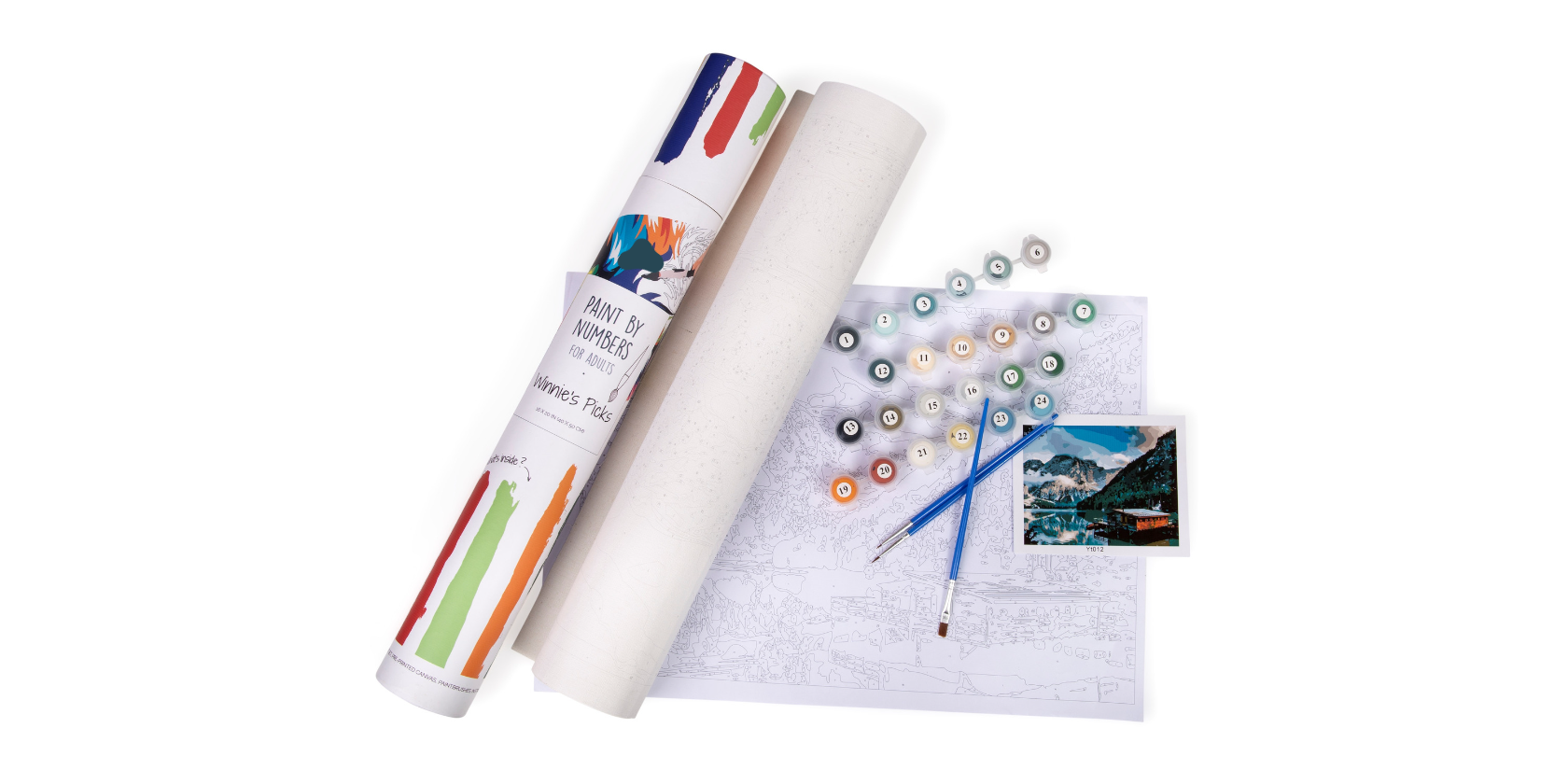 So, what are you waiting for?
Grab Your Water World Paint Kit Before It's Gone!