Marigot Bay St-Lucia
Regular price

Sale price

$26.95 USD

Unit price

per
Marigot Bay St-Lucia by Jeff Pittman is an ocean paint by numbers inspired by the Marigot Bay on the Caribbean Island of Saint Lucia. It is a particularly dreamy spot to go on holiday. Surrounded by palm trees and endless sea, this seems to be the ideal relaxing destination. Local boats are all docked waiting to take travelers for a little stroll around the islands and discover the wonders of this idyllic place. 

If you are into paint by numbers beaches this one promises you to make you travel right where the sun is shining and the sand is burning. 
Jeff Pitman's art is mainly inspired by beach sunsets and his holiday by the coast where he soaks in all that good energy to turn into majestic oil paintings Marigot Bay St-Lucia shows is the perfect example. Jeff Pitman also gets his inspiration by long walks in the mountains with his family, this is something that reflects in many of his works. 
Jeff Pittman is an artist who lives in North Carolina (United States), who loves the attention to details and dreamy paintings. He makes sure to take you on a journey and gives some warmth to your home with vivid shades of blues and pinks, he works the paint perfectly to give the right emotion to his art. 
Winnie's Picks and Jeff Pitman are collaborating to offer to his fan the opportunity to reproduce his artwork, moreover, it is a great way for other paint lovers who are not yet familiar with the artist's work to get to know him. Jeff Pittman loves and usually works on oil on canvas, paint by numbers is made with acrylic so the result is even more interesting. 
This paint by numbers on canvas will relax you and take the stress of the day away. This is a high-quality canvas with personalized paint made for this very unique painting.
Share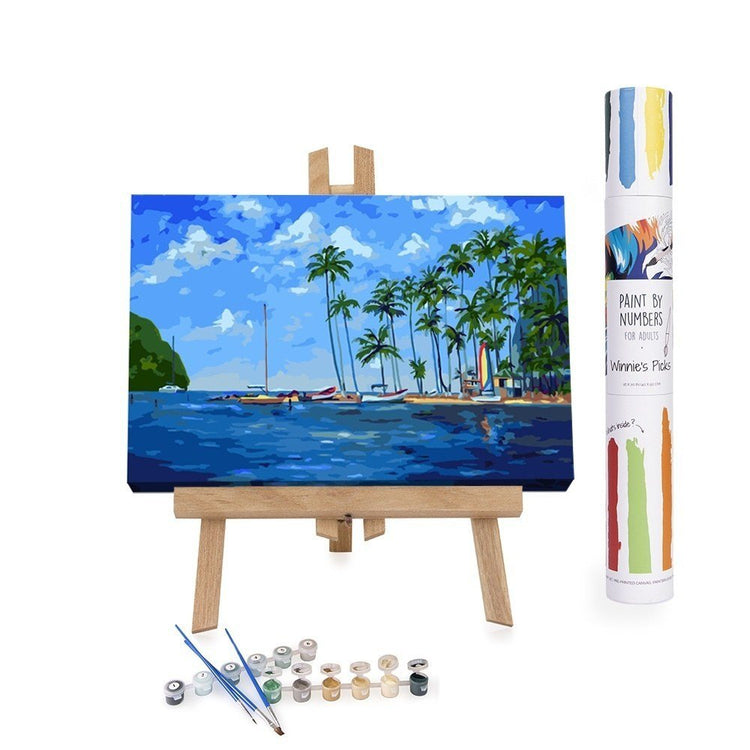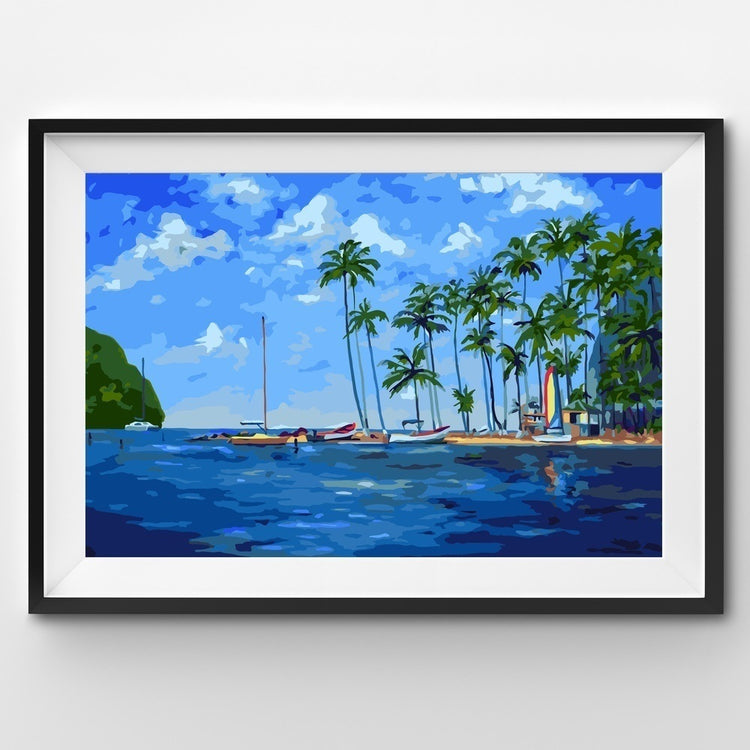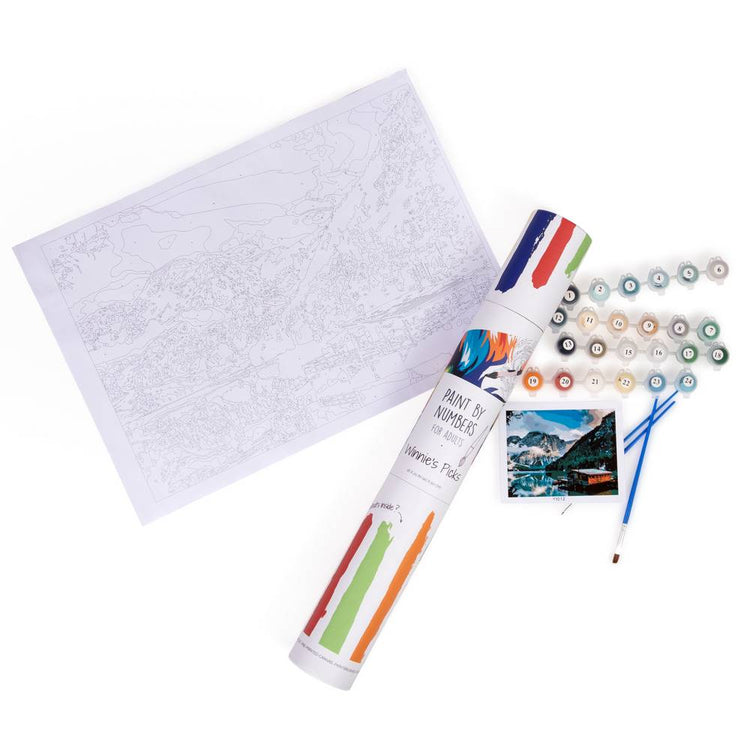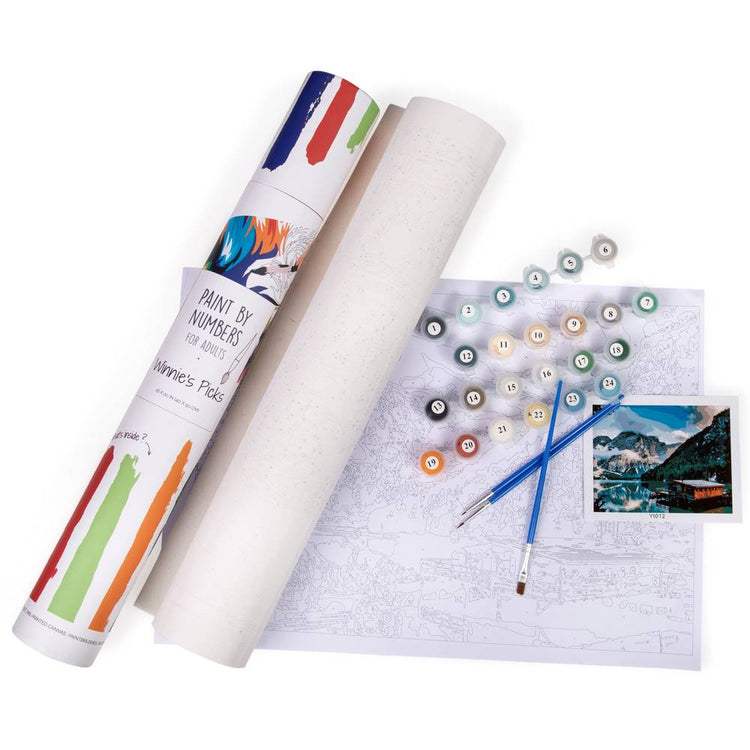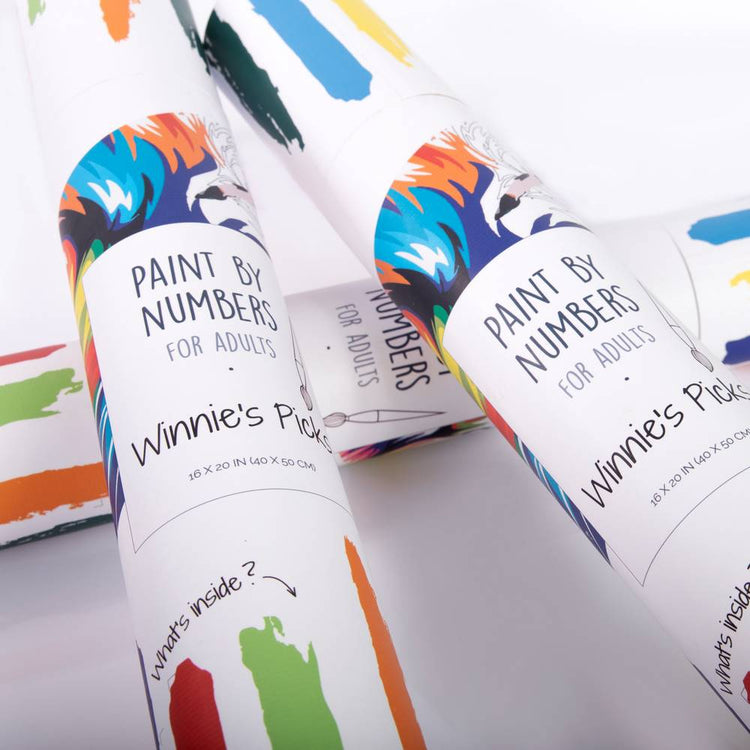 Jeff Pittman
Jeff loves to get his inspiration from the mountains. He lives around the mountains of Western North Carolina and really enjoys the 4 distinct seasons.

Fun Fact: Although Jeff has been surrounded by art his whole life, with his dad being a well-known artist, he didn't pick up a paintbrush until he moved to the mountains.
See All Jeff's Artwork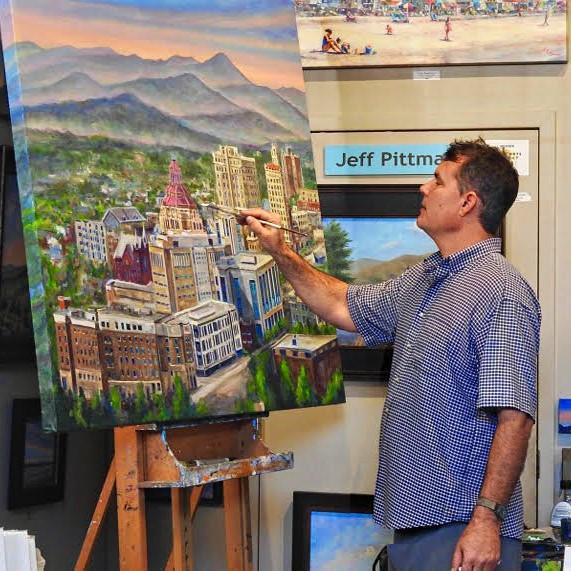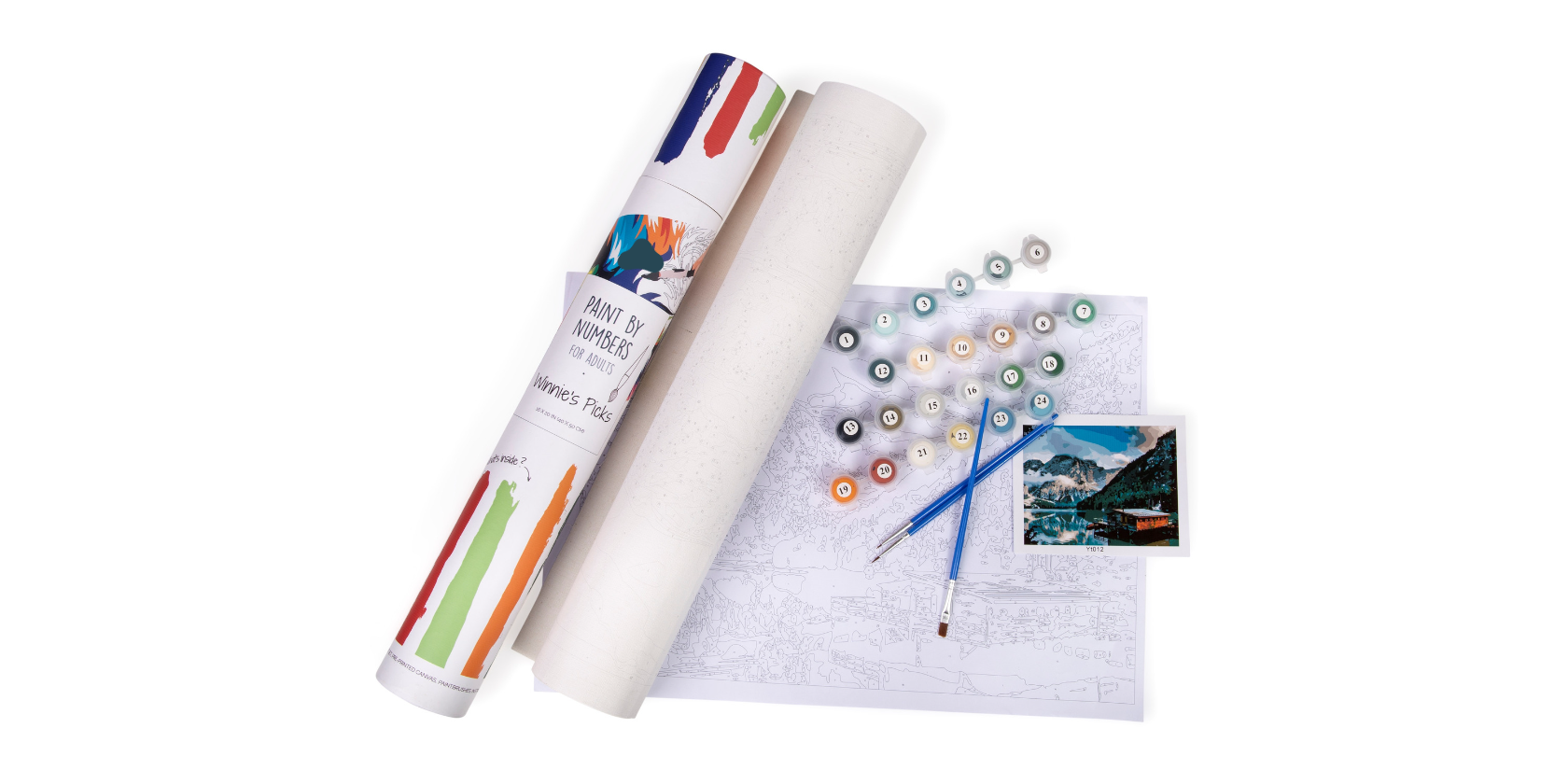 So, what are you waiting for?
Grab Your Marigot Bay St-Lucia Paint Kit Before It's Gone!