Shrimper at Harbor
Regular price

Sale price

$24.95 USD

Unit price

per
Shrimper at Harbor by Jeff Pittman is a paint by numbers of a ship representing a shrimper boat docked by the pier on a beautiful afternoon while the sun is setting. This painting by numbers captures greatly the atmosphere of a sunset on a boat. It feels like it is the end of the day for these workers who have anchored the shrimper and let it rest.
Jeff Pitman gets all his inspiration from the 4 seasons of North Carolina, where he really gets to the beauty of nature. While on holidays on the coast, he has a passion for beach sunsets and shrimper boats as Shrimper at Harbor shows. 
Jeff Pittman is an artist from North Carolina, America, who always puts a lot of attention to the sky he paints. There are many details in the colors he uses to reflect sunsets and the bright colors that are showing in the air. 
This collaboration with Winnie's Picks is a way for his fan to reproduce his art but also a good way for other people who wouldn't know him to discover the artist's work. His paintings are great for sunset lovers. Jeff Pittman loves and usually works on oil on canvas, this is acrylic so it is interesting to see the differences compared to the original. 
This hard paint by numbers on canvas will relax you and take the stress of the day away. This is a high-quality canvas with personalized paint made for this very unique painting.
Share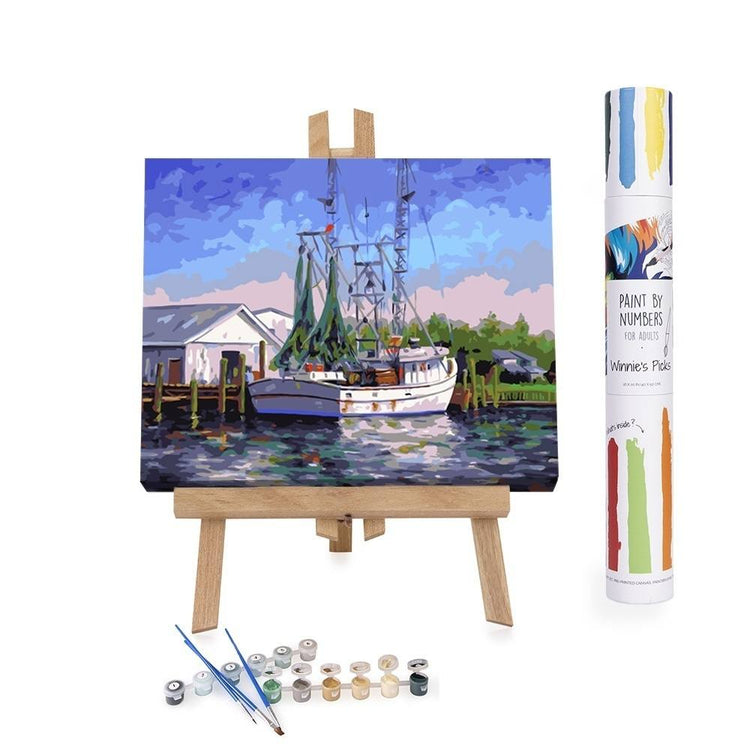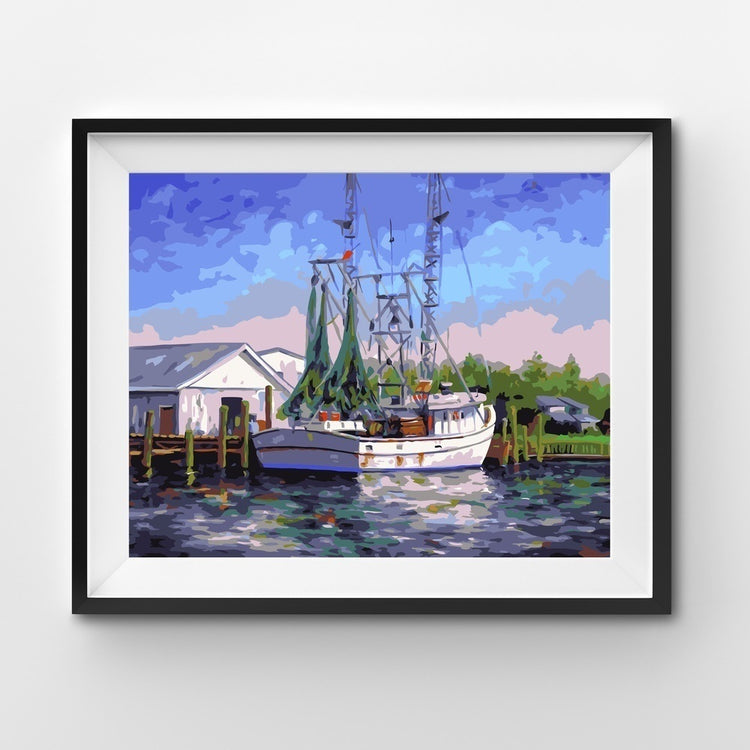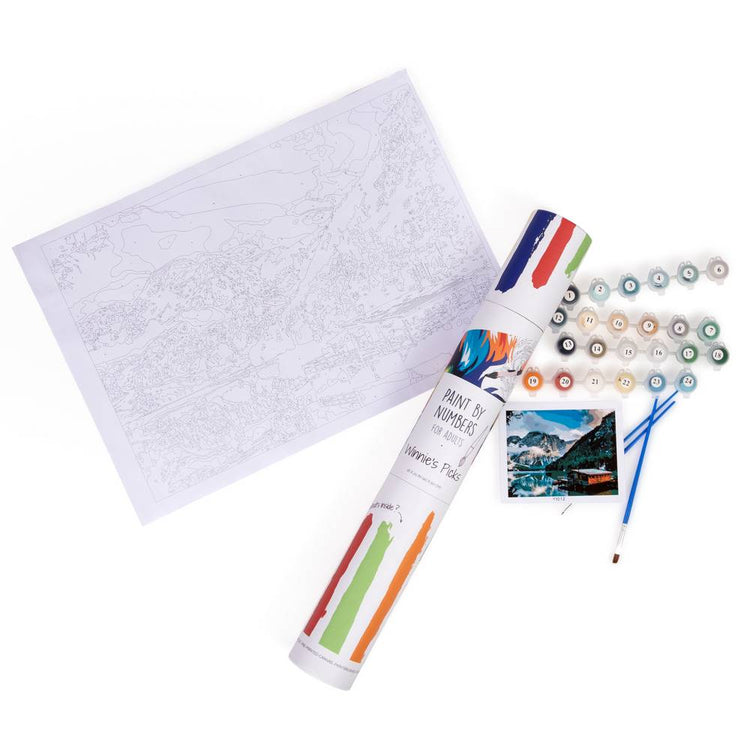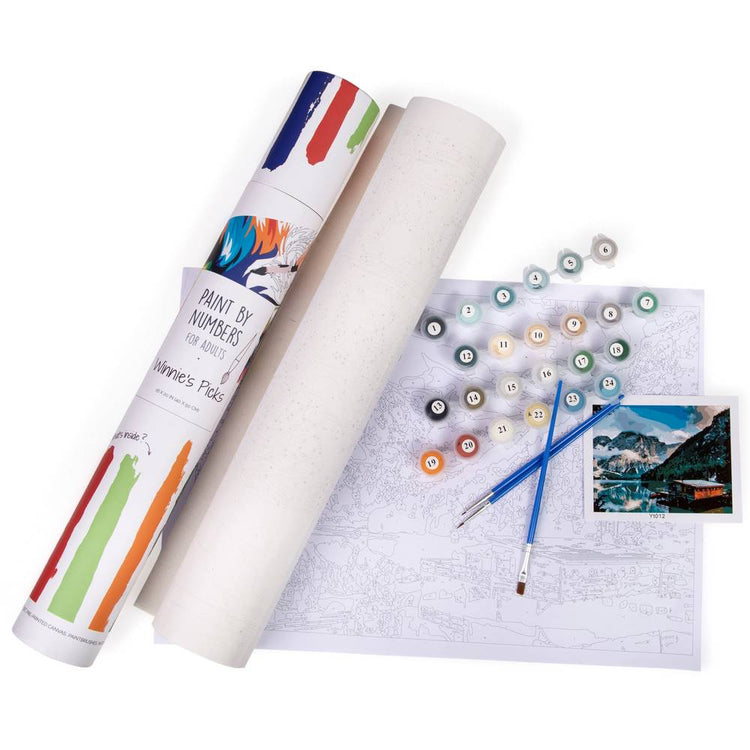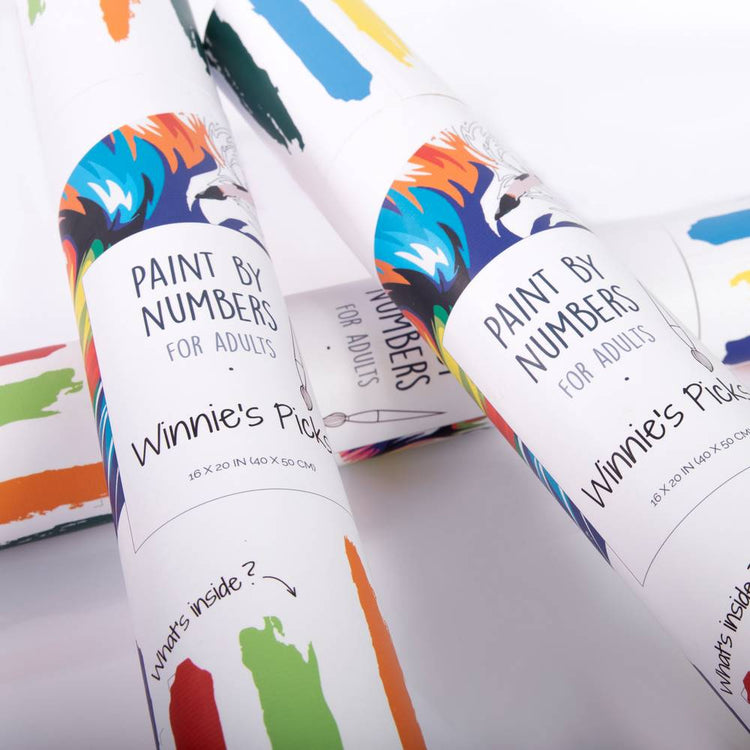 Jeff Pittman
Jeff loves to get his inspiration from the mountains. He lives around the mountains of Western North Carolina and really enjoys the 4 distinct seasons.

Fun Fact: Although Jeff has been surrounded by art his whole life, with his dad being a well-known artist, he didn't pick up a paintbrush until he moved to the mountains.
See All Jeff's Artwork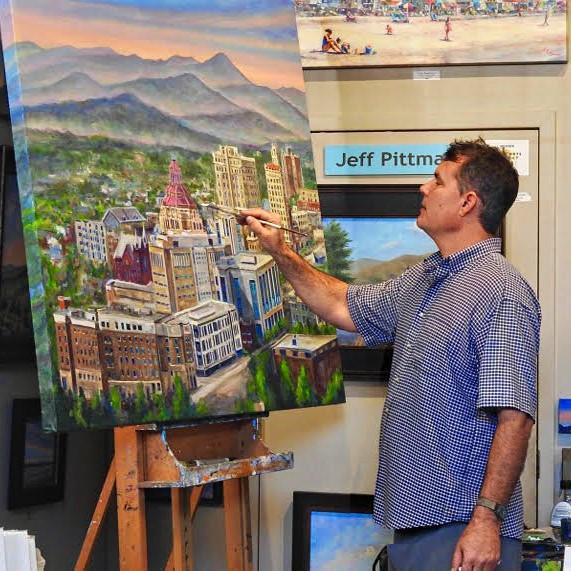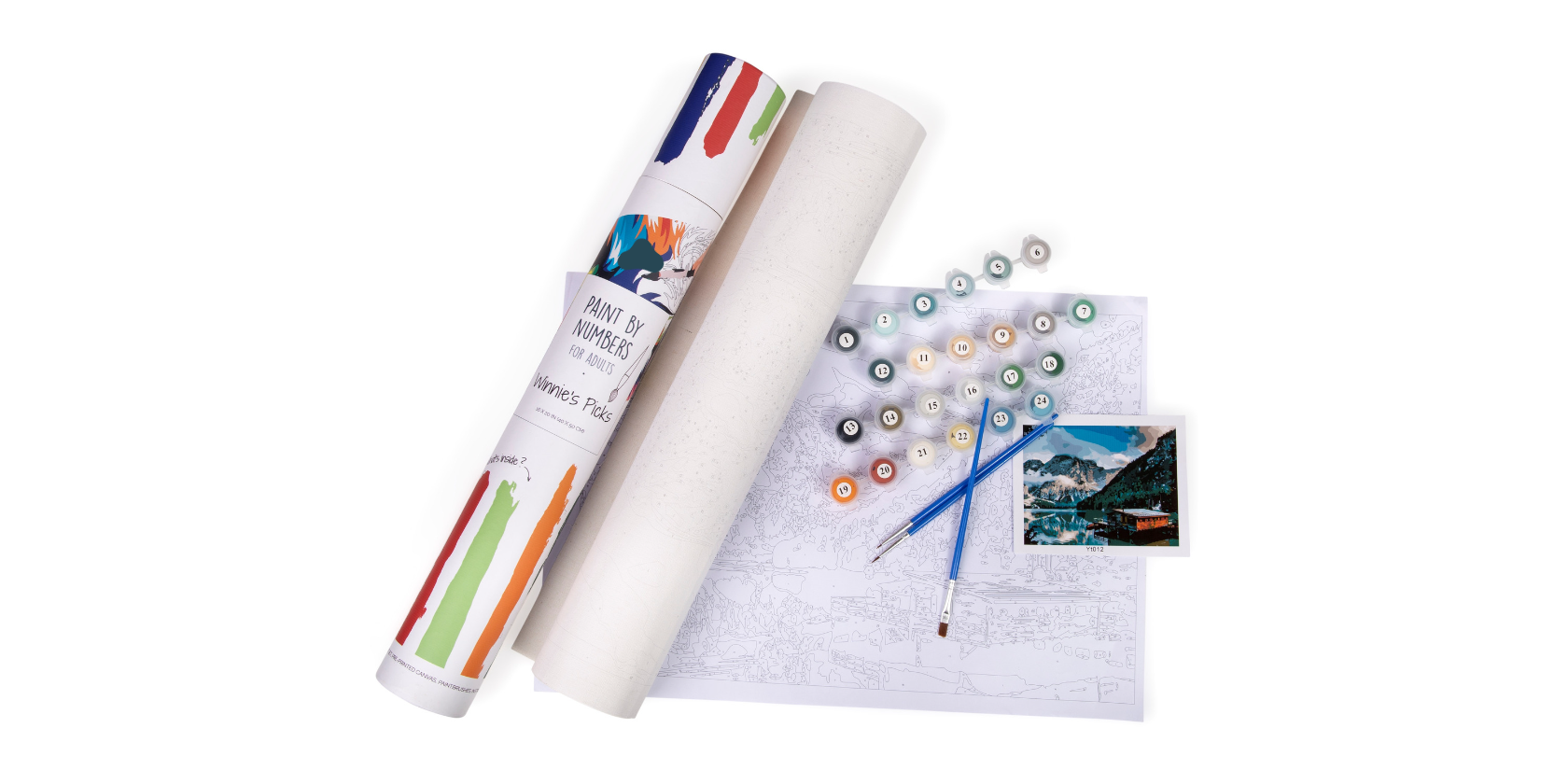 So, what are you waiting for?
Grab Your Shrimper at Harbor Paint Kit Before It's Gone!