Pheasants in the Grass
Regular price

Sale price

$28.95 USD

Unit price

per
Pheasants in the grass will definitely bring vibrance and color to any room! It's a unique painting of these eccentric and colorful birds in autumnal tones. The birds' eye-popping colors are enlivened by the neutral colors of brown that take up the rest of the painting. The grass and the wheels of the barrow are all in muted shades of brown. 

The two big birds in the paint by numbers are male pheasants who boast vibrant colors meant to attract females. Just like in the painting, they all have blue-green heads, red face wattles, and a distinctive white ring on their necks. The pheasants are painted in an old rose and a dark brown shade below the neck with multi-colored specks along its brown and yellow body. Both males and female pheasants have long and pointed brown tails. 
A symbol of creativity, passion, and sexuality, male pheasants create up to a dozen harems of hens with a minimum of three! When aggressive rivals threaten their territory and harems, sometimes, they fight to the death for it. Talk about passion, hey?
With this extra-large paint by numbers collection, you can immerse yourself in painting your paint by numbers template for longer stretches of time, as it takes more time to cover all the numbered areas. But it's fun because you get to paint more. It's a great way to relax. In the end, you get yourself a larger-than-life image of your artwork, ready to be displayed for everyone to admire. 
Share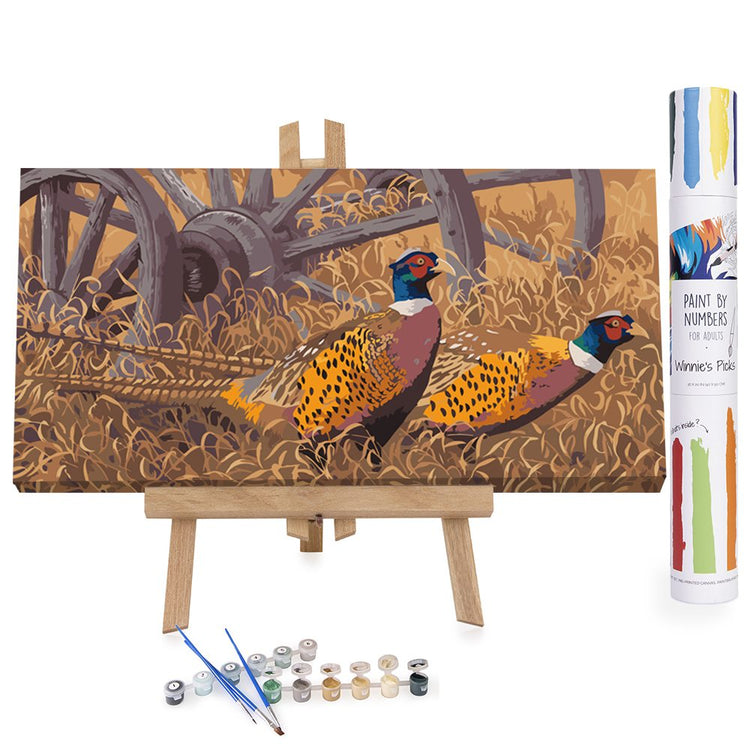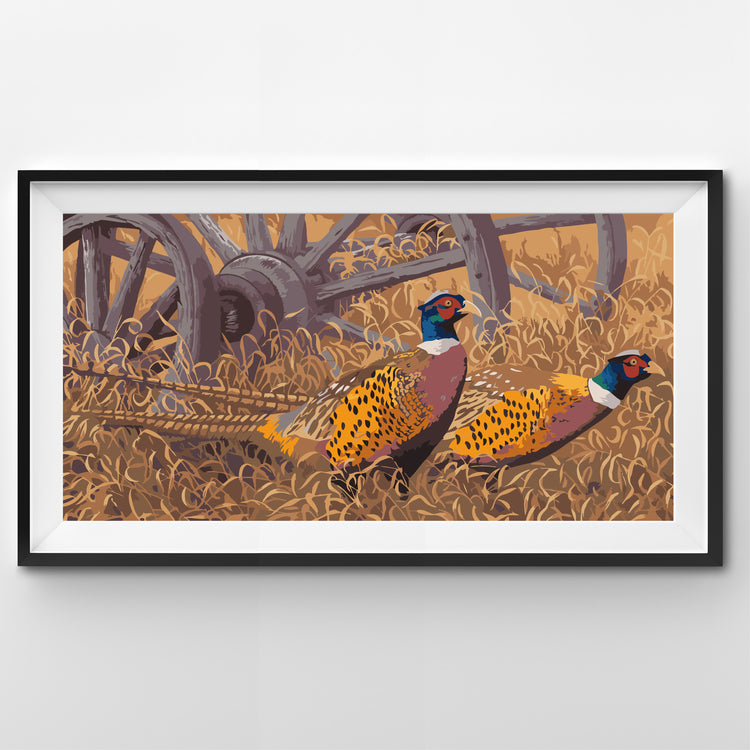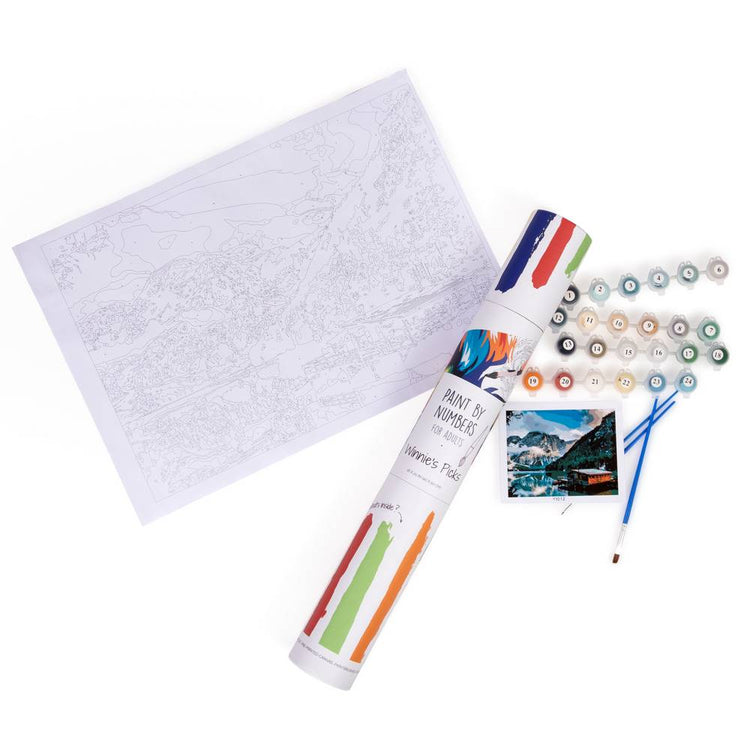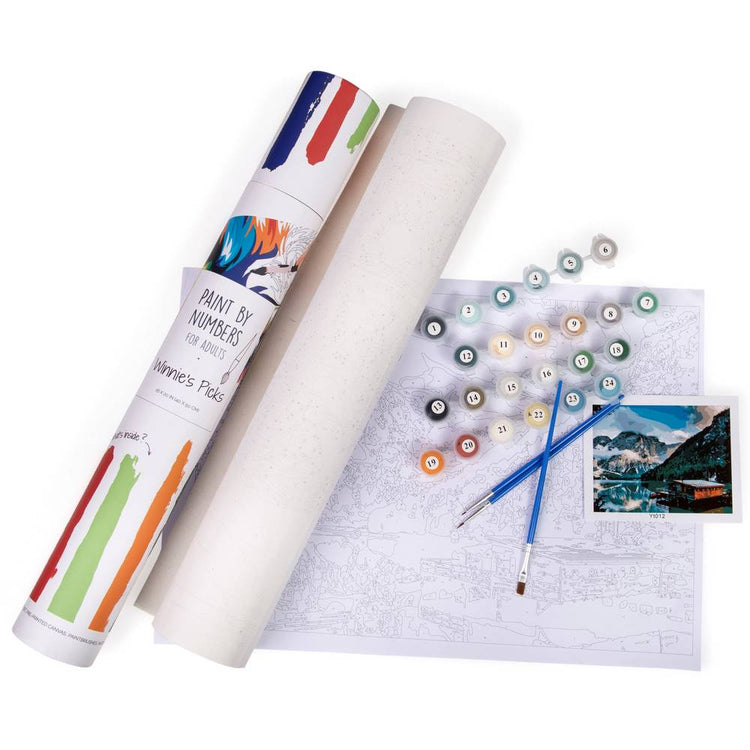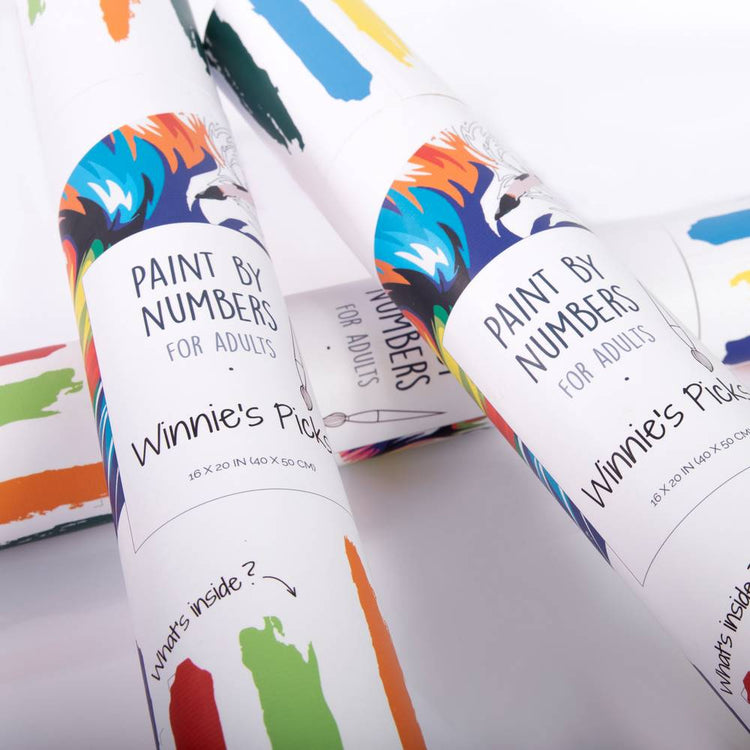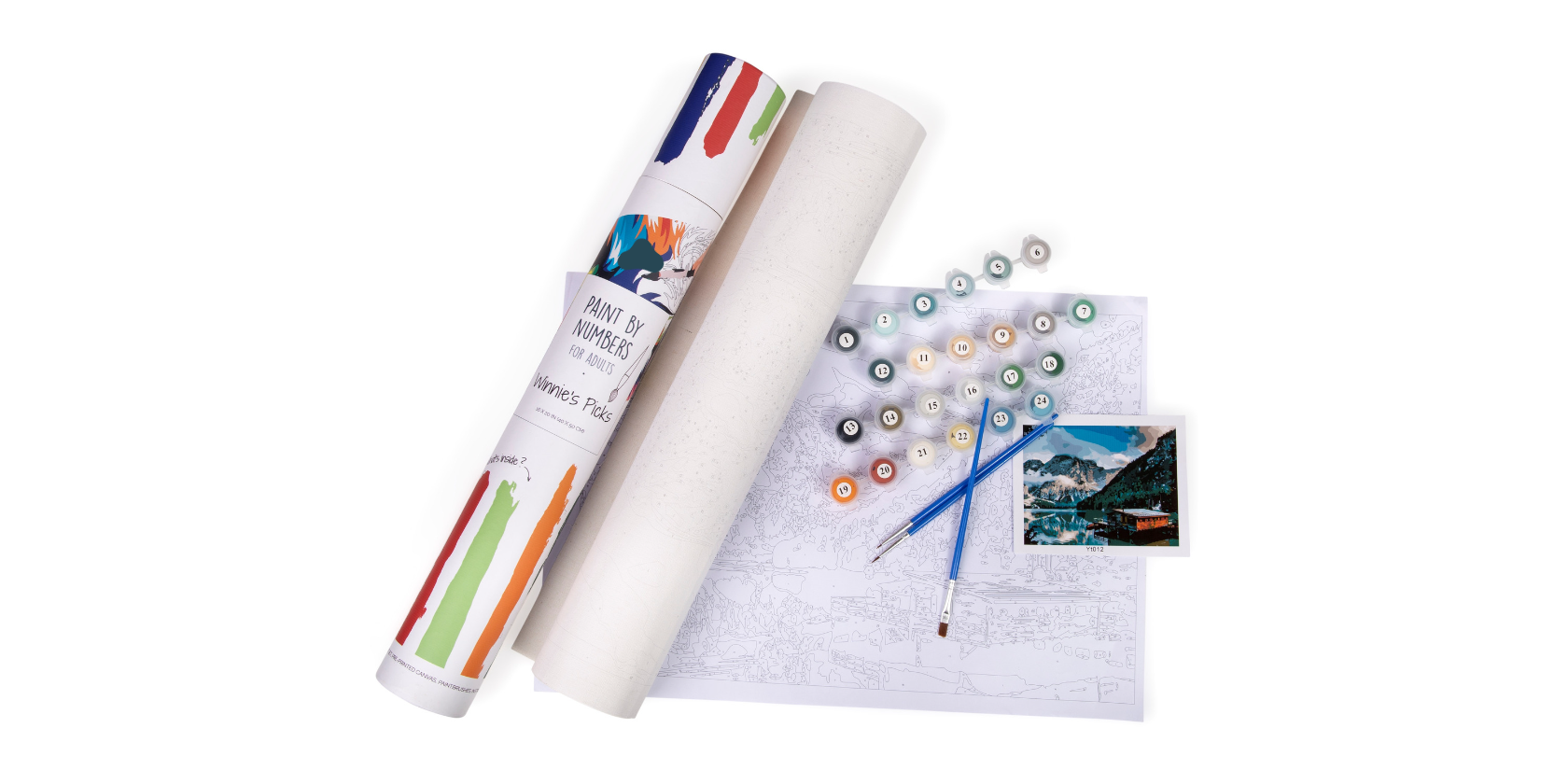 So, what are you waiting for?
Grab Your Pheasants in the Grass Paint Kit Before It's Gone!