Ruby Throated Hummingbird
Regular price

Sale price

$24.95 USD

Unit price

per
The painting Ruby-Throated Hummingbird is perfect for all those who love the most unique and exotic parts of nature. Enjoy this artwork depicting a small, lively hummingbird flying over a lovely red flower, surrounded by greenery and magical nature. 

This painting is an opposite duo chromatic of green and red, that contrasts perfectly with one another. The colors used to paint the hummingbird are similar to the ones used in the background: the tiny bird's plumage is emerald green, while its name comes from the ruby-colored plumage on its throat. Softer tones of the same greens and pinkish reds are used to paint the flowers surrounding the bird, as well as the greenery that can be seen in the distance.
There is nothing more precious than seeing such a small part of nature, in the form of a hummingbird feeding itself off of the nectar of beautiful, unique flowers. Hummingbirds are known for being the smallest birds in the world, as well as for their plumage found in almost every color combination. This animal painting realistically illustrates the scenery, reminding one that there are excitement and uniqueness even in the tiniest lives.
If you consider yourself an animal lover, then perhaps this paint by numbers art kit of a bird could be a choice for you. The red flowers, as well as the red and green plumage of the tiny hummingbird, create a unique piece of nature, reminiscent of tropical forests and exotic wildlife.
Share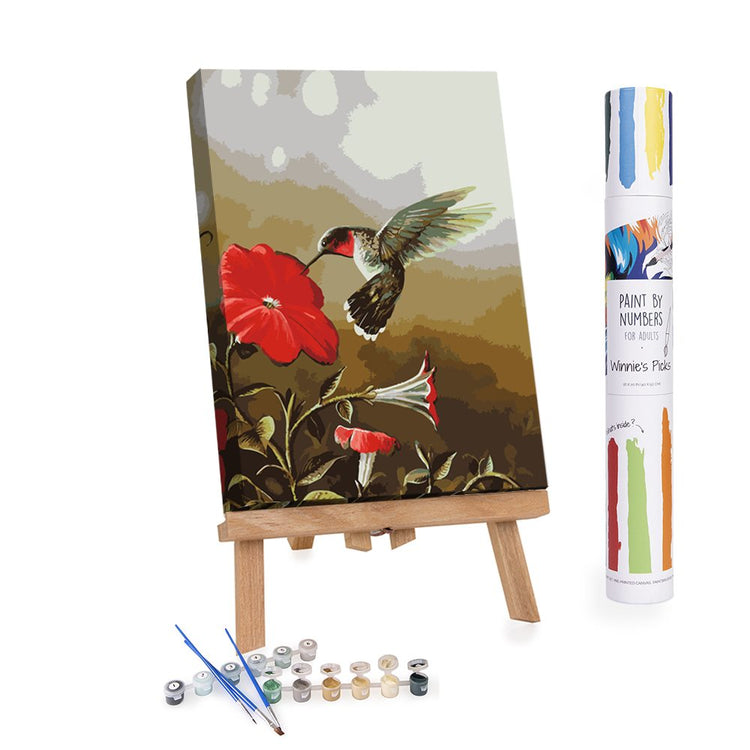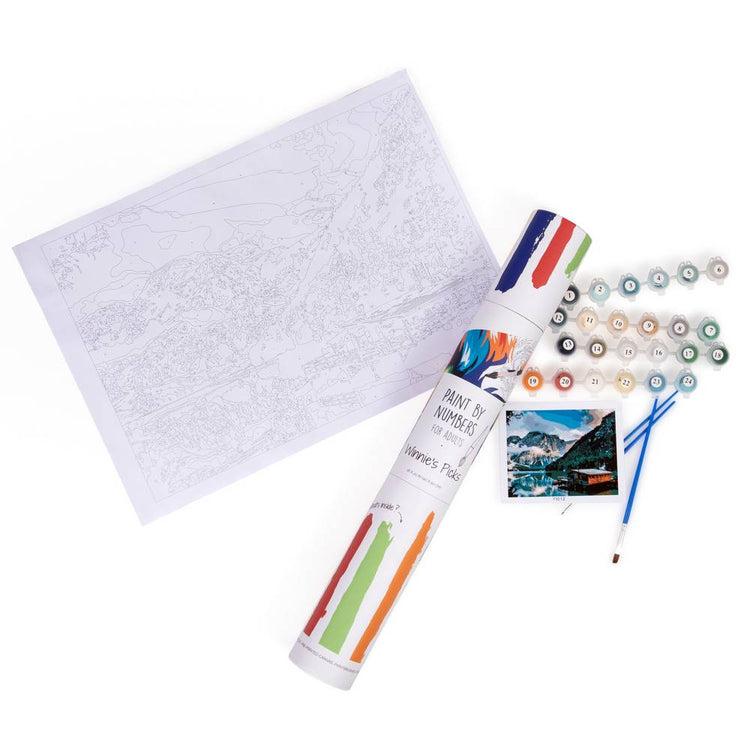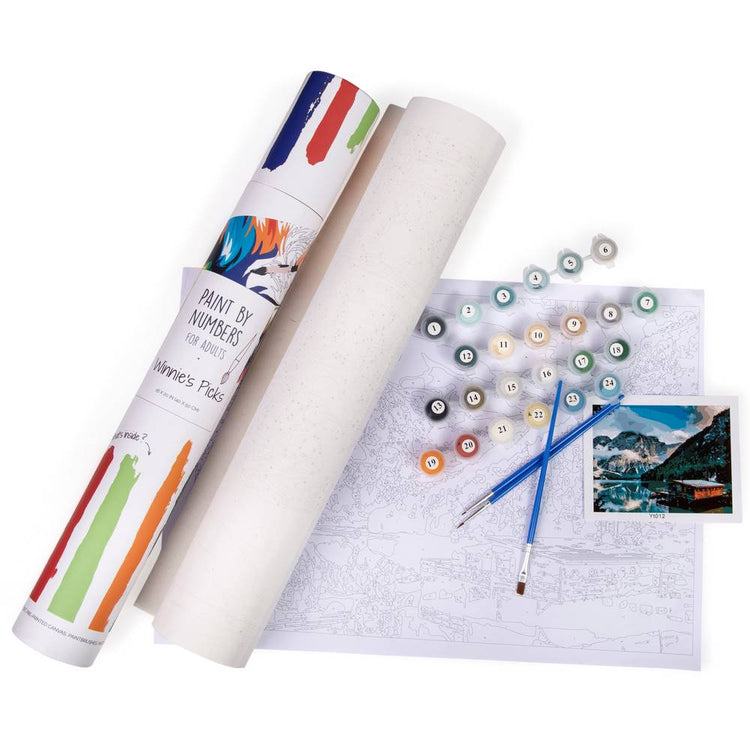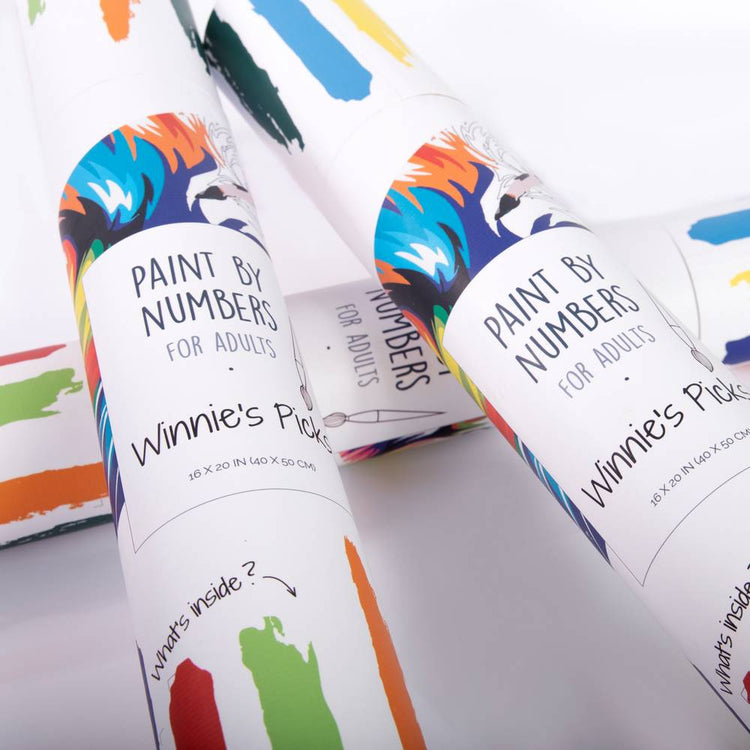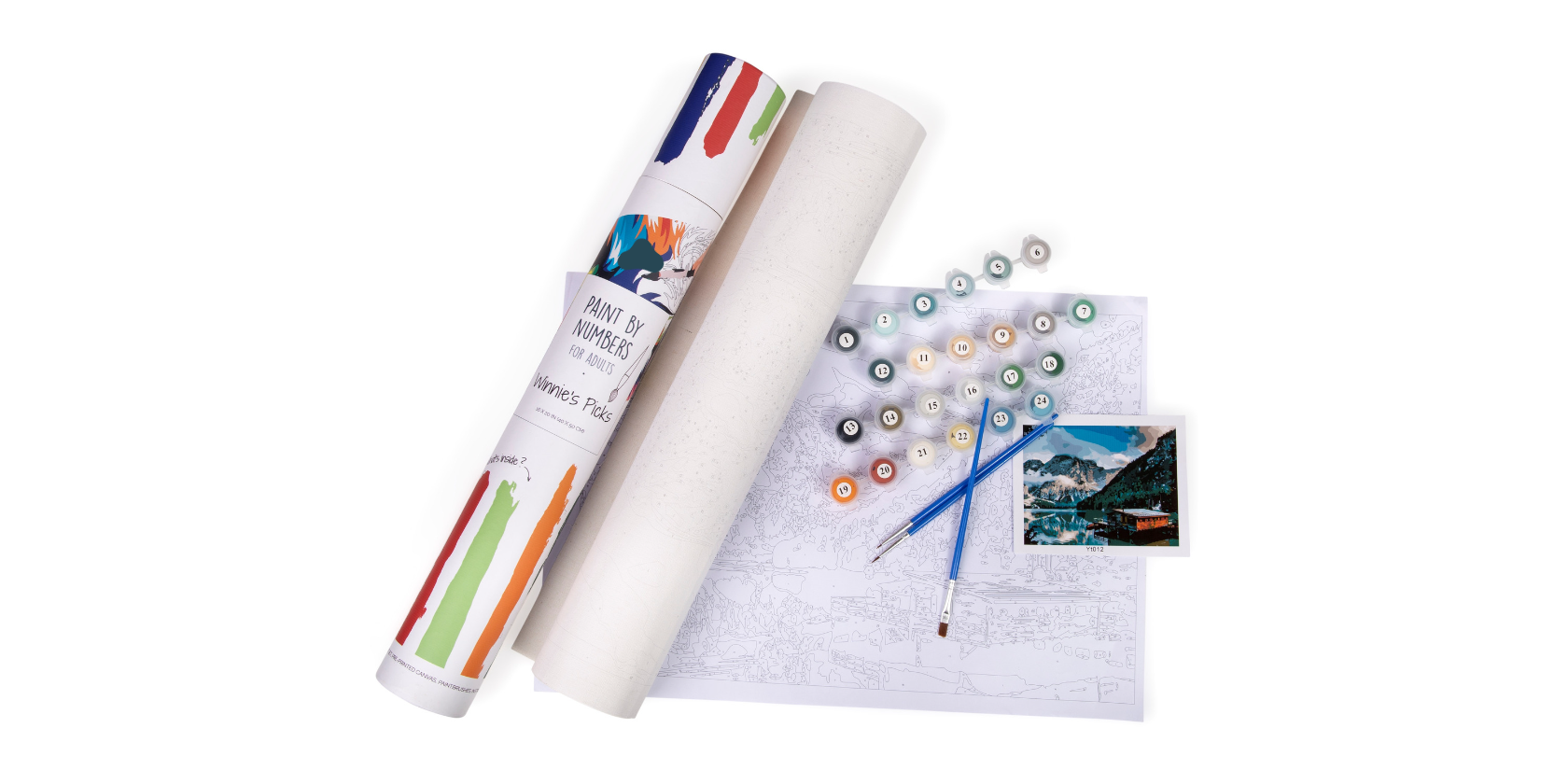 So, what are you waiting for?
Grab Your Ruby Throated Hummingbird Paint Kit Before It's Gone!