Lakeshore Drive - Chicago
Regular price

Sale price

$24.95 USD

Unit price

per
The Lakeshore Drive - Chicago by Anthony J. Padgett takes you to drives by Lake Michigan. It's a simple scene from everyday life that would usually go unnoticed. But if you look closer you'll see its beauty.


The painting showcases Chicago's famous world-class skyscrapers in tones of grey and light orange that are reflections of the sun's light. The shadows of a tree with a tiny bright ray of light shining through the leaves and a lit-up lamp post frames the scene beautifully and gives the painting a sense of depth and distance.

Padgett's love for wildlife is also shown in the picture by brought to life by a white bird casually chilling along the riverbank. The sailboat coursing through the glassy lake adds a fine element to the overall painting. It's a classic Chicago lakeshore scene.

If you're a painter looking to level up your skill, this painting makes a brilliant piece to work on. The boat and the skyscraper's reflection in the water take this painting to an all-new level of difficulty. But that also means an all-new level of skill.

Take your artistry to an all-new level with a hard paint by numbers. This collection is heavy with tiny details that need extra focus. Painting by numbers is not just recreating a piece of original art. It's also fine-tuning painting skills like brush strokes and attention to detail.
Anthony J Padgett is an American artist from Indiana (US) who is fond of nature photography and wildlife. This passion can be perceived and felt in all his work. He loves reproducing these little simple scenes of our everyday lives that sometimes go unnoticed with a wide range of bright colors.  
Winnie's Picks and Anthony J Padgett collaboration allows all the adventurers and the wildlife lovers to reproduce a painting full of meaning. It's a great way to give life to your favorite artist's work. Lakeshore Drive - Chicago is made to be painted with acrylic. 
Anthony J Padgett likes to create a connection between the viewer, the artwork, and the artist. The canvas has a vintage touch to it which gives some deepness. He loves to create realistic paintings with a magical touch to them that makes them stand out. 
This paint by numbers on canvas is a dream for animal caretakers. This is a high-quality canvas with personalized paint made for this very unique painting that will make sure to take you to a beautiful place. 
Share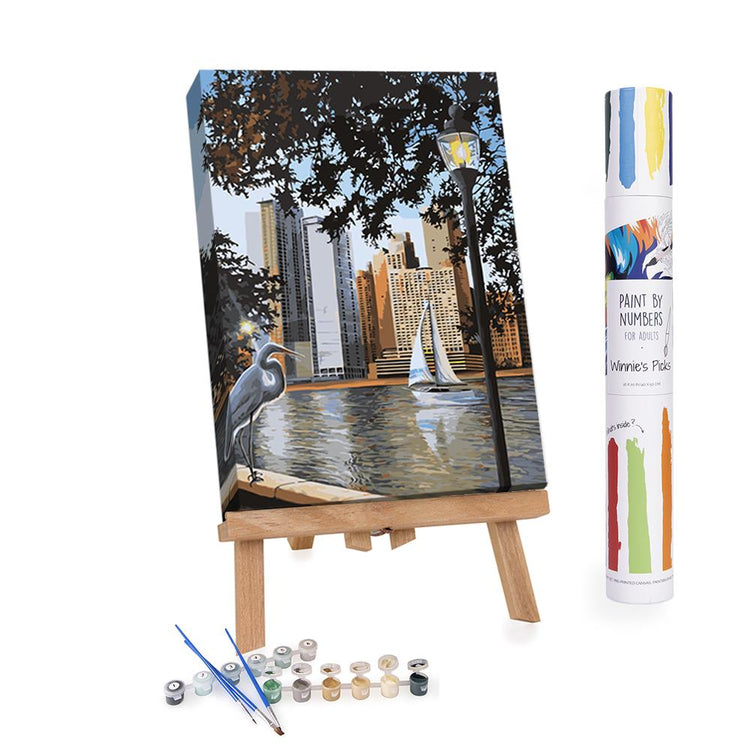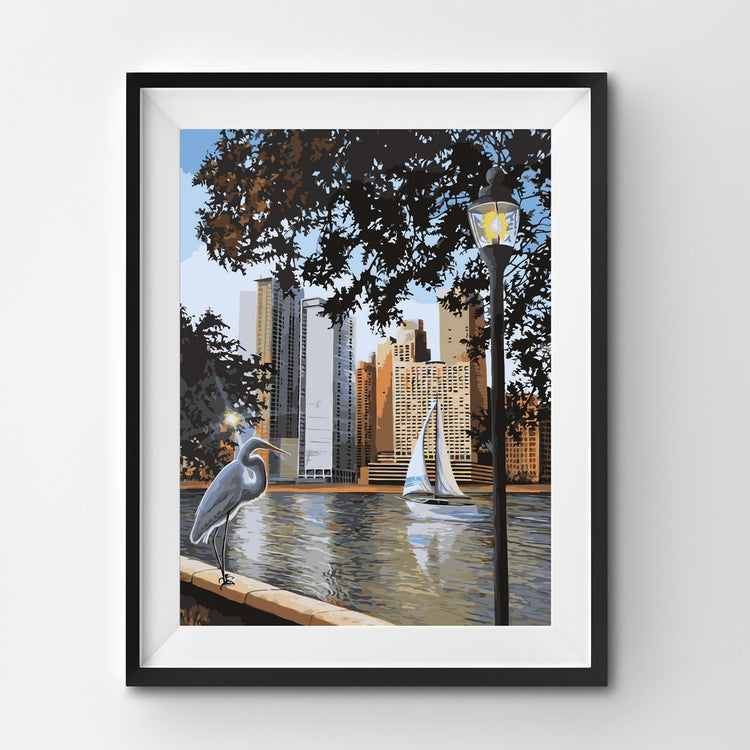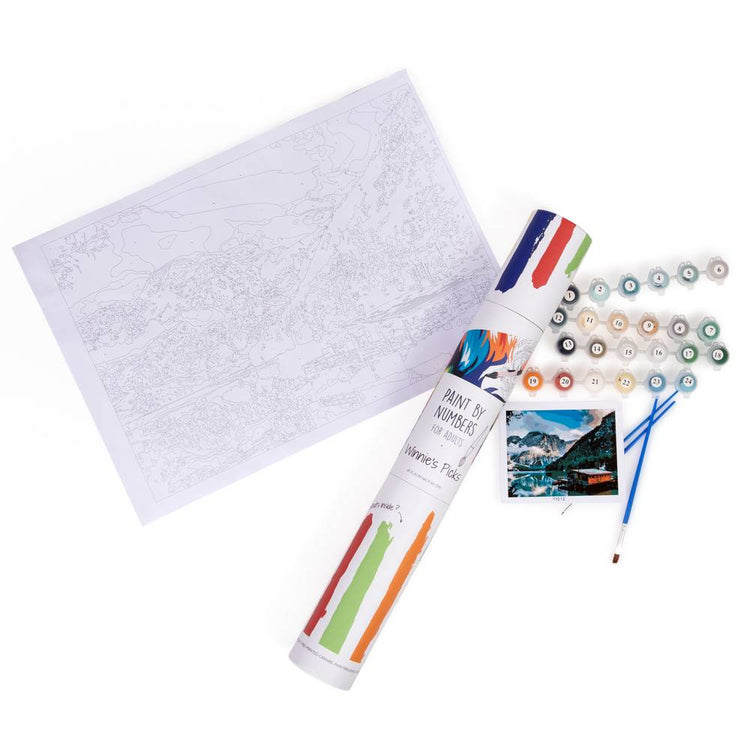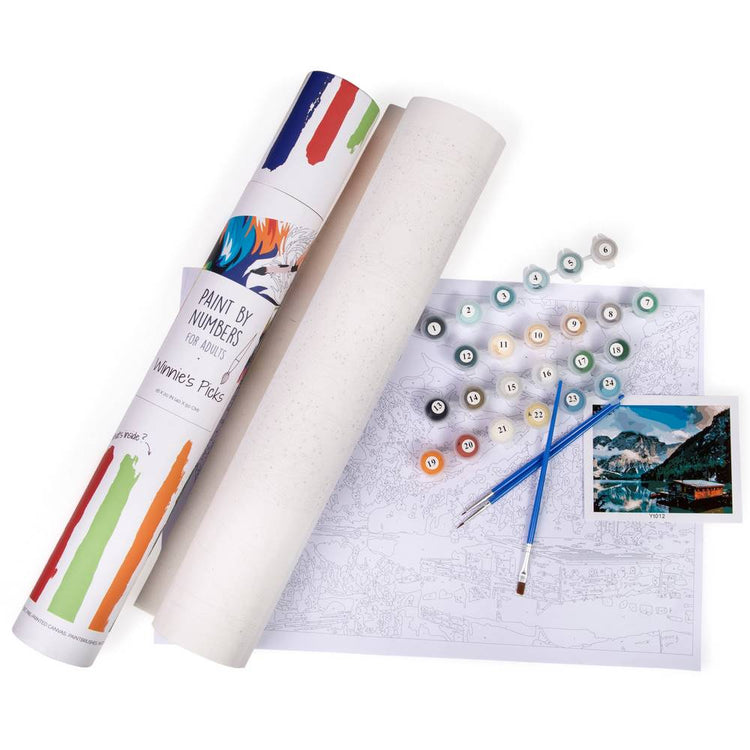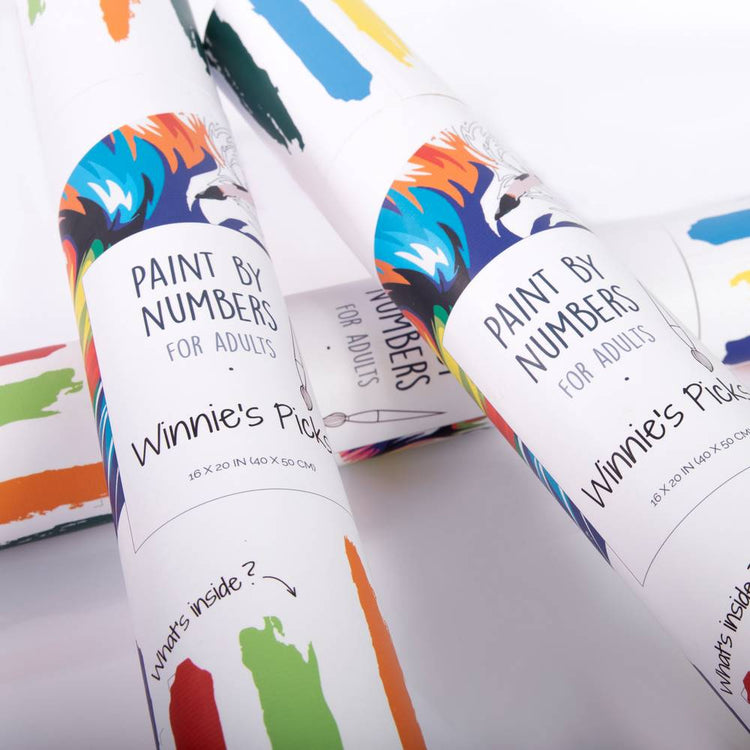 Anthony Padgett
Anthony has a deep passion for nature and photography. He finds immense joy in taking long walks in the wilderness, basking in the warmth of the sun. From a young age, Anthony possessed a natural talent for drawing, which was honed by his mother, who was an artist with a strong creative streak.

Did you know? Anthony enjoys spending time with individuals who have little or no experience in painting, helping them to add the final touches to their artwork.
See All of Anthony's Masterpieces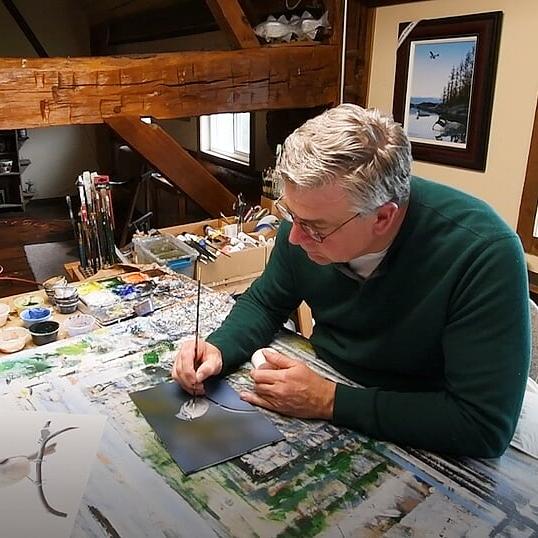 Love
Our Daughter lives in Chicago so when I saw this I had to have it. I love it. Can't wait to have it framed and on the wall.
Love
I am so happy I found Winniespicks. They have a grade A kit and I love that they have artists paintings. I absolutely love my picture.
Hmmm
I live in Chgo. What kind of bird is that. I've never seen it here.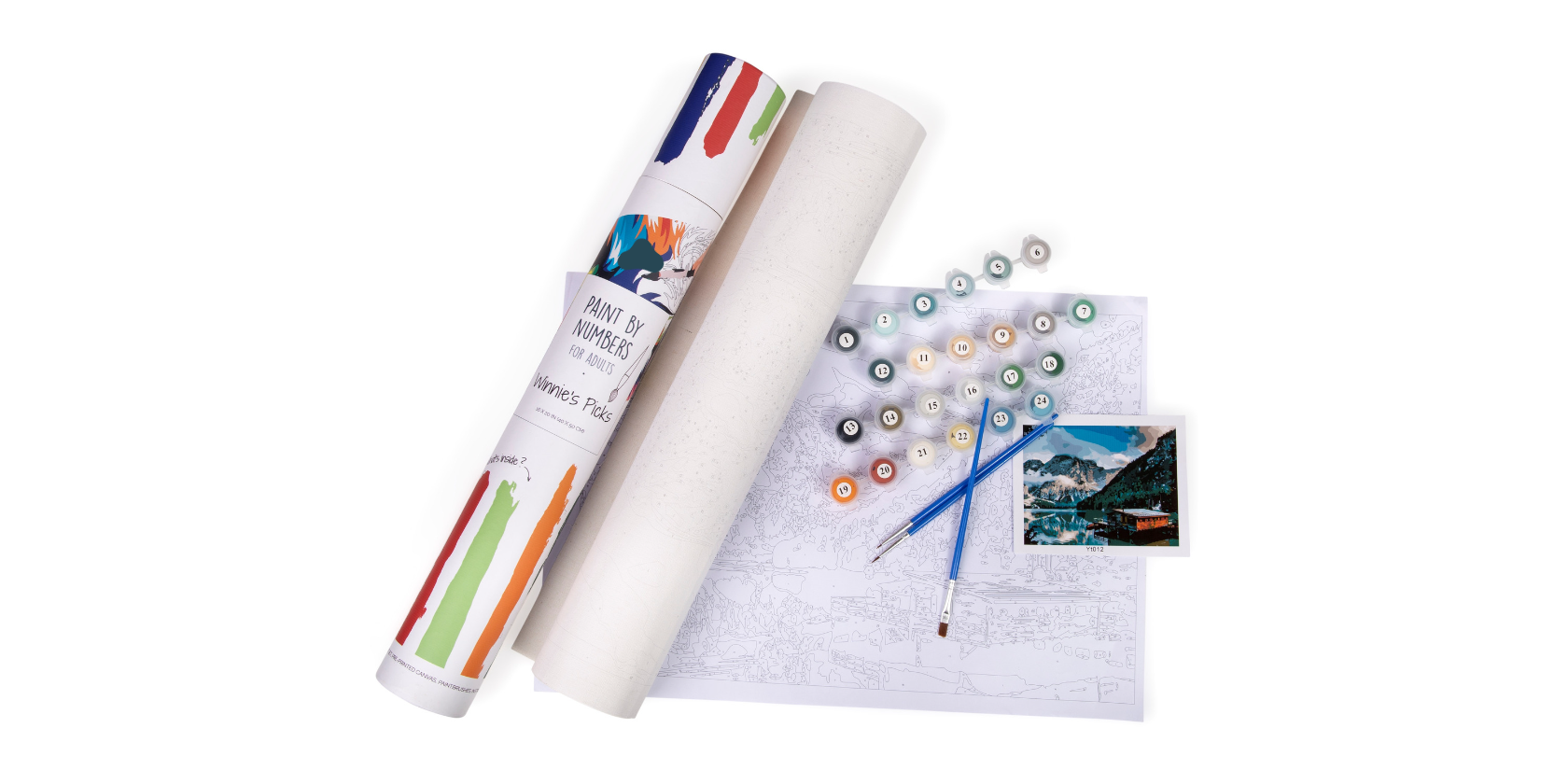 So, what are you waiting for?
Grab Your Lakeshore Drive - Chicago Paint Kit Before It's Gone!