Just South of Town
Regular price

Sale price

$26.95 USD

Unit price

per
Just South of Town by Anthony J Padgett is an extra-large paint by numbers that represent two little birds on the outskirt of the city. The silhouette of the city in the background and the blue sky gives enough information to guess the time of the day. The contrast between the field and the big skyscrapers and buildings is beautiful. Just South Of Town marks the difference and the little things that might not be noticed in the city. It's the life that exists in parallel to the crowded, busy city life. The colors also insist on that contrast, with colorful birds and flowers surrounded by green grass, while the city in the back is grey. This paint by numbers of birds is a delight to paint. 

Anthony J Padgett is an American artist from Indiana (US) who has specialized in nature photography and wildlife. This passion can be found in all his artwork. He loves long walk in the outdoor and discovering little hidden secrets in the wild such as little birds, rabbits, raccoons that he will then imaginatively turn into a painting. 
Winnie's Picks and Anthony J Padgett's collaboration allows all the adventurers and wildlife lovers to reproduce a painting full of meaning. It's a great way to give life to your favorite artist's work. Just South of Town is ideal with acrylic. 
Anthony J Padgett likes to create a connection between the viewer, the artwork, and the artist. The canvas has a vintage touch to it which gives some deepness. He loves to create realistic paintings with a magical touch to them that makes them stand out. 
This paint by numbers on canvas is a dream for animal caretakers. This is a high-quality canvas with personalized paint made for this very unique painting that will make sure to take you to a beautiful place.
Share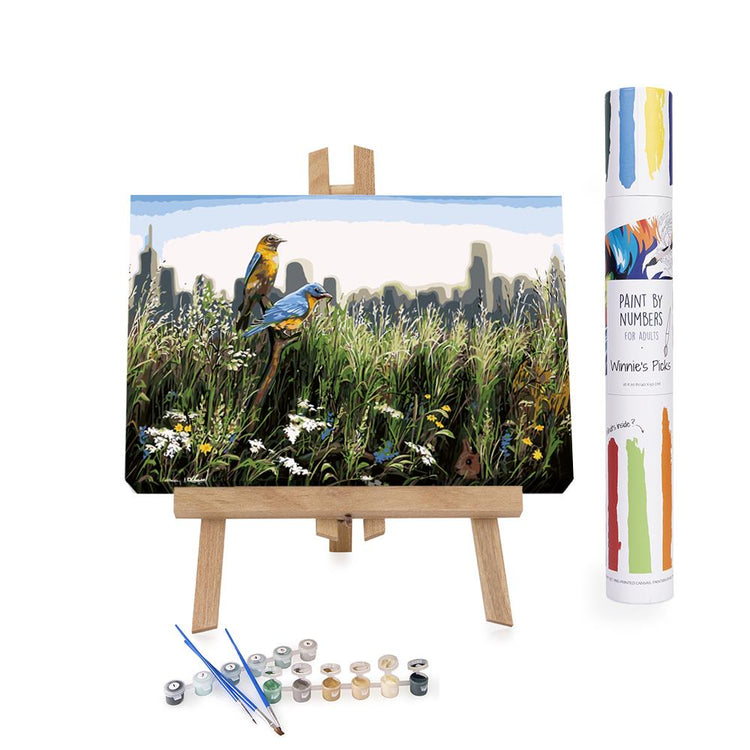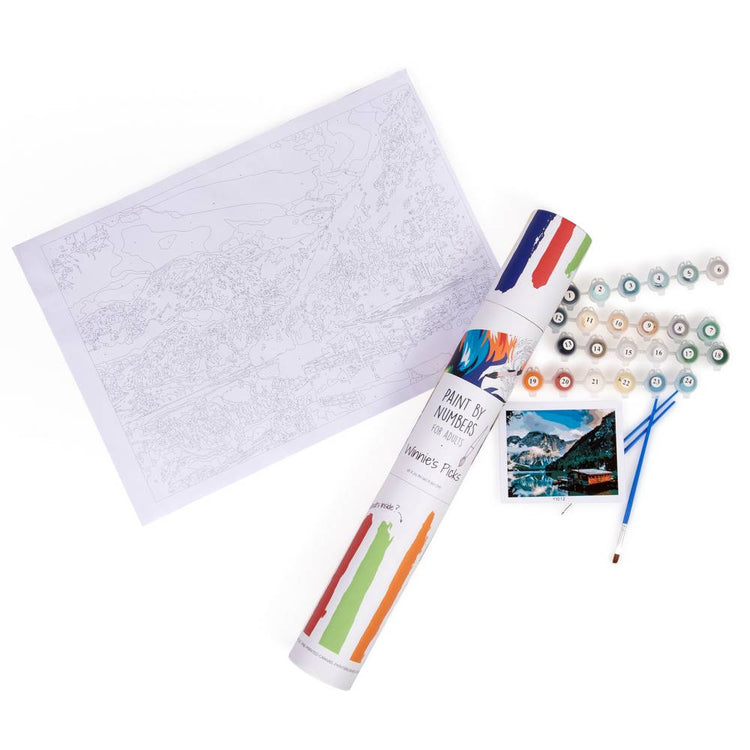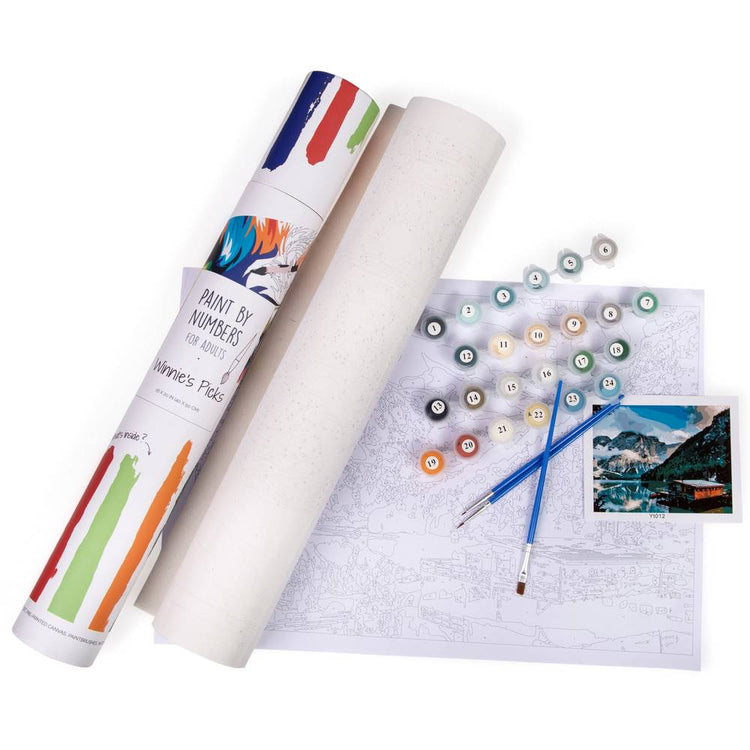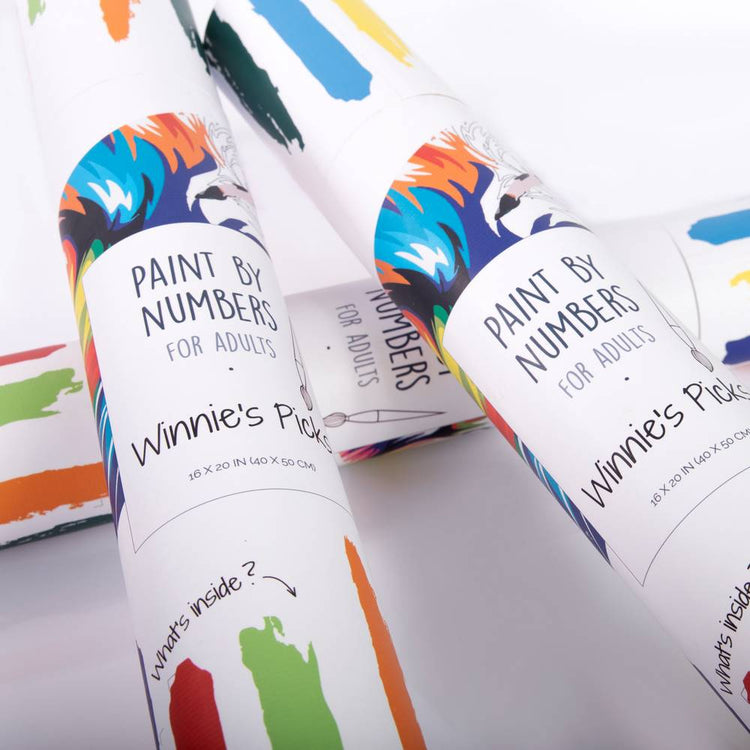 Anthony Padgett
Anthony has a deep passion for nature and photography. He finds immense joy in taking long walks in the wilderness, basking in the warmth of the sun. From a young age, Anthony possessed a natural talent for drawing, which was honed by his mother, who was an artist with a strong creative streak.

Did you know? Anthony enjoys spending time with individuals who have little or no experience in painting, helping them to add the final touches to their artwork.
See All of Anthony's Masterpieces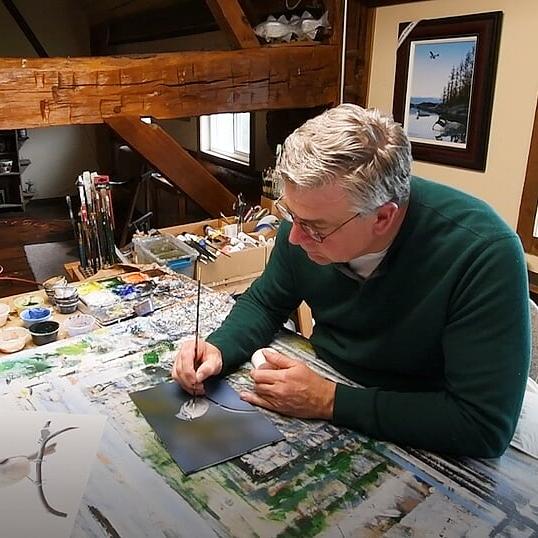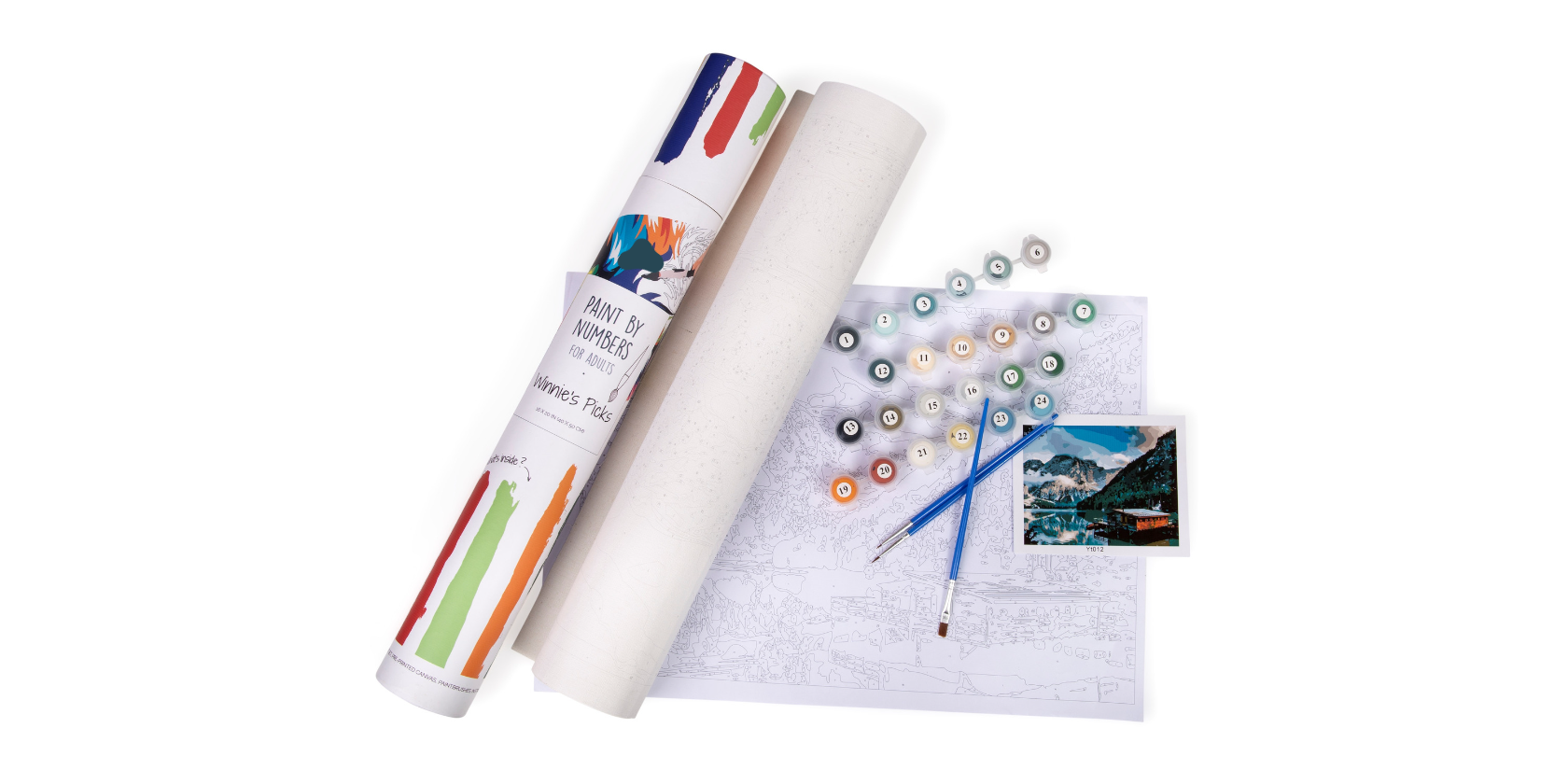 So, what are you waiting for?
Grab Your Just South of Town Paint Kit Before It's Gone!