Home Sweet Home
Regular price

Sale price

$24.95 USD

Unit price

per
Home Sweet Home depicts a gorgeous sunset in a mountain paint by numbers landscape. The lake in the center also beautifully reflects the sky's gradient on its surface, but the key element in this painting is by far the mountain lodge on the side. The lights inside the house are on, creating an inviting, cozy atmosphere for the painter. 

Mountains have always been an element of marvel for people, and in many countries, mountain trips are one of the top free time activities to pursue by yourself or with friends and loved ones. Whether you prefer camping and being surrounded by nature, or staying at a cabin, you will definitely have one of the most amazing times of your life. 
This paint by numbers art kit truly reflects the coziness and nostalgia of mountain trips: you can see the campfire in the front, and you can almost imagine the amazing stories told around it. There is a boat on the lake as well, perhaps for fishing enthusiasts or simply for relaxing trips down the lake. 
The warm colors of the sunset, as well as the fire and the lights of the house really bring this artwork together, creating a homely and pleasant atmosphere. 
This advanced painting by numbers has a multitude of small details, that requires focus and concentration, and really pops out when finished. The grass, the mountain, the trees and the lake have a lot of shades that would challenge any confirmed painter.
Share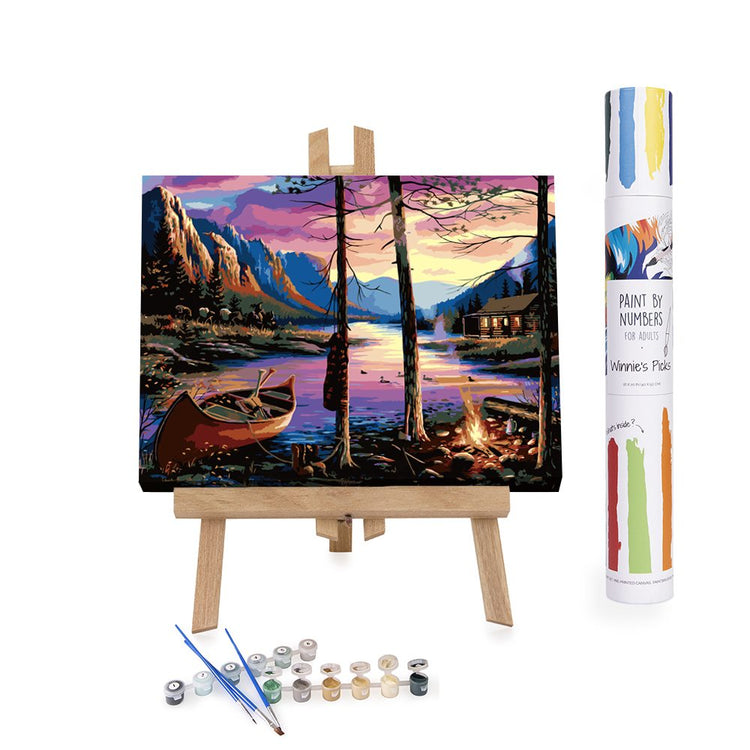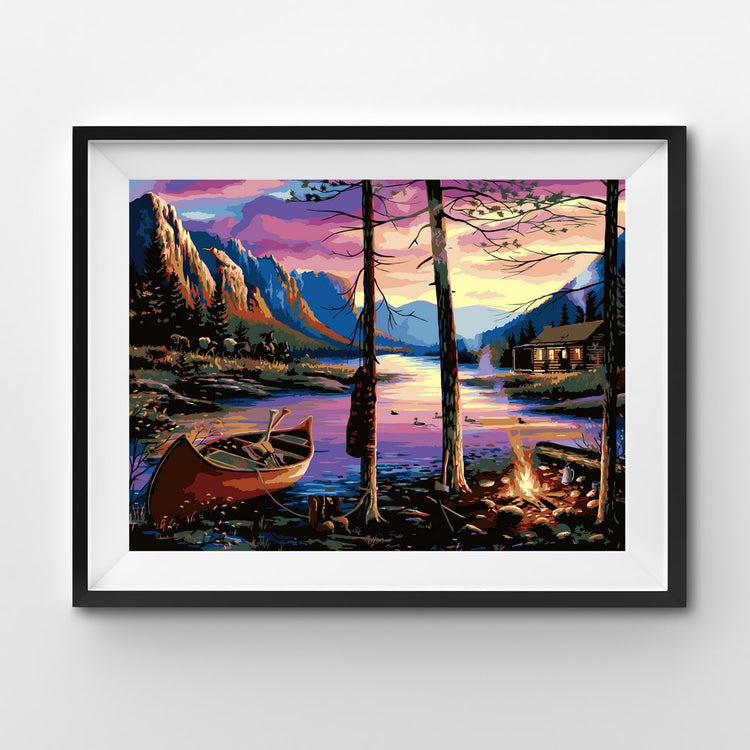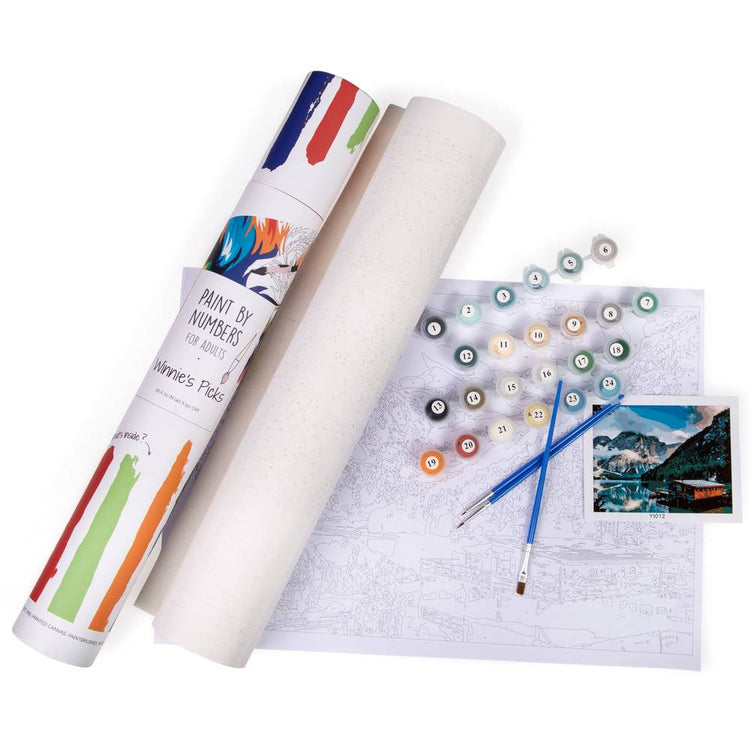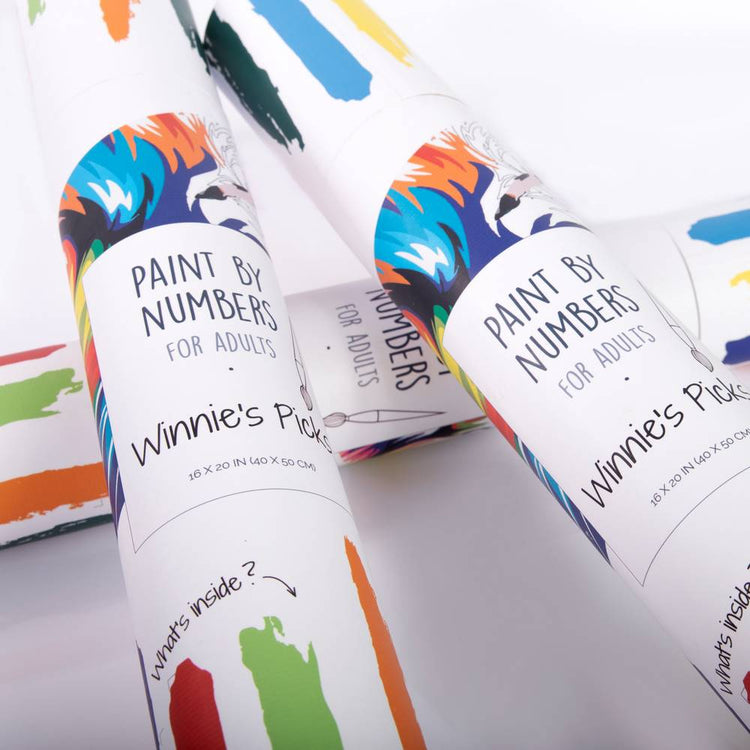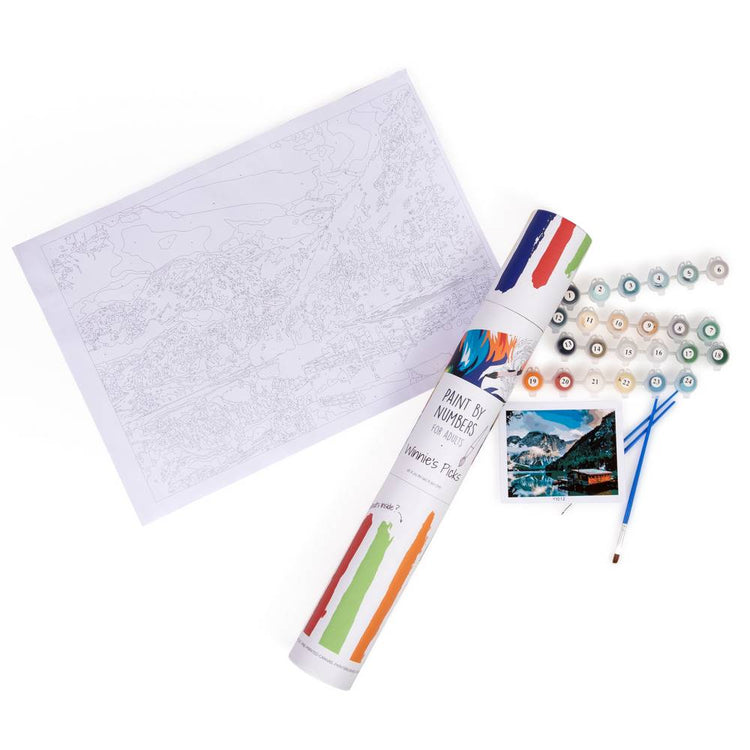 Home sweet home made my own
I ended up spending a year and a half of this painting. It was such a great concept! Throughout the year, I grew as an artist and really began mixing my own coloures and blending techniques. It was challenging at times but I'm very glad to do another one soon.
I love WinniesPicks! They come to me in perfect condition and I have probably done at least half a dozen It is truly addictive! My family loves receiving them too.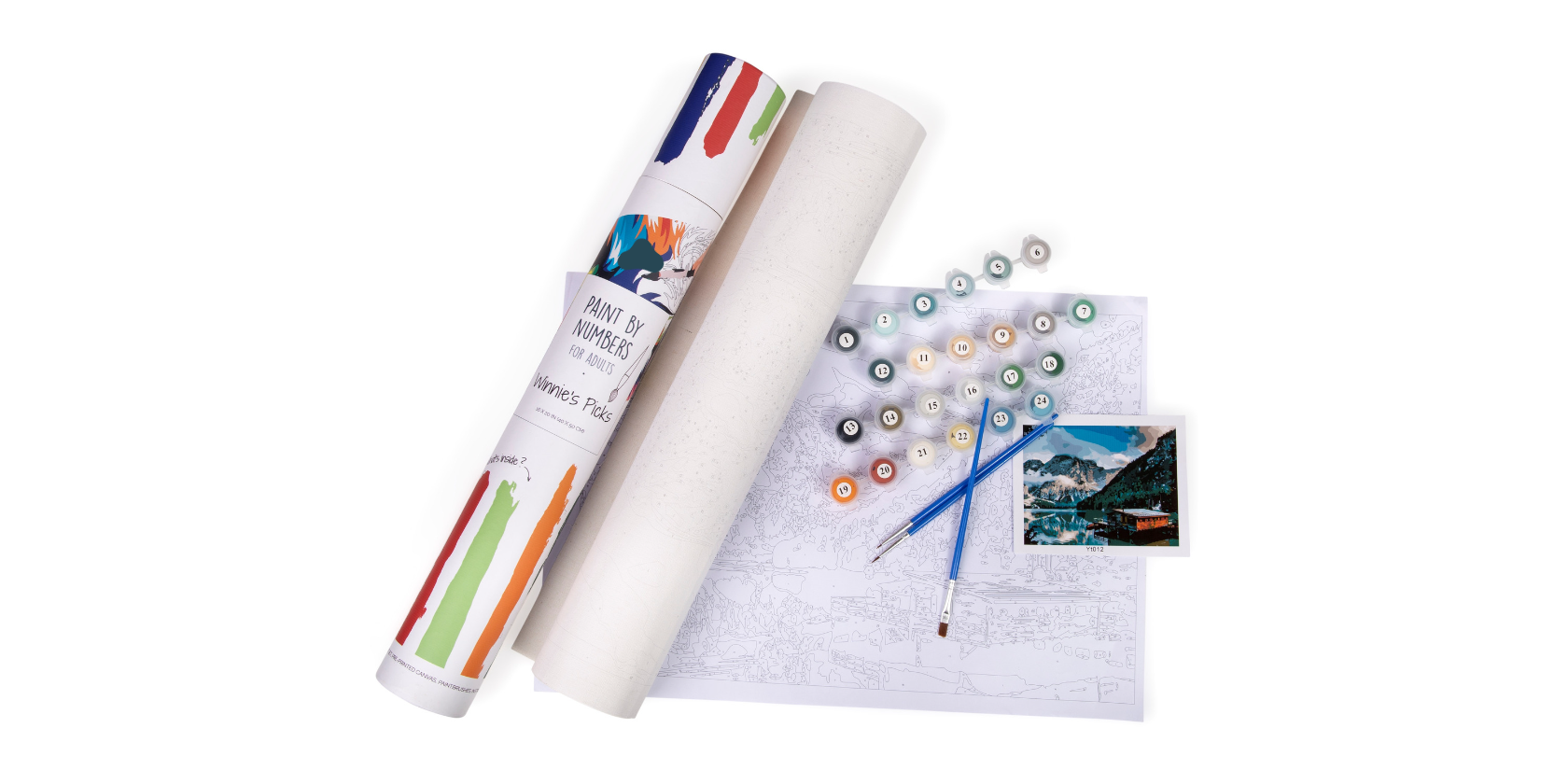 So, what are you waiting for?
Grab Your Home Sweet Home Paint Kit Before It's Gone!