The Shamrock Pub
Regular price

Sale price

$24.95 USD

Unit price

per
This Shamrock Pub of London paint by numbers by Marilyn Dunlap pops up with the bold and vibrant Irish colors toned down by the grey pavement and stone building. It is a vivid and realistic recreation of a street corner pub.
It represents a classic scene along the streets of Ireland, the famous Irish Pubs. The pub culture in Ireland involves more than just drinking. They are social melting pots with friendship and camaraderie at its core.
The original creator, Marilyn Dunlap, shows her love for detail in this painting. Everything is in its perfect place in the painting. The barstools inside at the bar. The blooming flowers adding a pop of color and life to the entire painting. A keg used as a flower stand that symbolizes the Irish's love for beer. The pub's drink menu that lists down classic Irish favorites. The flag and the bar sign.
This vintage paint by numbers is the spirit of European warmth and cafes and pubs all around the cities. The artist uses very bold and radiant colors to represent this very realistic pub. It is a depiction of real-life scenes that radiate a feeling of nostalgia. 
Marilyn Dunlap is an American artist living in a small town in the United States (America), her passion for art and history is greatly reflected in this masterpiece. Her paintings transform something simple into a magical piece of art. She has a sharp eye to get that perfect shot and turn it into a painting, this captures greatly the spirit of the area and transmits it to her viewers. It is a very seductive sort of painting with bright and uplifting colors. Marilyn Dunlap works with oil, acrylics, and watercolors but she has now decided to stick with acrylic because she can add more details into her paints. 
Can you spot the cat in her other paintings? Look for her little black cat in all her work, wandering through the alleys and shops all around Europe. 
Share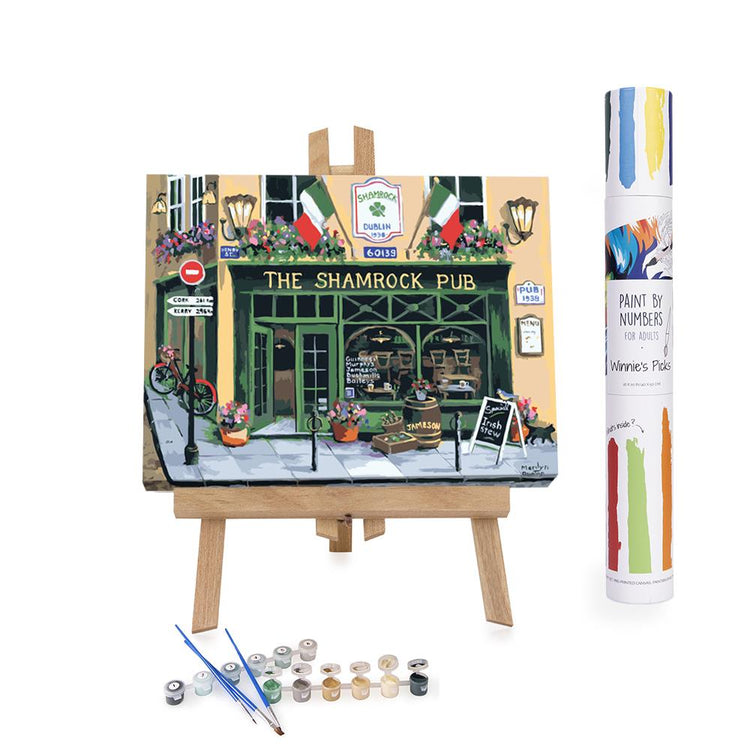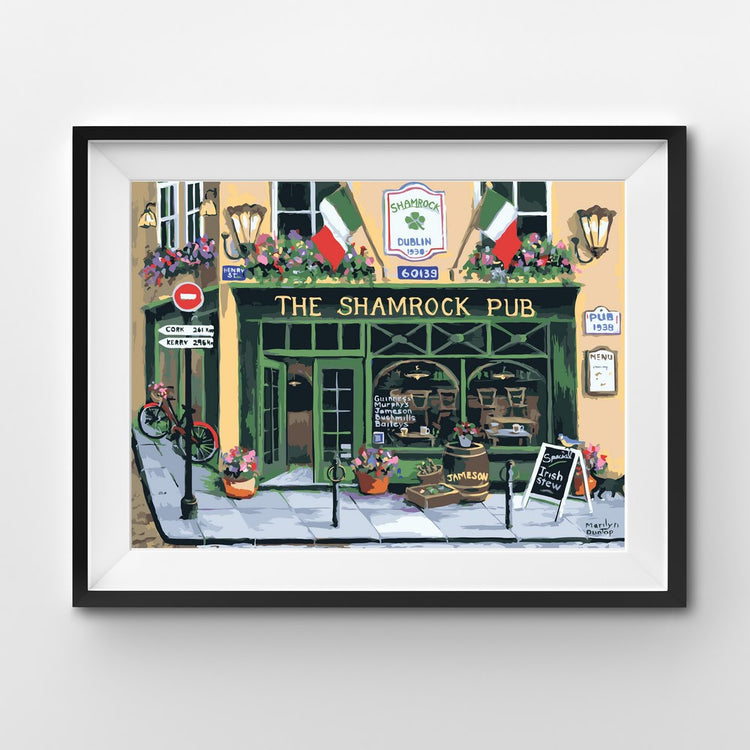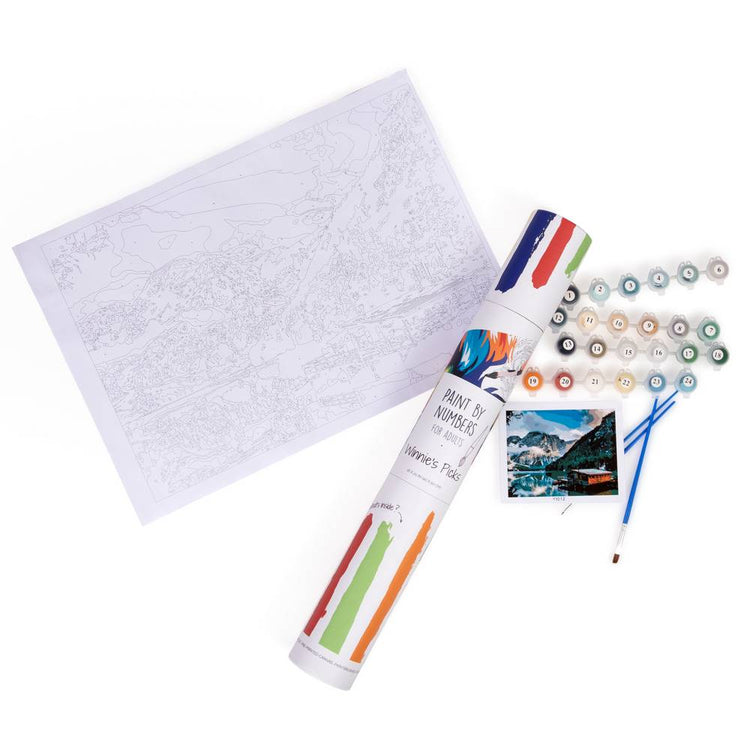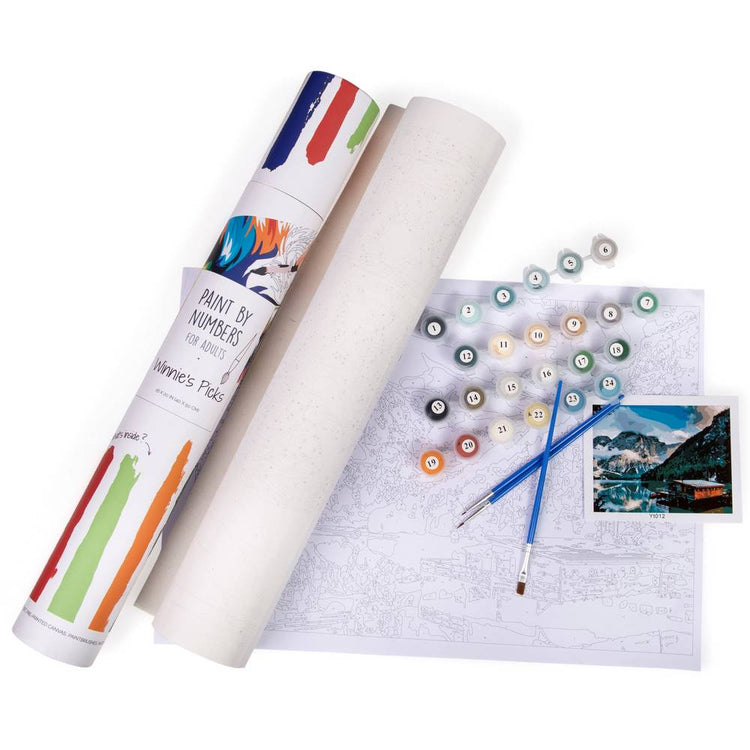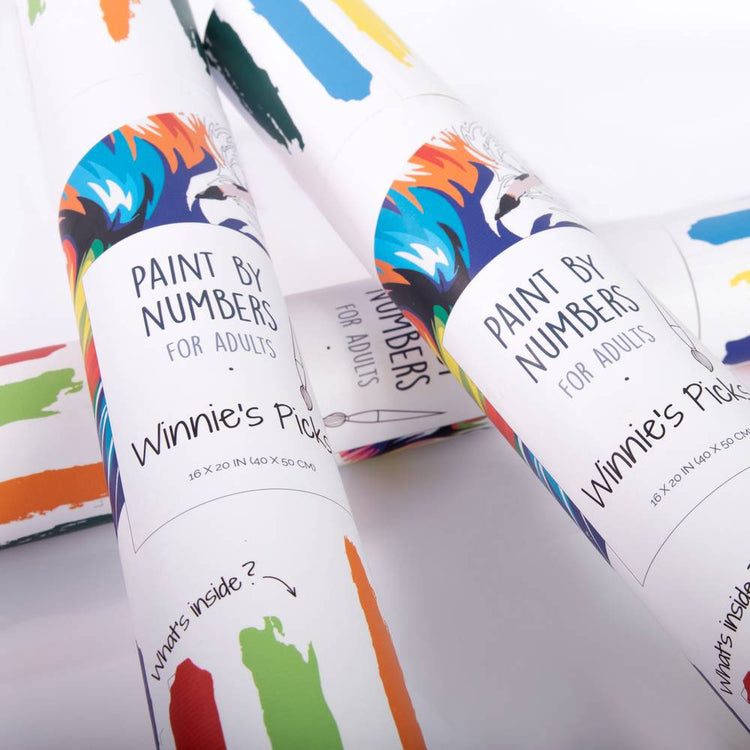 Marilyn Dunlap
Meet Marilyn, an artist who adores capturing the essence of her European getaways, especially in France and Italy, and bringing them to life on canvas. Her paintings beautifully embody her passion for history and art, allowing viewers to truly immerse themselves in the experience.

Fun Fact: Interestingly, Marilyn's paintings are born from her imagination, and the places she portrays don't actually exist. However, it's amusing how often people exclaim, "Oh, I know exactly where that shop is!" even though that very shop is purely imaginary.
Discover Marilyn's Collection
Cute Pub
I enjoyed painting this Pub, I love going to Irish and English pubs everywhere we travel.
I would have given 5 stars, but my painting came with measurements of 14 1/2 by 19 instead of 16 x 20, so when it was framed one side of the picture gets cut off and doesn't show the cat etc on the right side. We had to somehow make it fit in a 16 x 20 frame by making a custom mat.
The Shamrock Pub
This was my first attempt at a paint by numbers project. I started it as a therapeutic exercise during the pandemic. Seems to have worked. It took me about five months to complete working only a few hours each day on average. I'm very proud of my results as a first timer. Looking forward to starting my next Winnies Picks.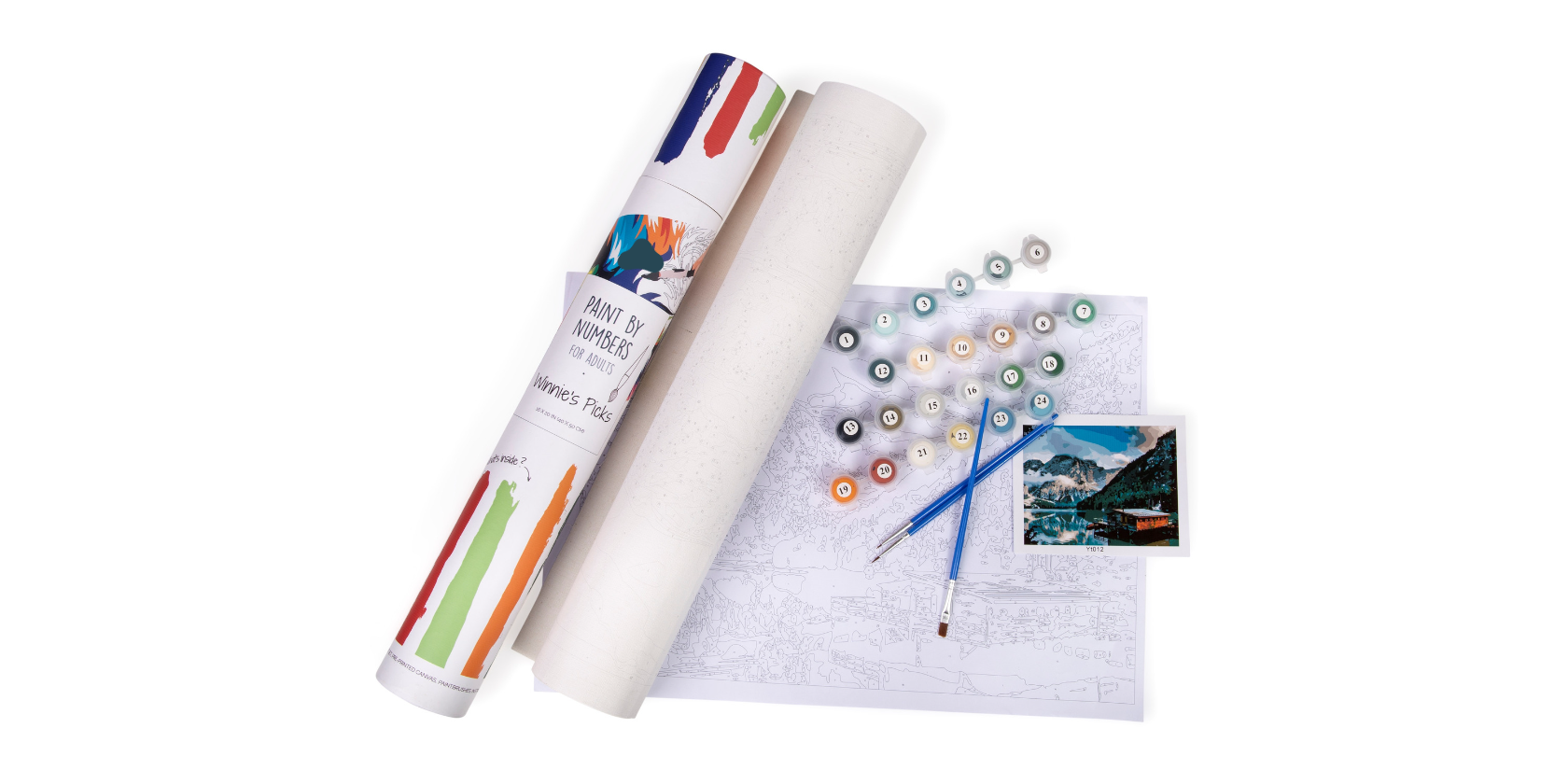 So, what are you waiting for?
Grab Your The Shamrock Pub Paint Kit Before It's Gone!