Magic Of Provence
Regular price

Sale price

$24.95 USD

Unit price

per
Go back to an older time with Magic of Provence, a painting depicting the front of a vintage house in France.


The house front on the canvas perfectly illustrates the French architecture and vintage aesthetic. You can see an ornated door and a window by its side, lit up by the light of the afternoon sun. The floral elements, however, are truly what gives this painting an added rustic, simple feel: on the window with small vintage curtains, you can also see two colorful flower pots, and on both sides of the entrance, two potted trees. A small cat is also resting in the front, enjoying the warm summer light.

The painting is full of neutral tones such as beige and yellow, but the bright, pastel blue of the door and window, as well as the pink of the flowers, add a splash of color to it. The simplicity of this painting evokes a feeling of nostalgia for a simpler lifestyle.

Return to a simpler time with this retro paint by numbers kit depicting a beautiful French house façade. The shades of yellow really give this artwork that extra vintage feel, while the door and windows bring it to life with a splash of pastel blue.
Robin Wethe Altman is an American artist, inspired by her surroundings and nature. As she lived most of her life in California, her paintings represent the beach and sandy sceneries with ships and beach chairs, the ocean in the background. Yellow and blue shades are dominant in Robin's paintings. She loves to paint tiny houses, as they make her feel secure and happy. Now that she moved to North Carolina (United States), she is heartened by the mountains. Even though she knows how to use acrylic paint, she loves using watercolor paint, which gives all her paintings these magic faded tones of eternal holidays and a feeling of nostalgia. Her secret? Always finish your art, and have fun in the process. 
This paint by numbers on canvas allows you to escape from your daily routine and dream of seascapes. This is a high-quality canvas with personalized paint made for this very unique painting that will make sure to take you to a sunnier place.
Share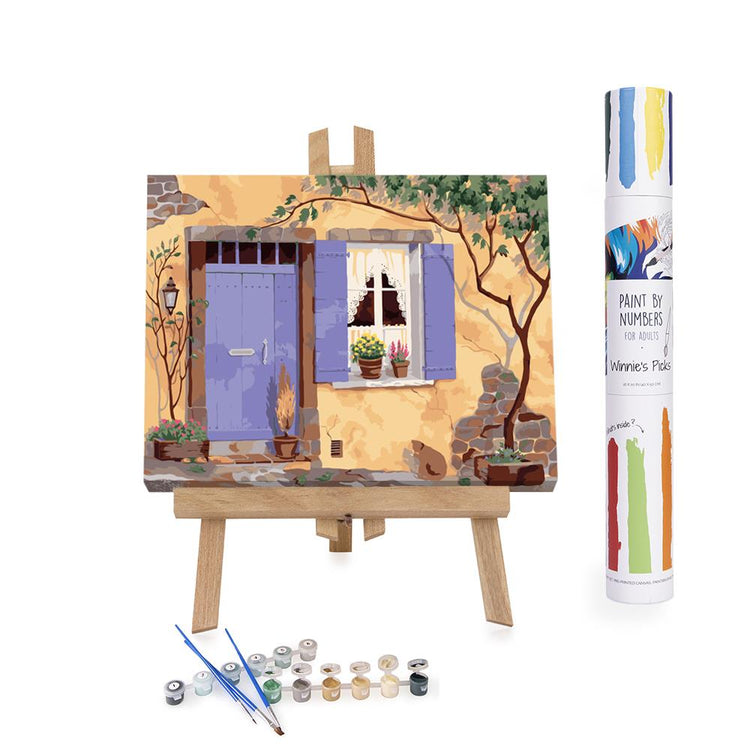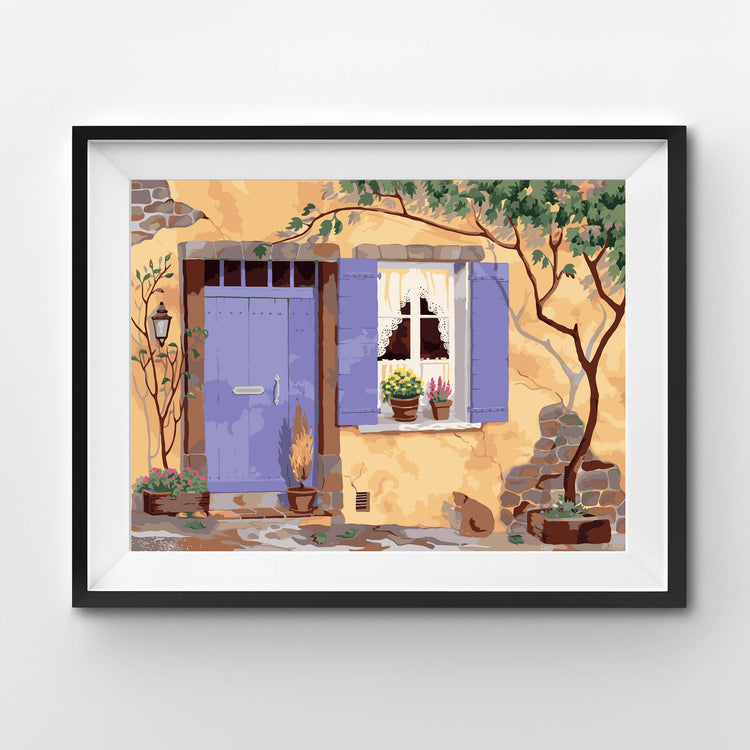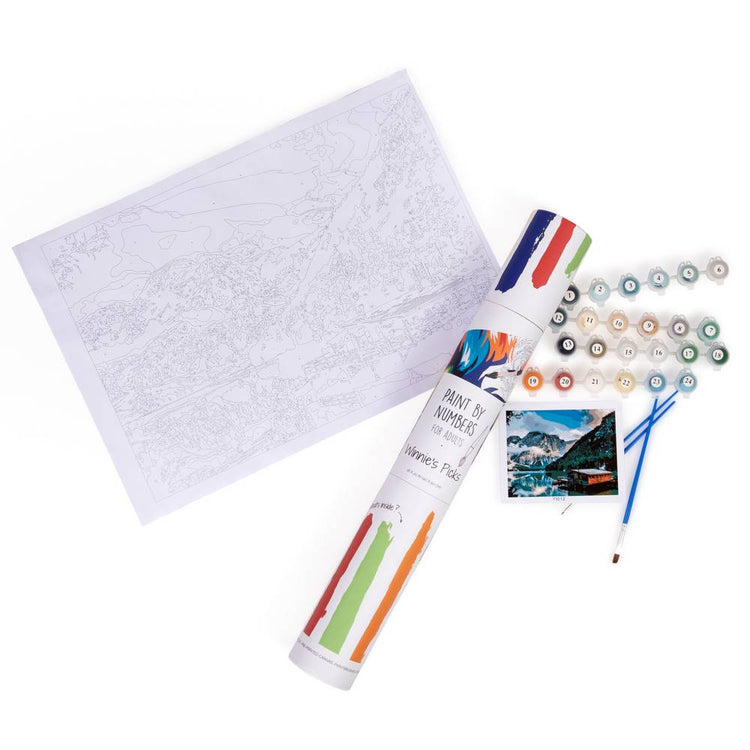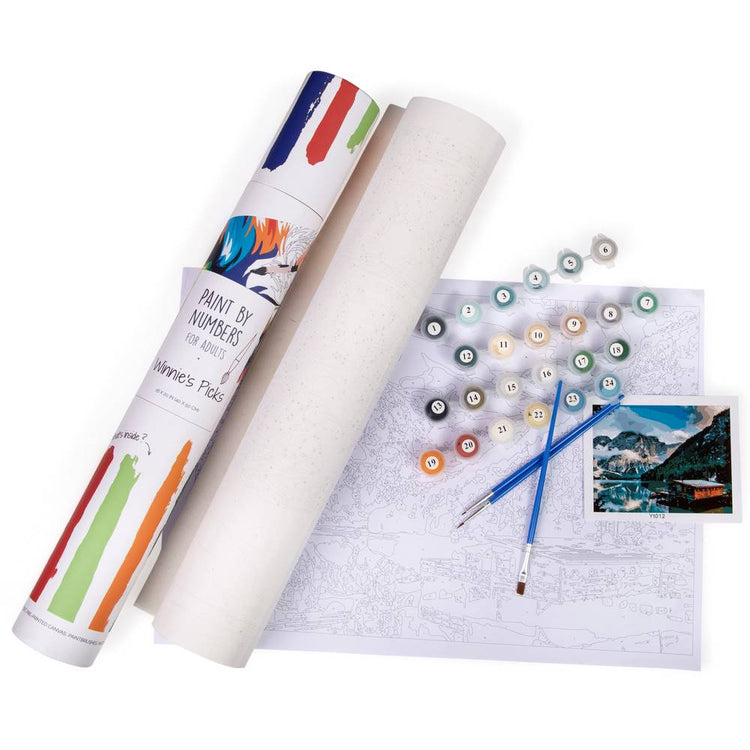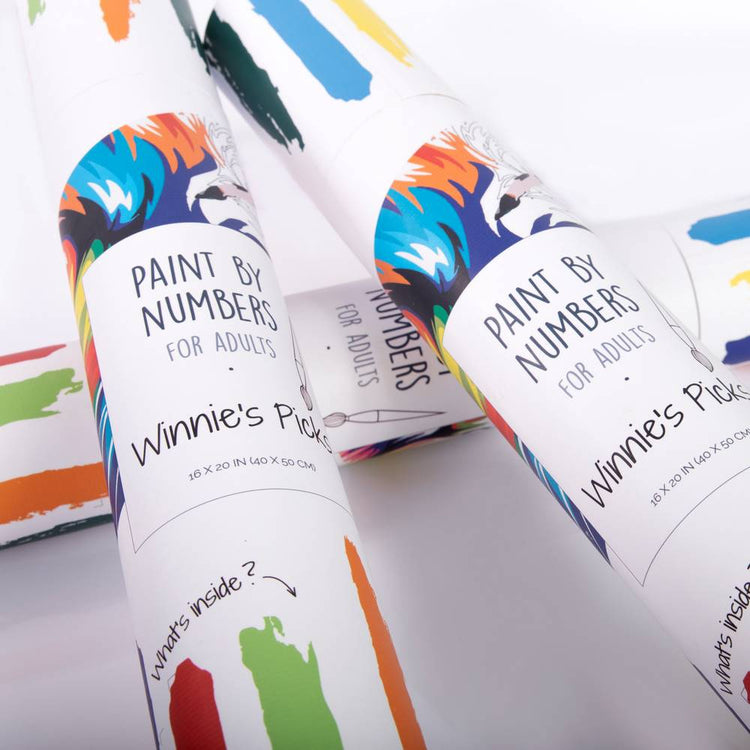 Robin Wethe Altman
Meet Robin, a talented artist who draws inspiration from the natural beauty of oceans and mountains.
Her passion for painting is evident in her vivid and colorful depictions of facades and sunny afternoons at the beach.

We're excited to showcase her amazing artwork, which has been transformed into paint by numbers.
Check out her interview by clicking below to learn more about her creative process and inspiration.
See all Robin's paintings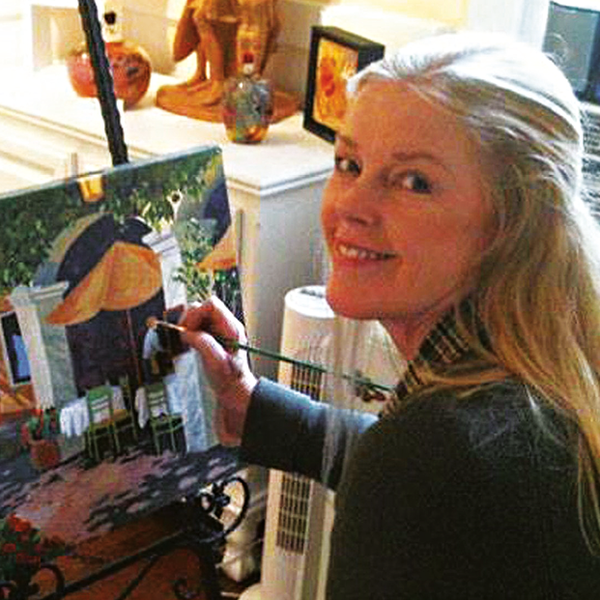 Really enjoyed painting this!
Painted this some time ago, I love how it turned out. The colours are lovely, with much details, take a look at the end result!
A Lot Of Magic Going On With This Painting Of Provence
This has been one of my very favorite Paint By Numbers. At first glance, it may look kind of plain and simplistic, but looking closer, as you start to paint, the detail and the depth comes out. All the shading and shadowing and all the little details on the building and plants and shrubbery make this so enjoyable and fun, and create more detail than at first meets the eye. It's not extremely hard, and so makes for a very relaxing time. This very definitely will be framed and hung in my home.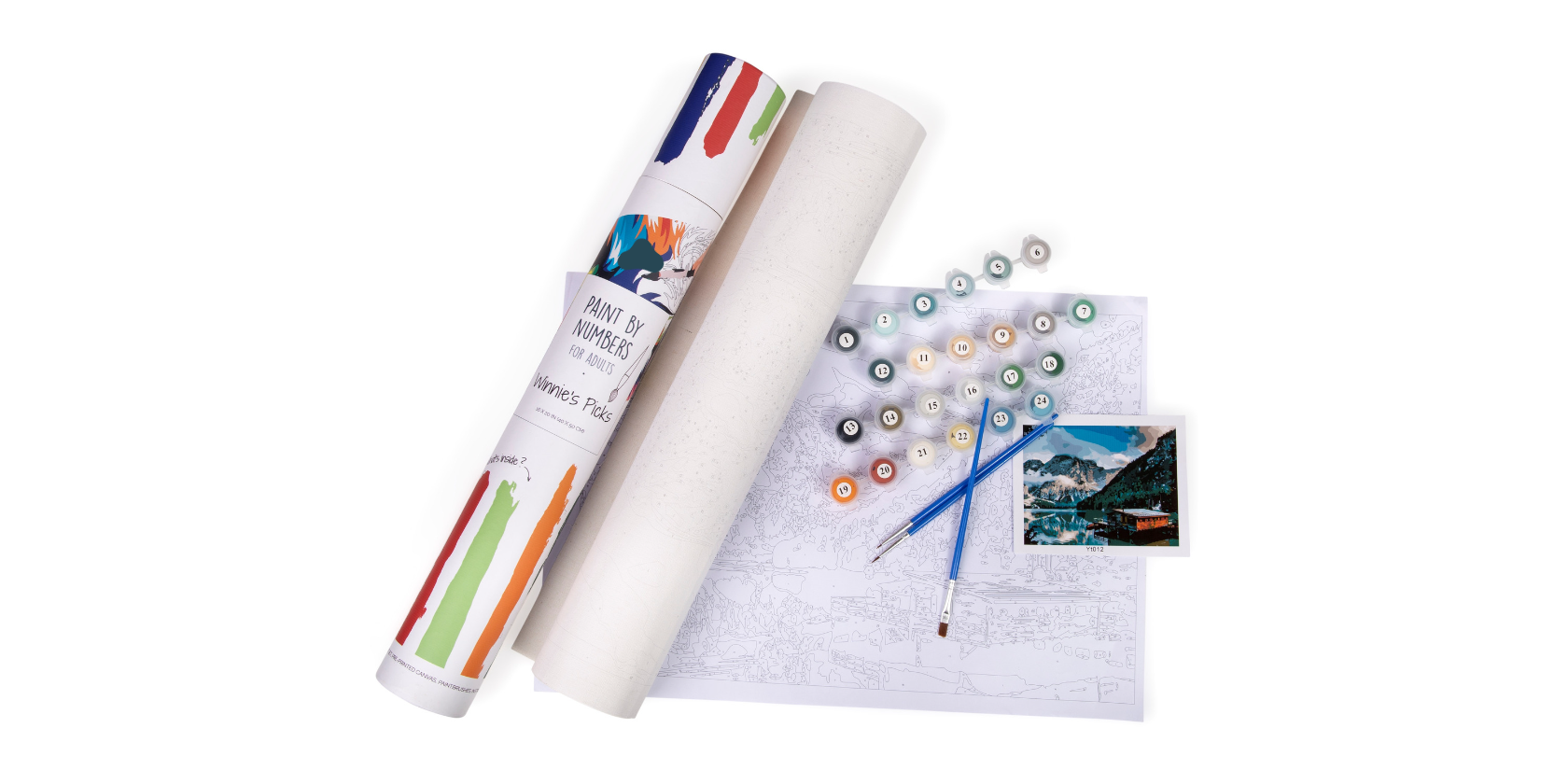 So, what are you waiting for?
Grab Your Magic Of Provence Paint Kit Before It's Gone!