Wine and Lavender
Regular price

Sale price

$24.95 USD

Unit price

per
This Wine and Lavender painting by Marilyn Dunlap takes you back to medieval France before it became the architectural wonder that it is now.

The painting by numbers of wine is a representation of the charming little town of Provence certainly built around the 12th century. It's a classic French scenery in the South featuring classic French staples: fields of lavenders in bloom, hillside stone houses spiraling up the hill, and of course, a fine bottle of red wine.

With the beautiful mountain range in the background and clear blue skies, it's a picturesque afternoon enjoying the view from the window. The scene is captured and framed by the window itself. A good trick that Dunlap uses in a few of her paintings. With toned-down colors of stone, green, and earth, the shades of lavender from the flowers and the deeper tone of purple from the glass of wine really brighten up the painting.

Just like most French craftsmanship, this painting is very intricate and detailed. All the tiny little elements that bring the painting all together may be a bit of work but it's worth it in the end.
This retro paint by numbers for adults represents the french lifestyle, the art of doing nothing. Sipping a glass of wine in front of a village in the south of France is a typical french hobby.
This Vintage painting is going to take you on a trip down memory lane. It's a blast from the past encapsulated in a gorgeous landscape painting that reminds us of the simpler times. It honors those memories by immortalizing them into art that future generations can love and appreciate.
Marilyn Dunlap is an American artist living in a small town in the United States (America), her passion for art and history is greatly reflected in this masterpiece. Her paintings transform something simple into a magical piece of art. She has a sharp eye to get that perfect shot and turn it into a painting, this captures greatly the spirit of the area and transmits it to her viewers. It is a very seductive sort of painting with bright and uplifting colors. Marilyn Dunlap works with oil, acrylics, and watercolors but she has now decided to stick with acrylic because she can add more details to her paints.
Can you spot the cat in her other paintings? Look for her little black cat in all her work, wandering through the alleys and shops all around Europe.
Share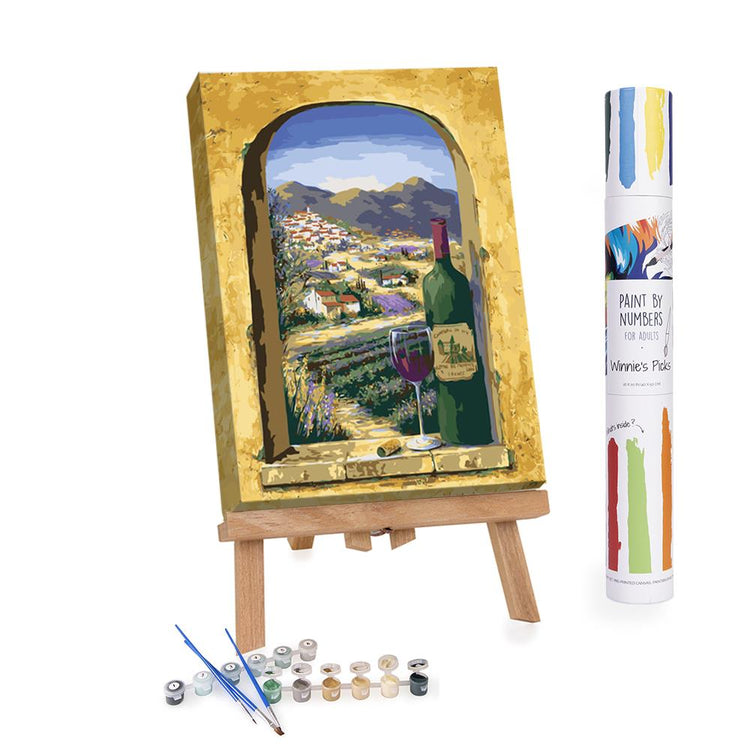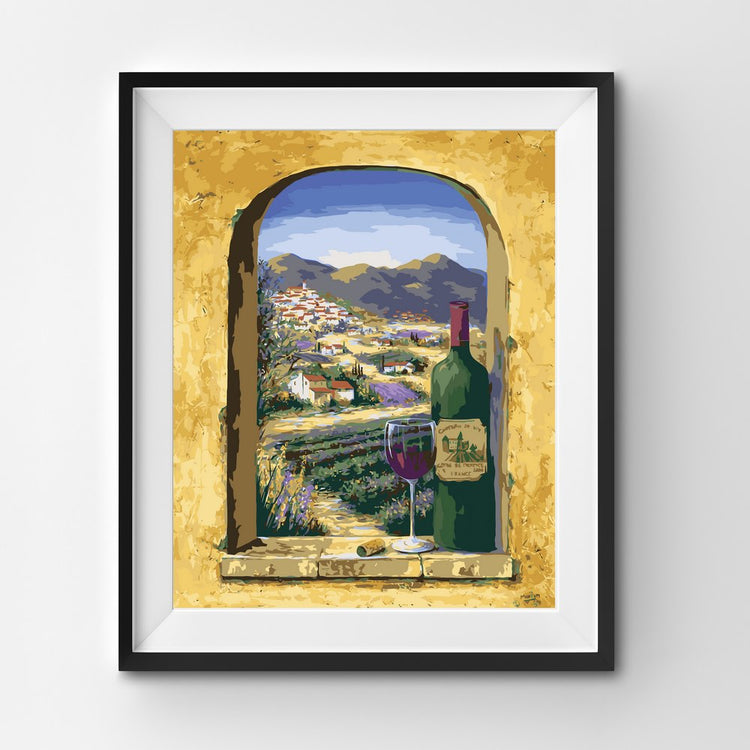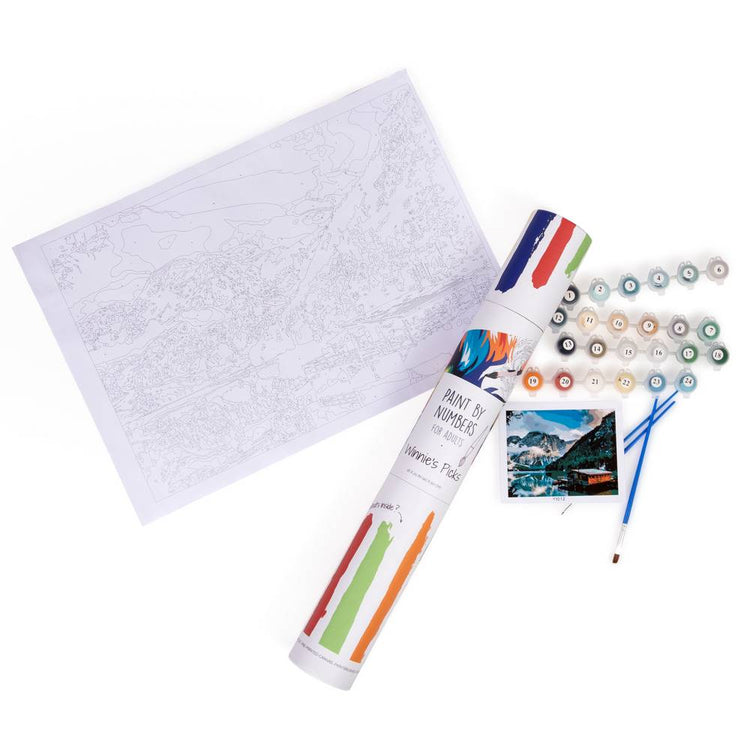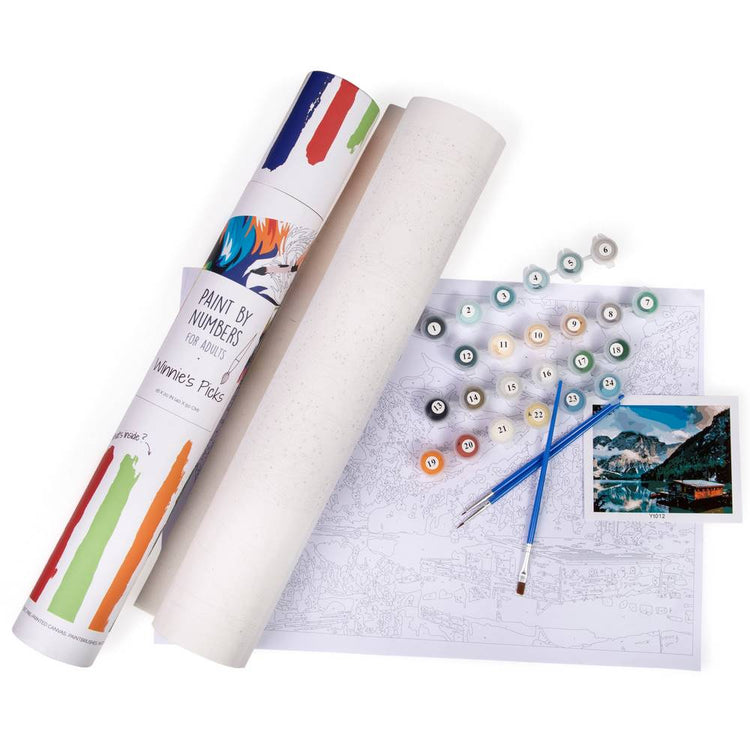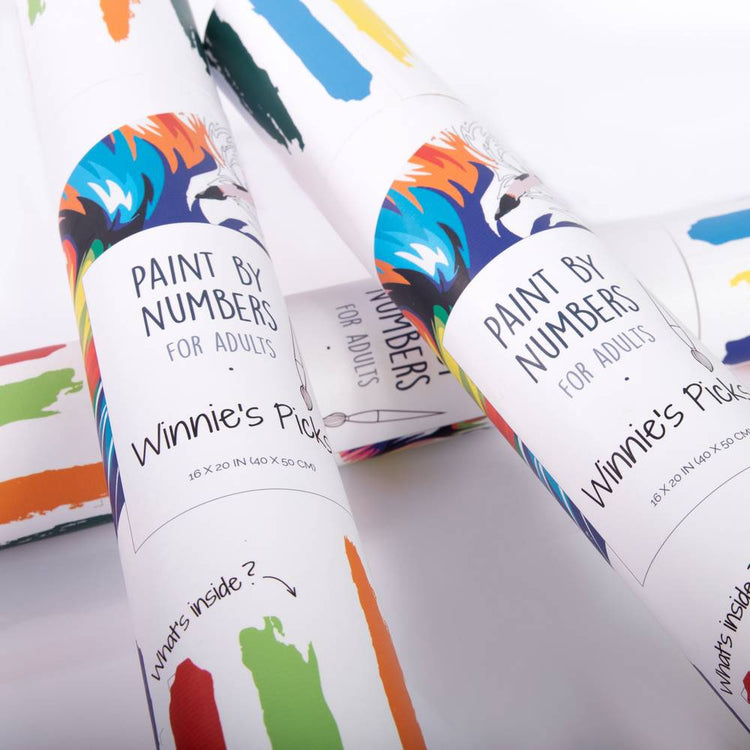 Marilyn Dunlap
Meet Marilyn, an artist who adores capturing the essence of her European getaways, especially in France and Italy, and bringing them to life on canvas. Her paintings beautifully embody her passion for history and art, allowing viewers to truly immerse themselves in the experience.

Fun Fact: Interestingly, Marilyn's paintings are born from her imagination, and the places she portrays don't actually exist. However, it's amusing how often people exclaim, "Oh, I know exactly where that shop is!" even though that very shop is purely imaginary.
Discover Marilyn's Collection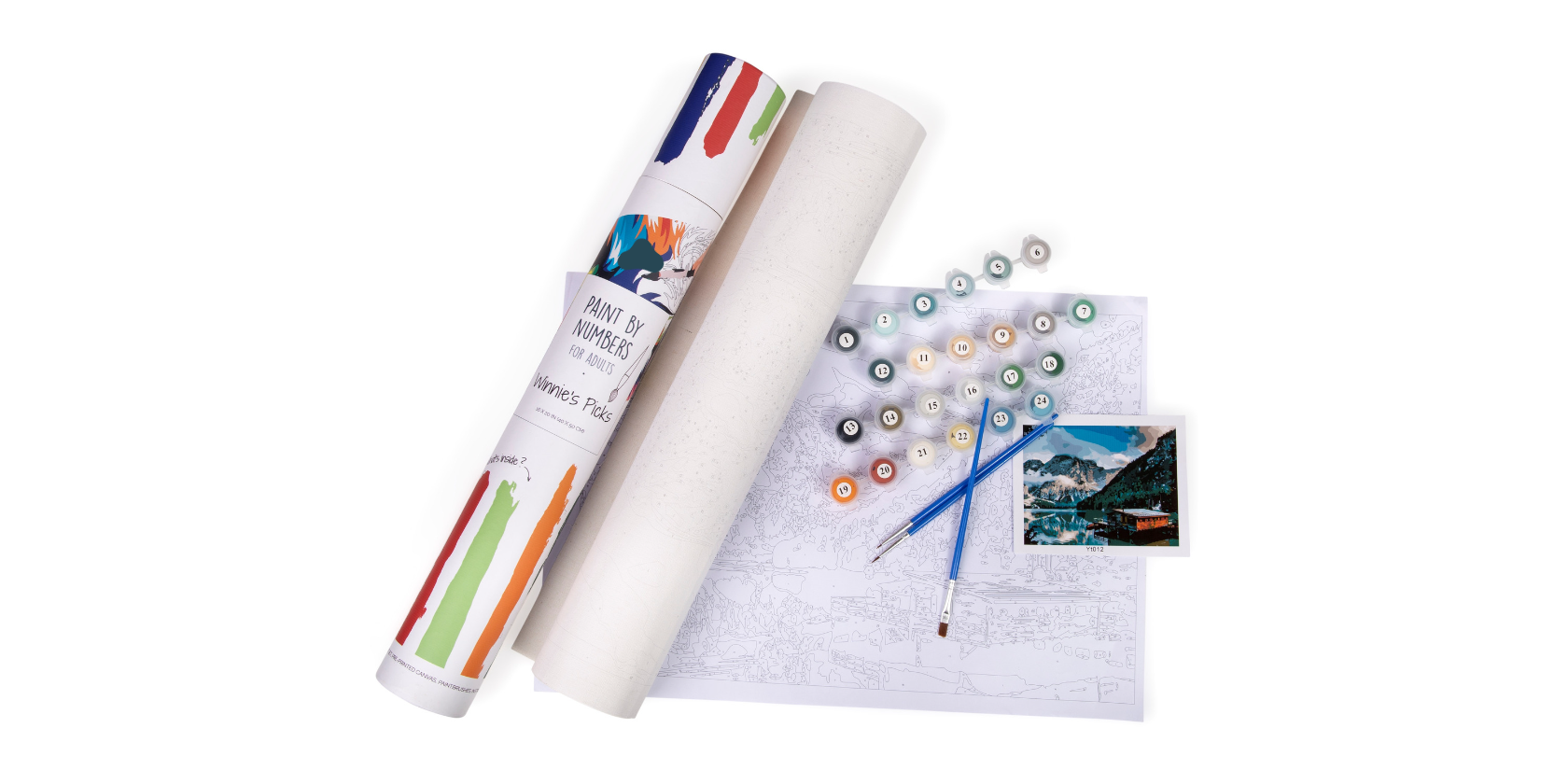 So, what are you waiting for?
Grab Your Wine and Lavender Paint Kit Before It's Gone!