Dolce Vita
Regular price

Sale price

$24.95 USD

Unit price

per
Dolce Vita by Marilyn Dunlap is a paint by numbers that takes you on a beautiful promenade somewhere in Italy. The simplest pleasures are represented in this painting. Italy is known for its prestigious wine and succulent olives. Italy's vineyard is somewhat magical which is what makes this painting a beauty to paint. This painting beautifully captures the atmosphere of an Italian afternoon somewhere in Tuscany where the most famous wines in the world. 

This vintage paint by numbers is the spirit of romanticism art and tranquility. The bright and vivid colors create a beautiful contrast making sure to brighten your interior.
Marilyn Dunlap is an American artist living in a small town in the United States (America), her passion for art and history is greatly reflected in her art. Marilyn shares this love for simple pleasures in her work. Her paintings have this magical touch to them that makes you feel the place. She has a talent for recreating the alleys and bistros of Paris. It is a very seductive sort of painting with bright and uplifting colors and decors. Marilyn Dunlap works with oil, acrylics, and watercolors but she has now decided to stick with acrylic because she can add more details into her paints. 
This wine paint by numbers on canvas allows you to escape from your daily routine and dream of these colorful French terraces. This is a high-quality canvas with personalized paint made for this very unique painting that will make sure to take you to a sunnier place.
Share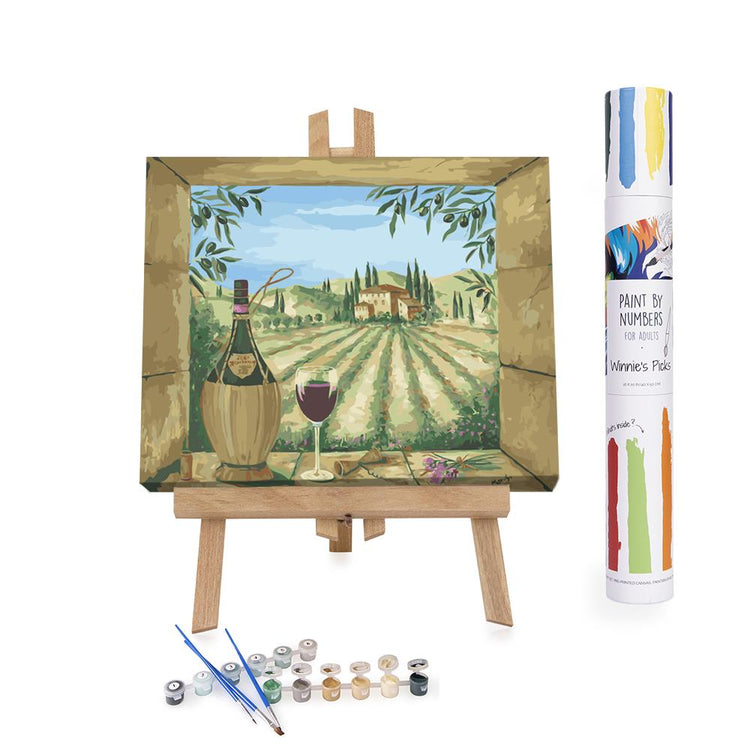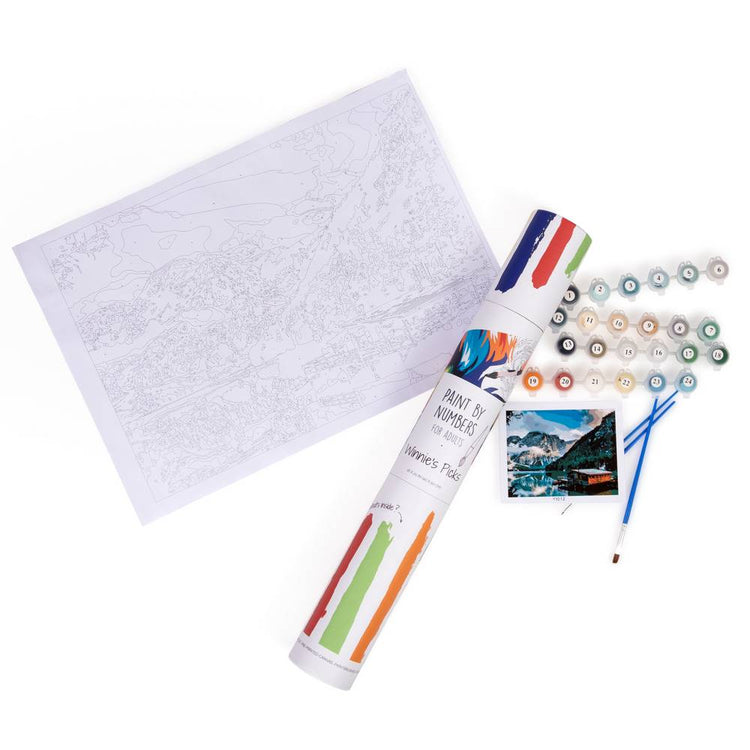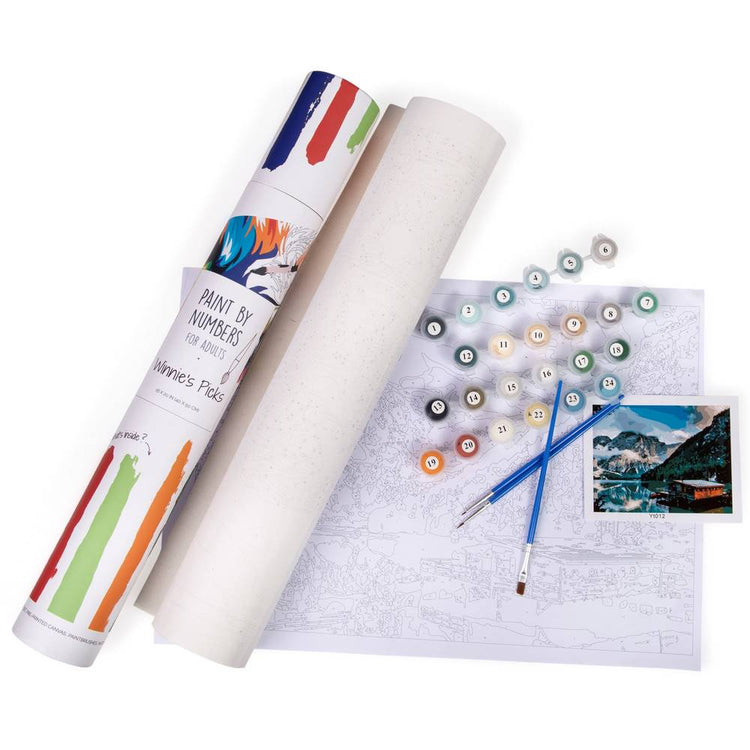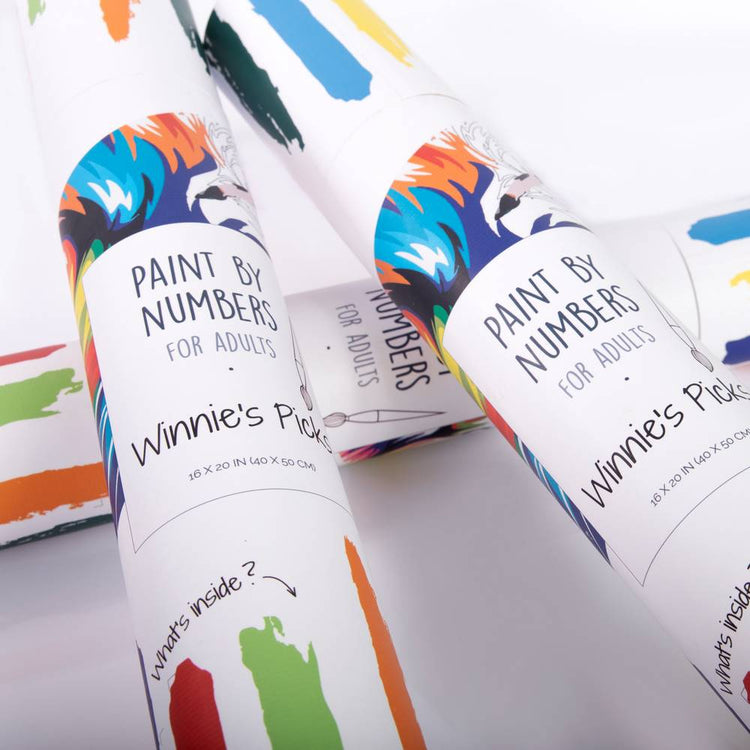 Marilyn Dunlap
Meet Marilyn, an artist who adores capturing the essence of her European getaways, especially in France and Italy, and bringing them to life on canvas. Her paintings beautifully embody her passion for history and art, allowing viewers to truly immerse themselves in the experience.

Fun Fact: Interestingly, Marilyn's paintings are born from her imagination, and the places she portrays don't actually exist. However, it's amusing how often people exclaim, "Oh, I know exactly where that shop is!" even though that very shop is purely imaginary.
Discover Marilyn's Collection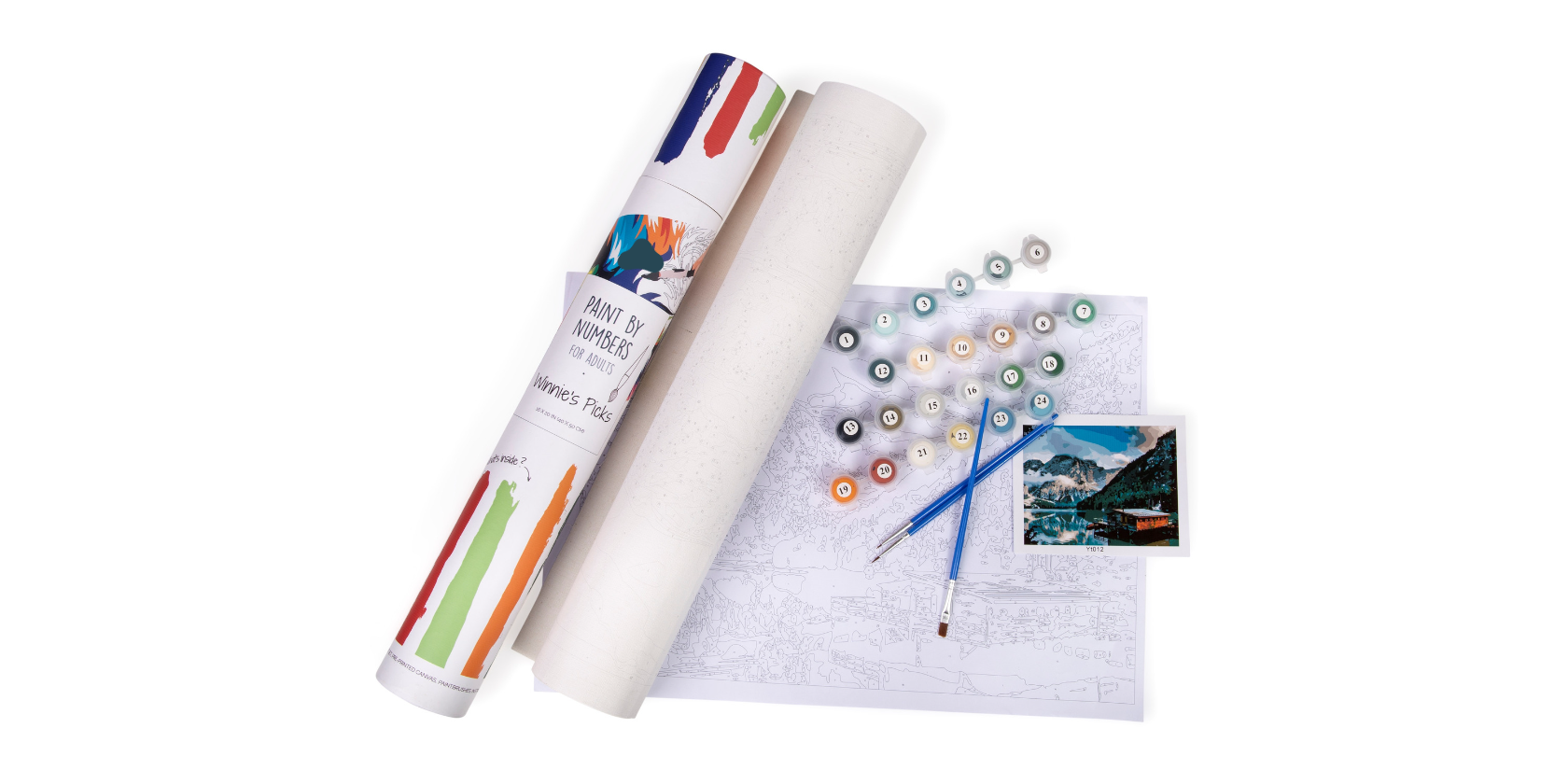 So, what are you waiting for?
Grab Your Dolce Vita Paint Kit Before It's Gone!