Sunset Sunburst
Regular price

Sale price

$24.95 USD

Unit price

per
A blooming field of sunflowers by Johnathan Harris lit up one last time as the sky bursts into hues of yellow, blue, and indigo. The sun is about to set. Dusk is breaking. The sunflowers paint by numbers glow bright and beautiful as they bask under its last remaining rays of nourishing light.


It will be dark and cold soon. The warmth of the sun will be missed. But the flowers do not fear. Because tomorrow it will rise again in all its glory.

The painting showcases a field of sunflowers with a different kind of sunset on its backdrop. One that is closer to nightfall. It's not the usual burning orange and pink gradient that paints most skylines. Nor does it use bright and vibrant flower colors.

This flower paint by numbers for adults uses more subtle tones of yellow contrasted by shadows of brown and green. While the sky shines with a more subdued yellow with indigo and nighttime blue contrasts.

Flowers has been a favorite painting subject for beginners and advanced artists throughout the history of arts. It's not just their beautiful form, curves, and symmetry that attracts artists to them but it's the message they convey. Flowers are a symbol of beauty, youth, decay, death, and love. They seem simple but there's so much more to them.
Johnathan Harris is an American artist who grew up in Northern Arkansas (US). His work is mostly inspired by nature and places he's been while he was a child. He's passionate about art and he discovered this passion at a very early age after traveling around the US. For Johnathan Harris painting is a way to escape from the modern world and lose himself in his work, a time for exploring his own emotions and express them. 
His work mainly represents the desertic landscapes on the west coast of America, but he also gets inspired by beautiful sceneries from his European travels. Sometimes, more simple, nonetheless the colors always stay wild and vibrant while the high contrast really marks his style. It is a privilege for Winnie's Picks to offer his work to his admirers or to make you discover his bright and energic art through paint by numbers. 
This canvas with acrylic is ideal for beginners and more advanced artists who would like to paint their very own piece of art. This is a high-quality canvas with personalized paint made for this very unique painting that will make sure to take you to a beautiful place.
Share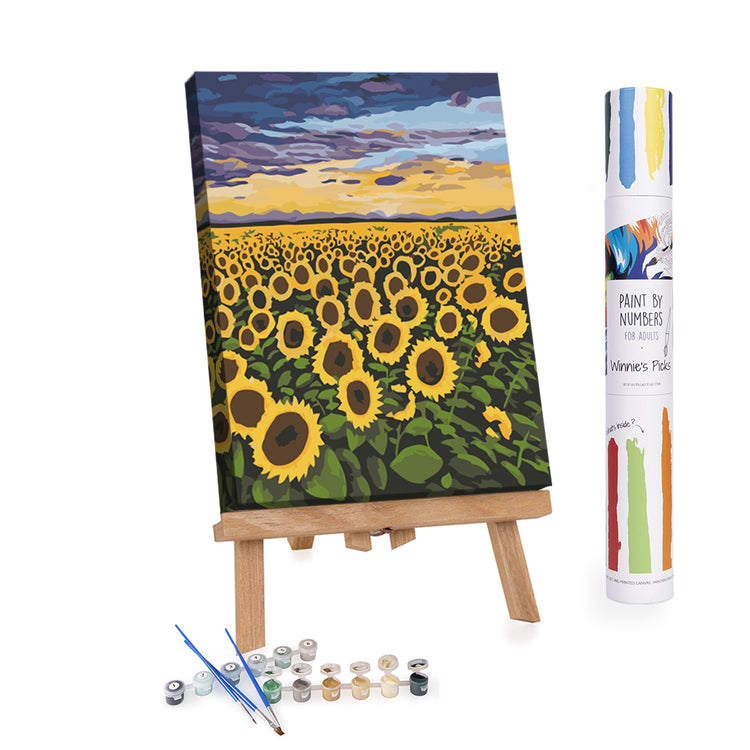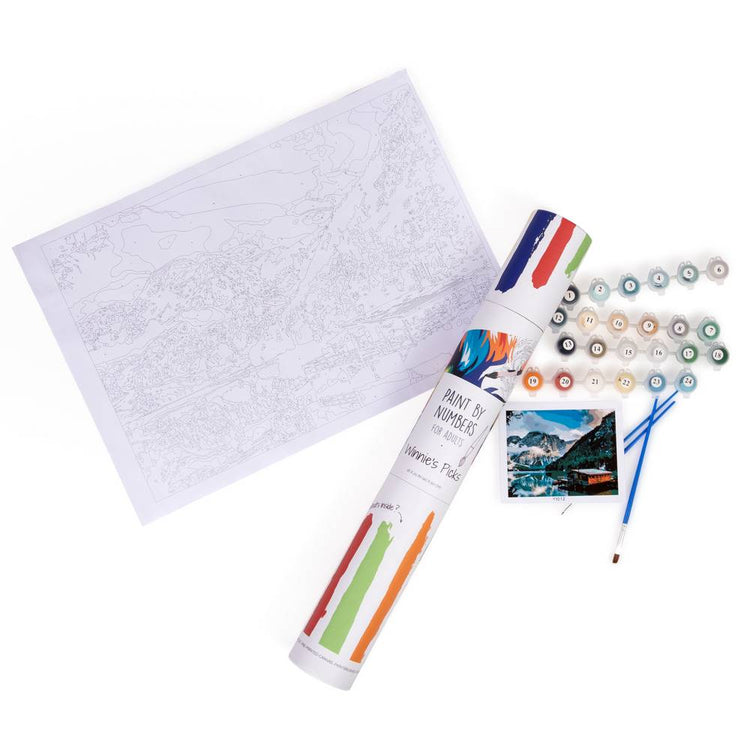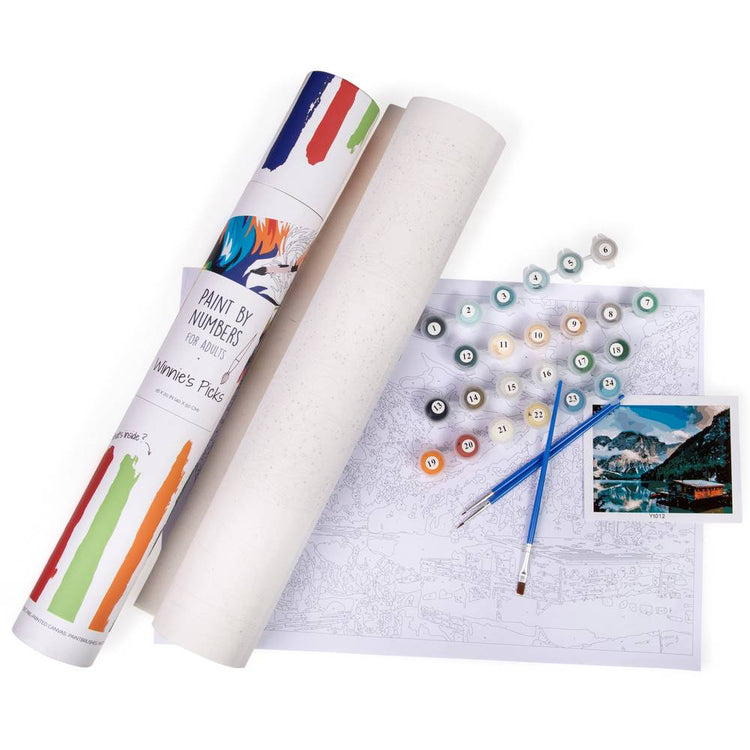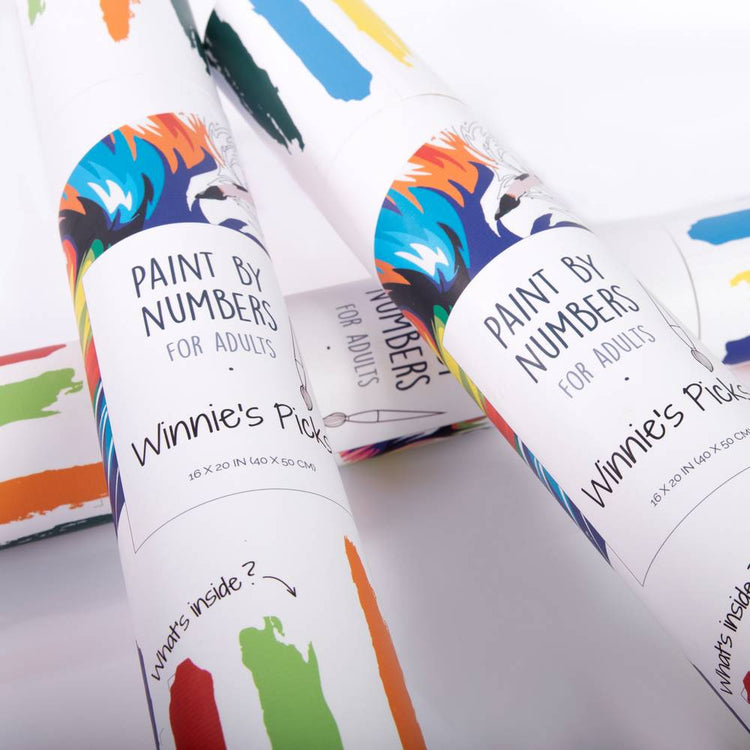 Johnathan Harris
Johnathan finds inspiration in the natural colors of the environment and wildlife around him, especially in the Southwest U.S. He enjoys painting the beauty of the landscapes and the vivid hues they offer.

His preferred painting time is in the evening, accompanied by music or documentaries, and he appreciates having his cats by his side during the creative process.
Discover All Johnathan's Paintings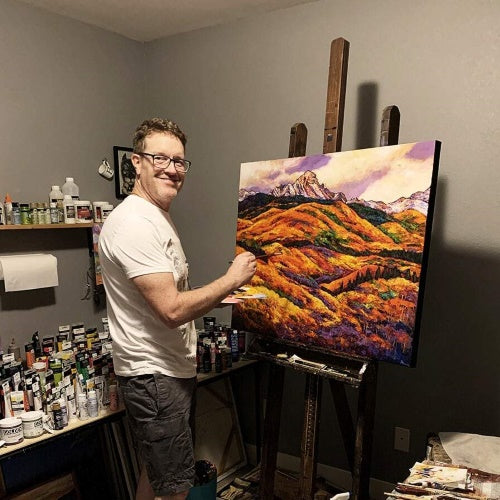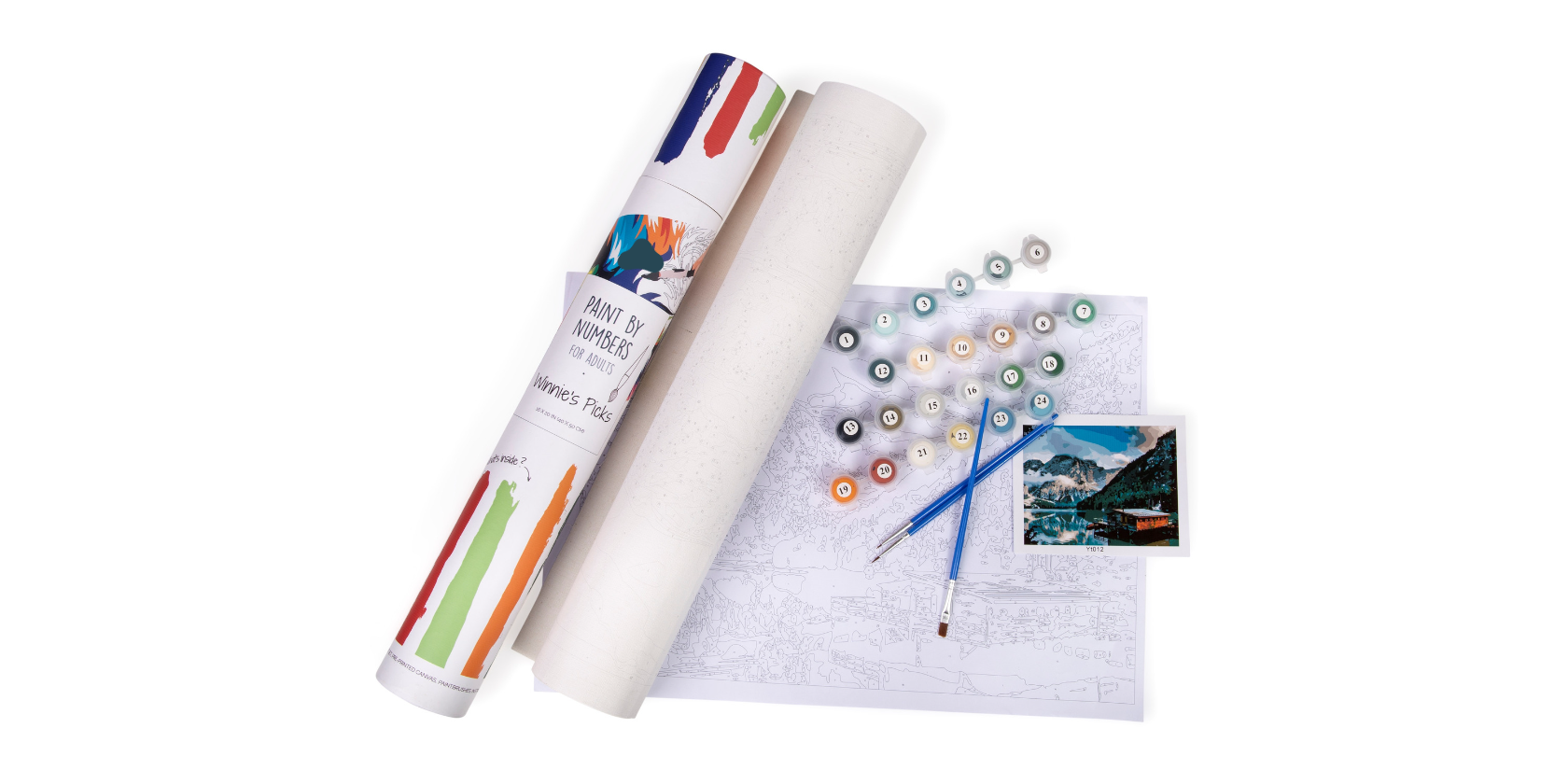 So, what are you waiting for?
Grab Your Sunset Sunburst Paint Kit Before It's Gone!