Night Strike
Regular price

Sale price

$24.95 USD

Unit price

per
Night Strike by Johnathan Harris is an easy to see paint by numbers that represents a thunderstorm in the middle of the American desert. The Wild West is known for its very dry weather and thunderstorms are pretty impressive to see in the middle of this arid desert with its sparse vegetation. The climate in that area is hot and due to very little rainfall which is ideal for the growth of certain plants such as cactus. 

That region has a very rich history with the cowboys and the gold miners migrating over there during the Californian Gold Rush. You will be charmed by its dunes and desertic landscapes.
This mountain paint by numbers represents the dry American Southwestern deserts but his other works paint the various European landscapes. The colors and the techniques used in his paintings are magical, with very vivid colors and high contrast that really marks his style. It is a privilege for Winnie's Picks to offer his work to his admirers or to make you discover his bright and energetic art through paint by numbers. 
Johnathan Harris is an American artist who grew up in Arkansas (US). Johnathan Harris' style is very unique and recognizable in his vibrant touch. After visiting the South West of America, Harris was very captivated by the beauty of that desertic landscape. From a very young age, he turned into art and knew what he wanted. Soon, all the places he had visited became the main subjects of his work. 
This paint by numbers on canvas with acrylic is a sort of meditation and really relaxes you taking your mind off your everyday life. This is a high-quality canvas with personalized paint made for this very unique painting that will make sure to take you to a beautiful place.
Share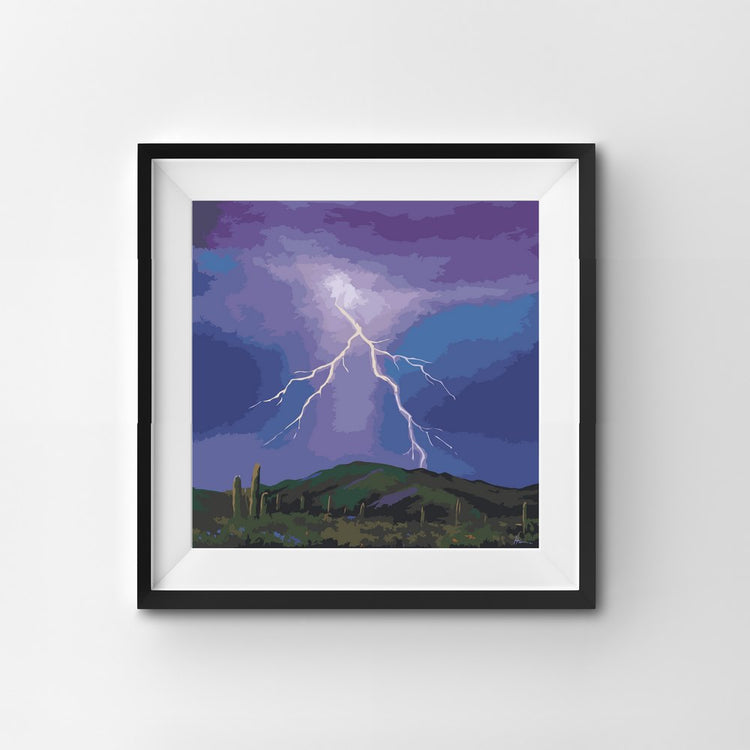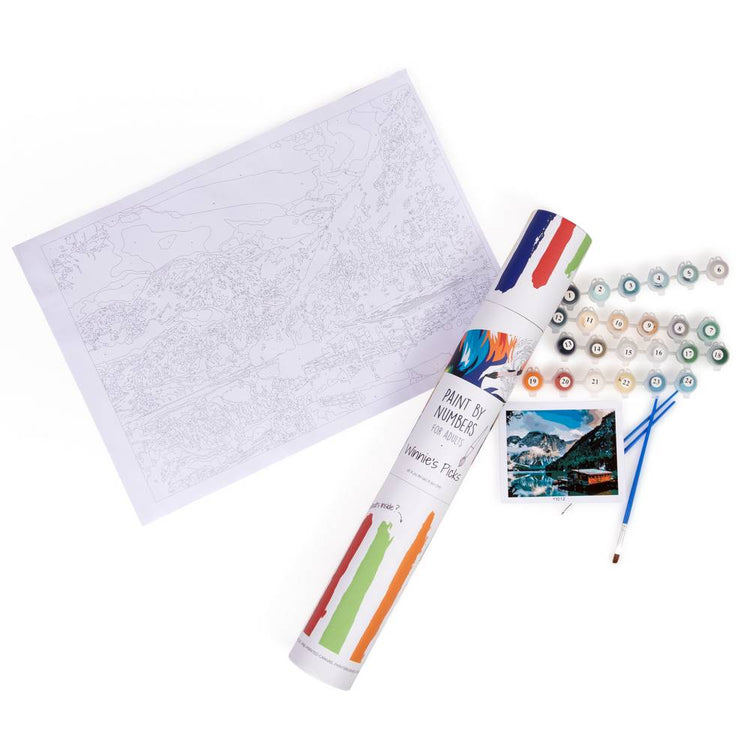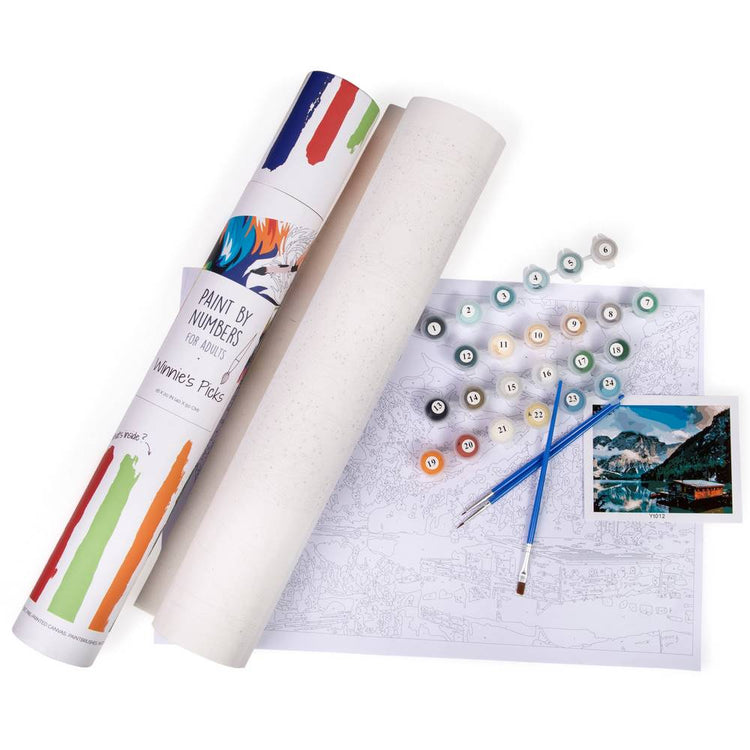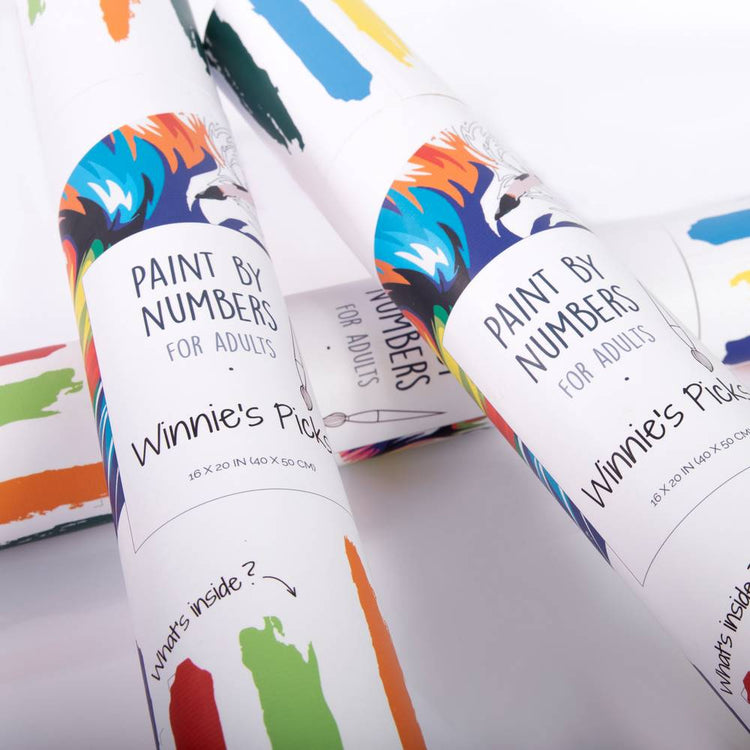 Johnathan Harris
Johnathan finds inspiration in the natural colors of the environment and wildlife around him, especially in the Southwest U.S. He enjoys painting the beauty of the landscapes and the vivid hues they offer.

His preferred painting time is in the evening, accompanied by music or documentaries, and he appreciates having his cats by his side during the creative process.
Discover All Johnathan's Paintings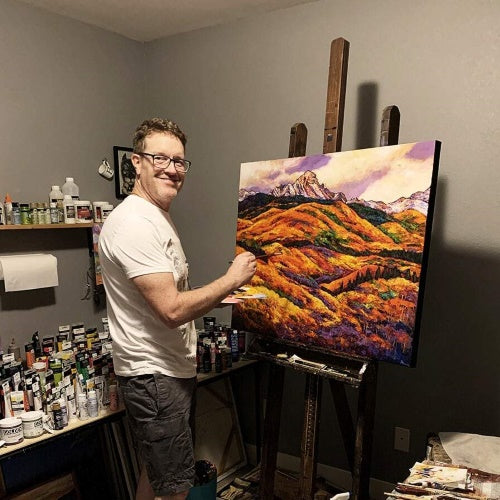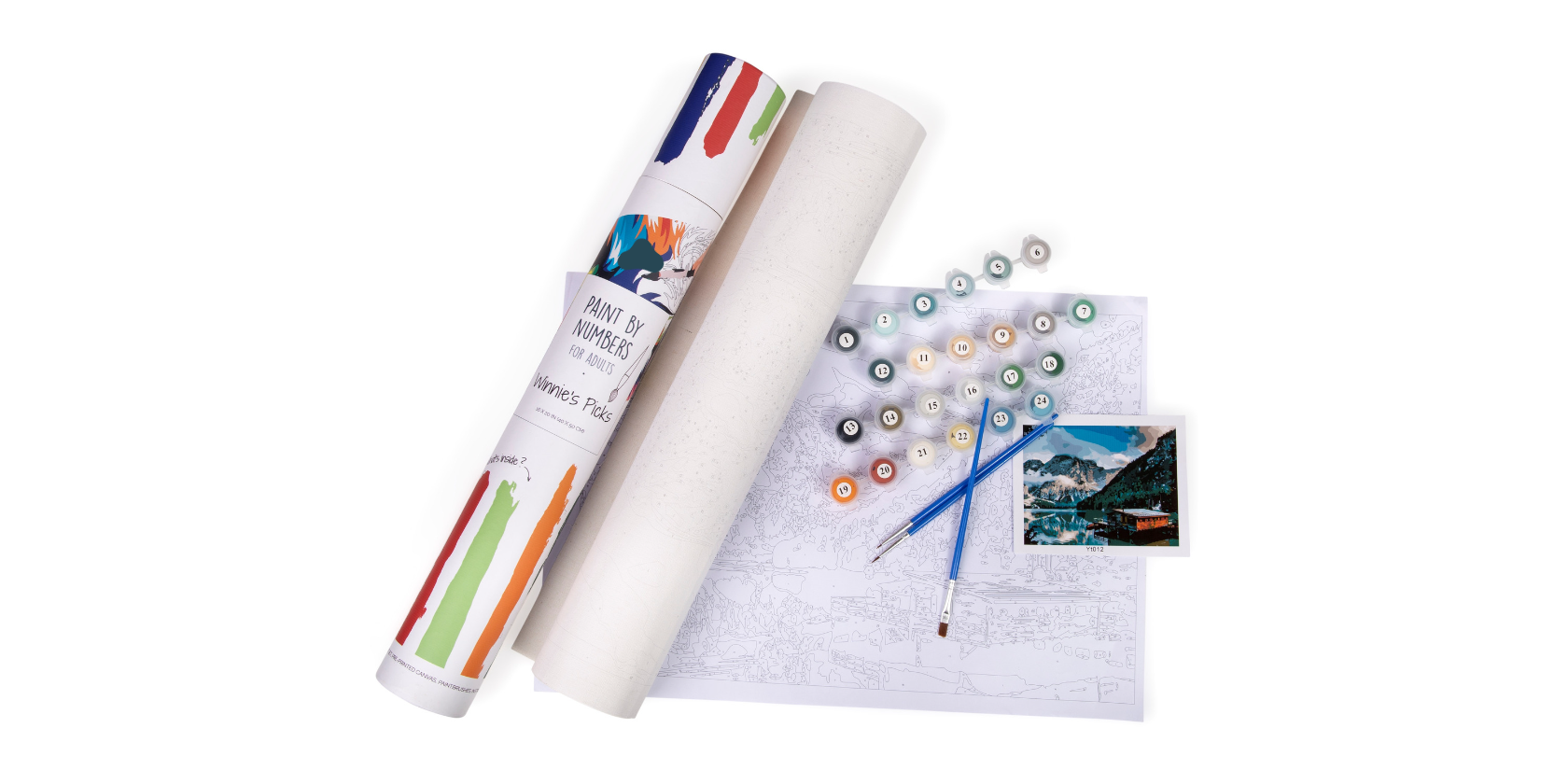 So, what are you waiting for?
Grab Your Night Strike Paint Kit Before It's Gone!