Flight of a Monarch Butterfly
Regular price

Sale price

$26.95 USD

Unit price

per
The Flight of a Monarch Butterfly painting by Anthony J Padgett is one that is more than what meets the eye. It's a story of evolution and life. From a caterpillar to a full-grown butterfly. From a tiny bud to a flower in its full bloom, the painting depicts a story of growth and change. It shows us that evolution is a necessary part of life. With the monarch butterflies, that is to pollinate and bring even more life to earth. They are an important part of nature's survival.


Simple yet deep, the painting is an explosion of dark hues of green with bright yellow and orange tones from a bush of wildflowers and monarch butterflies. Hints of muted blues that paint the distant sky and a tiny bush of young wildflowers highlight the deepness of the painting. This a great starter paint for beginner paint by number enthusiasts.

If you're new to painting, our easy paint by numbers collection is the perfect place to start. It's the best way to practice the basics of painting like color matching or even as simple as how to hold a brush with steady hands. The details of the canvas are not very complex but it still turns out just as beautiful when you finish the DIY art kit.
Anthony J Padgett is an American artist from Indiana (US) who is fond of nature photography and wildlife. This passion can be perceived and felt in all his work. He loves reproducing these little simple scenes of our everyday lives that sometimes go unnoticed with a wide range of bright colors.  
Winnie's Picks and Anthony J Padgett collaboration allows all the adventurers and the wildlife lovers to reproduce a painting full of meaning. It's a great way to give life to your favorite artist's work. Flight of a Monarch Butterfly is made to be painted with acrylic. 
Anthony J Padgett likes to create a connection between the viewer, the artwork, and the artist. The canvas has a vintage touch to it which gives some deepness. He loves to create realistic paintings with a magical touch to them that makes them stand out. 
Share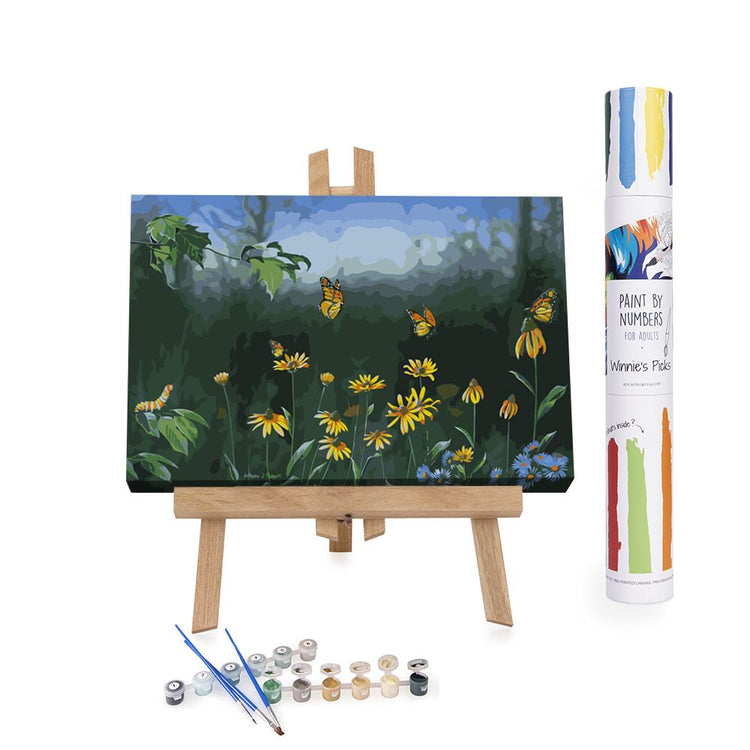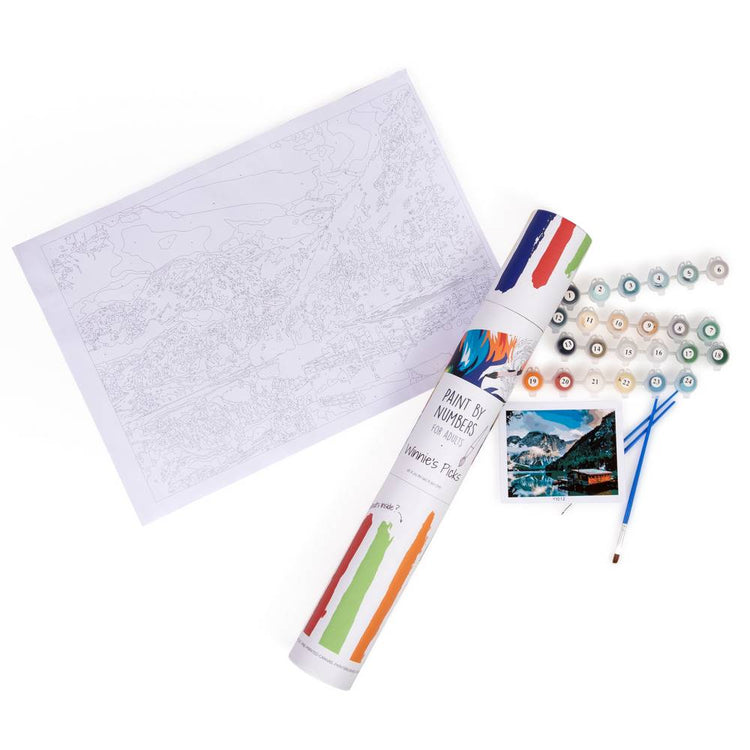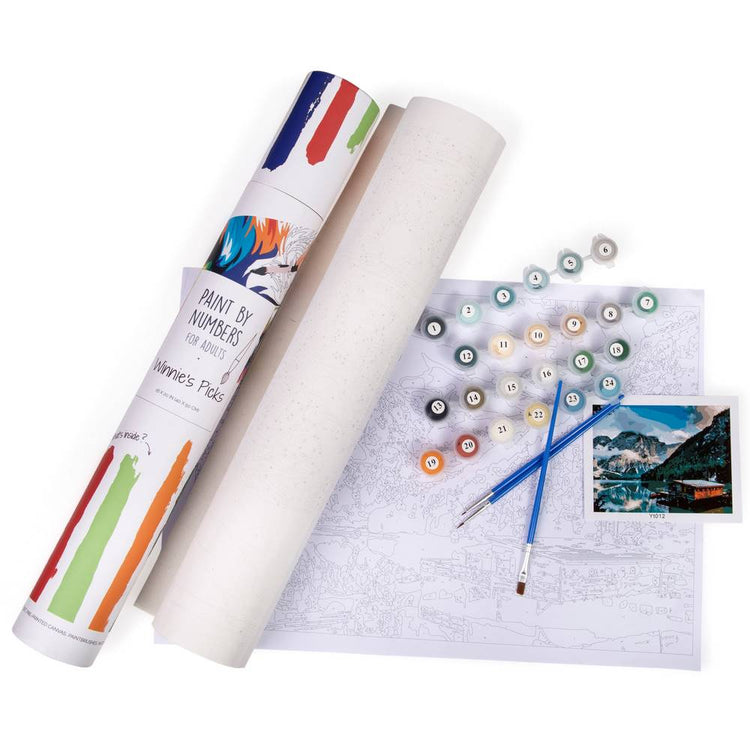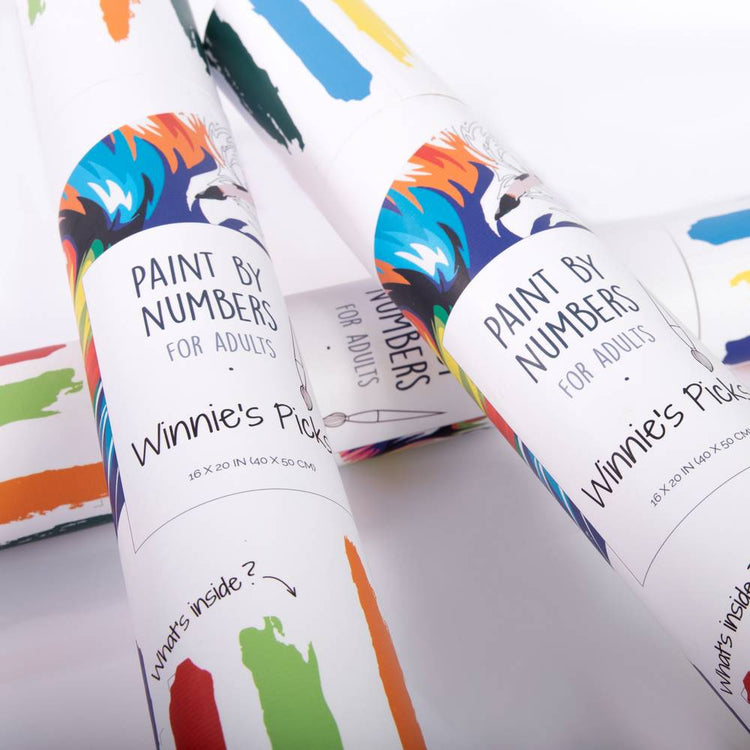 Anthony Padgett
Anthony has a deep passion for nature and photography. He finds immense joy in taking long walks in the wilderness, basking in the warmth of the sun. From a young age, Anthony possessed a natural talent for drawing, which was honed by his mother, who was an artist with a strong creative streak.

Did you know? Anthony enjoys spending time with individuals who have little or no experience in painting, helping them to add the final touches to their artwork.
See All of Anthony's Masterpieces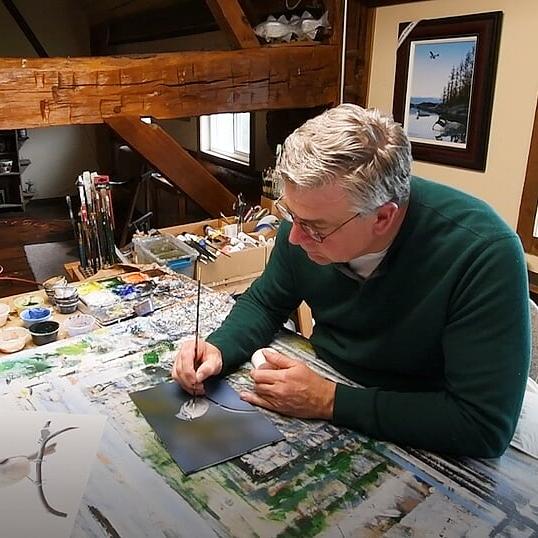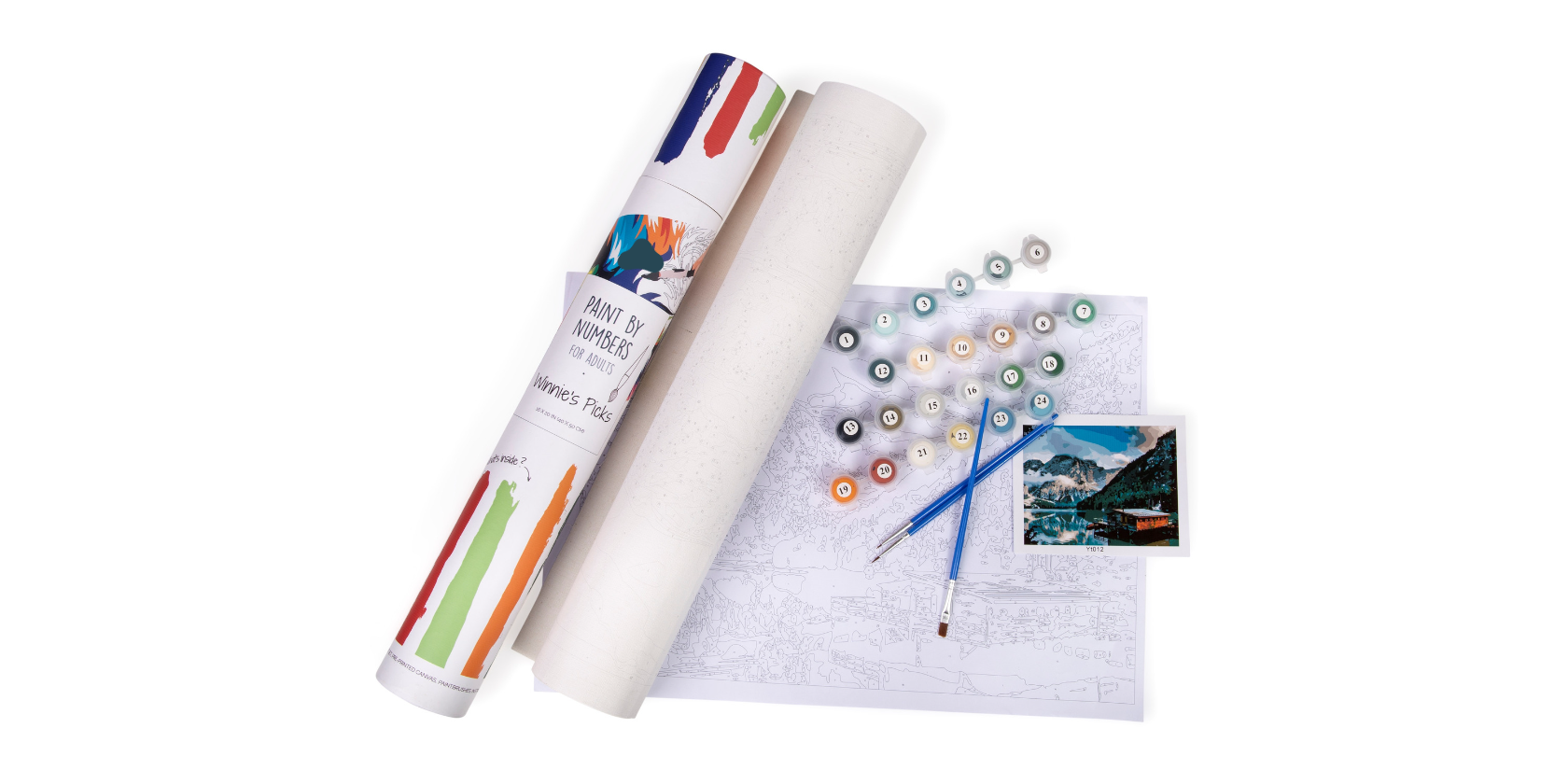 So, what are you waiting for?
Grab Your Flight of a Monarch Butterfly Paint Kit Before It's Gone!