Colorful Rooster Bob
Regular price

Sale price

$24.95 USD

Unit price

per
Colorful Rooster Bob is a painting depicting a rooster in all its glory, with a multi-colored plumage worthy of praise. The majestic rooster stands still on the bed of grass, letting every viewer soak in its beauty and admire it. The dark blue background makes one feel as though it is still night-time outside, and the rooster is preparing to announce the sunrise with its song.

Roosters have always been considered symbols of masculinity and strength, but also as an iconic element of the countryside and farm life. They are usually depicted in the early hours of the morning, as that is when they wake up and sing as an announcement of the first rays of sunrise. Although there are many types of roosters, the one in this painting is by far the most recognizable, due to its bright, colorful feathers. 
The entire portrait of the rooster is painted with vibrant tones of orange, red and yellow, contrasting beautifully with the dark, vivid blue of the background. It feels as though the rooster's body is made out of a beautiful, exotic rainbow of colors. The silhouette of the rooster is clear, depicting him in a beautiful stance. The painting evokes feelings of strength and purity, and the stance and plumage of the rooster are reminiscent of royalty. 
This animal paint by numbers kit is perfect for those who wish to reminisce the good parts of the countryside and farm life. Enjoy using your acrylics and a thin brush to paint a realistic rooster, with vivid colors that remind one of the beauty of a rainbow. Its plumage is worthy of praise, making the rooster a symbol of royalty and masculinity. 
Share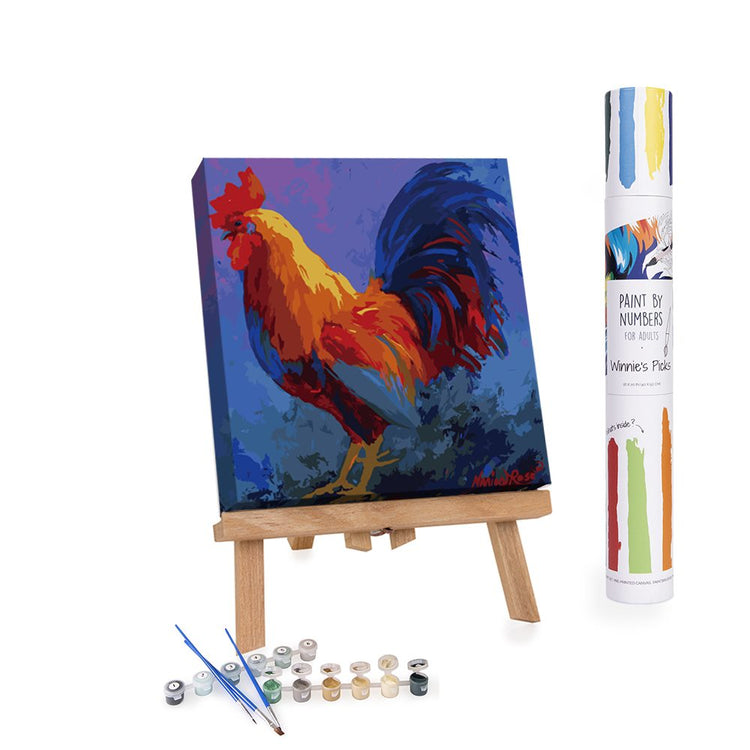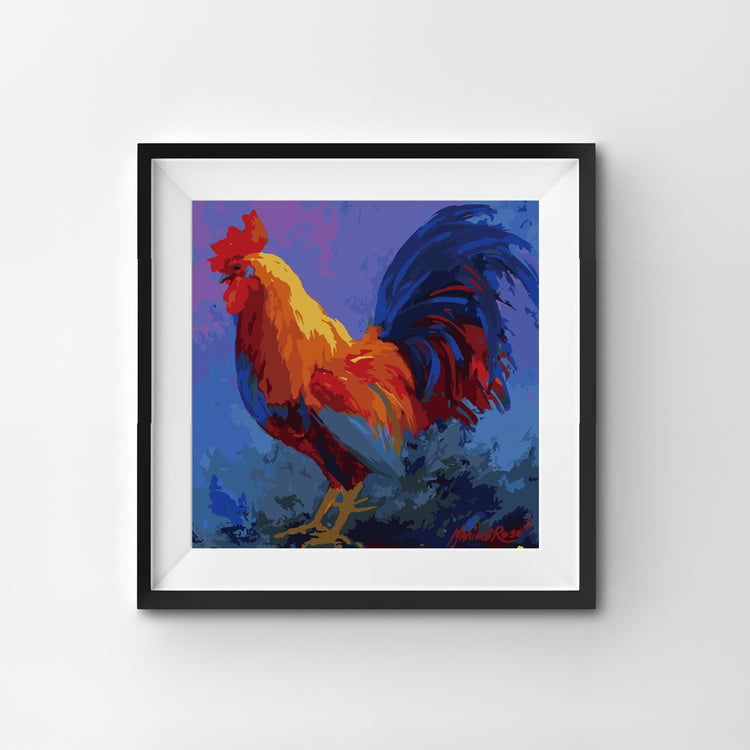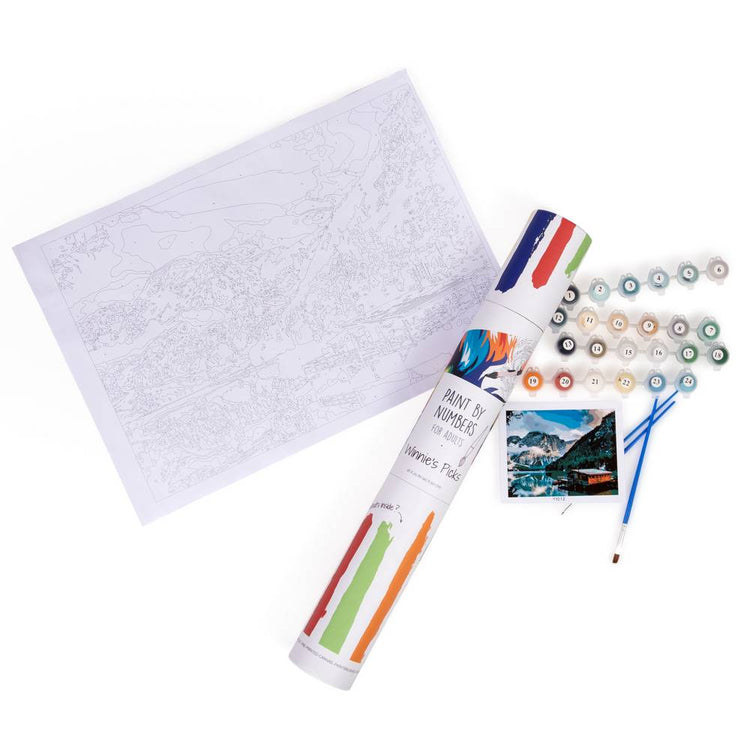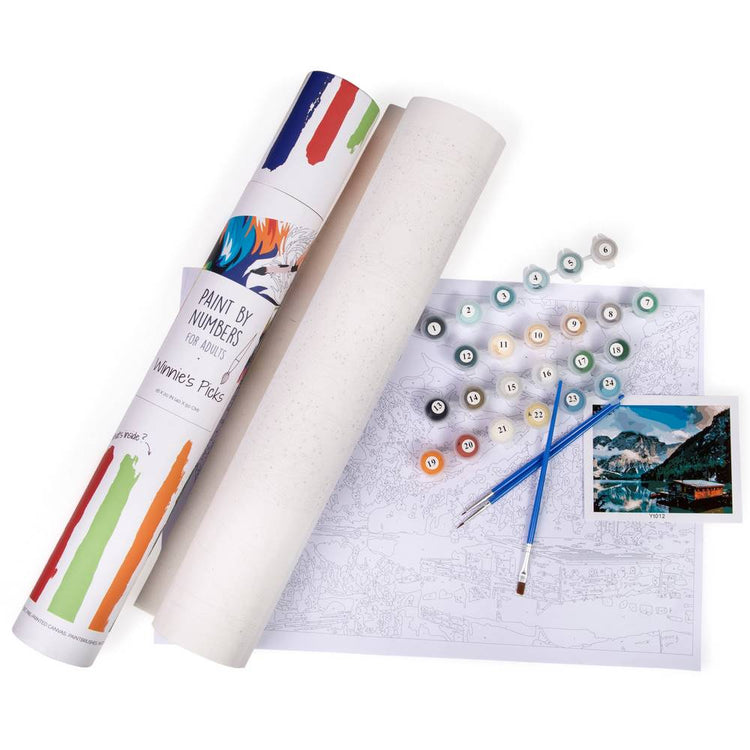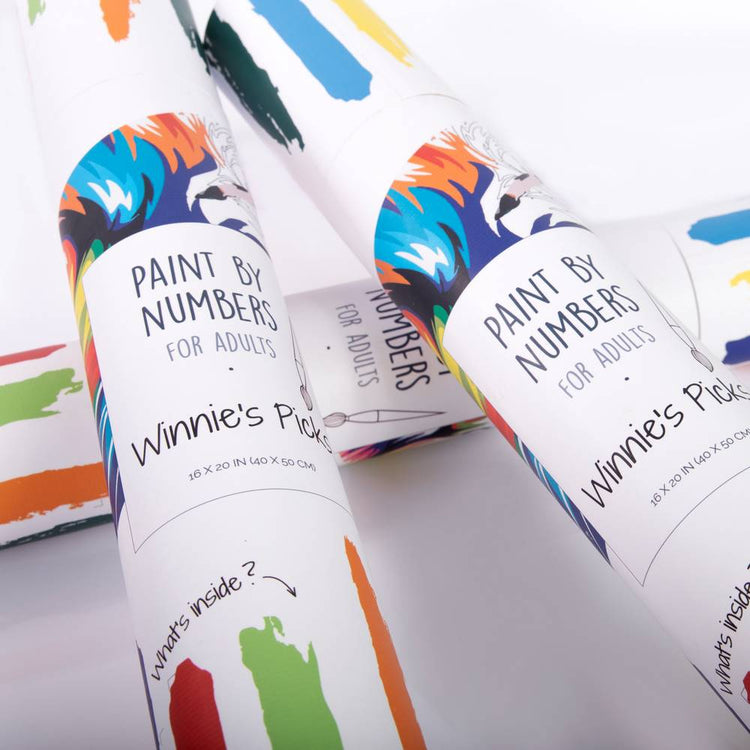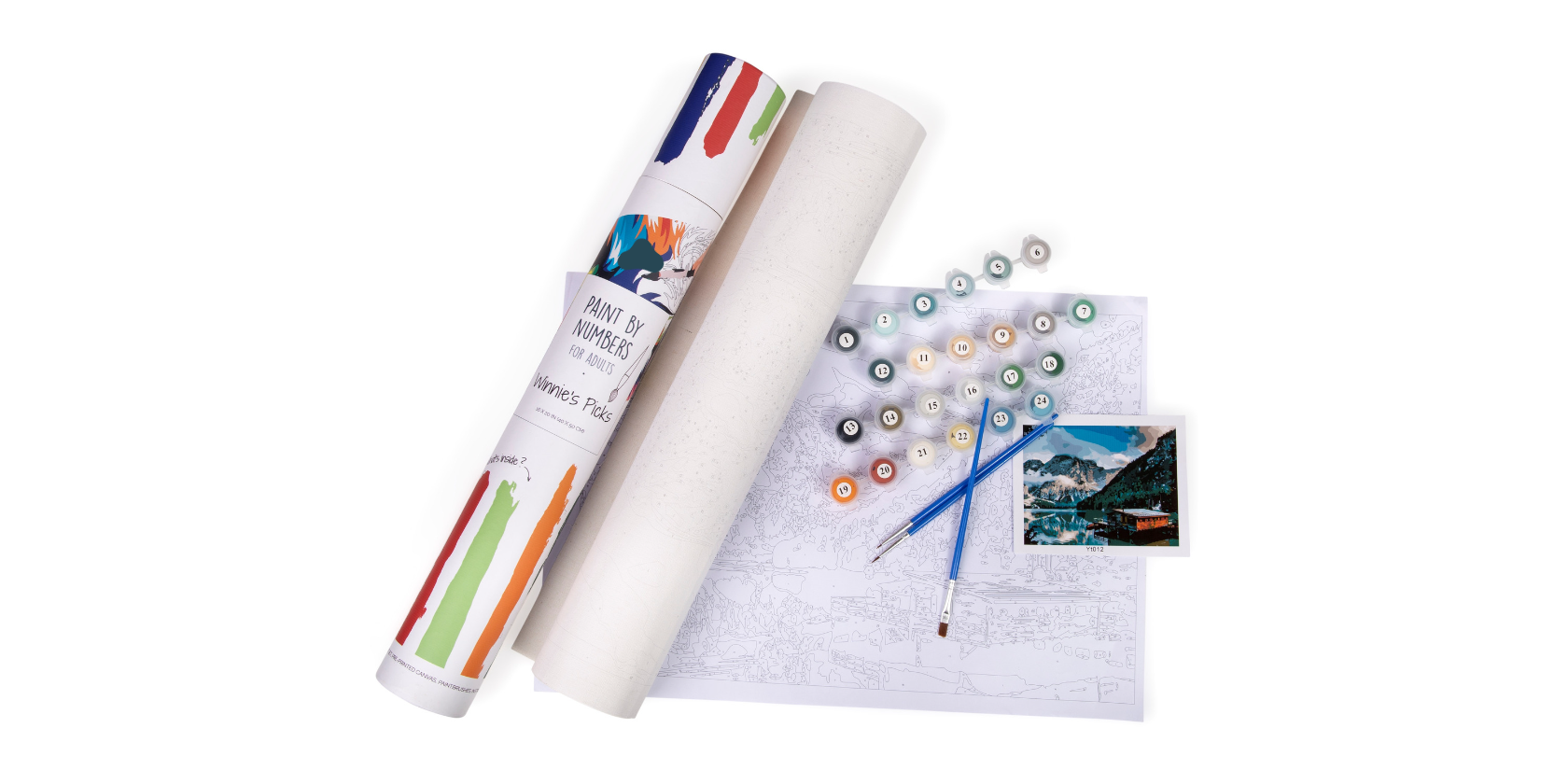 So, what are you waiting for?
Grab Your Colorful Rooster Bob Paint Kit Before It's Gone!