Ascension
Regular price

Sale price

$24.95 USD

Unit price

per
Ascension by Johnathan Harris is a paint by numbers for adults that greatly captures the spirit of fall. A colorful season filled with yellow and orange tones. The perspective of this painting is magical, it looks like a photograph from below. It is superbly painted, the contrast between the warm tones (yellow) and the cold tones (blue) is vivid and expresses the freshness of these autumn days. 

Johnathan Harris is an American artist who grew up in Arkansas (US). His work mainly represents the dry American Southwestern deserts or the various European landscapes paint by numbers. The colors and the techniques used in his paintings are magical, with very vivid colors and high contrast that really marks his style. It is a privilege for Winnie's Picks to offer his work to his admirers or to make you discover his bright and energic art through this paint kit. 
Johnathan Harris' style is very unique and recognizable in his vibrant touch. After visiting the South West of America, Harris was very captivated by the beauty of that desertic landscape. From a very young age, he turned into art and knew what he wanted. Soon, all the places he had visited became the main subjects of his work. 
This paint by numbers on canvas with acrylic is a sort of meditation and really relaxes you taking your mind off your everyday life. This is a high-quality canvas with personalized paint made for this very unique painting that will make sure to take you to a beautiful place.
Share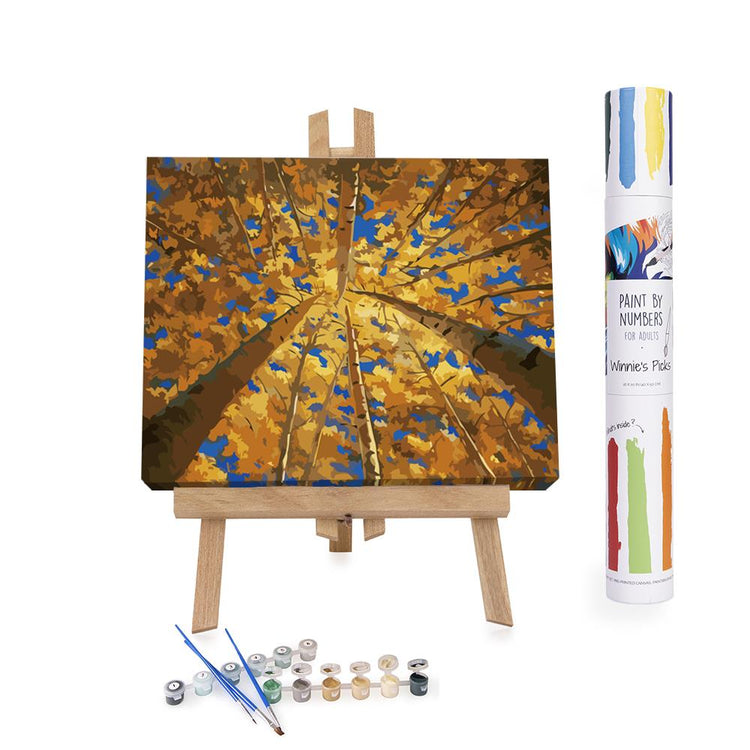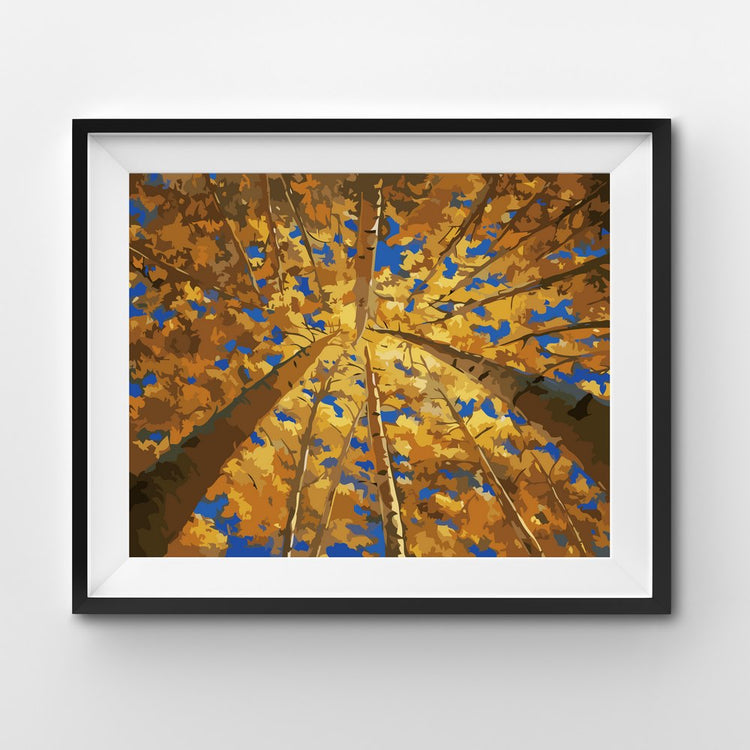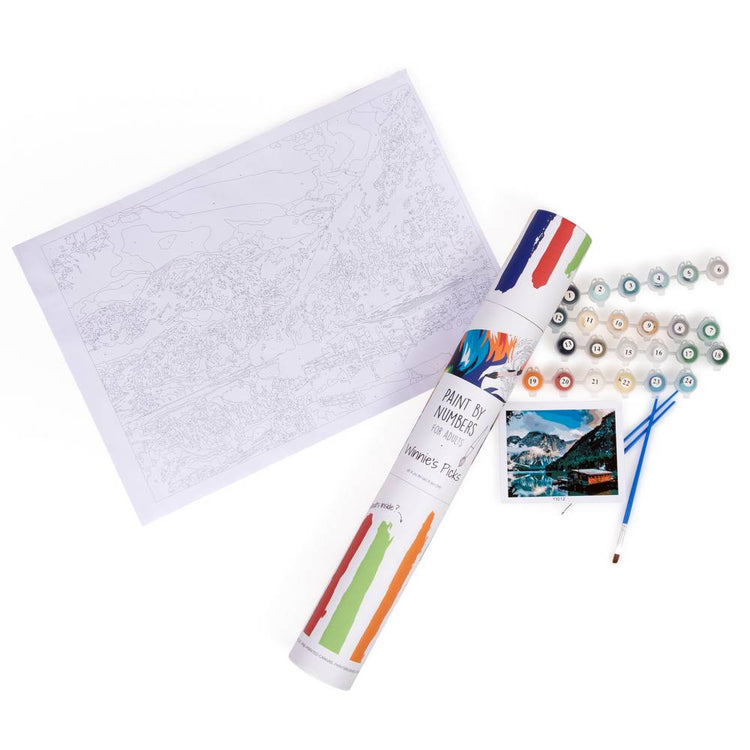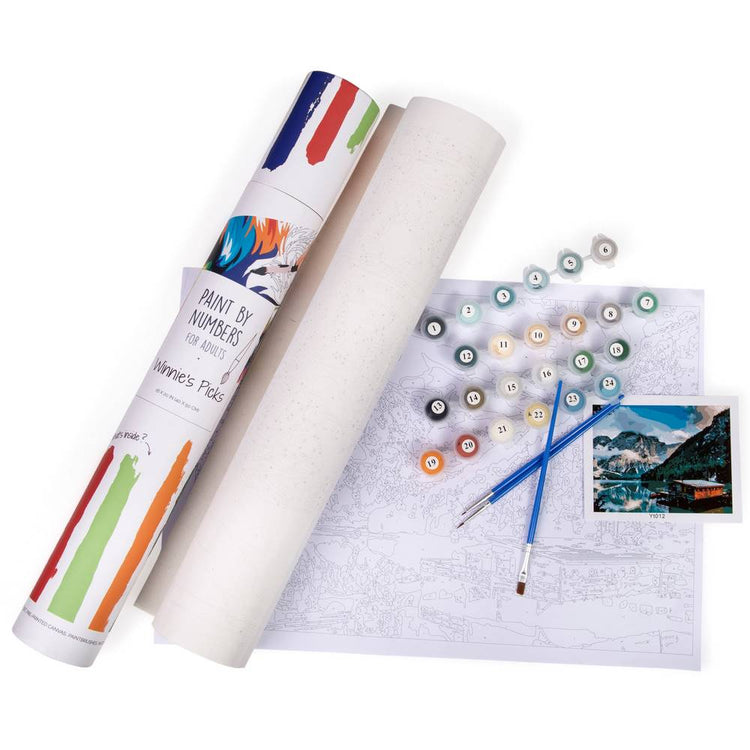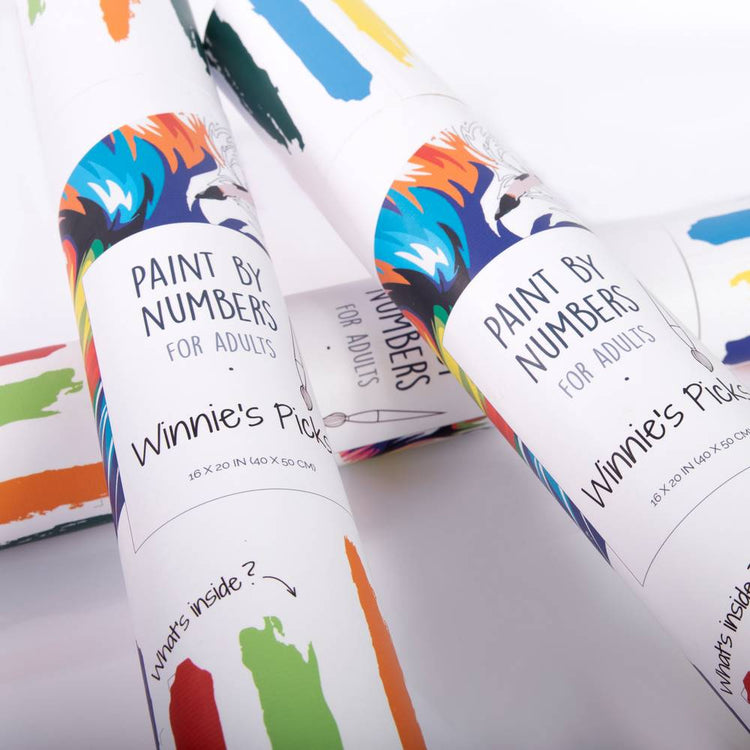 Johnathan Harris
Johnathan finds inspiration in the natural colors of the environment and wildlife around him, especially in the Southwest U.S. He enjoys painting the beauty of the landscapes and the vivid hues they offer.

His preferred painting time is in the evening, accompanied by music or documentaries, and he appreciates having his cats by his side during the creative process.
Discover All Johnathan's Paintings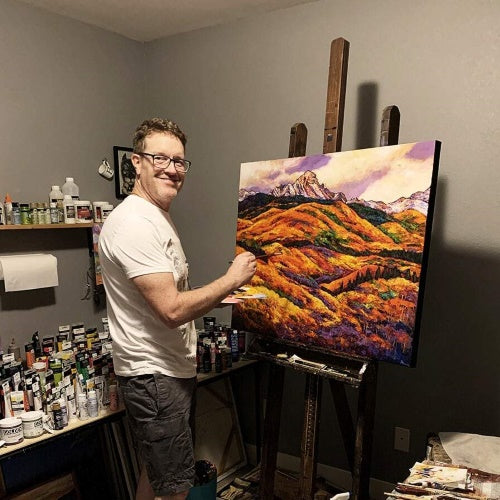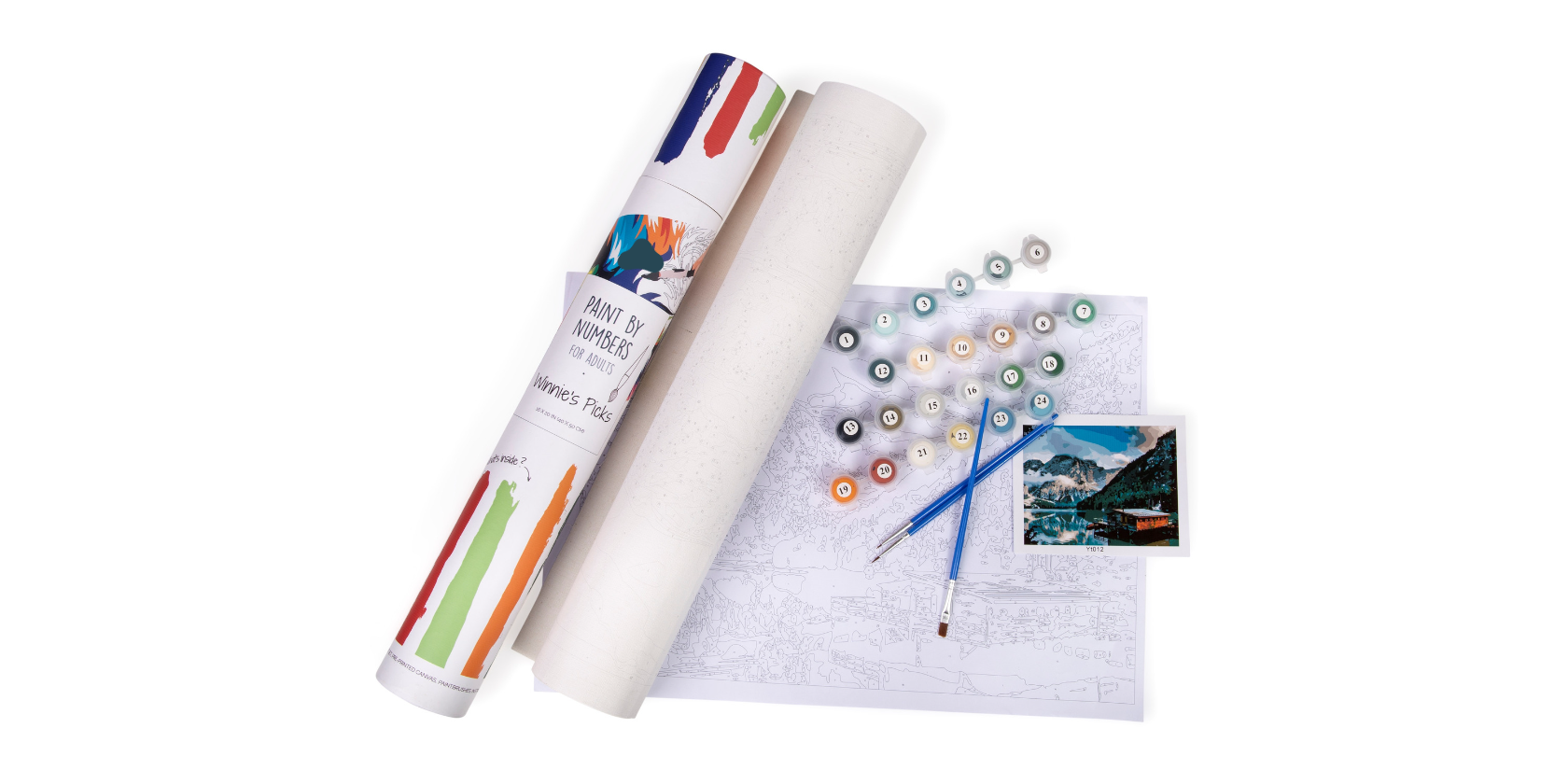 So, what are you waiting for?
Grab Your Ascension Paint Kit Before It's Gone!