Cotswold Tea Room
Regular price

Sale price

$24.95 USD

Unit price

per
If the French have wine and cheese, the English has teas and scones. From fancy tea rooms to quaint little ones, this English delicacy is a favorite combo.
The Cotswold Tea Room by Marilyn Dunlap is a replica of what people think of when they hear the word "tearoom". The painting uses a subtle pastel palette. Hues of the prettiest pink, blue, and lilac give it a soft and delicate vibe. The bike parked outside. The menu boards out on the street for people to see. The tables inside the restaurant set up for a nice afternoon tea party. It's England's tea party culture captured in a single frame.
This vintage paint by numbers for adults is the spirit of English warmth and holy Five o'clock tea traditions all around the United-Kingdom. The artist uses pastel pink and blue shades, to represent this typical tearoom storefront of an English village in the countryside.
Marilyn Dunlap is an American artist living in a small town in the United States (America), her passion for art and history is greatly reflected in this masterpiece. Her paintings transform something simple into a magical piece of art. She has a sharp eye to get that perfect shot and turn it into a painting, this captures greatly the spirit of the area and transmits it to her viewers. It is a very seductive sort of painting with bright and uplifting colors. Marilyn Dunlap works with oil, acrylics, and watercolors but she has now decided to stick with acrylic because she can add more details into her paints.
Can you spot the cat in her other paintings? Look for her little black cat in all her work, wandering through the alleys and shops all around Europe.
Share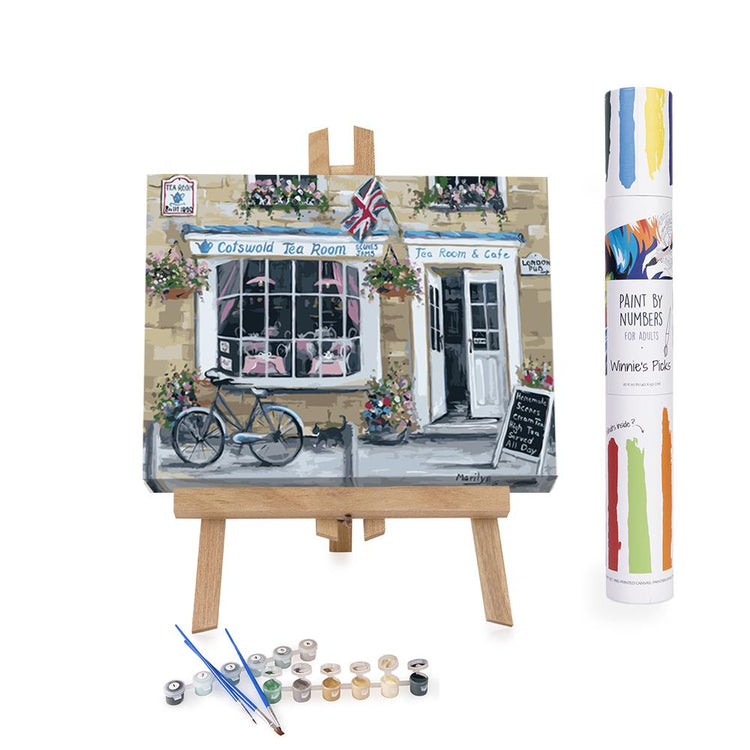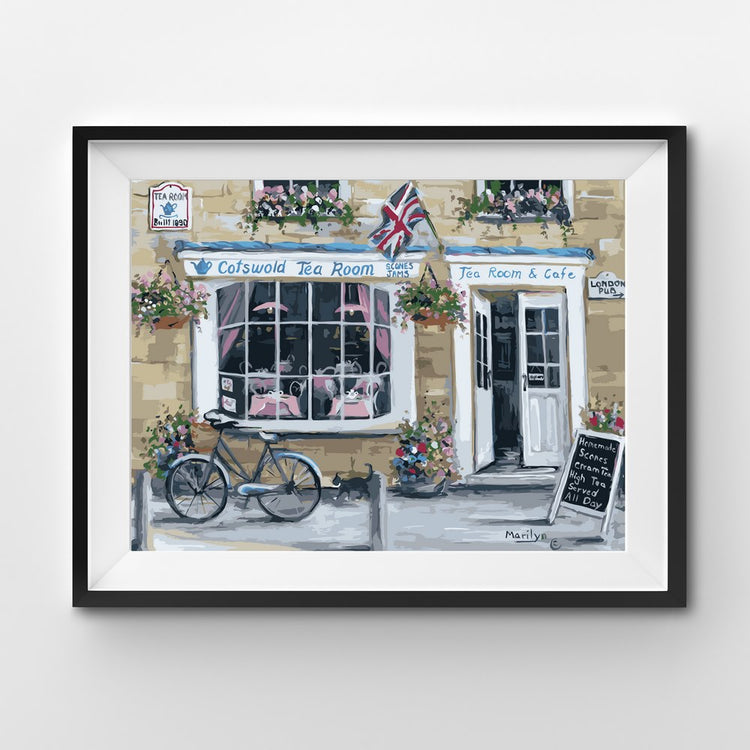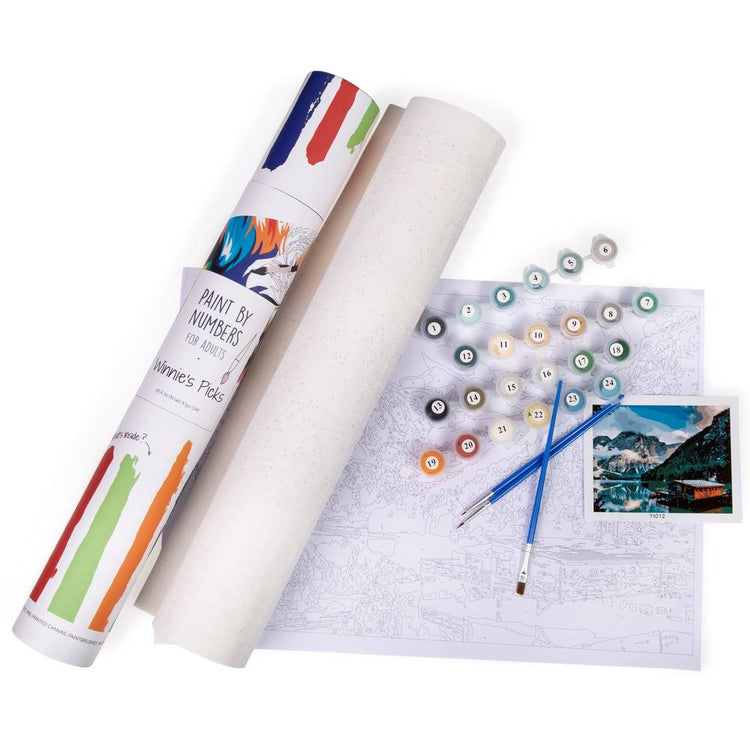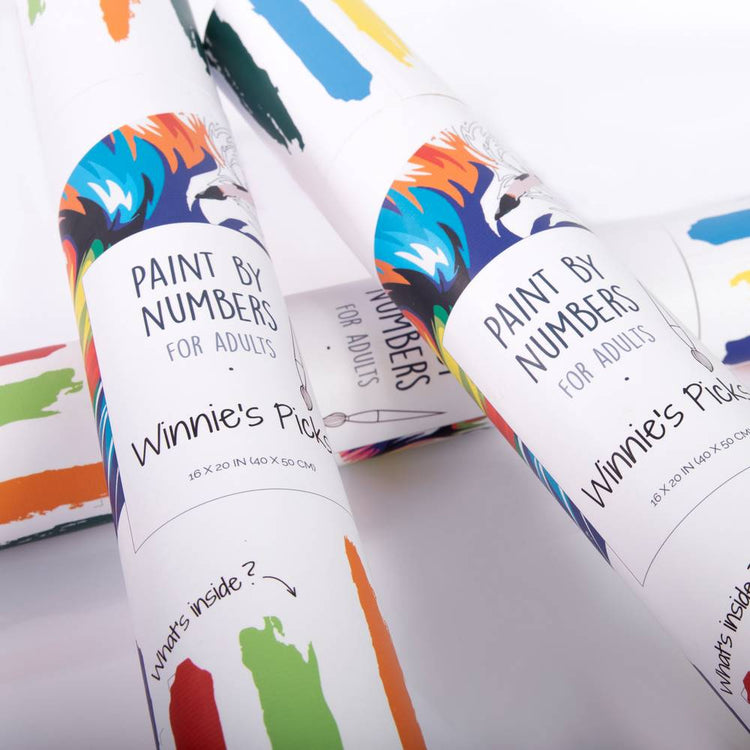 Marilyn Dunlap
Meet Marilyn, an artist who adores capturing the essence of her European getaways, especially in France and Italy, and bringing them to life on canvas. Her paintings beautifully embody her passion for history and art, allowing viewers to truly immerse themselves in the experience.

Fun Fact: Interestingly, Marilyn's paintings are born from her imagination, and the places she portrays don't actually exist. However, it's amusing how often people exclaim, "Oh, I know exactly where that shop is!" even though that very shop is purely imaginary.
Discover Marilyn's Collection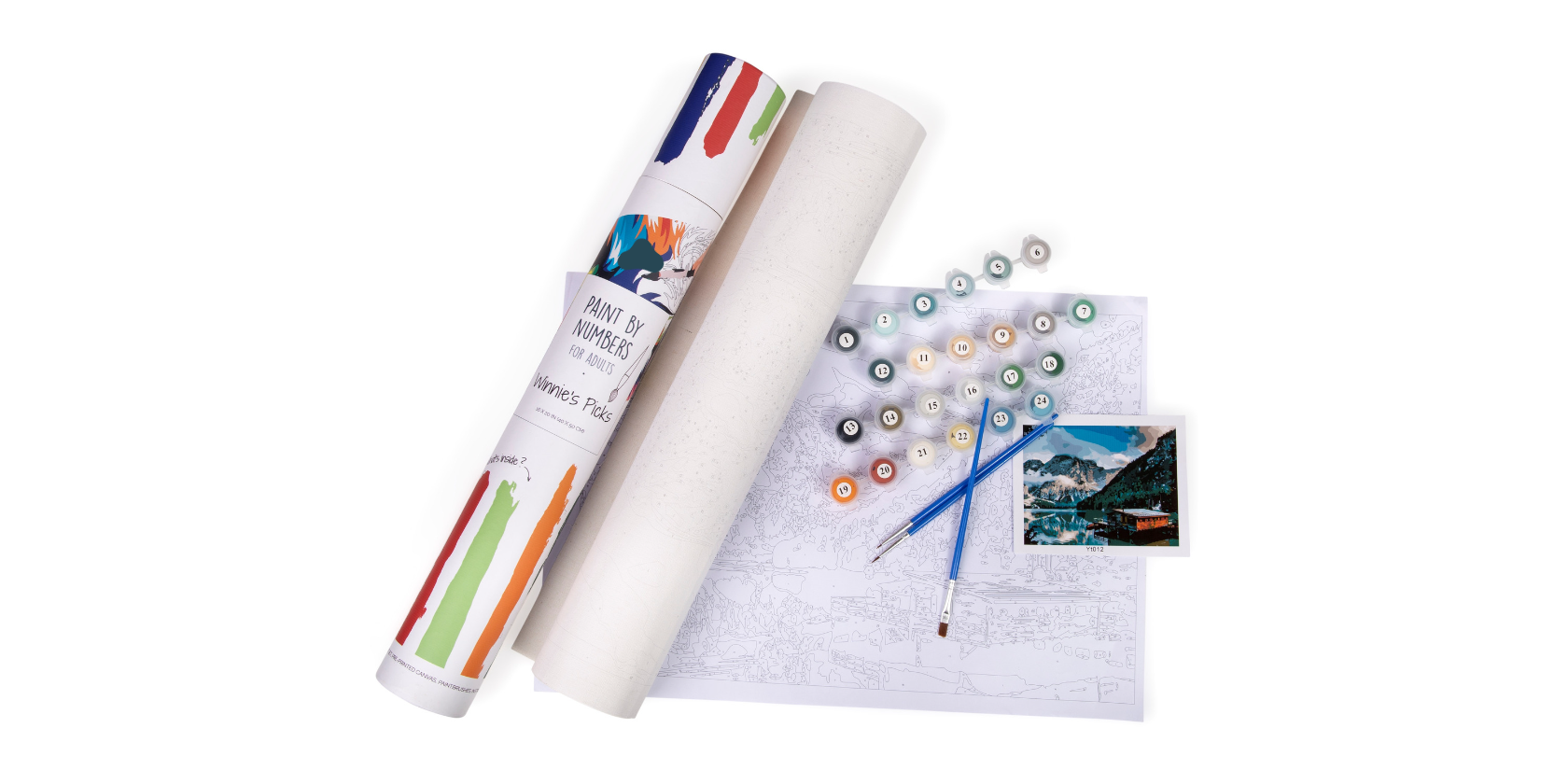 So, what are you waiting for?
Grab Your Cotswold Tea Room Paint Kit Before It's Gone!