Birds Line Up on Birch Tree
Regular price

Sale price

$28.95 USD

Unit price

per
You simply can't get enough of the calming vibe that this Birds Line Up on Birch Tree painting gives off. It's a simple painting of a group of birds: two of them being northern cardinals. One has a red plumage with hints of brown on its wings, dark grey tails, a black face, and a red beak. The second one is a beautiful golden northern cardinal with hues of brown and the slightest hint of red along its tail, with a hint of black on its face, just before the red-orange beak starts. 

The two last birds are a bluebird with its golden chest and a grey beak, and a cape sparrow with a greyish-yellowish-brown body and a black head. 
All the birds are casually chilling on a branch of a birch tree. The tree itself is light grey with hints of yellow in streaks of grey lines along its trunk and branches. The background color of the subjects is a gradient of greyish-blue with no leaves, proof of the late-autumn weather. 
Every element in the painting altogether creates a symphony of serenity and peace. It makes you want to be just as a bird — free and alive in the midst of nature. You will for sure enjoy bringing this painting to life. Each stroke will bring you closer to nature!
This large paint by numbers is perfect for casual painters who want to spend more time painting. You get to admire and appreciate the details of the painting more. It is also great for display purposes. Hang it under a protective glass for a more glossy outcome after you're done with it, and take pride in your creation!
Share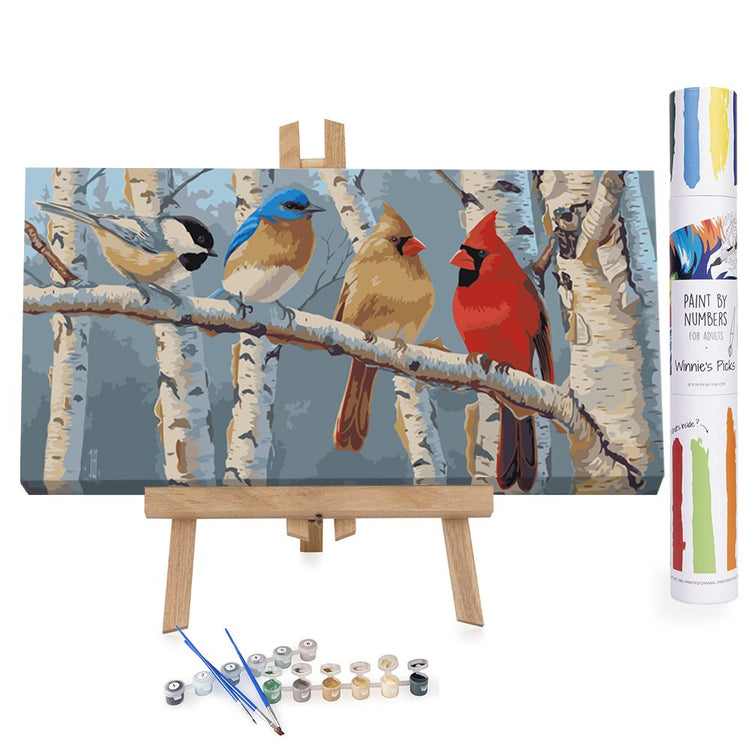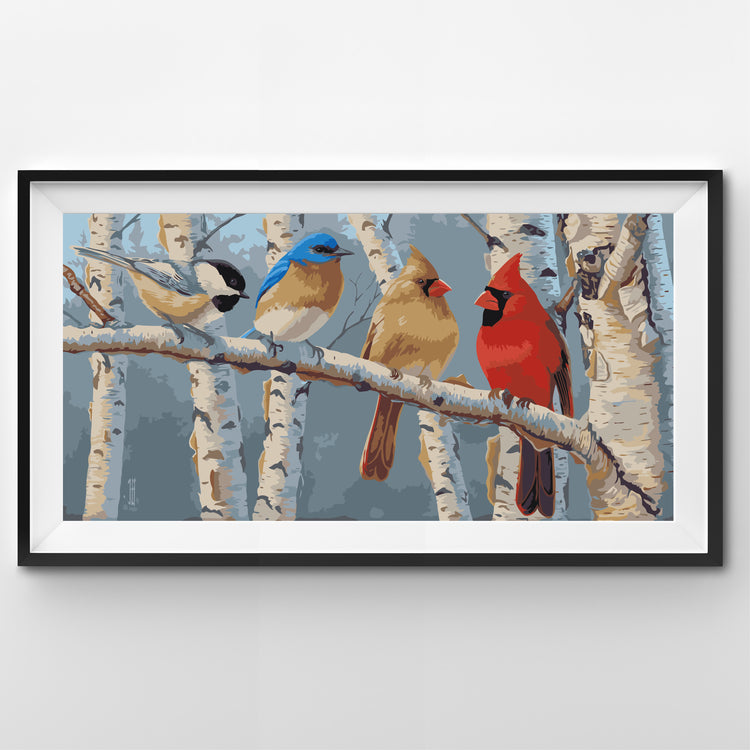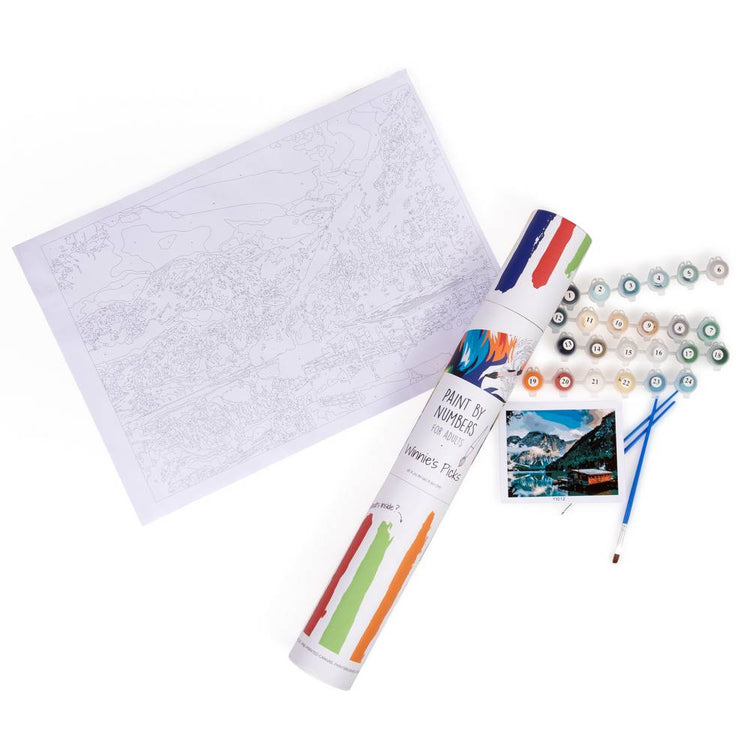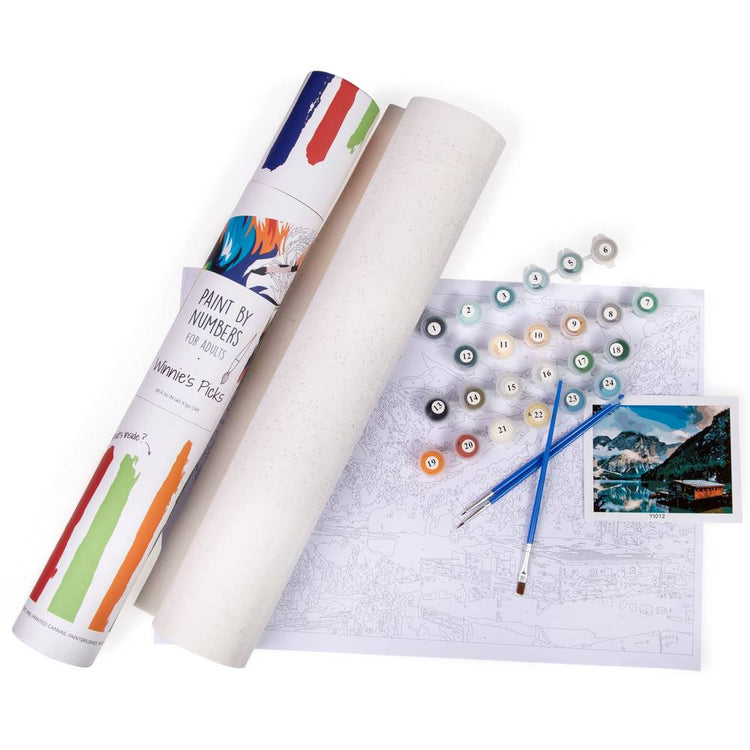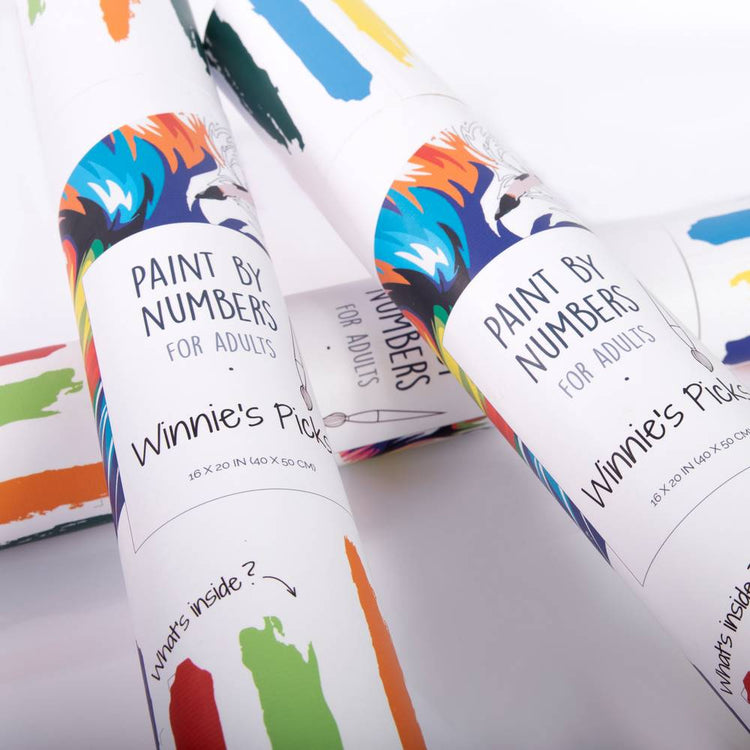 Four birds on a birch tree branch.
This was to be a gift for my wife of 65 years. She passed away before I completed the painting. She did enjoy observing my progress throughout the project. The four birds now overlook the kitchen table. I am very pleased with the result even though it took longer than anticipated.
Birds Line up on a Birch Tree
My 95 year old mother, Julie, finished this paint by number, her 4th, and is currently working on her fifth. She has had so much fun working on these wonderful sets and it gave her a terrific activity during the pandemic. Thank you for providing such a great product that stimulates the mind, heart and creativity.
Birds on a birch tree branch
I am about 1/3 finished. We have had a death in the family that has interrupted progress on the painting.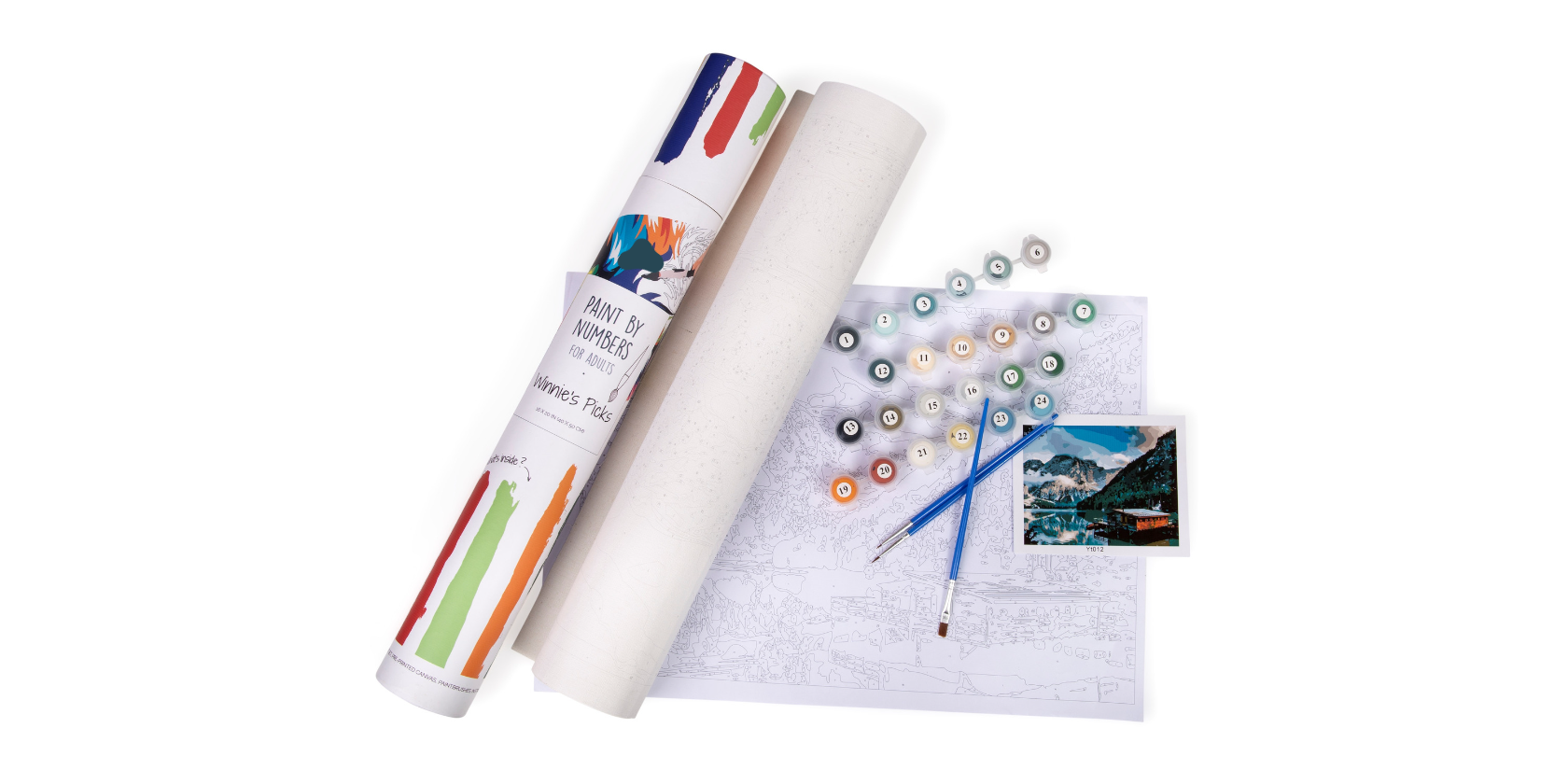 So, what are you waiting for?
Grab Your Birds Line Up on Birch Tree Paint Kit Before It's Gone!