The Last Supper
Regular price

Sale price

$28.95 USD

Unit price

per
An intricate painting of a dramatic scene from the gospel is visualized by Leonardo Da Vinci through his painting- The Last Supper. In this famous painting paint by numbers, you'll find Jesus Christ in the center of a long table with his twelve apostles having their final meal together.

The beauty of this painting lies in how Leonardo portrayed each person's body language and facial expressions. The picture depicts their reactions when Christ declared that one of them is going to betray him.  For example, you can see Judas holding a small bag that symbolizes the silver coins he was paid to betray Jesus. When you look closely, you can also see a beautiful landscape beyond the windows at the back of their table.
This painting is one of Leonardo's most famous artworks created for a Dominican monastery in Milan. But because the painting technique that he used was relatively new to him, the piece deteriorated within a few years because of the smoke and mist of its location in the monastery.
Leonardo da Vinci is not just a painter. He is also an engineer and inventor. Born in Tuscan Hill of a small town in Florence, Italy, he is one of the most successful artists in the High-Renaissance. Leonardo painted two of the most well-known and admired paintings in today's time- Mona Lisa and The Last Supper. He did not just paint on canvas but used different surfaces like wet plaster or on a dry-stone wall. While he usually uses handmade oil paints for his artwork, later on, he used tempura from egg whites as his choice of medium. Leonardo was a creative and curious individual that dares to try other things for his creations. All of which has led to his magnificent masterpieces.
However, you can still enjoy the beauty of this masterpiece by creating one yourself! It is the perfect wall painting that adds a sense of class and elegance to any room. You can recreate this classic artwork with a Paint by numbers art kit that has everything you need to finish the painting.
A large-scale paint by numbers instantly captures the eyes of the people in the room. Large artworks like The Last Supper can transform rooms because of their size and impact, making it the best choice for wall art. 
Share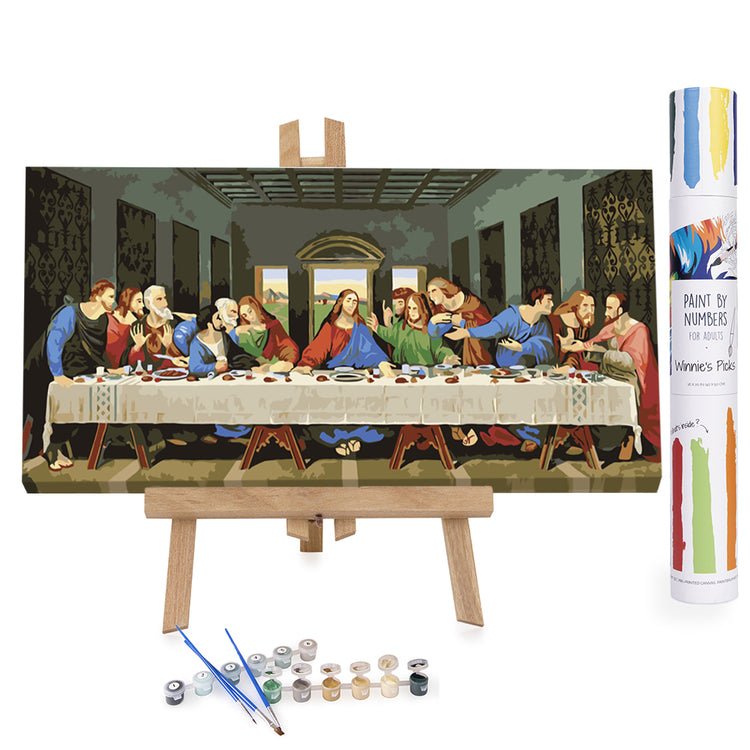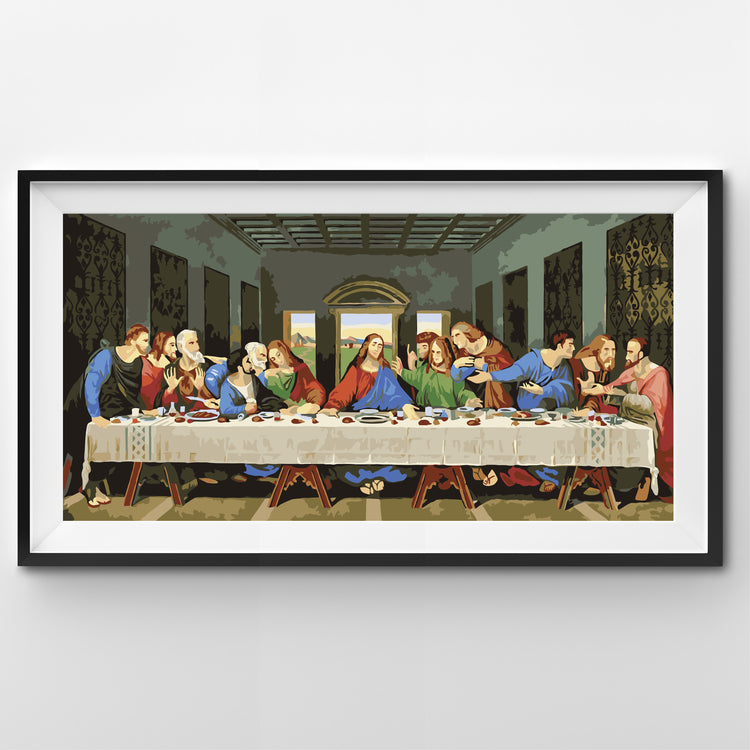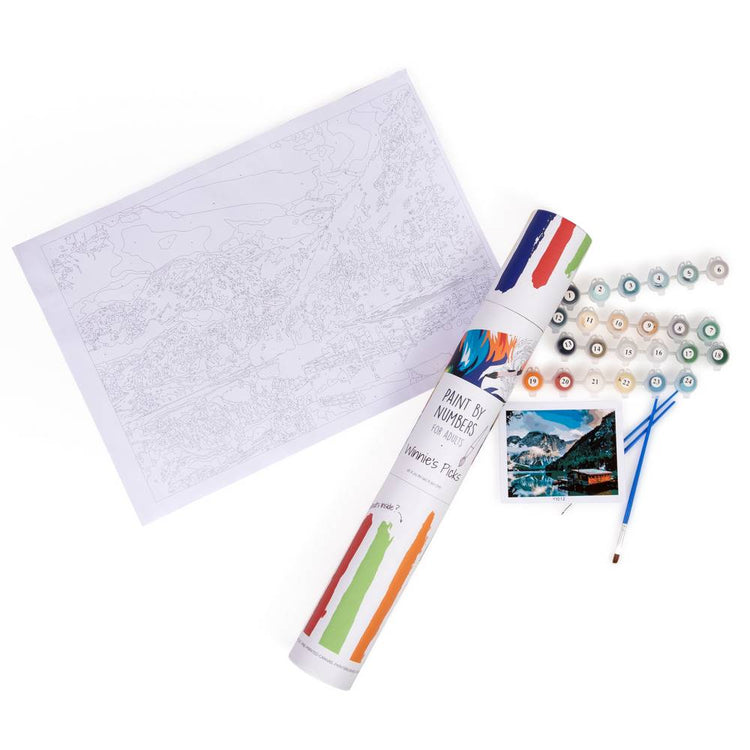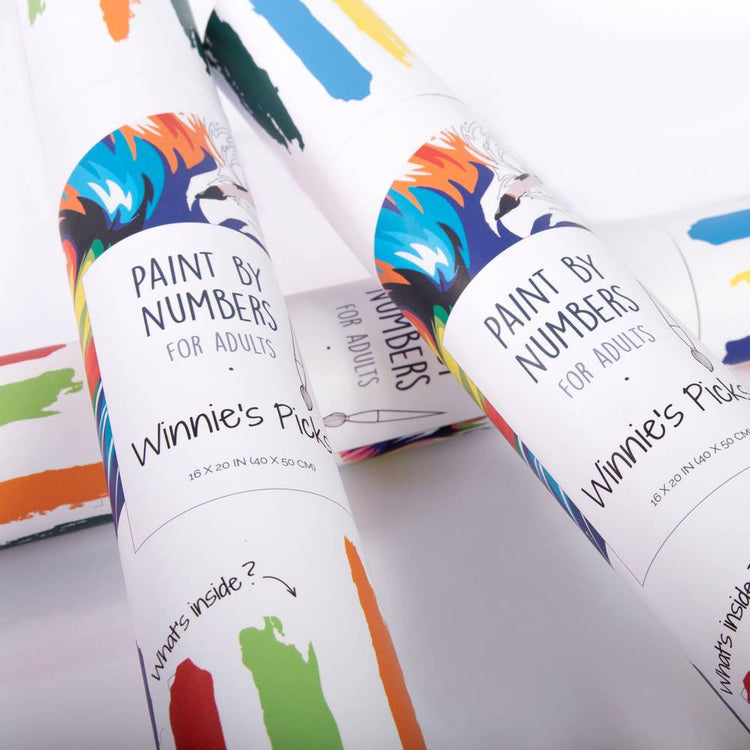 Leonardo da Vinci
Leonardo da Vinci, the brilliant Italian polymath of the Renaissance, was not only a visionary artist but also an inventor and scientist. His curiosity and innovative thinking led him to conceptualize inventions and designs for flying machines, submarines, and even a robot knight, showcasing his remarkable imagination and foresight.
Find more Famous Paint by Numbers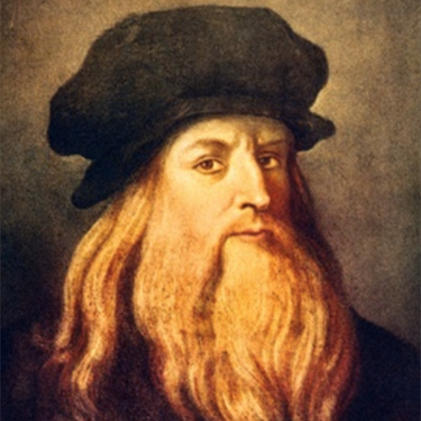 Passover supper
I just finished painting this today. I really enjoyed it, all the colors were well chosen, and the details were well done. I would recommend it to anyone.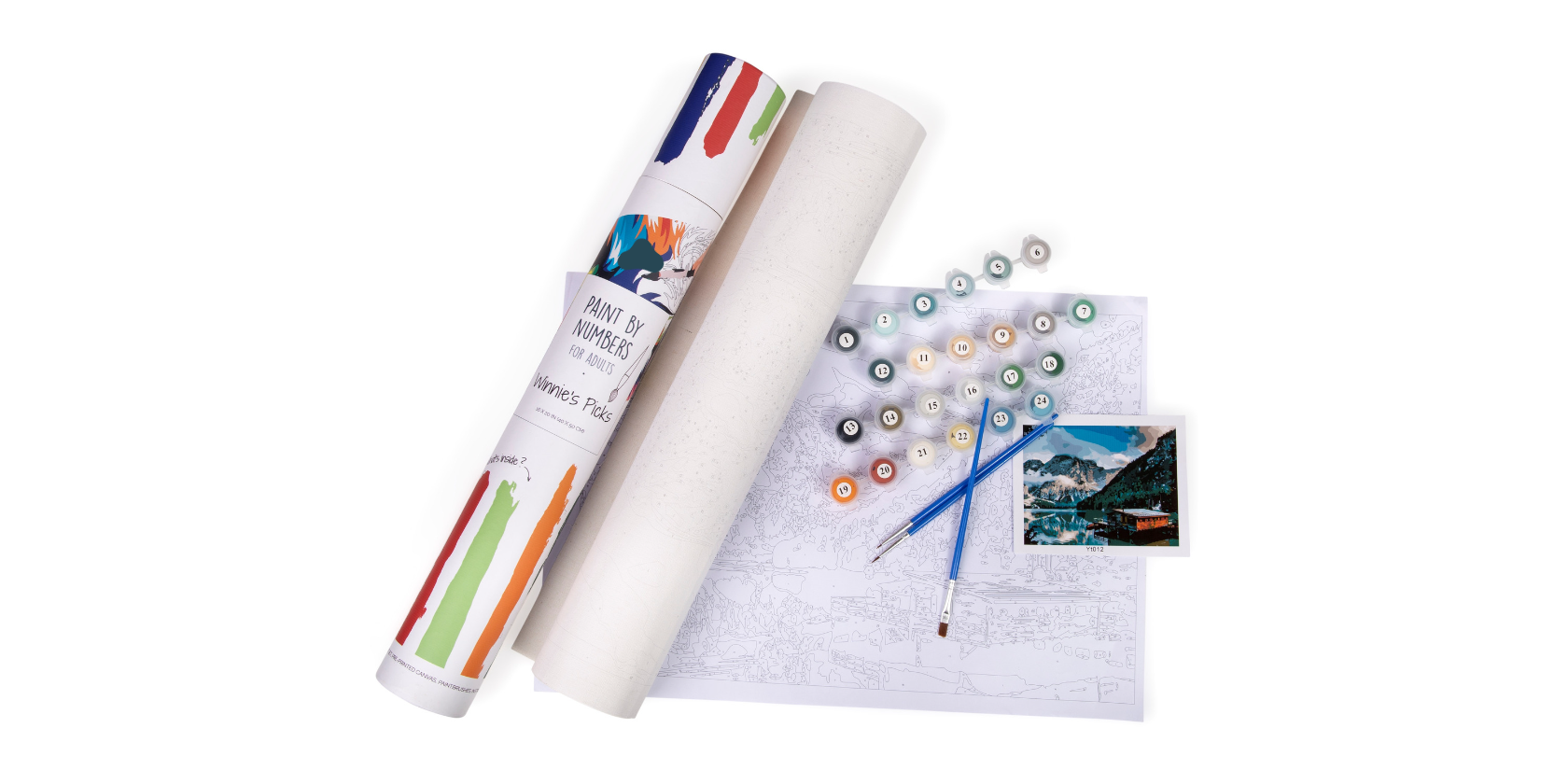 So, what are you waiting for?
Grab Your The Last Supper Paint Kit Before It's Gone!