Anemones
Regular price

$24.95 USD

Sale price

$21.95 USD

Unit price

per
Enjoy the rebirth of nature in spring with the Anemones painting. This still-life painting depicts a piece of nature in spring, through a patch of colorful anemones blooming beautifully in the sunlight. All the colors of the flowers are bright and lively and make any viewer think of the freshness and magic of the spring season.
Anemones are flowers with a long life, so people can enjoy them and their beautiful colors year after year once the cold season passes and spring takes over. Every patch of grass is suddenly brought to life once these beautiful, soft flowers bloom, showing their vividly colored petals to the world. In this painting, the flowers are painted in soft tones of red, purple and pink, evoking feelings of elegance and femininity. The fresh green of the grass and leaves is bright and vibrant, reminiscent of nature's sudden rebirth during spring. The colors bring this painting to life, making one feel as if they can smell the pleasant perfume of the flowers themselves. 
Spring is definitely the best season for all nature lovers to admire its colors and liveliness. Spring is also a season of fragility and elegance, perfectly represented through the beautiful, blooming anemones.
If you feel up for an artistic challenge, this advanced paint by numbers is the perfect combination of difficult and rewarding. Although there are many colors and intricate details to fill in, in the end, you will have a beautiful painting of spring anemones, which evokes the elegance and softness of the season.
Share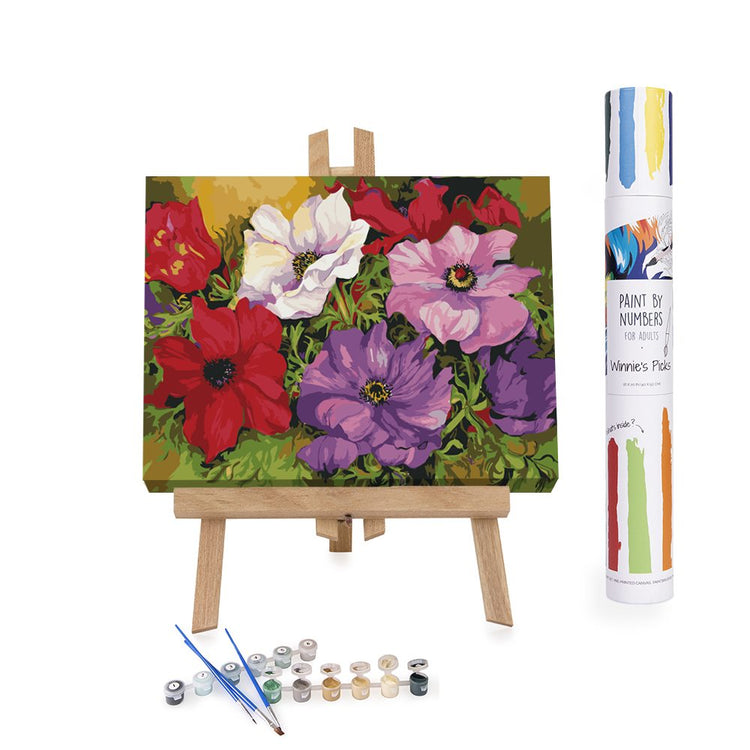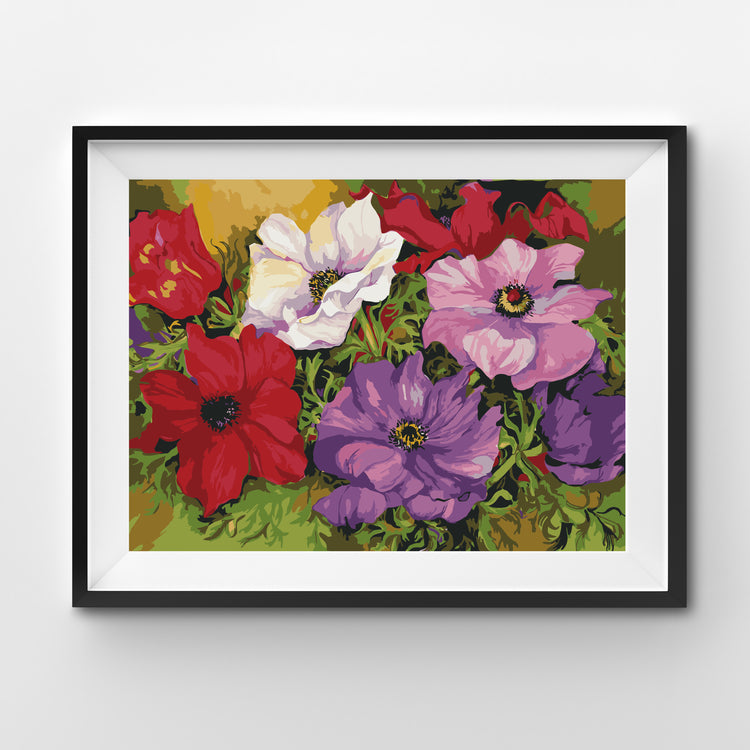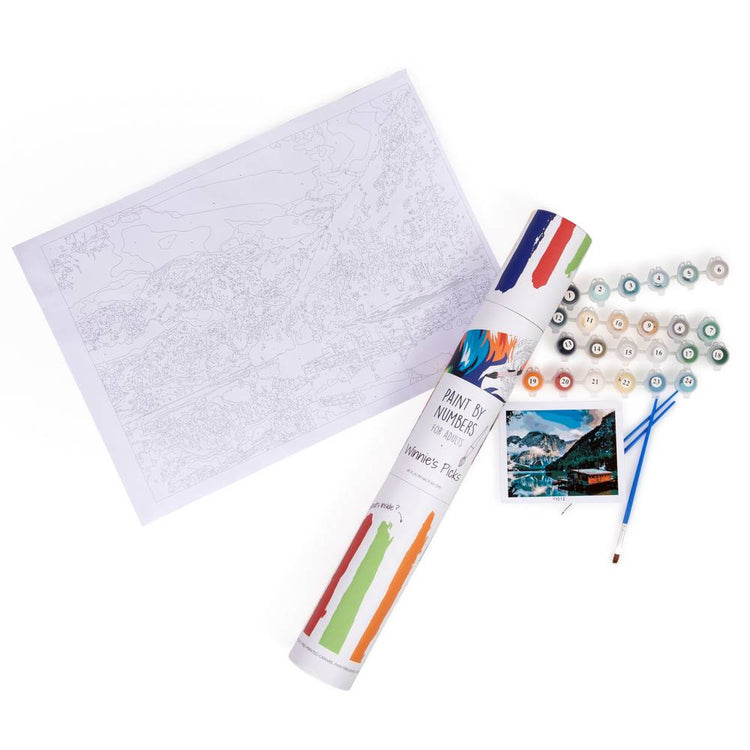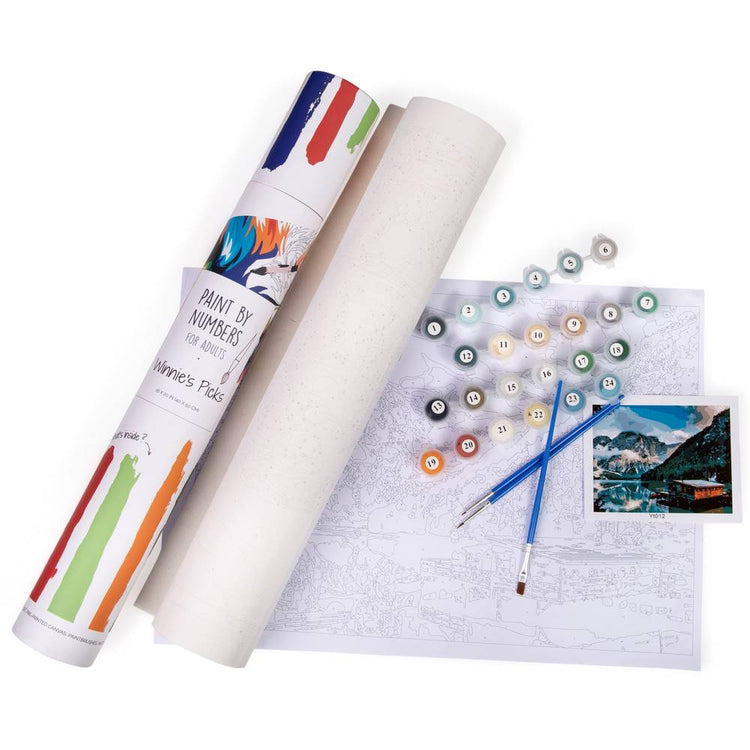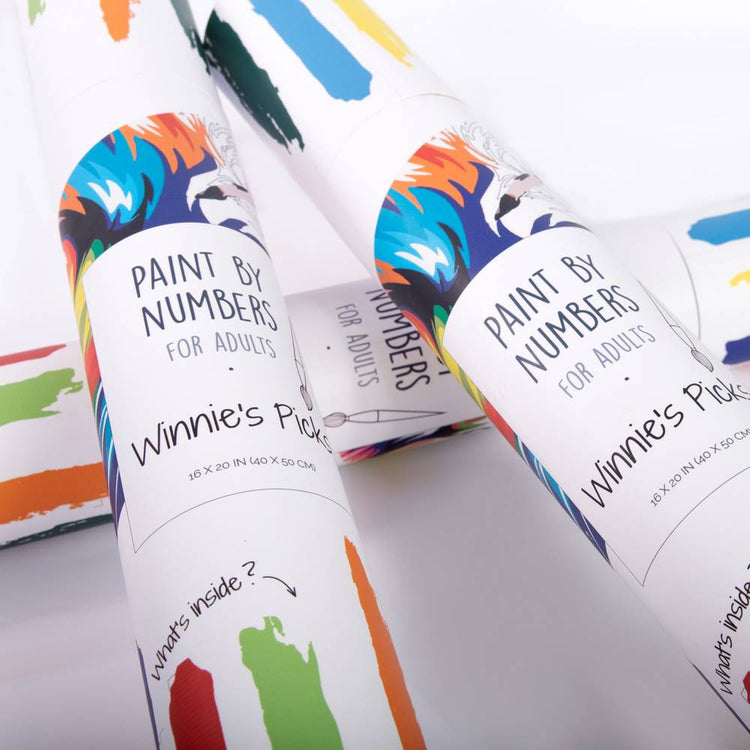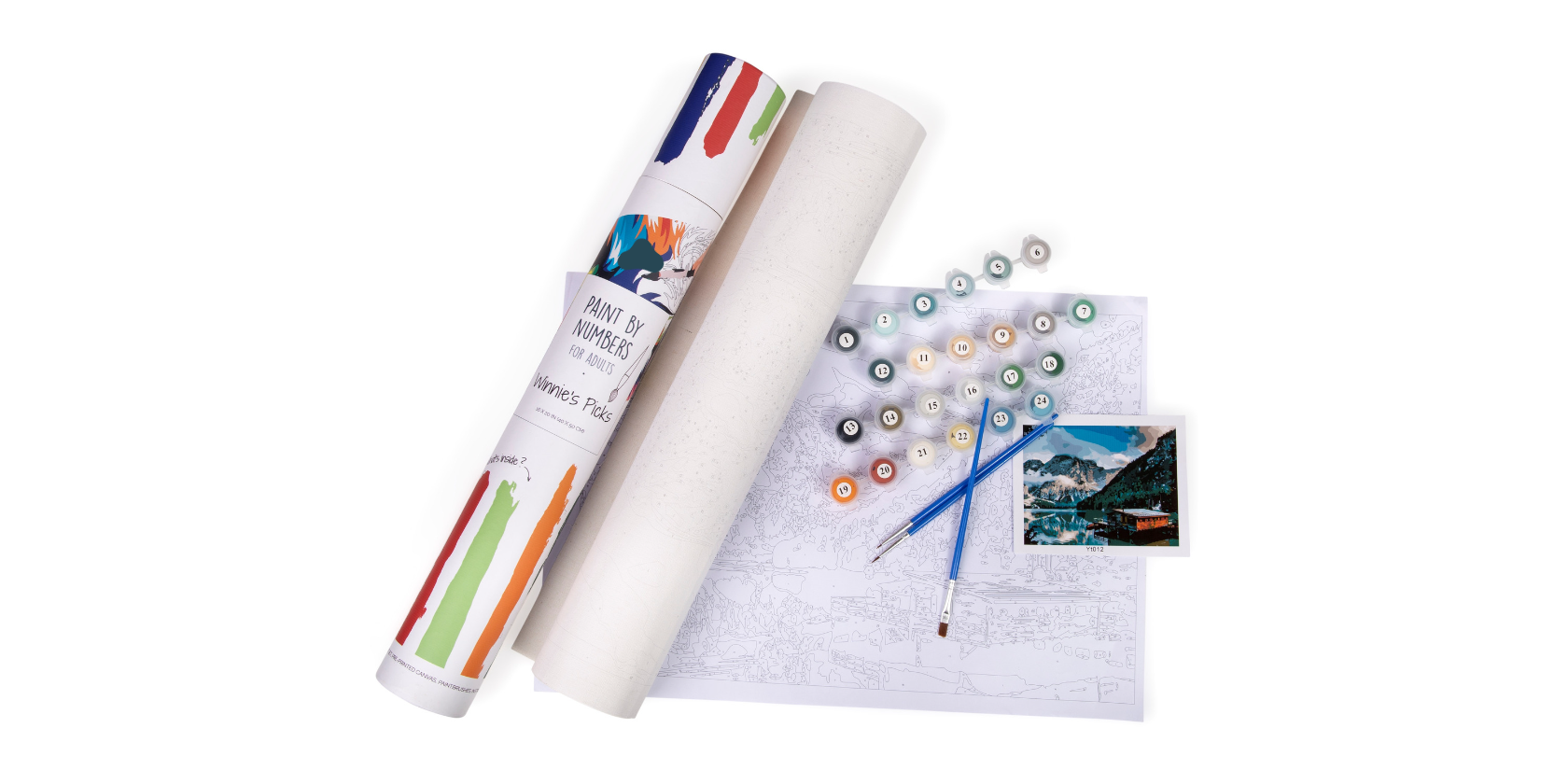 So, what are you waiting for?
Grab Your Anemones Paint Kit Before It's Gone!