Hummingbirds, by Ernst Haeckel
Regular price

Sale price

$39.95 USD

Unit price

per
Bring the elegance and charm of hummingbirds into your life with our "Hummingbirds, by Ernst Haeckel" Paint by Numbers Kit. Unleash your creativity, relax, and create a stunning piece of art that celebrates the wonders of nature. As you paint, you'll gain a deeper appreciation for these fascinating creatures and the importance of preserving their habitats.
Key Features:
1. Complete package: The kit contains a high-quality canvas with the outlined design and a package of premium acrylic paints and excellent brushes. You'll get everything you need to get started right away.
2. Easy-to-Follow Instructions:  Whether you're a seasoned artist or a beginner, our kit includes simple instructions that make it accessible to artists of all ability levels. There is no prior painting experience required!
3. Framed and Ready to Display: Once you've completed your masterwork, it will be ready to be displayed. The included frame enhances the artwork's presentation, making it a striking addition to any room.
This exquisite masterpiece, inspired by the renowned 19th-century biologist and artist Ernst Haeckel, allows you to bring the breathtaking world of hummingbirds to life on canvas.  Order your kit today and experience the joy of painting!
Share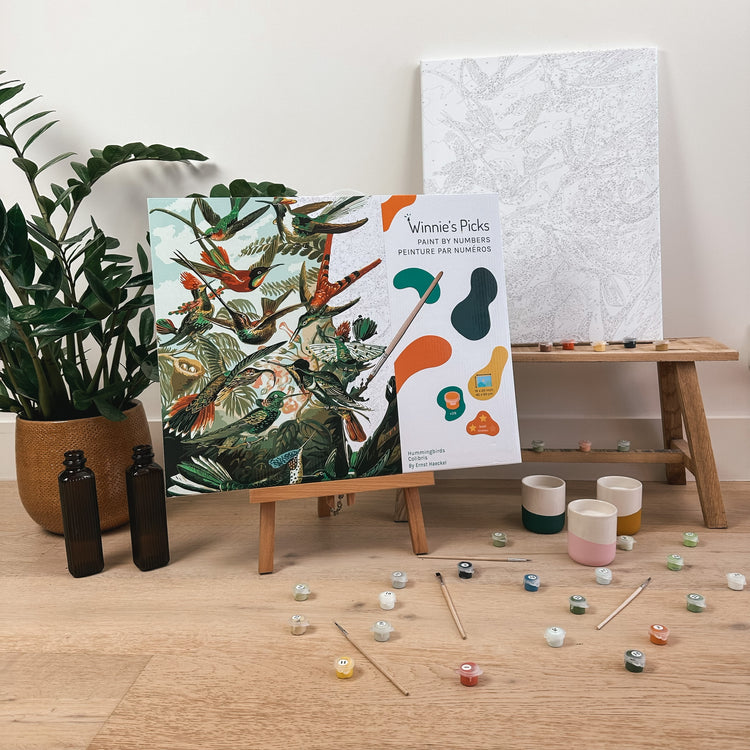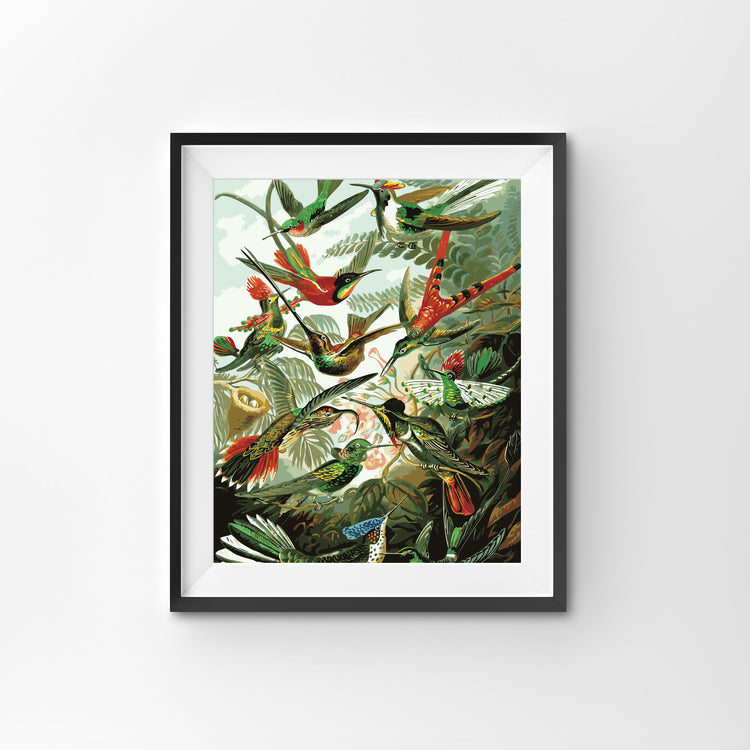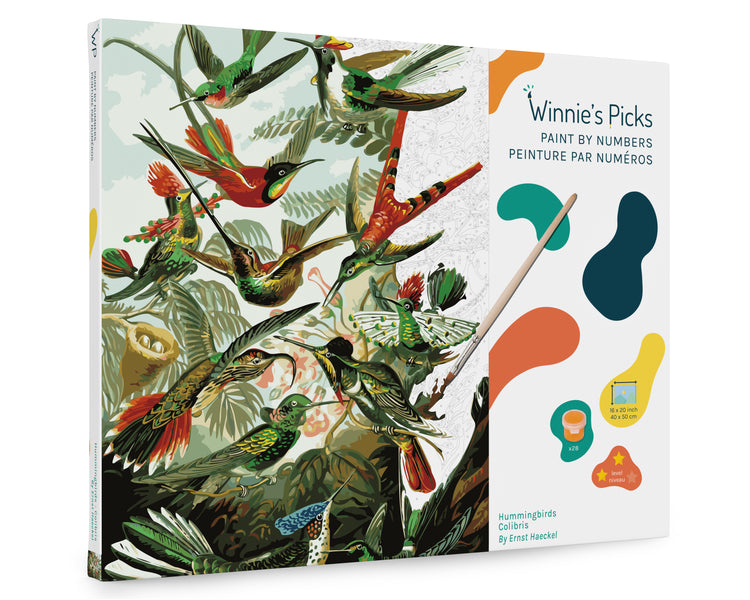 Ernst Haeckel
Ernst Haeckel was a 19th-century German biologist, naturalist, and artist known for his pioneering work in evolutionary biology and his stunning illustrations of diverse life forms.

Fun Fact: He is also known for his intricate and beautiful illustrations of microscopic organisms, which played a significant role in both scientific understanding and art during his time.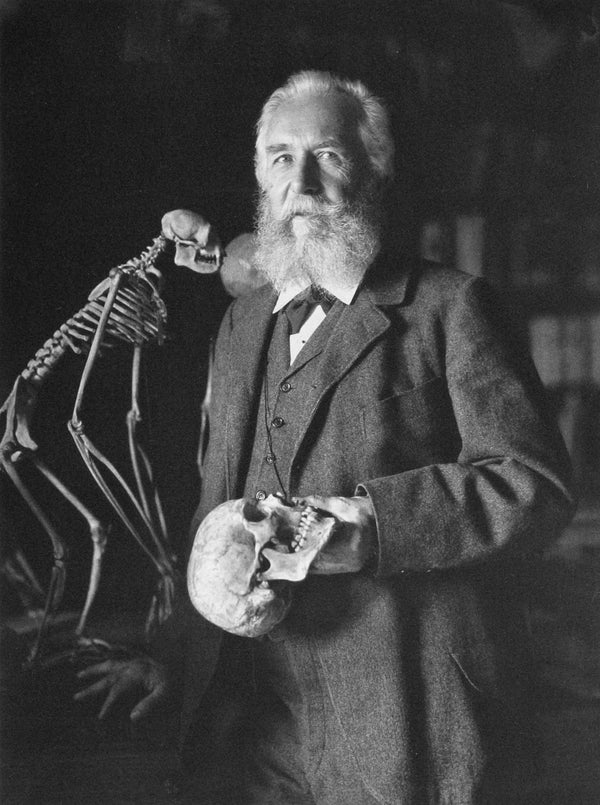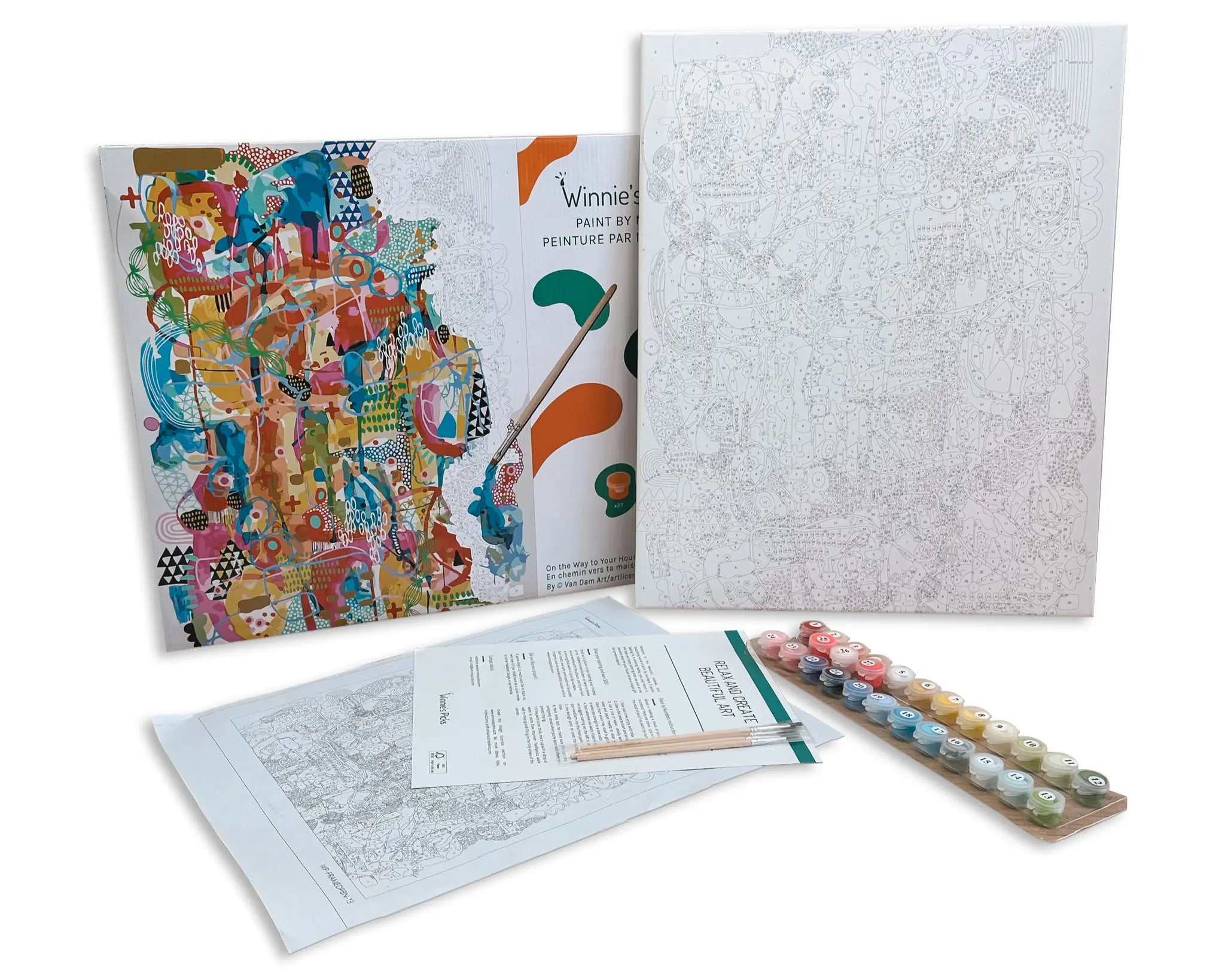 So, what are you waiting for?
Grab Your Hummingbirds, by Ernst Haeckel Paint Kit Before It's Gone!