Spaceman in the Tropics
Regular price

Sale price

$24.95 USD

Unit price

per
Enter an imaginary world with Victor Lejeune's modern paint by numbers, Spaceman in the tropics. This artist is known for taking inspiration from the real world, while also putting an extra, personal, and original twist to it, and this painting reflects just that. The story of this artwork is no different: deep inside the heart of an exotic jungle, an astronaut finds himself lost, looking for the help of the native locals. 
We have all dreamed of space travel when we were children and pictured ourselves in the most unimaginable scenarios. This colorful painting evokes those feelings of curiosity, adventure, and exploration and creates a magical story around them. The jungle itself is painted in many tones of blue, green, purple, and orange, making it feel like an exotic, faraway land waiting to be explored by a brave adventurer. The characters, such as the lone astronaut exploring the forest and the native locals intrigued by his presence, help make the story feel more real.
Deep inside the peaceful forest, you see the trees and grass surrounding everything, and high cliffs in the background. A river is also flowing through the scene, making you feel as though you can hear it as well. The spaceship and the astronaut evoke a feeling of unknown but also curiosity towards this new environment. All these elements combined into one painting show that the artist truly is a master of storytelling.
Try your hand at a paint by numbers kit, that satisfies your desire for exploration. This art kit tells the story of an astronaut lost in an uncharted forest, looking for help. The colorfulness of the scenery brings a little magical feel to this sci-fi story about adventure.
Share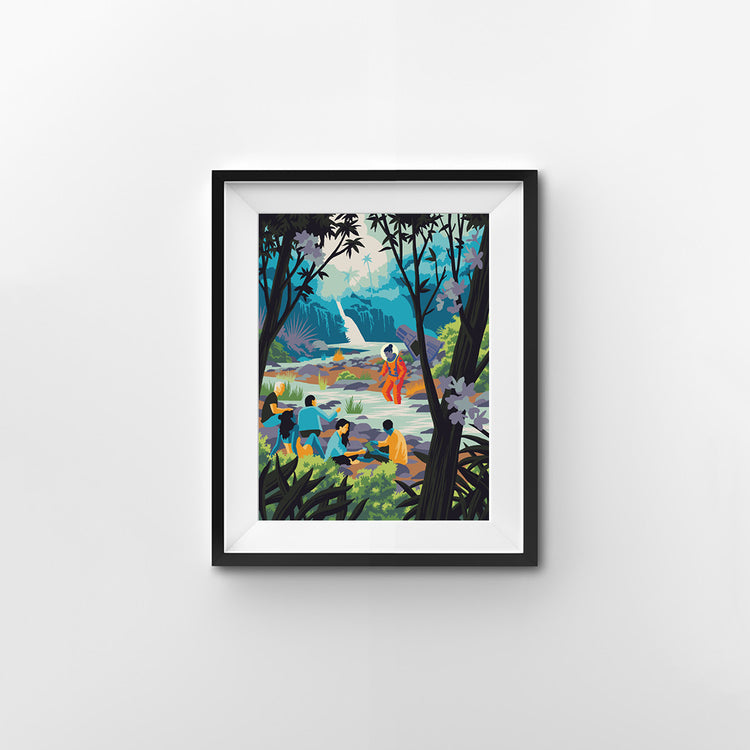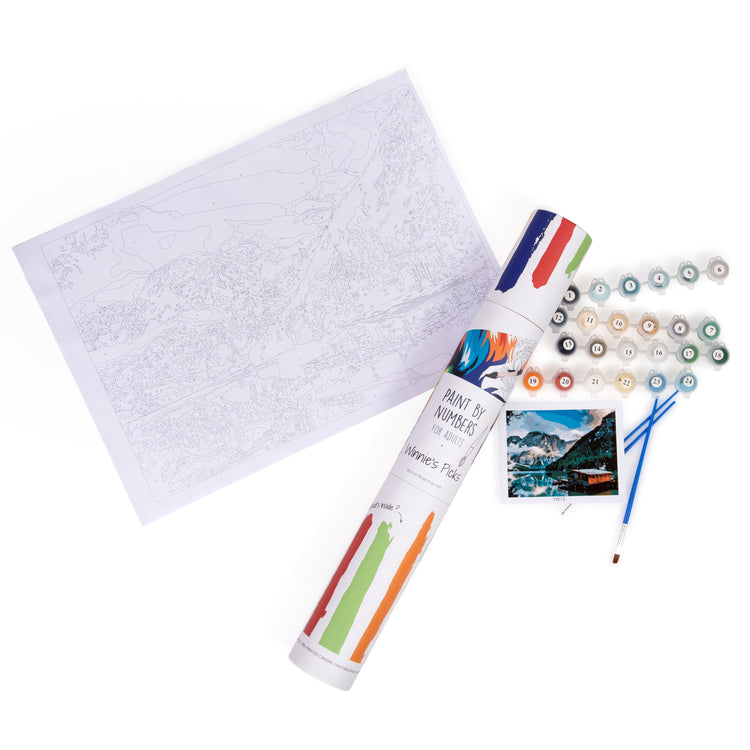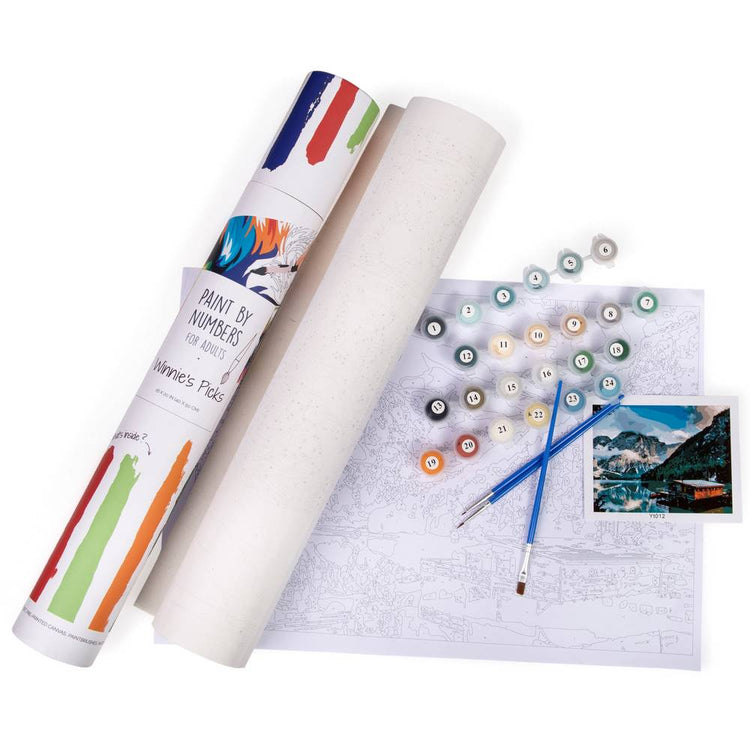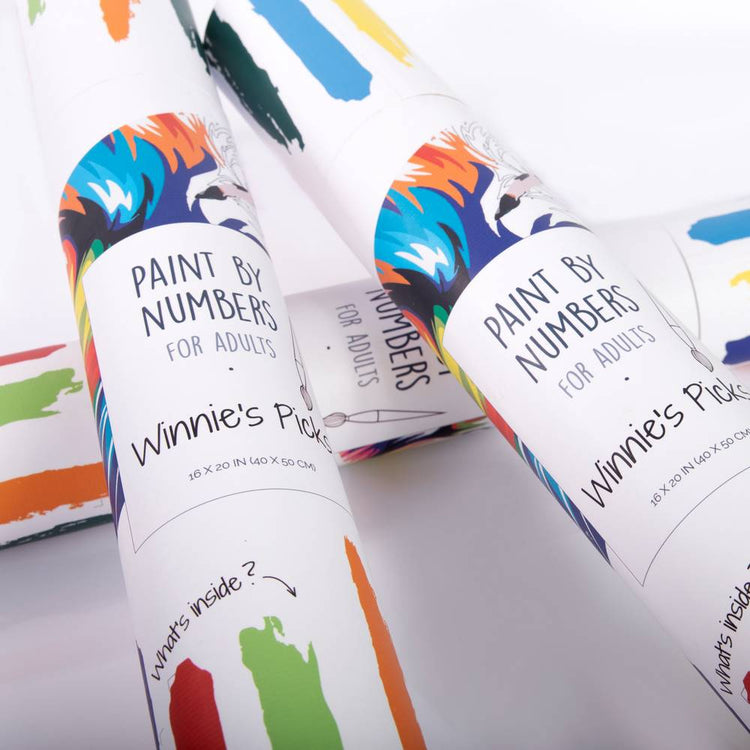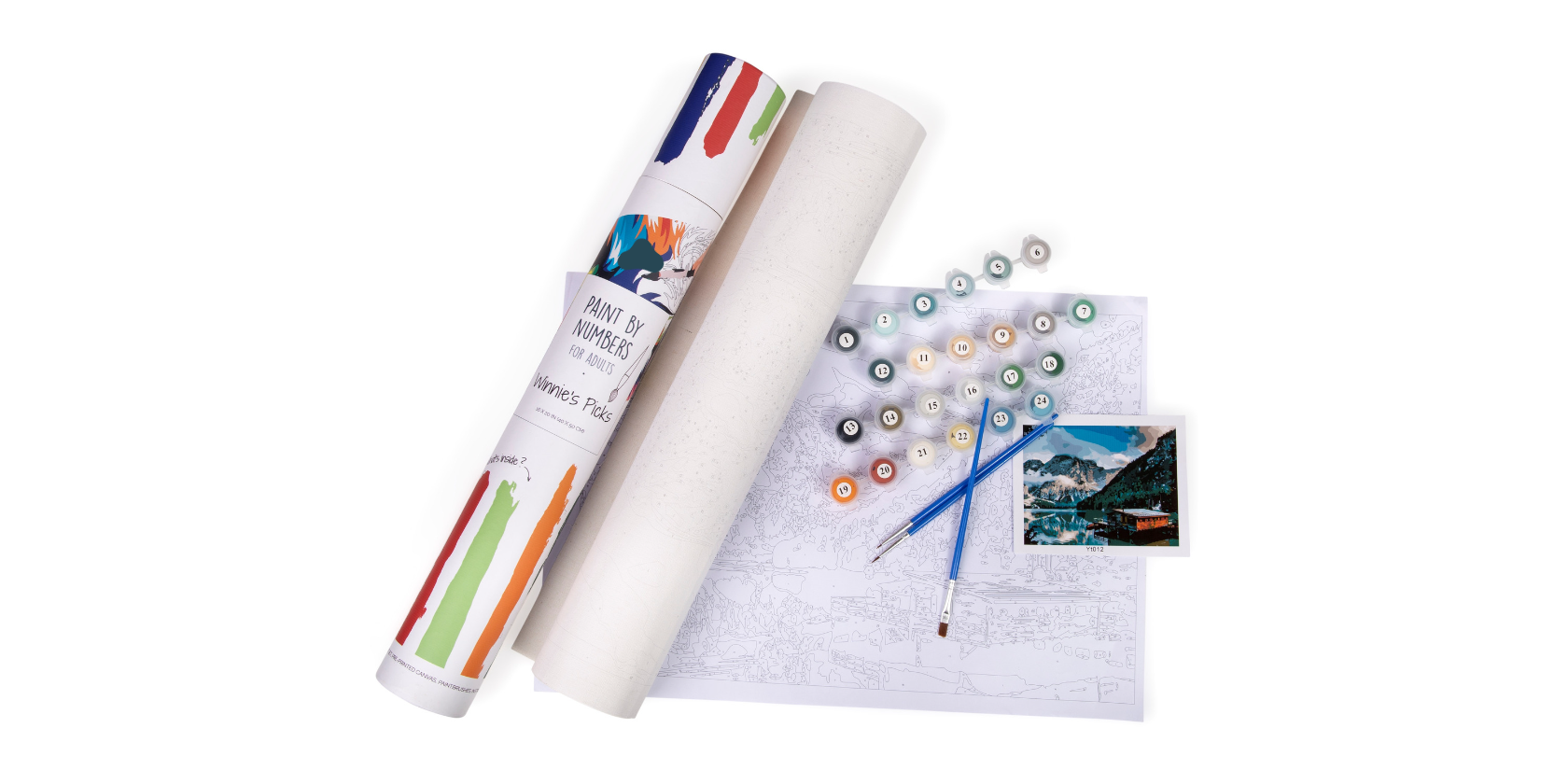 So, what are you waiting for?
Grab Your Spaceman in the Tropics Paint Kit Before It's Gone!