Relaxed Afternoon in the living room
Regular price

Sale price

$24.95 USD

Unit price

per
Yuelan Liu's painting, Relaxed Afternoon, is perfect for anyone who loves a cozy Sunday afternoon spent by yourself in the comfort of your own home, far away from day-to-day responsibilities. In her work, the artist loves using colors to express feelings of happiness and relaxation, and this paint by numbers is no exception.
Picture yourself on a day off and imagine all the relaxing ways you could choose to spend it as. No matter what you choose, it will always bring a feeling of freedom and happiness to you, and this painting seeks to illustrate that sensation. No matter if you choose to listen to music, read a book, drink a hot beverage, apply a self-care routine or simply nap on a cozy lounge chair, you will feel as if time is standing still, and all your energy is restored.
This painting does wonder at illustrating how comfortable a day at home can be. A woman with a face mask is sitting on her chair, in an apartment full of modern decoration painted in bright and lively colors. All the elements in this painting combine perfectly, showing that there is nothing like spending time by yourself in your own house on a Sunday afternoon, with a cup of hot tea and a good book by your side.
This beginners Paint by numbers DIY art kit is ideal for everyone who wants to forget their responsibilities and escape into a world of full relaxation. The numbered areas template is easy to understand, and no mixing of colors is required, making this the ideal art kit for people of any painting experience level.
Share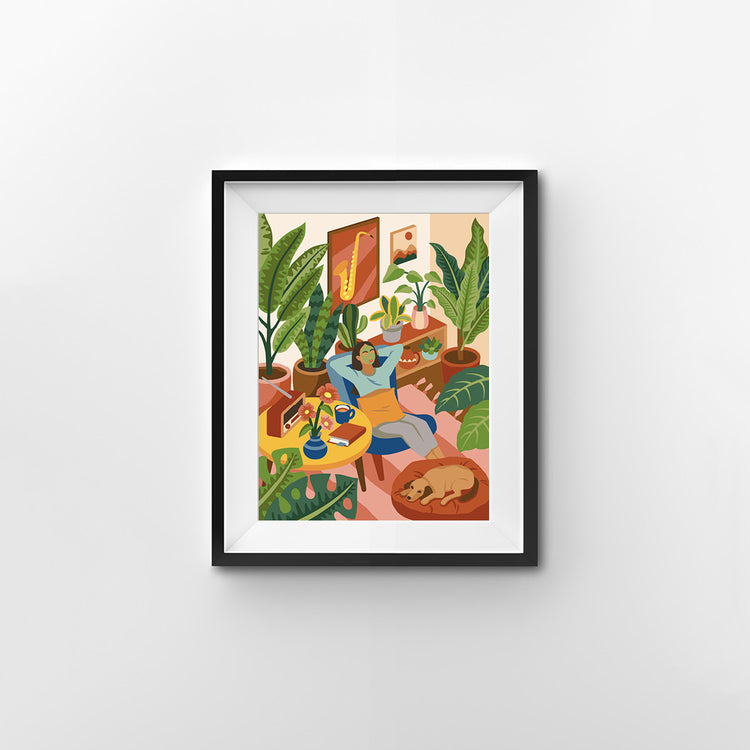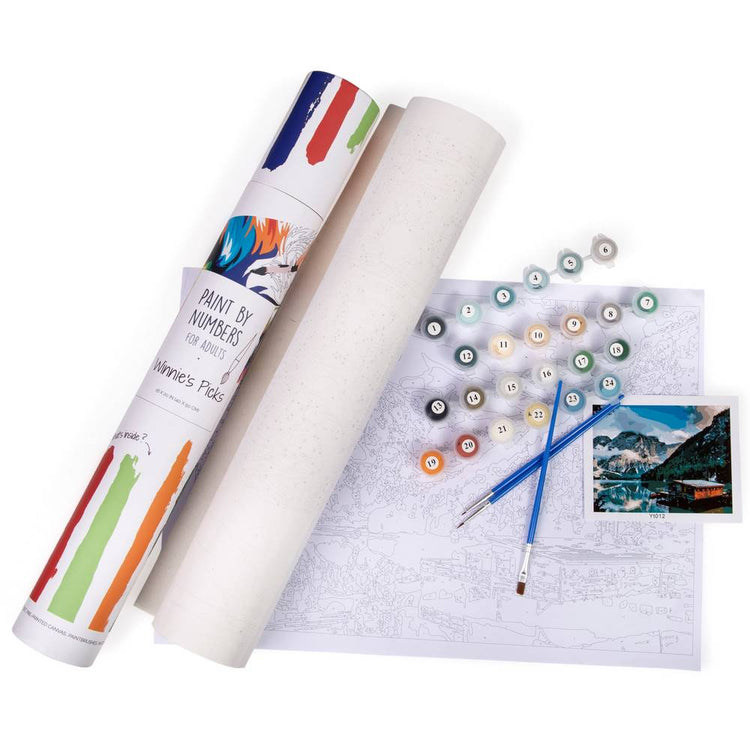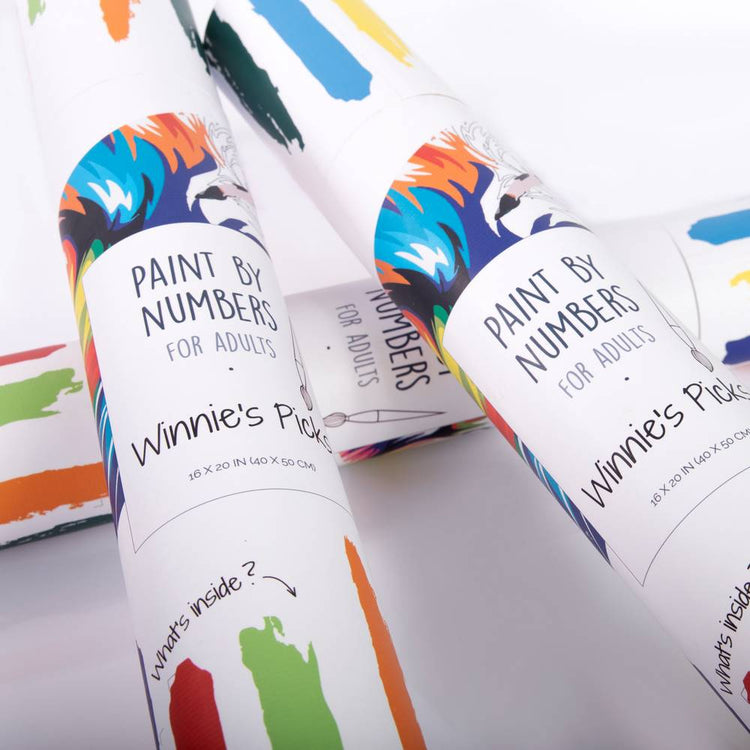 Fun And Entertaining ,Relaxed Afternoon Reminds Us All To Relax
This painting although on the "easy" spectrum is a joy to paint for beginners and experienced painters alike. I loved the colors and the theme, and it gives you a chance to work with textures. This painting reminded me of my daughter, who as a mother of 2 under 3 years old, loves to have a moment to herself. Even the dog reminds me of hers, She loved this painting also, and today it is hanging in "her room" reminding her to find time to relax.
Pandemic Therapy 101
Winnie's Painting with Numbers are neatly packed. I love the quality of the paintings and paints. The paints and brushes are never too dry. The canvas is smooth and you also include a photo and the printed copy of the canvas. If I lose my way I can refer to printed copy to assist me . Thanks for the thought, especially for a senior.
5th of the series!
I love this series! The themes are fun, and the colors are gorge! Please offer more!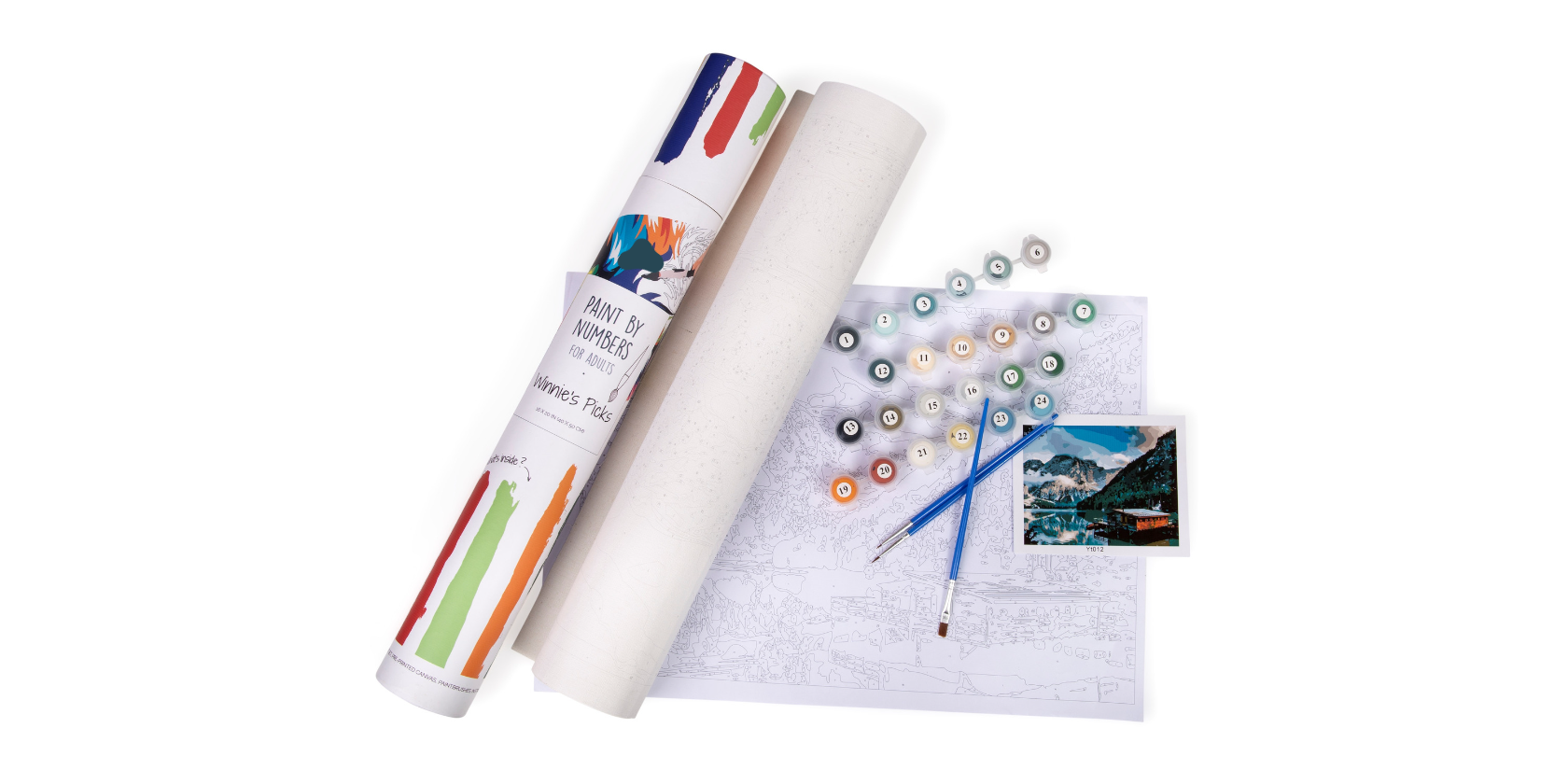 So, what are you waiting for?
Grab Your Relaxed Afternoon in the living room Paint Kit Before It's Gone!