Gardening Afternoon
Regular price

Sale price

$24.95 USD

Unit price

per
Return to the feeling of a simpler life with the Gardening Afternoon painting, made by graphic design artist Yuelan Liu. Yuelan's artwork uses simple and old-fashioned colors to express a feeling of happiness and create a cozy atmosphere, that reminds us of the beauty of nature. In this particular painting, she tells the story of a gardener living on a farm, enjoying life and its simplicities.
Gardening is a relaxing hobby for many, but it can also be incredibly rewarding as it helps deepen our connections with nature. In this vintage artwork, you can see a farmer tending to their garden full of pastel pink flowers in full bloom, surrounded by nature. This farmland scenery is almost entirely painted in pastel tones of green, red, and blue, creating a soft, quiet ambiance.
The red barn in the background is reminiscent of countryside life. Did you spot the horse inside? Behind the farm, you can admire the beautiful scenery of fields and hills and a light blue sky. The scene truly makes one feel at home in the middle of nature, far away from the busy city life and its responsibilities.
For all those who long for a simpler time, this paint by numbers for beginners can take you back to the magic of nature and the countryside. Enjoy painting this delicate scenery of a gardener tending to its beautiful, blooming flowers, surrounded by lush greenery and gorgeous hills basking in the afternoon sunlight.
Share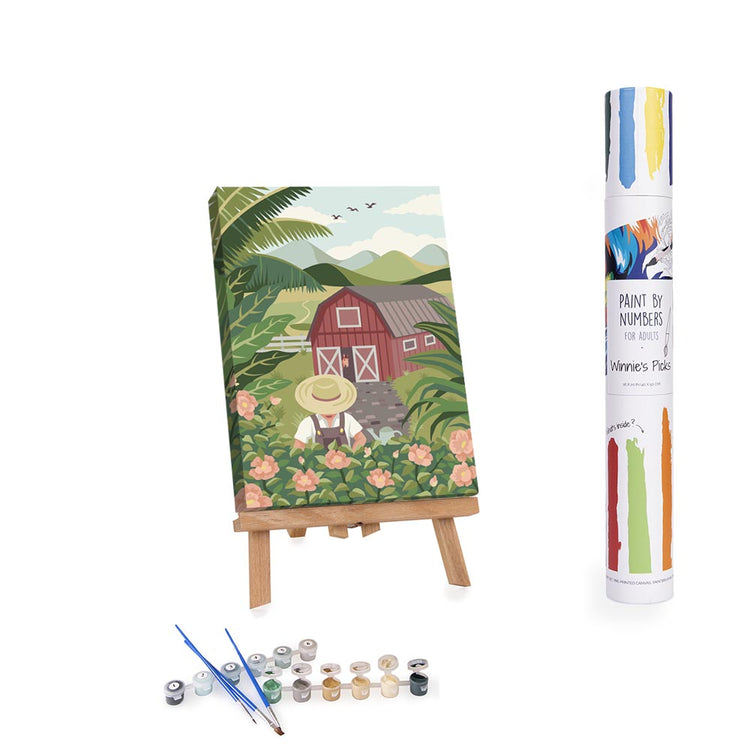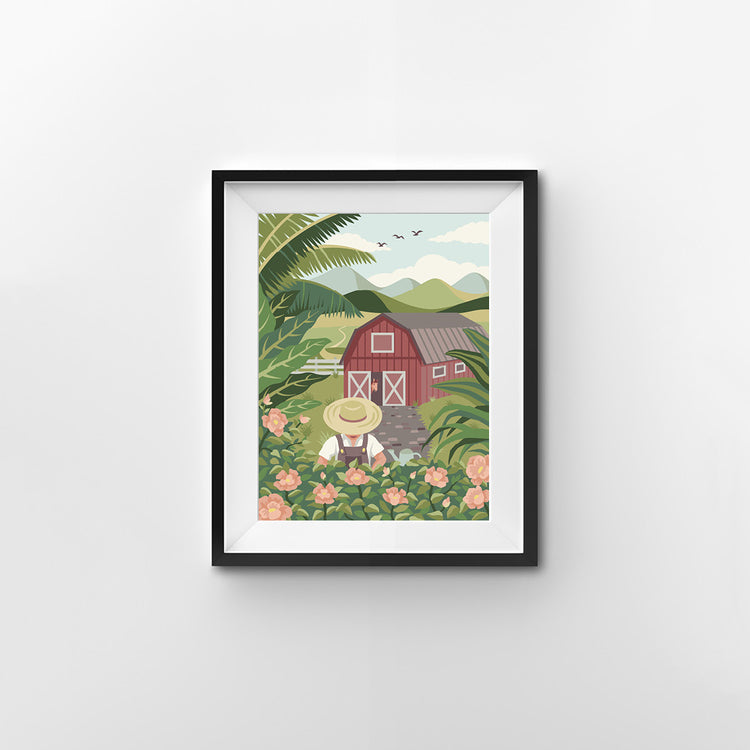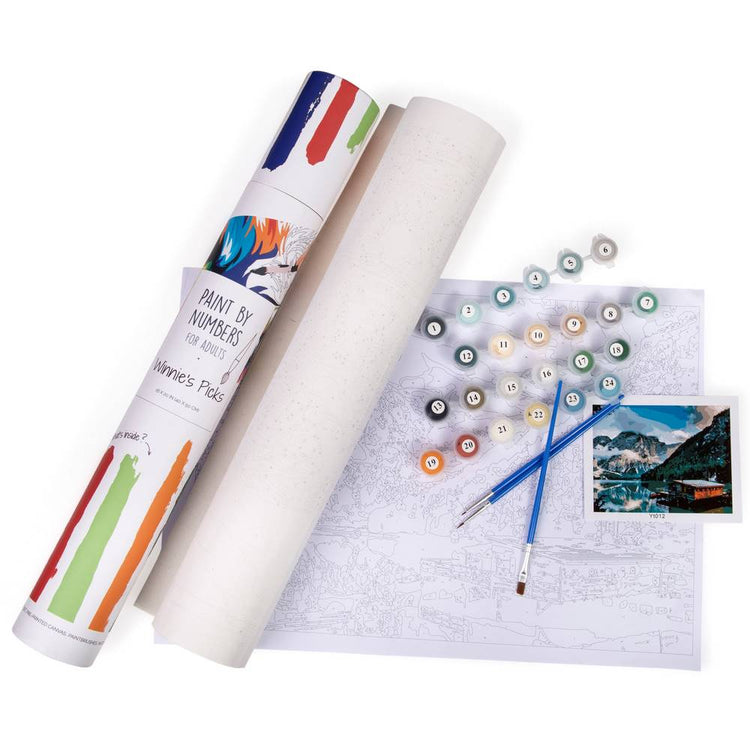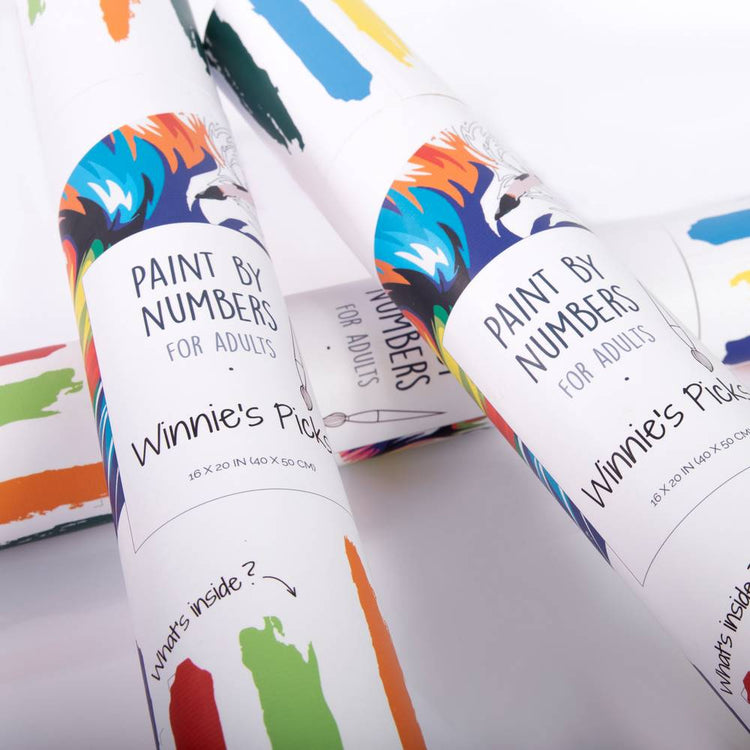 Gardening Afternoon
The last time I enjoyed Paint By Number, I was just a little girl. Horses were always the subject. I am now retired and was fortunate to have horses for over 50 years. So, the little horse peaking out of the barn told me this should be my first adult PBN. I learned so much from this one and I am so glad I ordered from Winnie's Picks. The paint pots, brushes, canvas, and instructions were excellent. I also learned that straight lines, like the ones on the barn, are difficult! This hobby is relaxing and rewarding 😌 I will get this one framed and then start another!
Gardening Afternoon
This is such a lovely scene to paint. Such relaxation for me, .renewed to the art of painting. . I've started with paint by number when I fell in love with this kit. Not only are the colors soothing but the scene brings a calmness to the artist. I would have to say this was not "easy" as it is rated but this may be due to my lack of painting for many years. I've now moved on to my 2nd kit and am again enjoying my leisurely time to create.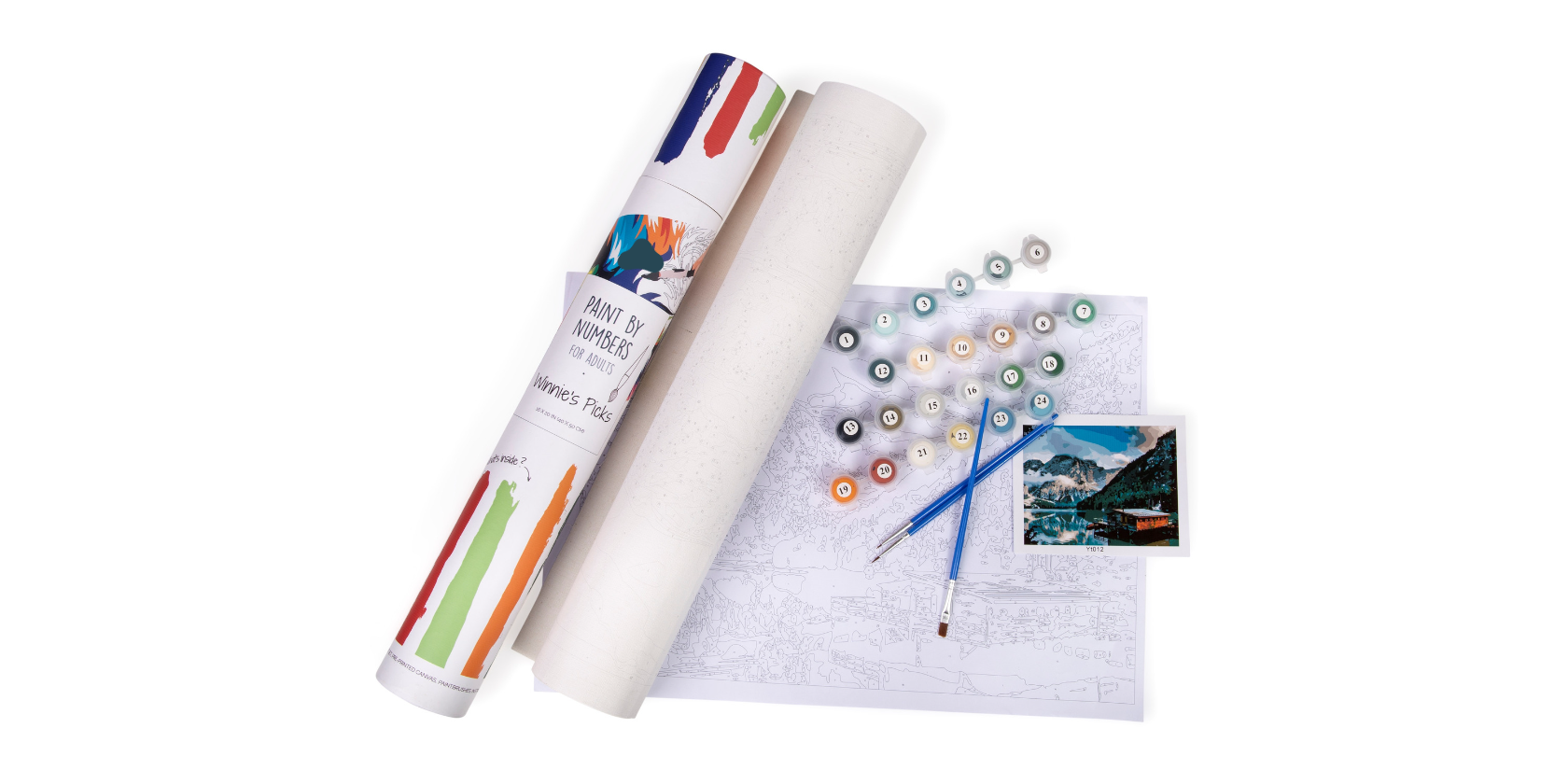 So, what are you waiting for?
Grab Your Gardening Afternoon Paint Kit Before It's Gone!