The Maiden, by Gustav Klimt
Regular price

Sale price

$39.95 USD

Unit price

per
Ignite your creative side and recreate the iconic appeal  of Gustav Klimt's masterpiece, "The Maiden," with our stunning paint-by-numbers kit. Immerse yourself in the enchanting colors and intricate details of Klimt's iconic artwork and craft your very own masterpiece effortlessly.
Key Features:
1. Complete package: The kit contains a high-quality canvas with the outlined design and a package of premium acrylic paints and excellent brushes. You'll get everything you need to get started right away.
2. Easy-to-Follow Instructions:  Whether you're a beginner or an experienced artist, our kit comes with step-by-step instructions to ensure your painting experience is enjoyable and stress-free. The numbered sections on the canvas match the paint pots, eliminating any guesswork.
3. Framed and Ready to Display: Once you've completed your masterwork, you'll have a stunning piece of art ready to display in your home. Frame it and hang it on your wall to admire your artistic achievement
Bring this iconic artwork to life in the comfort of your own home. Whether you're an experienced artist or a beginner, this kit offers a rewarding and relaxing creative experience that results in a masterpiece you'll be proud to showcase. 
Share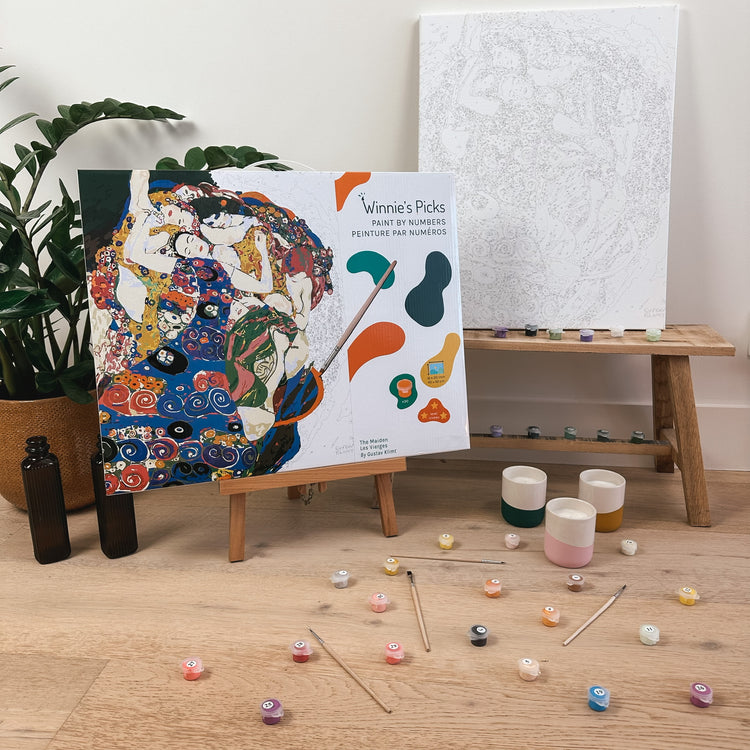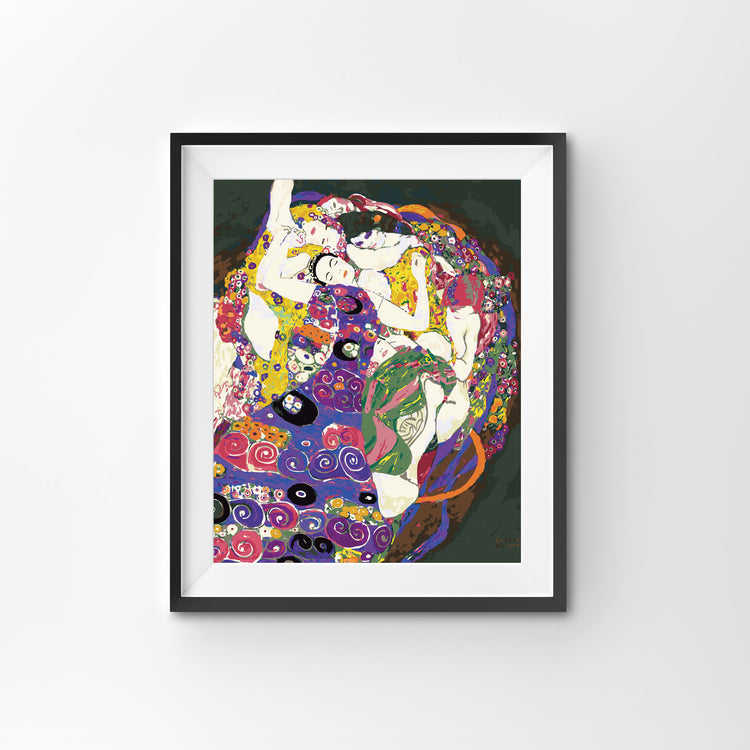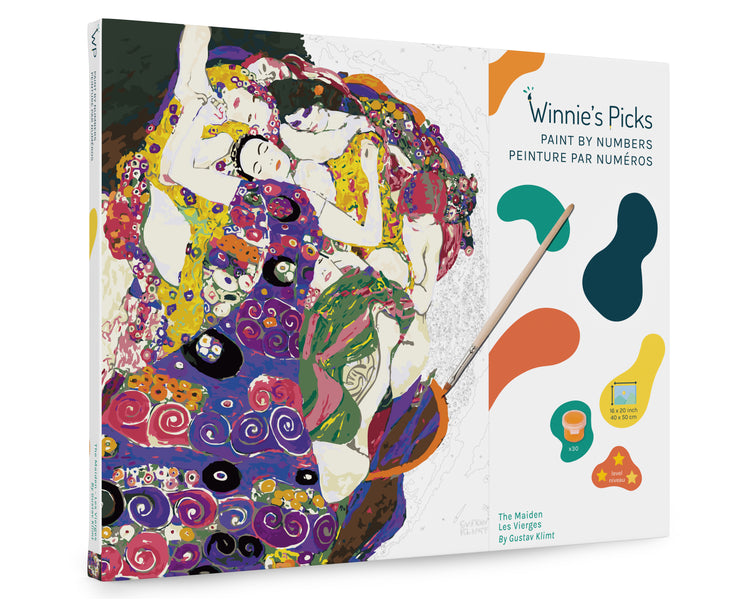 Gustav Klimt
Gustav Klimt, the leader of the Vienna Secession movement, was a master of symbolism. He embedded allusions to sexuality and the human psyche in the rich, lavishly decorated figures and patterns that populated his canvases, murals, and mosaics

Fun Fact: He was so introverted and considered a humble man and therefore, never painted a self-portrait.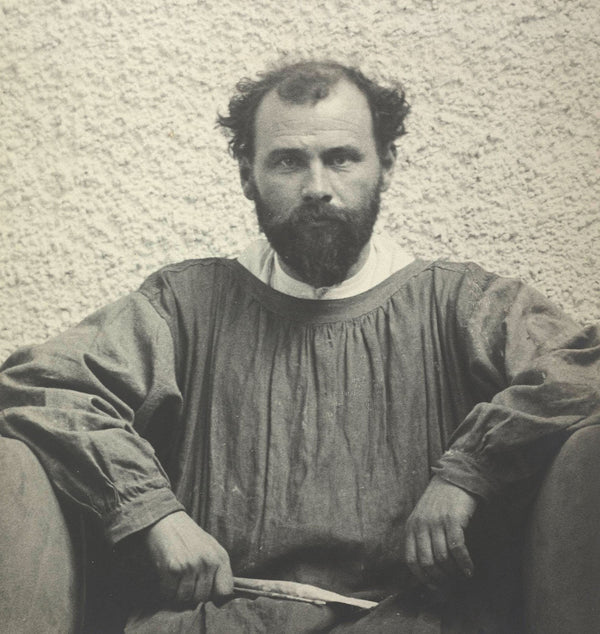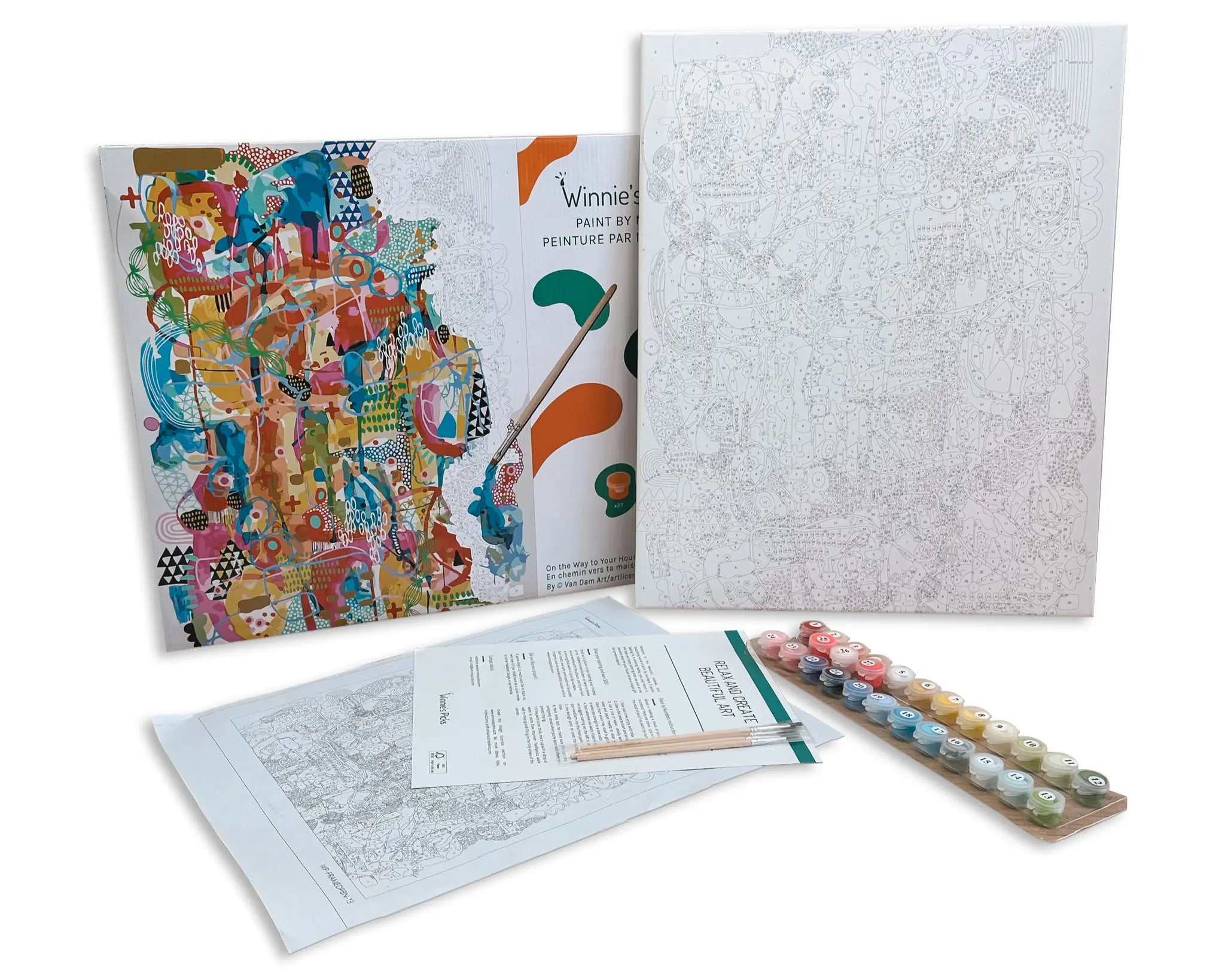 So, what are you waiting for?
Grab Your The Maiden, by Gustav Klimt Paint Kit Before It's Gone!