Lavender Fields and Village of Provence
Regular price

Sale price

$24.95 USD

Unit price

per
Lavender Fields and Village of Provence by Marilyn Dunlap is a paint by numbers of flowers showing the beautiful countryside in France covered with a flourishing field of lavender, surrounded by mountains and typical French villas somewhere in Provence. Provence in France means endless fields of lavender under a blue sky and the smell of the lawn freshly mowed. This is where this painting will take the artist.   
This paint by numbers for adults is the spirit of romanticism art and calmness. The warmth of the colors used represent perfectly the South of France where orange houses mix with vividly colored flowers growing on the remains of old civilizations.
Marilyn Dunlap is an American artist living in a small town in the United States (America), her passion for art and history is greatly reflected in this masterpiece. Her paintings transform something simple into a magical piece of art. She has a sharp eye to get that perfect shot and turn it into a painting, this captures greatly the spirit of the area and transmits it to her viewers. It is a very seductive sort of painting with bright and uplifting colors. Marilyn Dunlap works with oil, acrylics, and watercolors but she has now decided to stick with acrylic because she can add more details into her paints. 
This paint by numbers on canvas allows you to escape from your daily routine and dream of these colorful French terraces. This is a high-quality canvas with personalized paint made for this very unique painting that will make sure to take you to a sunnier place.
Share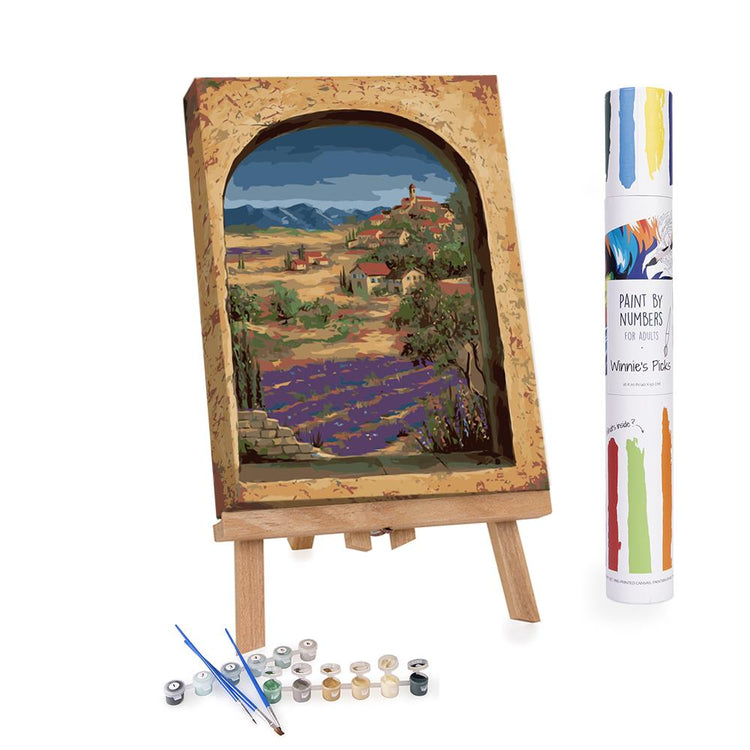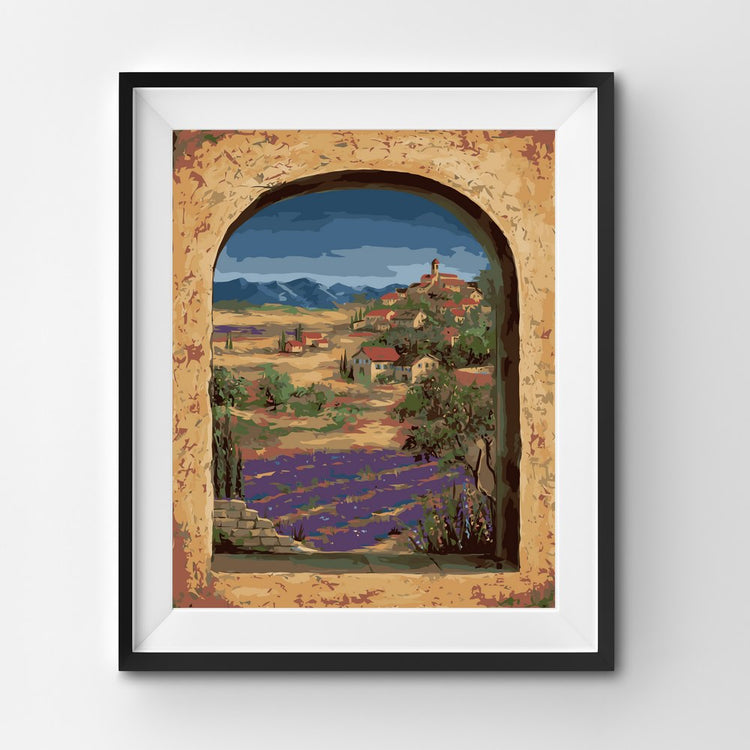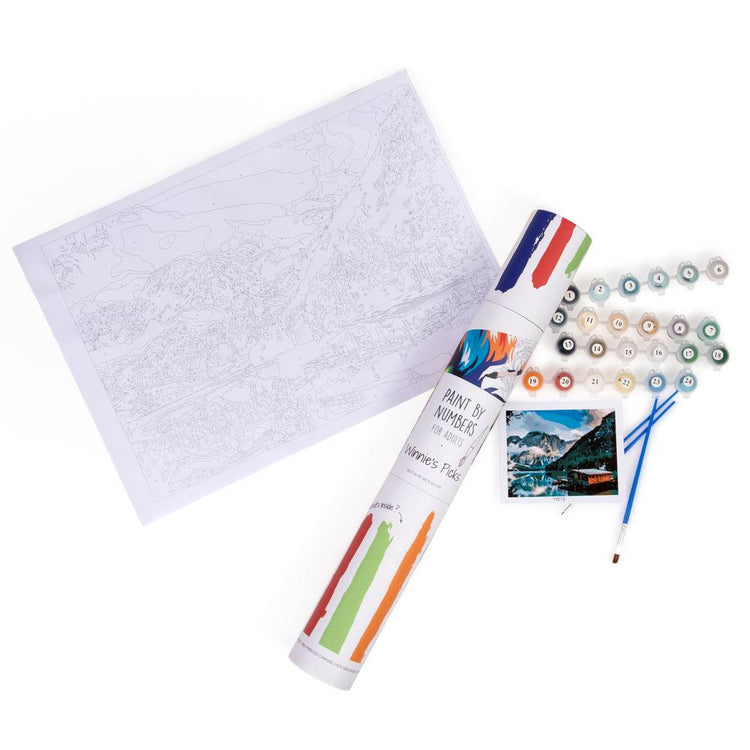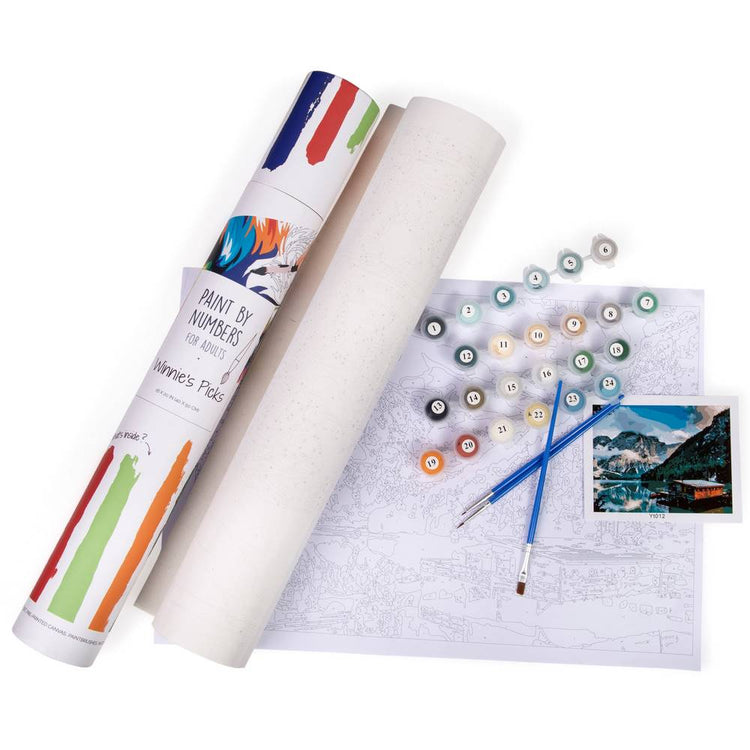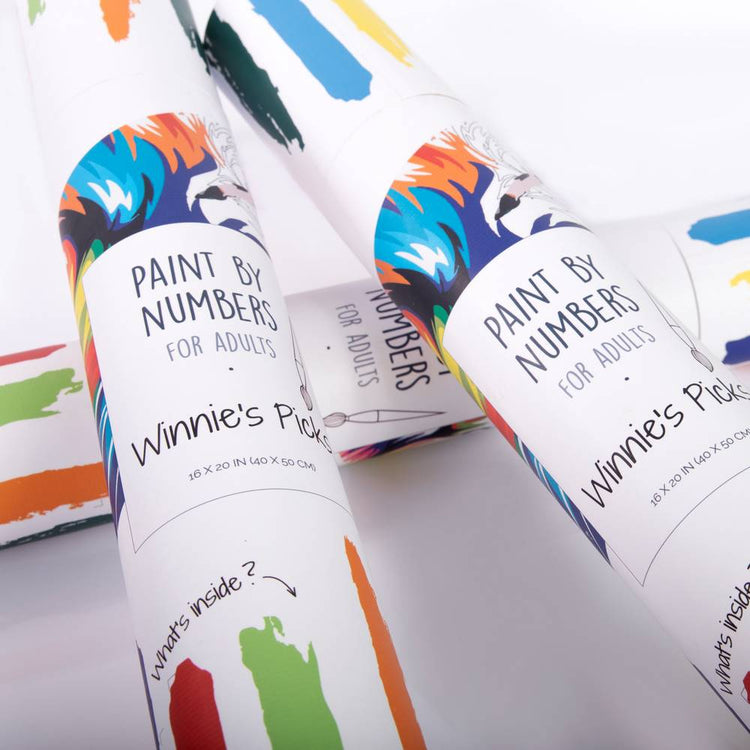 Marilyn Dunlap
Meet Marilyn, an artist who adores capturing the essence of her European getaways, especially in France and Italy, and bringing them to life on canvas. Her paintings beautifully embody her passion for history and art, allowing viewers to truly immerse themselves in the experience.

Fun Fact: Interestingly, Marilyn's paintings are born from her imagination, and the places she portrays don't actually exist. However, it's amusing how often people exclaim, "Oh, I know exactly where that shop is!" even though that very shop is purely imaginary.
Discover Marilyn's Collection
My 2nd Painting with Winnie's and kept me wanting more
Nicely done painted and set to PBN, a little more involved than my first but I enjoyed this alot. Video is a time-lapse of the process, just stitched together the photos I took at the end of each session... I generally paint one color per day (in sequence rather than my wife who just chooses which color takes her fancy), then did the tidy up for a few extra days until I was happy :-)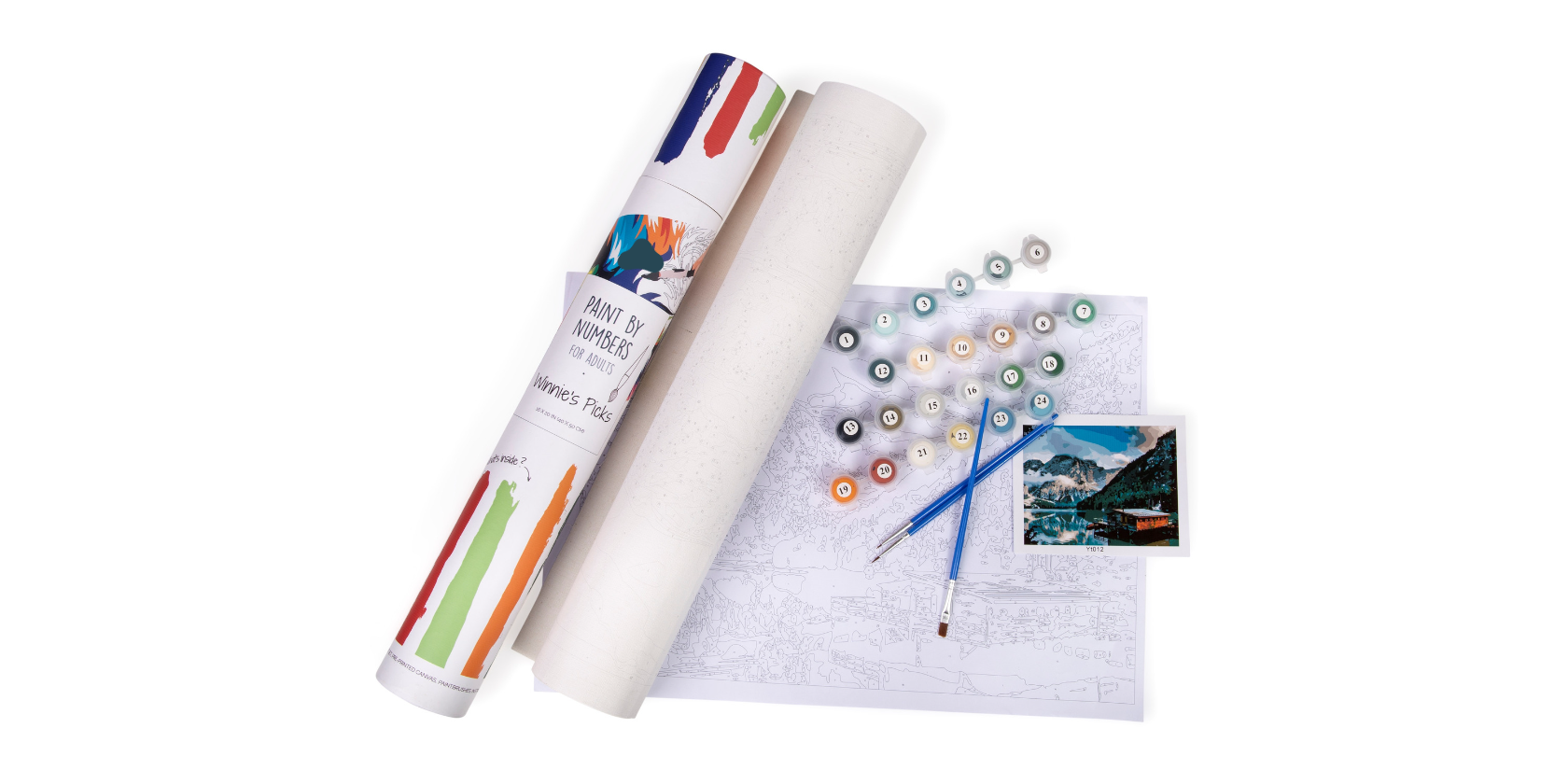 So, what are you waiting for?
Grab Your Lavender Fields and Village of Provence Paint Kit Before It's Gone!