The fruit stand at the beach
Regular price

Sale price

$26.95 USD

Unit price

per
"The fruit stand at the beach" 
was designed by
 Robin Wethe Altman, 
an American artist inspired by her surroundings and nature. As she lived most of her life in California, her paintings represent the beach and sandy sceneries with ships and beach chairs, the ocean in the background. Yellow and blue shades are dominant in Robin's paintings. She loves to paint tiny houses, as they make her feel secure and happy. Now that she moved to North Carolina (United States), she is heartened by the mountains. Even though she knows how to use acrylic paint, she loves using watercolor paint, which gives all her paintings these magic faded tones of eternal holidays and a feeling of nostalgia. Her secret? Always finish your art, and have fun in the process. 
Share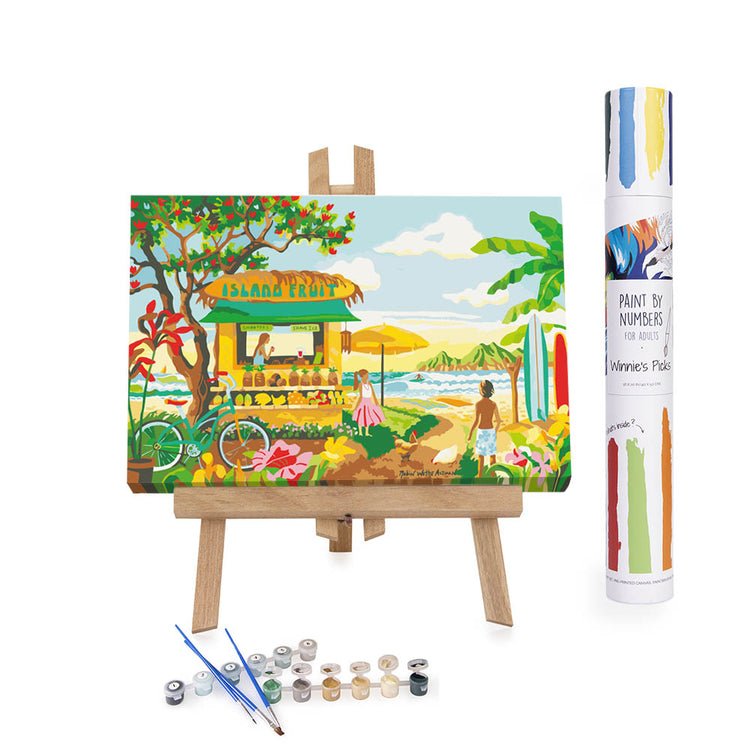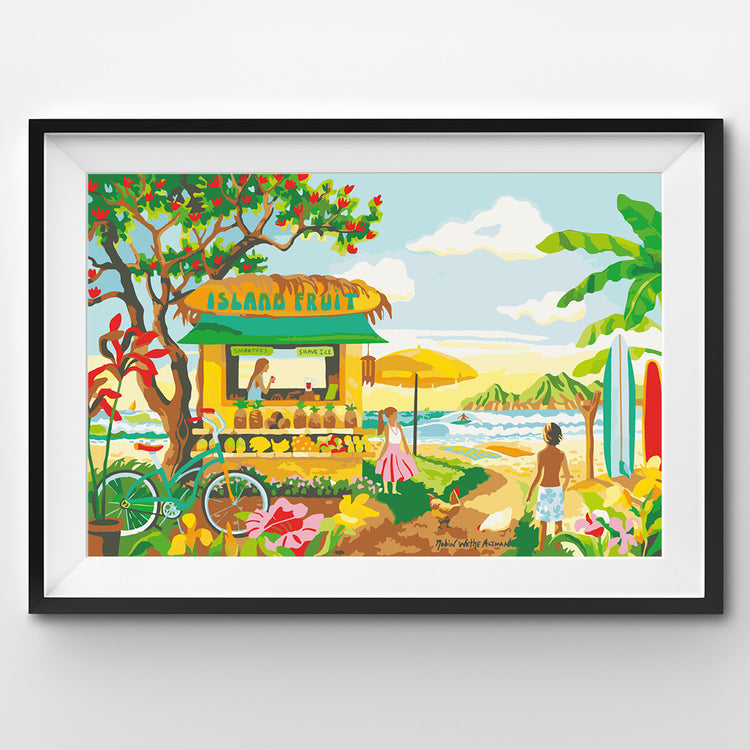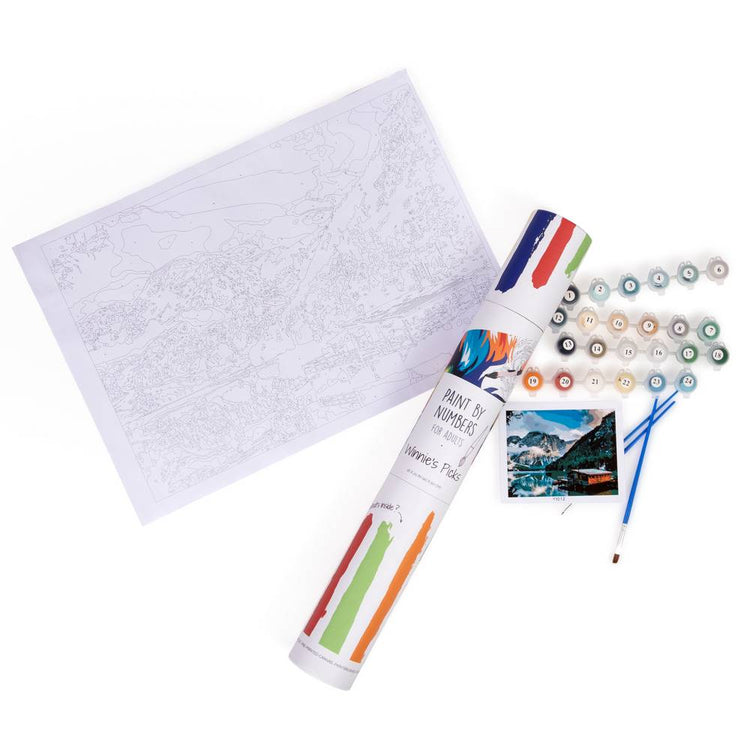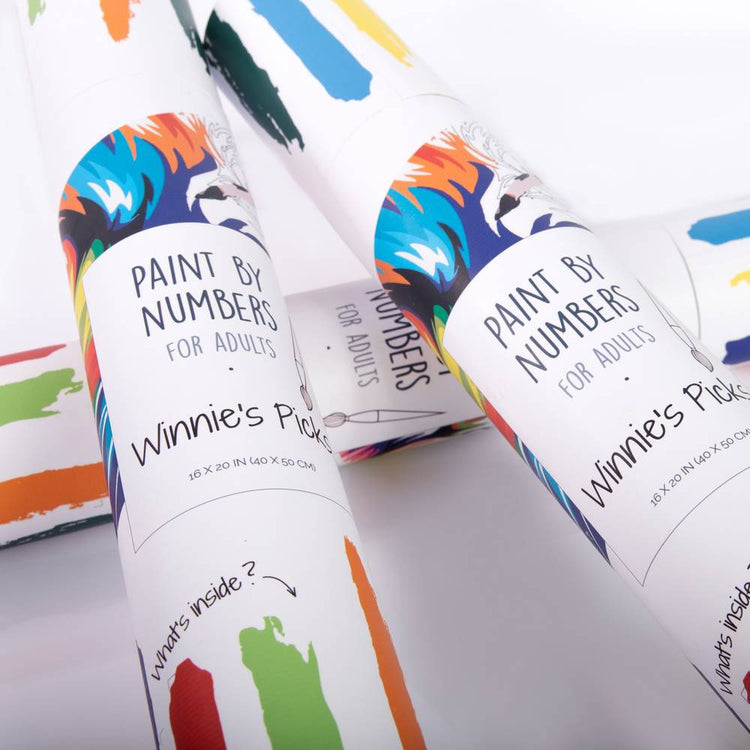 Robin Wethe Altman
Meet Robin, a talented artist who draws inspiration from the natural beauty of oceans and mountains.
Her passion for painting is evident in her vivid and colorful depictions of facades and sunny afternoons at the beach.

We're excited to showcase her amazing artwork, which has been transformed into paint by numbers.
Check out her interview by clicking below to learn more about her creative process and inspiration.
See all Robin's paintings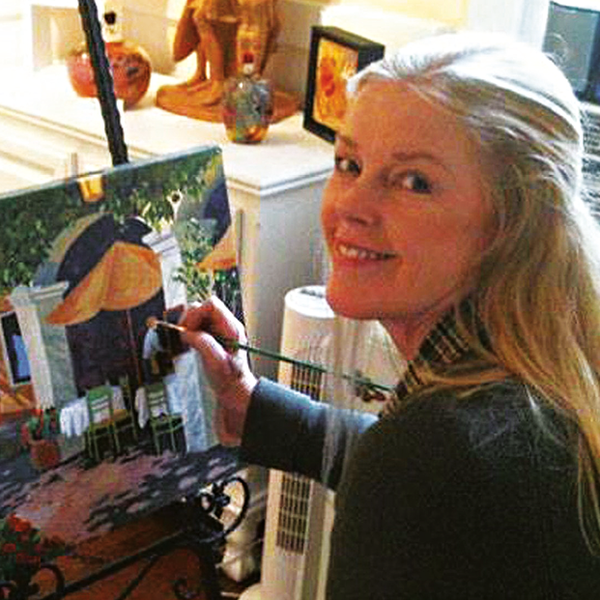 First from Winnie's, won't be the last!
I have done several PBNs, but this is my first from Winnie's Picks. I enjoyed this one the most of them all! The packaging was awesome ( no creases ) and the numbers and lines were clear and easy to follow, unlike others I've experienced. I ordered my next kit before this one was even complete. I'm definitely a fan ☺️
Taking Me Back To The Islands With the Island Fruit Stand
This painting was extremely fun and relaxing, with its fun detail and vibrant colors. It was a sunny island day everyday while painting, and it offered many chances to explore texture with the sky, waves kids fruit, and even that little surfer out far. We go to Maui every year for our anniversary which we will do at the end of September, and this helped to get me excited for the islands.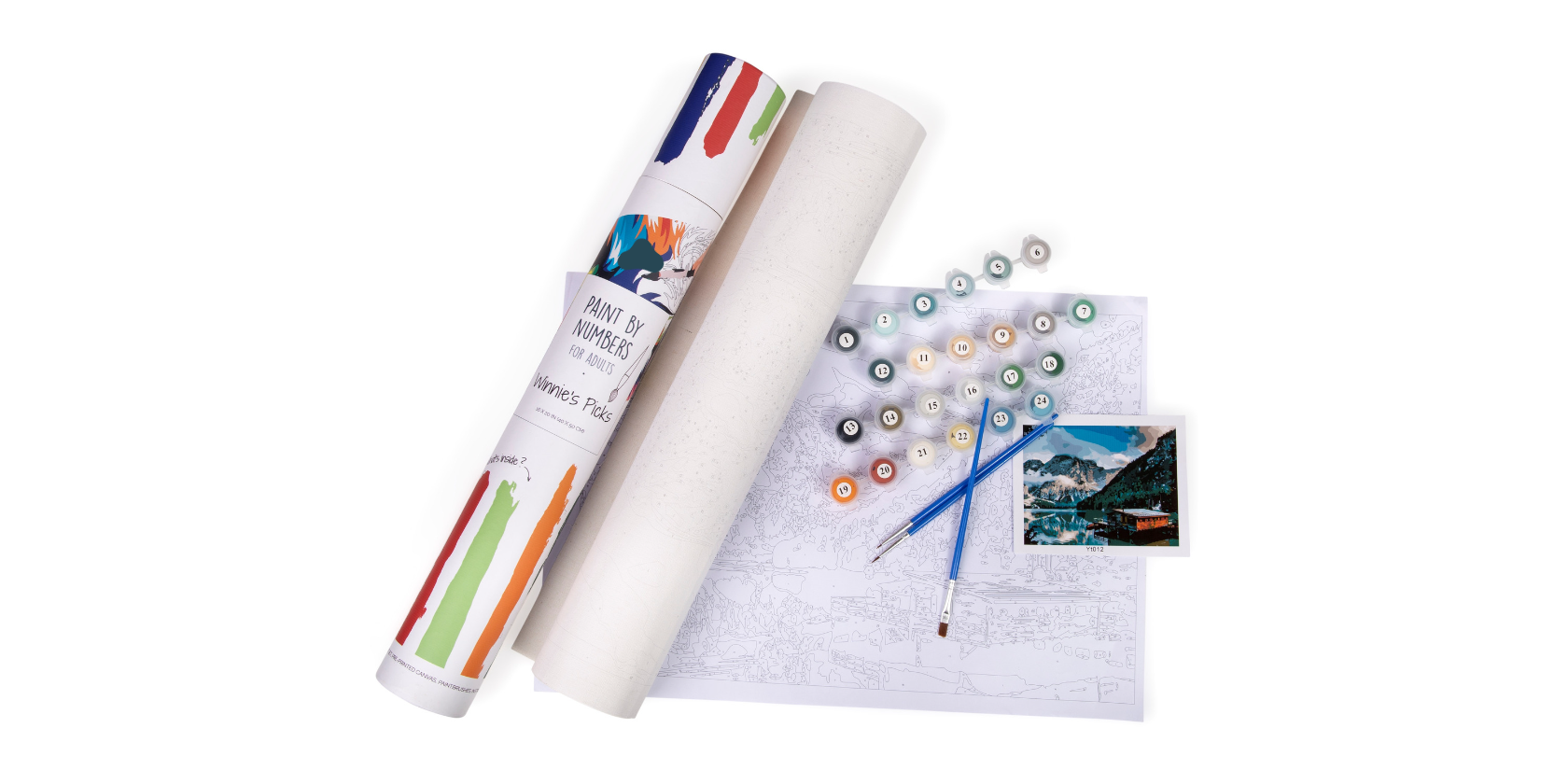 So, what are you waiting for?
Grab Your The fruit stand at the beach Paint Kit Before It's Gone!